Boys will be boys and artists will be curators! Because why not? It will be a first for Dusseldorf's Pretty Portal Gallery, where artist SAM3 will curate a group exhibition of fellow urban talents from Spain or Spain-based, the finest there are at the moment. With numerous shows and festival already under their belt, they have cemented their place on the local and international street art scene. Now, they will don their works on paper, drawings, watercolor screens and linocut prints for a display of the latest trend in the field. Among the participants, we have Liqen, Limow, Hyuro, Daniel Muñoz, Jeice2, Aris and the curator himself, SAM3. They will all exhibit their works under the title SWEET ASH.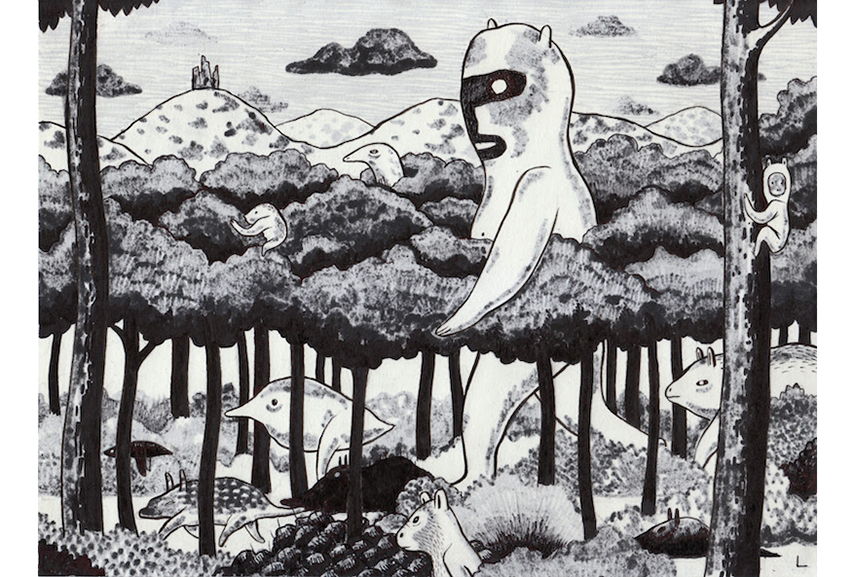 SWEET ASH
Multifaceted in topic and approach, the group exhibition at Pretty Portal will put an emphasis on today's urban art landscape and those who make it so rich and interesting. There will be the intriguing, mysterious works by Liqen, who constantly explores the relationship between ancient cultures and nature through usually black and white or monochromatic large-scale pieces, though not always. Find our how the creatures he depicts are similar to the human kind living in today's society. Next, we have Limow, another aficionado of the black and white who combines the figurative and the abstract. Dark and evocative, his artworks play with the material they're made of, such as staples, filters or pins, creating optical effects. The curious portraits of Hyuro often question the role of women today and addresses the concepts of liberty and fears. By showing us the limits of our freedom, she asks us if we're actually enjoying it as basic human right.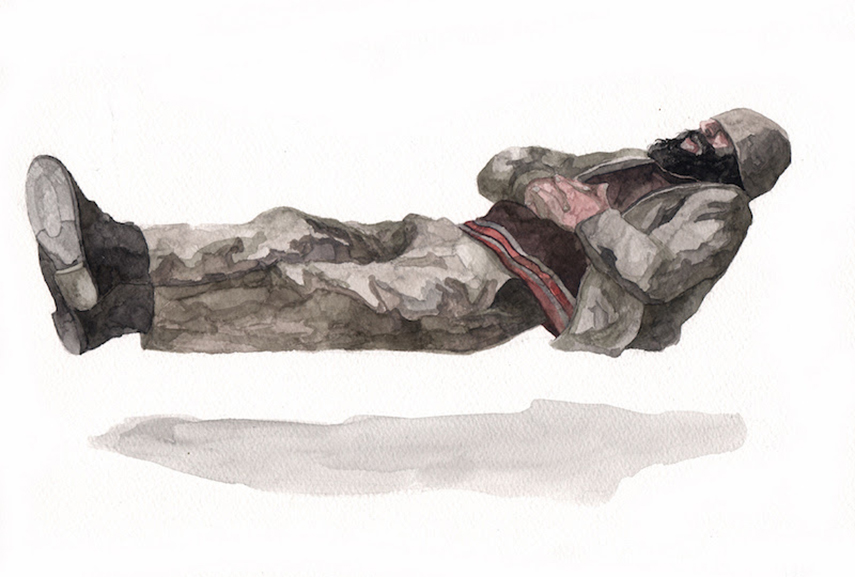 The Topics of Urban Art Today
Complex and surrealist, the art of Daniel Muñoz uses the walls as the messenger that will carry his idea out to as many people as possible. Composed of codes and symbols, his artworks propose a proper narrative that lures the viewer into a perpetual dialogue resulting in numerous interpretations of what the works mean. Focusing on the human behavior, Jeice2 highlights political issues and social injustice, often combining human figures with the animal world. Sometimes quite pictorial and sometimes involving sharp lines and strong contrast, his style is nevertheless expressive and precise. With more than twenty years of artistic experience, Aris is famous for his unique painting in which contours and silhouettes merge and define one another to create abstract forms. These pieces usually cover train wagons or other metal surfaces, which adds a special value to their visual impact.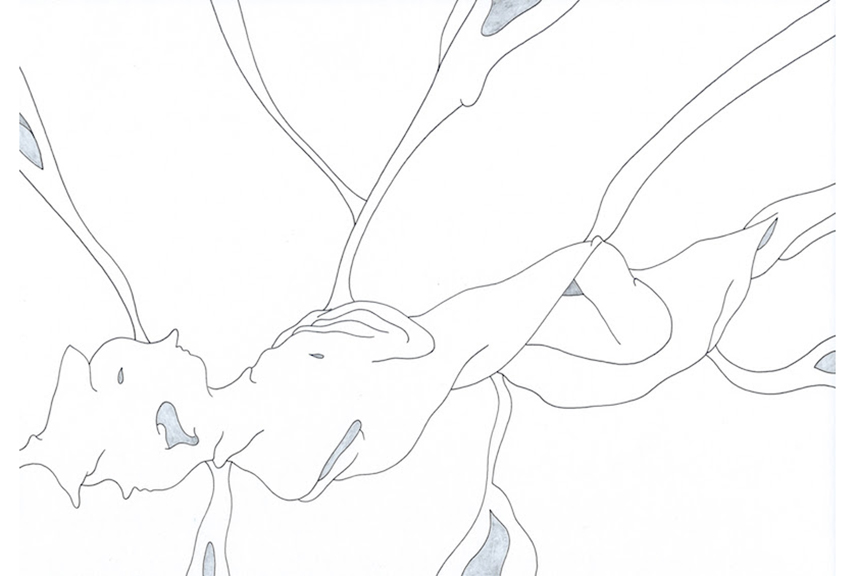 Group Exhibition at Pretty Portal Gallery
Finally, there's the man behind it all: SAM3. He could be described as a visual poet who is sometimes provocative too, an artist who uses deep shadows and bright lights to express his views of the world. Talking about everyday habits and philosophical subjects, his art oozes in graphic quality, through a kind of simplicity that contains a fair amount of metaphor. His and the works of his colleagues will soon be part of the SWEET ASH group exhibition, which will be on view at Pretty Portal Gallery in Dusseldorf, Germany, from June 17 through July 15, 2016. The opening reception is scheduled for June 17 at 7pm.
Featured images in slider: artworks by SAM3, Liqen and Daniel Muñoz. All images courtesy of Pretty Portal.