If you think that it's absolutely unimaginable for someone who lives in Los Angeles of the 21st century not to have a computer of their own, well, think again. And if you are guessing that a digital artist of today's, especially someone known as one of the most famous Internet photographers out there, is, by no means, obliged to have a computer/laptop/tablet/at-least-5-inch cell phone, well, what can we say, but - guess again. That everything we've just mentioned actually can be possible is proven by Miller Rodriguez, LA-based photographer, a.k.a. Pretty Puke. You may think of him as a regular guy from the U.S. who likes to capture pretty landscapes wherever the road takes him, and his pseudonym has nothing to do with an actual meaning of the word puke, but, hey, you'd be wrong again. So, who is this guy Pretty Puke, anyway? Watch out, 'cause you are about to find out!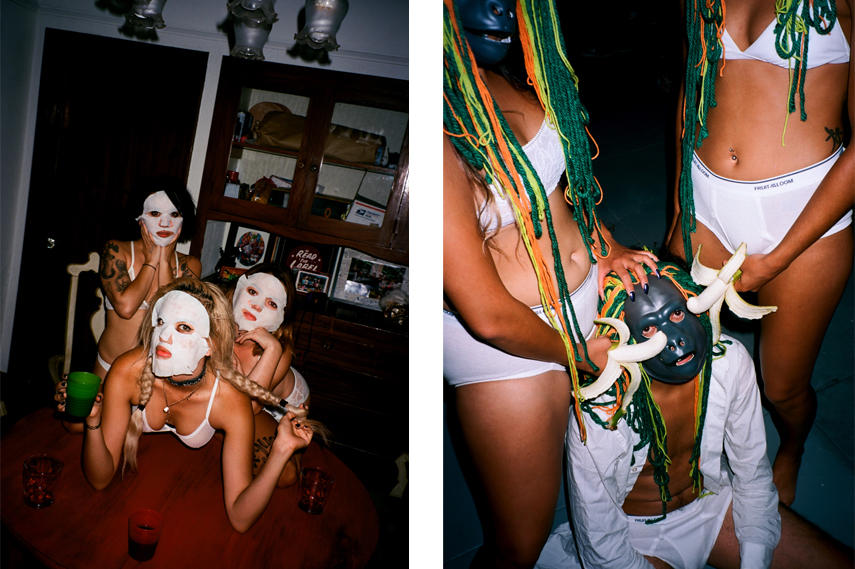 What Kind of Art is That?
Controversial and vulgar, intense with a raw aesthetics, but playful – in short, this is how the art of Pretty Puke can be described. When you look at his photographs you find a bunch of naked girls and boys, a lot of dolls and plays with sexual connotations, and you probably imagine liters and liters of alcohol flowing within their bodies. Actually, different body parts are all over the photos, creating erotic, provocative, and perverse images. 'What kind of art is that', you may be wondering. But then again, not everything has to be what it seems. Pretty Puke enjoys pushing the boundaries of common sense, and he doesn't consider anything to be taboo. He is open to the world, and being a product of his environment, as he likes to describe himself, he is reflecting the youth culture around him.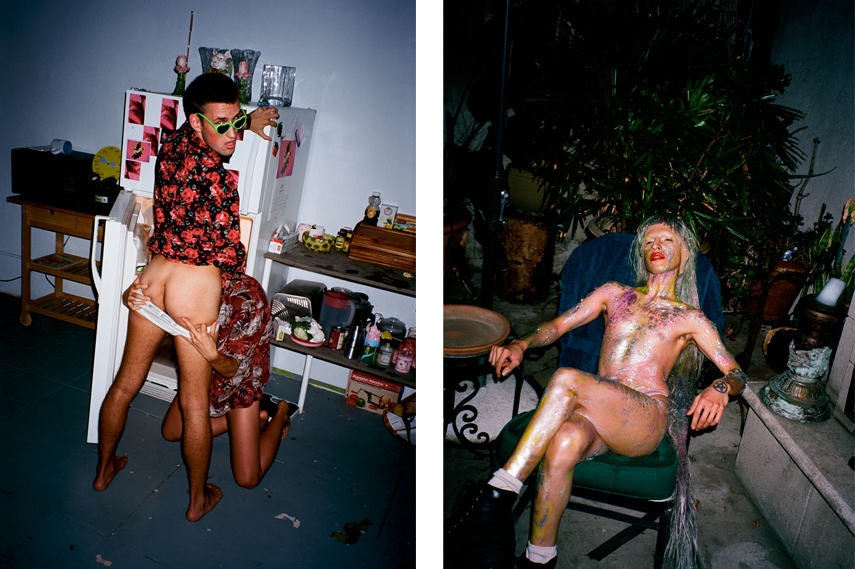 Boys, Boys, Boys - Looking for a Good Time
Any resemblance to the lyrics of the Sabrina Salerno's song from 1987 is purely coincidental. What we see here is exactly what we say we see, and that means boys having the time of their lives. And they are enjoying it big time! Along with them goes Pretty Puke to capture the moments of bliss and moments of pure happiness, but there are moments of despair, moments of sorrow, and moments of numbness, too, because that's what life is all about. There are no shines and twinkles all the time in everyday life, and he doesn't want to pretend there are. He is depicting the world as it is, as he feels it, and most importantly – as he imagines it to be. He creates a world of his own, and it is full of nudity, sex-appeal, vulnerability, provocative scenes, guns as sexual toys, baby dolls dressed like ghosts, real-life girls going down on action figure men, stuffed animals stuck in panties, and, you know, some more weird stuff like that. Pretty Puke doesn't necessarily intend to make his photographs repulsive or weird, he is just trying to capture reflections of life, both URL, and IRL. "And he does a hell of a good job!", his fans say.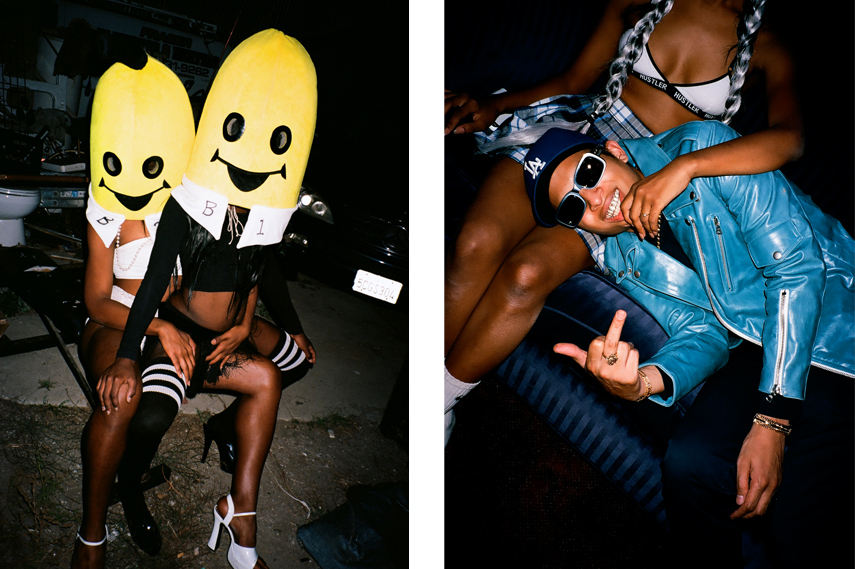 Girls Just Want to Have Fun
Again, not to be mistaken for the Cyndi Lauper's huge hit with the same name, but in Pretty Puke's photos not only boys are enjoying themselves. You will also find girls having fun, and more and more girls in all sorts of positions, and then some more fun. Although it may appear like Pretty Puke is just one more kid out there taking photos of his crazy drunk friends, there is much more to it. He started photographing when he was 17, and for the last six years he has been taking his art really seriously. His characters are free-spirited and open-minded, they know what they want, and they are not ashamed to ask for it. Don't 'judge the book by its covers' and don't just look through Pretty Puke's imagery in a plain, superficial way. As the artist describes himself, a lot of people see a lot of pretty half-naked girls in his pics, and that's it. But they need to look beyond, he claims, and to catch the true meaning, because all of those girls have strong personalities, they have a clear vision of their sexuality, and they are not to be taken for granted. It's not all about human flesh on exposé.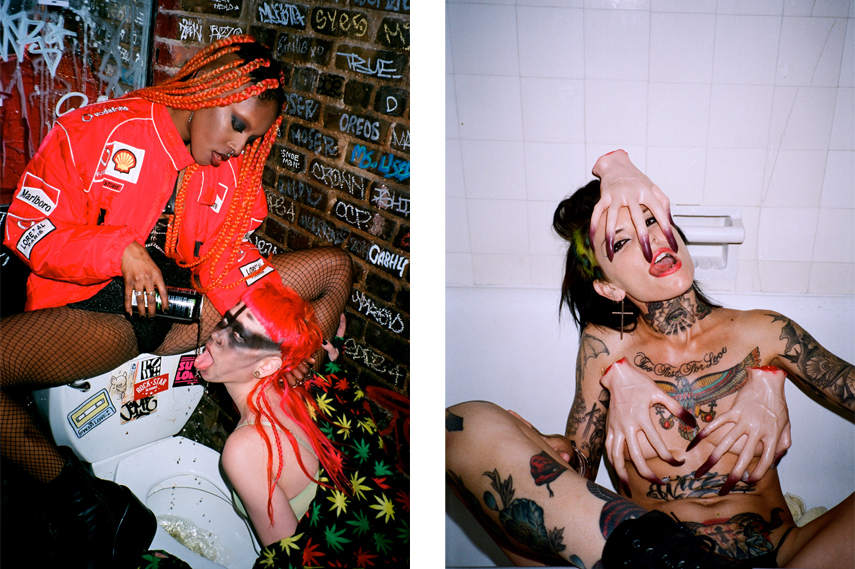 Flirting with Music Production
Pretty Puke has many friends in the music business, and many of them could be seen in his photos as well, like musicians Big Sean, Wiz Khalifa, Mac Miller, and Sia. Not only that he takes photographs of music artists, but he has also put his hands on directing music videos. One of them turned out to be as controversial as his photos. For the song called Everybody in the Club Gettin' Shot, performed by the Father, Pretty Puke chose quite simple scenery on the roof of a building, but with quite a lot going on in the two-and-a-half-minute video. There is a serious booty-shaking and pistol-blowing seductive game going on, and it definitely isn't for those who don't like to look at blood-spreading-massacre scenes. For Pretty Puke, the story within the music business has just begun. His second video, featuring Rich Chigga is coming out soon. And that's not all. Miller Rodriguez makes some music of his own, too. So far, he has released seven albums, but not under the name Pretty Puke. You can find those under the alias Mickey Brown, a.k.a. Mickey Mickey Rourke, and it can be altogether described as a psychedelic mix of instruments, styles, and twists.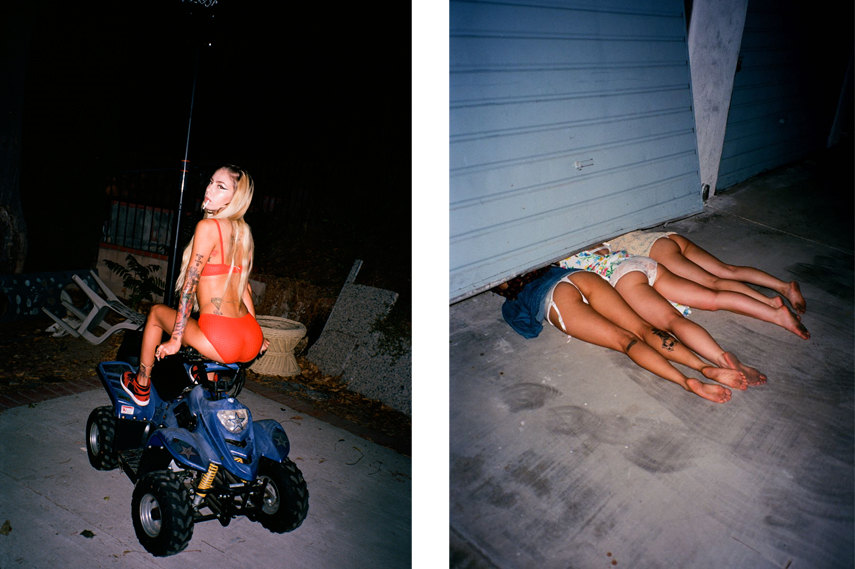 Computer-less Digital Artist
When it comes to the non-possession of a computer that we've mentioned at the beginning, here comes the explanation. Pretty Puke's computer was broken five years ago, and he hasn't purchased a new one yet. He is not planning to, either. He says that disconnection from the Internet and from following other people's work has made him more original, and has helped him find his own creative path and a specific artistic language. Nevertheless, his work is widely adored and shared over the net. He is especially worshiped on the Tumblr platform, where he started his career in the first place. Oh, and yes, we forgot to mention one more thing – Pretty Puke takes his pictures only when the sun comes down. "Freaks only go out by night", says the artist. He embraces that thought as he wanders around in a quest for new inspiration in hidden corners of America's youth culture.
If you are eager to explore some more shocking artistic moments throughout the art history, have a look at this book, you'll like it!
Editors' Tip: What Are You Looking At?: The Surprising, Shocking, and Sometimes Strange Story of 150 Years of Modern Art
Some sort of shocking and surprising art pieces are spread all over the history of art, especially through the modern art era. Is this really art? That is the most common question that the viewers, sometimes even the art galleries' authorities, whisper among themselves while discrediting a true value of the work they are looking at. Much like Pretty Puke often runs into the comment of such nature and the disbelief of his art to be an actual art, many artists have faced a similar perception for their own abstract, controversial, or taboo-free pieces. This book is about the mission of one man - a former director of London's Tate Gallery and now the BBC arts editor, Will Gompertz, who dedicated himself to giving the modern art history a second look and explaining why an unmade bed or a pickled shark can be seen as valuable artworks. This book is bringing detailed knowledge about art, in rather humorous and entertaining way, enjoyable for reading.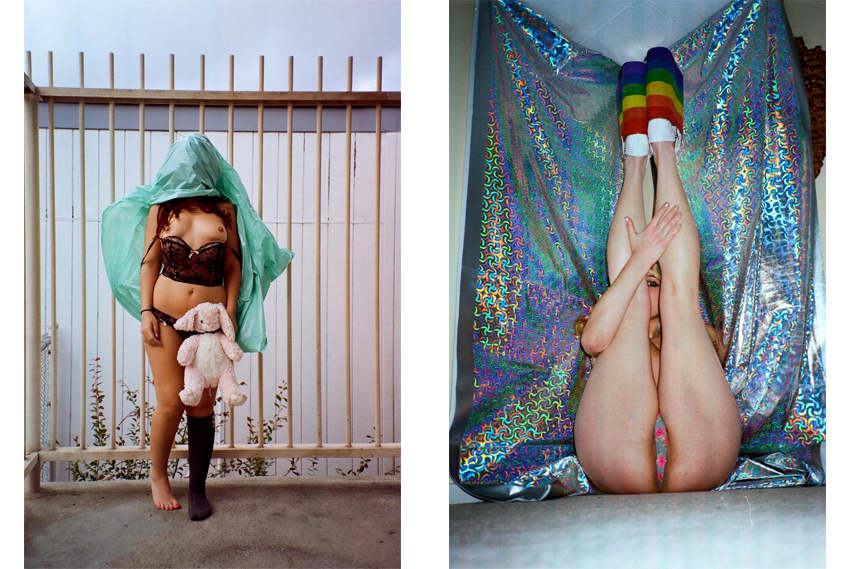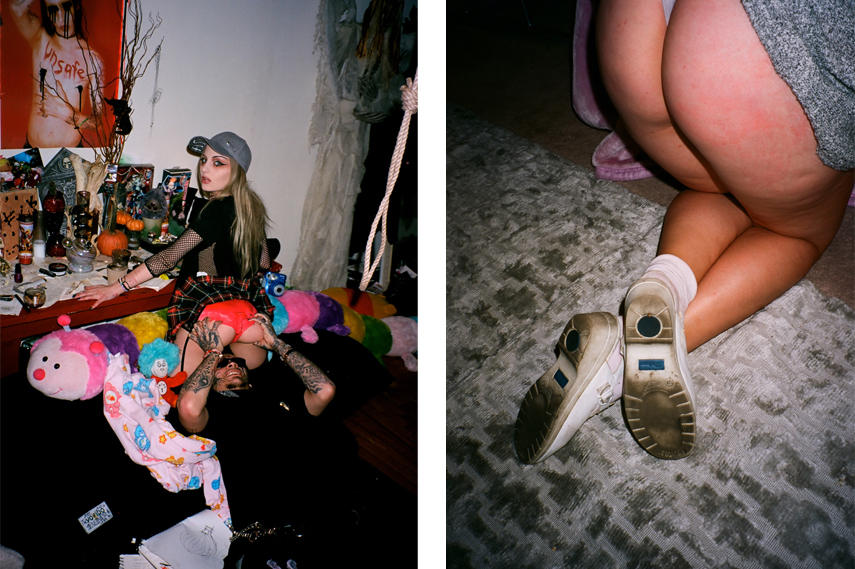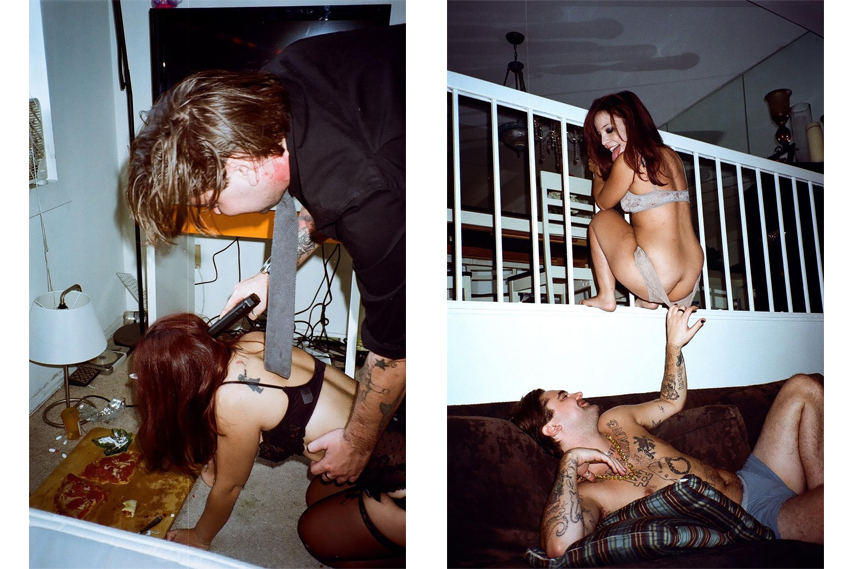 Featured image: Photograph taken by Pretty Puke – Image via Vice.com