Art Basel Miami is the central event of the coming art week, but concurrent events have been in constant development, and today they make highly relevant meeting points for all partakers of the global art market. One of the art fairs that probably stands out the most, is UNTITLED. Art Fair, the only entirely curated event during the said period.
Founded in 2012, UNTITLED. Art Fair Miami is finishing up the installation of its third edition within its amazing beach pavilion, with 110 selected galleries from 18 countries. The beautiful setting and the thrilling art distinguish UNTITLED. as an art fair that does not solely focus on market trends, but is primarily guided with the quality and relevance of art.
This year, the curatorial vision of the fair's Artistic Director Omar López-Chahoud is expanded by new people joining the editorial team. Christophe Boutin and Melanie Scarciglia, co-founders of publishing houses onestar press and Three Star Books in Paris, have come to enrich the event with their innovative ideas. onestar press will also publish a series of artists' books, a special UNTITLED. catalogue edition, and a series of posters.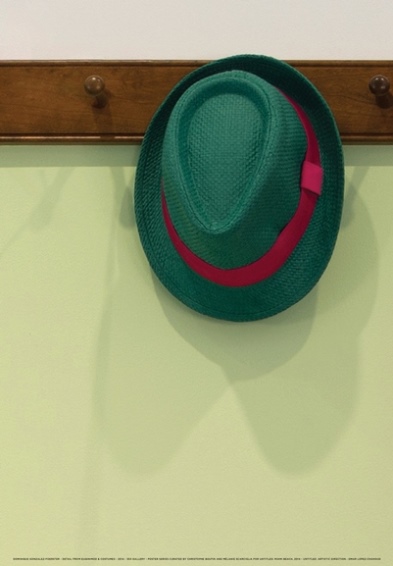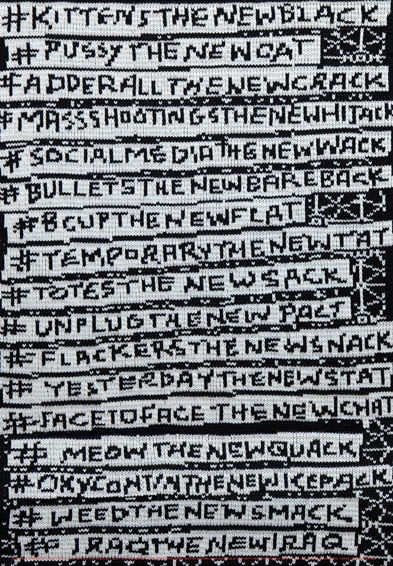 Exhibitors and Artists at UNTITLED.
Among the exhibiting galleries at the fair, visitors will be able to revel in a wide range of media, from brilliantly executed canvases, to large-scale installation pieces. In between of performances and special projects, browsing for new art discoveries, it's best stopping at each booth. Make sure to visit the booths of Eric Firestone Gallery and Asya Geisberg gallery, the first one bringing the surfer Kelsey Brookes in its roster, and the latter, vivid drawings by Rebecca Morgan. Andrew Rafacz Gallery from Chicago is to show a selection of contemporary and urban art, one of its artists being Wendy White. There's a notable presence of Spanish, South American and Finnish galleries on the fair this year, as well. Gallery Alarcon Criado from Seville, Spain, will present works by François Bucher among others. Anonymous Gallery from Mexico City will have the curiously executed broken mirrors by Pryce Lee, while Marso gallery is proud to present pieces by Luis Felipe Ortega, a 2015 Venice Biennial representative of Mexico along with Tania Candiani. Three galleries from Finland will have their own booths, showing highlights of Finnish contemporary art. Little Big Man gallery might be the spot for both photography and daring art lovers, as it will include works by the provocative Nobuyoshi Araki.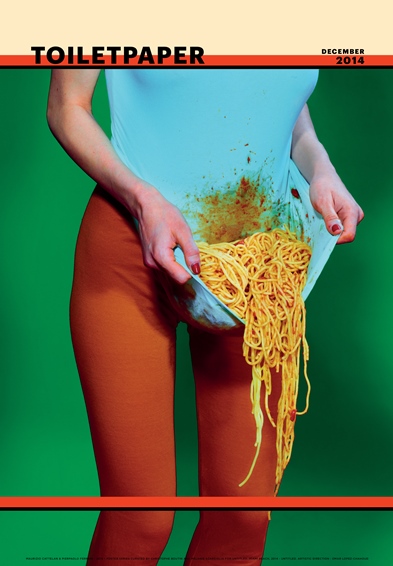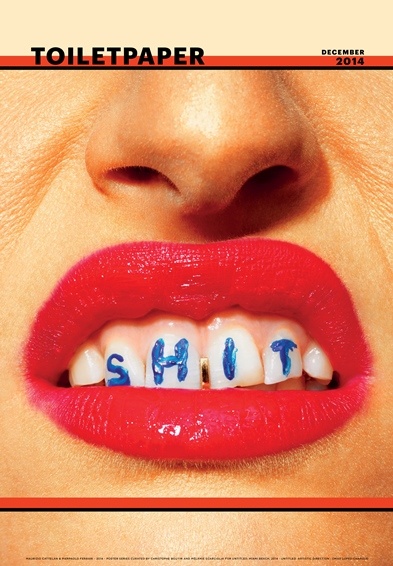 Free UNTITLED. Posters for Visitors
Not that collectors and buyers will be discouraged to purchase fresh additions for their collections, but numerous contemporary art enthusiasts, who might not have reached to point of collecting, will be able to take a piece of design art home - for free! Curators from onestar press have designed and printed a series of poster with reproductions of certified good art, proclaiming it better than questionable originals. The posters are printed on glossy paper, specially made for UNTITLED. 2014, each in an edition of 1000 copies, so the interested visitors should hurry to get their own. Artists whose art has been reproduced for the posters are Lisa Anne Auerbach (USA), Elvire Bonduelle (France), Maurizio Cattelan and Pierpaolo Ferrari (Italy), Dominique Gonzalez-Foerster (France), Mathieu Mercier (France), Jonathan Monk (UK), Slavs and Tatars, Mika Tajima (USA) and Lawrence Weiner (USA). In this Preview, we've shown selection of this year's UNTITLED. posters.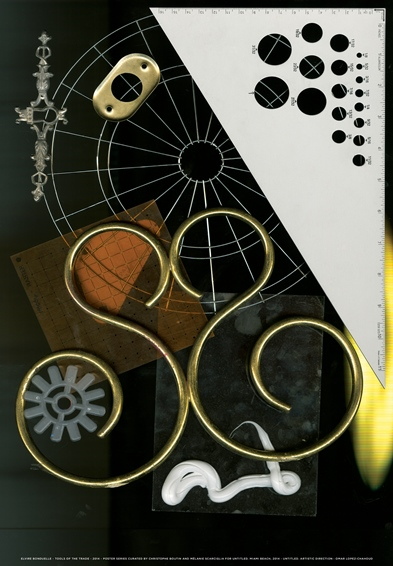 Not Your Typical Art Fair
Nothing is typical about UNTITLED. Art Fair, from it's airy pavilion, to the amazing views of the ocean and sky, to the lounge areas, all crowned with a selection of carefully curated galleries and art. Additional happenings at the fair will include conversations, performances, and other special events.
Opening for its VIP visitors on December 1, for Press on December 2, and for general public on December 3, 2014, UNTITLED. international art fair will definitely be one of the places not to be missed during Miami Art Week.
All Poster images - Courtesy of Blue Medium & UNTITLED. Art Fair.
Read about the last year's edition of UNTITLED.
If you follow Miami Art Week and other art events, sign up for My Widewalls and make our magazine experience your own without ever missing out on the news!