If we nurture genuine affection towards some particular artwork we all deserve to own a piece that we love and can hang in our home. In recent years urban art became victim of its own success and thus started to victimize ones on the other side of the line, the consumers, the art lover, the not-so-well-situated collectors. Print them all found a way for all the hungry ones that cannot afford beauty at absurd prices. Two contemporary art lovers decided to launch Print them all as online platform where you can buy prints in high quality. In the words of one of the co-founders Nicolas Couturieux, "Conscious of this movement and as an historic actor of this movement, I believe it deserves to keep its soul without forgetting its exhibition quality, I think it's essential to give the public a chance to acquire and admire quality urban fine art at home."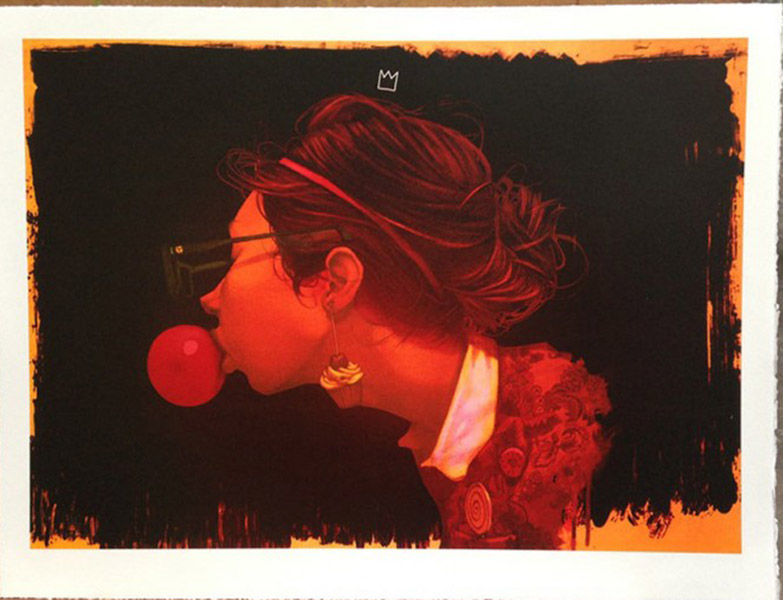 Supported by the Artist and Print Workshop
Invest while having fun is the creed of this new school art edition platform and its based in the concept to connect with all the relevant subjects in the art world, from the top quality artist to the renowned ateliers and print workshops."Print them all" collaborates with old and new street artists, including cooperation with prestigious galleries in order to replicate a selection of the world's finest artwork. Such replicates are produced in atelier called "Idem Paris" located in Montparnasse district in Paris, where quality of original work is preserved by respecting the highest quality standards. Colored pigments are custom made for high fidelity to the original work. Base for the prints are 100% cotton handmade Japanese paper. Idem Paris, founded back in 1880 is known to be a birthplace of printed lithographs by Picasso and Matisse, but also, more recently, ones of the artist JR. Besides him, this project also produce prints of artist such as Sainer, Mist, Bezt, L'Atlas, Smash137, Thomas Canto, C215, Eric Lacan, Fidia Falaschetti, Ernest Zacharevic and Tilt.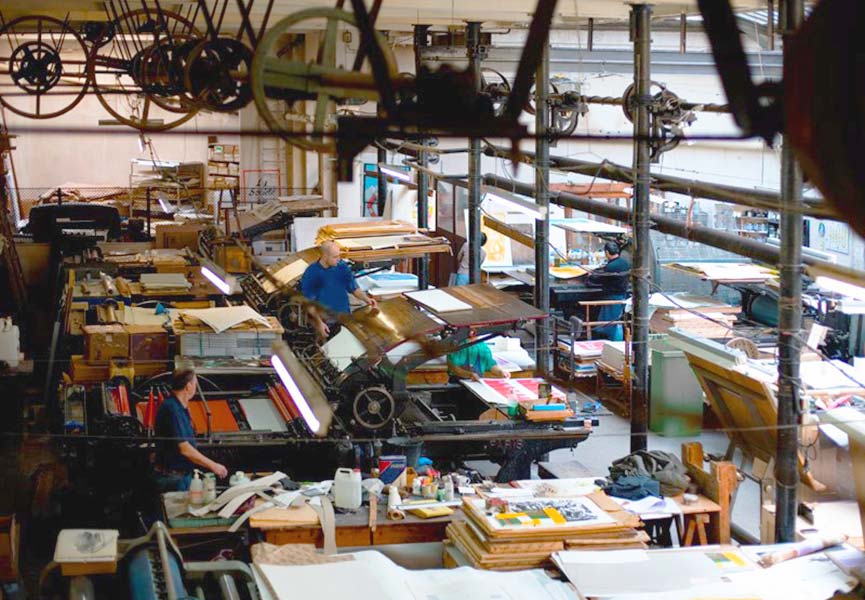 Exclusive C215 lithograph called "Magnificat"
Each month, the site offers up to three urban art lithographs. For each lithograph there are 50 published copies, all signed by hand by the artist. One of the print releases is a publication of the artist C215 and his work "Magnificat" which rendered in 80 editions, embellished by the author himself, printed in 8 colors on BFK Rives paper 300g. C215 made the decision to repeat his work with the printmakers after the previous endeavours at "Print Them All" when he made print release of his work titled "Nina".
All of the print releases can be bought at affordable prices (between 200 and 500 euros) which gives the possibility to the newcomers in the art world to buy prints and enjoy them as part of their art lover habitat.
If you want to find out more about affordable art or C215 sign up to My Widewalls today!