Prints and street art have grew more closely together over the past decade, as printmaking has proved to be the best alternative to having a mural painted right on the interior wall. Prints are mobile, collectible, sellable. This is why more galleries, such as this lovely Parisian venture, specialize in high-quality printmaking. Print Them All is an online gallery, with a portfolio of some of the best known names in street art, specialized in exclusive, limited edition lithographic printing and screen prints. Techniques used by the gallery are highly sophisticated, which make the final result exceptional. Each print series is numbered and signed by the artist.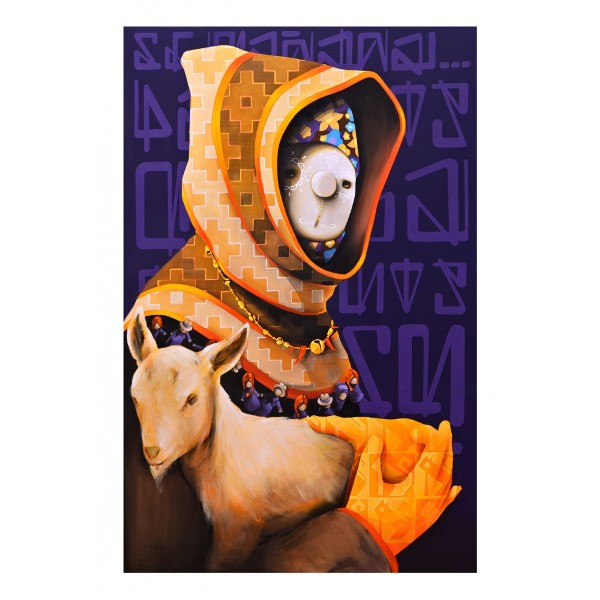 Old Skool Printmaking
Print Them All produces phenomenal pieces of art that fall in the affordable range, especially nowadays when street art is reaching unbelievably high prices in prestigious auction rooms. The gallery was established by two urban art lovers, who collaborate with a selected roster of international creatives. All of the print series are limited, and all priced between 200 and 500 per print. The gallery owners Nicolas Couturieux and Arnaud Hubert are dedicated to promoting established street artists, while simultaneously allowing young [and prominent] collectors to purchase beautiful additions for their collections.
One of the main goals of the gallery duo is bringing street and urban art back to the viewer, through clever plan of printmaking accessible series of artworks. Investing in urban art has now been made reachable for everyone who is starting the collecting adventure.
Print Them All has a wide range of graffiti prints within its offer, selecting artists and works from all over the globe. Collaborations with prominent gallery spaces fruited fine reproductions as well. The printing of the pieces is conducted in a historic print shop dating back to 1852, where some of the greatest names in history of art made their own lithographs, including Picasso, Matisse, Miro, Chagall, Giacometti and many others. Among the new artistic crowd, JR, Os Gemeos and David Lynch use the same place to produce their work.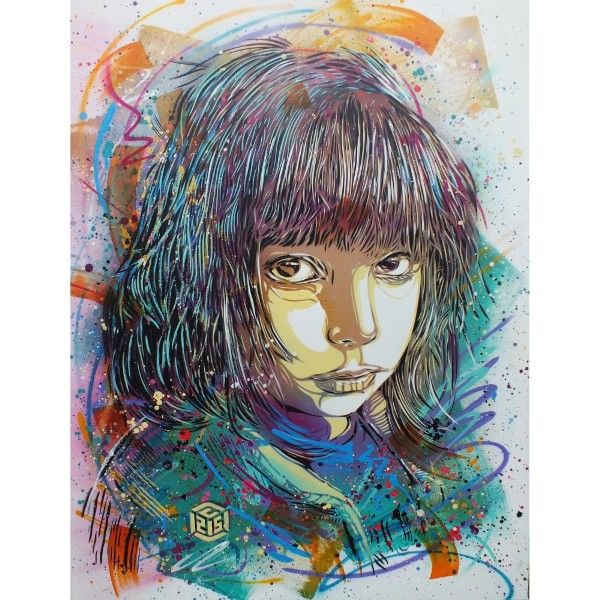 Print Them All Releases
Concept of this online gallery is to publish three urban art print series, in 50 copies each, all numbered and signed by the artist[s]. Since the launch of the website in 2013 print series by Fidia Falaschetti, INTI and Sainer have been published and some of them are now sold out. One of the first lithographs was a stencil piece by C215 entitled Nina, released in February this year, while the end of the same month introduced prints by Atlas and Tilt. As the online gallery continues the way in which prints are promoted, auction system is to be installed as well.
The painstaking printing process guarantees the quality, but it is time-consuming, while the series of these amazing prints are small. For all the urban art lovers, especially for those who enjoy prints, Print Them All gallery should be among bookmarks, as novel releases seem to be going quickly.