WW: There is an ongoing project on your blog titled "Sexuality Superheroes". What does this initiative bring and how does it relate to your philosophy?
C&A: We have learned so much in the past 5 years, we are just artists, but we read, and study and most importantly, reach out to people, and we have learned so much. These educators, coaches, creatives, activists, and advocates are the spearhead of this paradigm shift and we wanted a way to share their work with our audience. It's also nice to work in classic portraiture and still stay "on mission". There is something noble in the endeavors of these people and as image makers, we are naturally drawn to that.
WW: You also did an interesting "Vintage Vibrator" Project. Can you tell us more about the project and the inspiration behind it?
C&A: As with our Sexuality Superheroes project, it was a way to create images in another style, this time still life, while keeping our focus on our passion. Another similarity is the element of being visually drawn to the subject but in this case, instead of people in current events, it was the history of objects that attracted us. Some of these artifacts are over one hundred years old! Every scratch and mark that makes up the gorgeous patina has a story. Think about it, even in today's progressive society, most people's sex toys today are kept pretty out of view, imagine how much of a hidden dirty secret they were 100 years ago! We shot them in an absolutely heroic, almost commercial style, as if they were stretching out from a century long sleep in the darkness of mattress shadows and drawers.
WW: Are there any forthcoming engagements you would like to share with the community of our readers?
C&A: Well, we keep promising a video instillation and after several setbacks, it looks like 2016 will finally realize that for us. Our abstractions are all in camera manipulations so the task was, utilizing the same elements in video with enough quality to be projected large. Experimenting in a medium that is not second nature to us has really helped us grow as creatives. Last month we wrapped up all our testing and the sample footage looks out of this world so we have scheduled to begin shooting by late spring of next year. Also, now that our Vintage Vibrator has finished it's year long show at the Erotic Heritage Museum in Las Vegas, we are in talks with a few venues about showing them here in NYC which is exciting because we think our local audience will really enjoy these prints.
Visit Constance & Eric website to discover more about their work and scroll down for more images...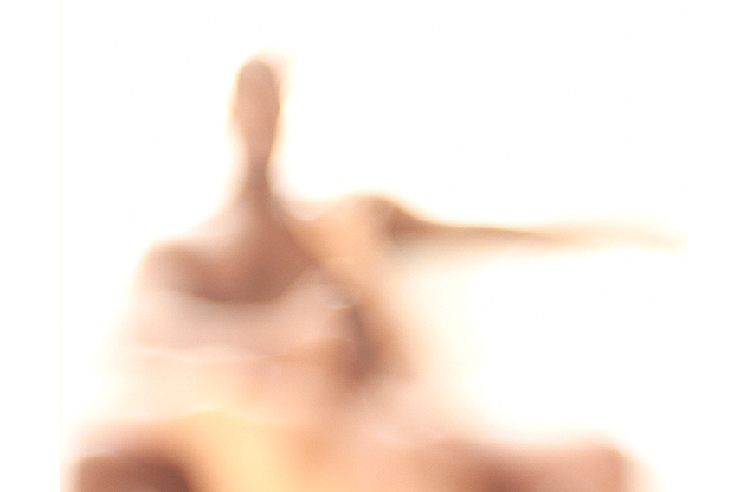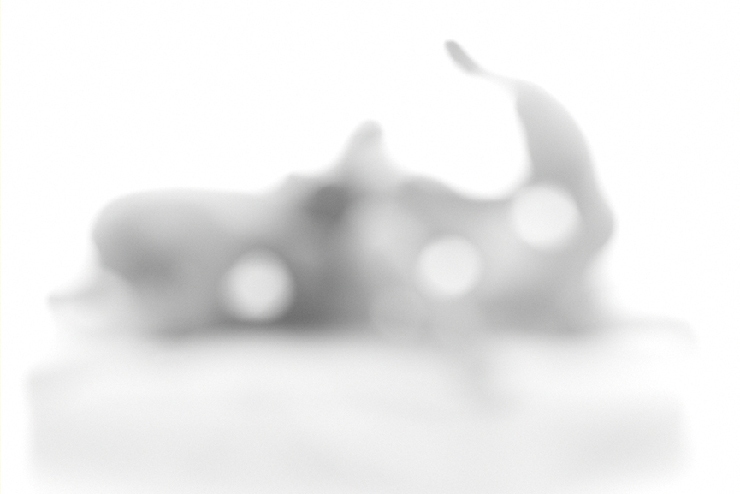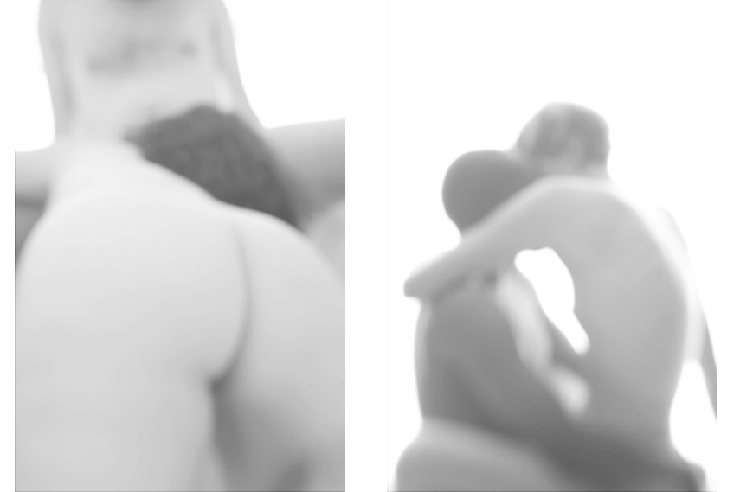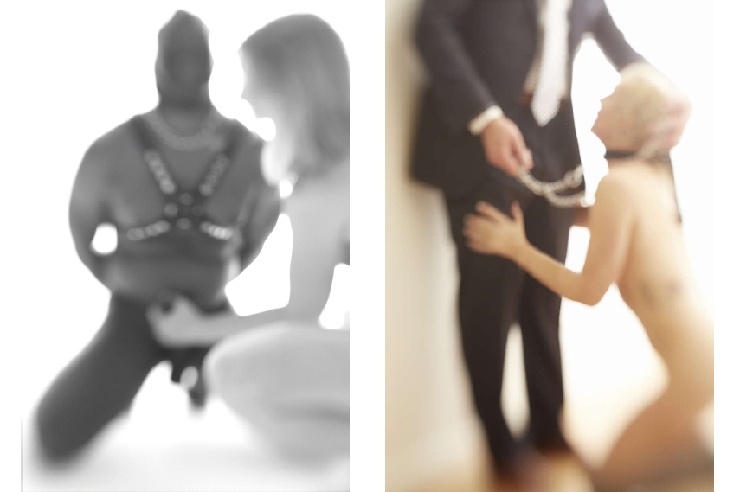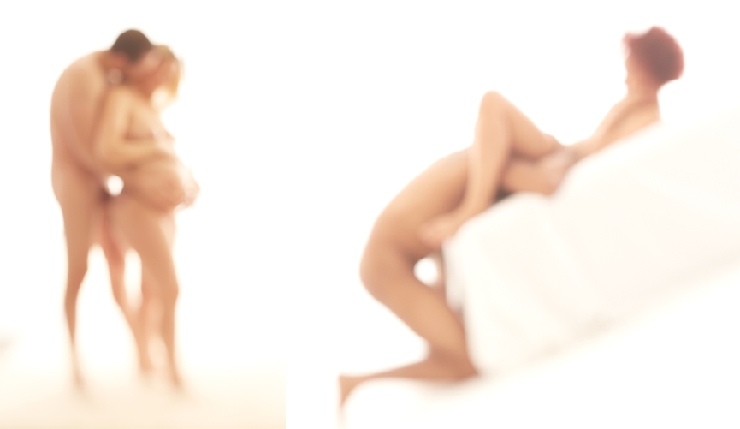 All images courtesy of the artists.