In the first week of March, New York will host PULSE Contemporary Art Fair. More than 100 international artists will be presented in PULSE New York 2015. This will be the tenth anniversary of PULSE fair, while at the same time this will be the fifth edition of the fair at the current Chelsea location in New York. PULSE Contemporary Art Fair has been established in 2005, and since has been one of the best art fairs for the acquisition of the contemporary artworks and exploring and discovering the contemporary art market. In this year's PULSE Contemporary Art Fair, over 80% of exhibitors will present three or less artists.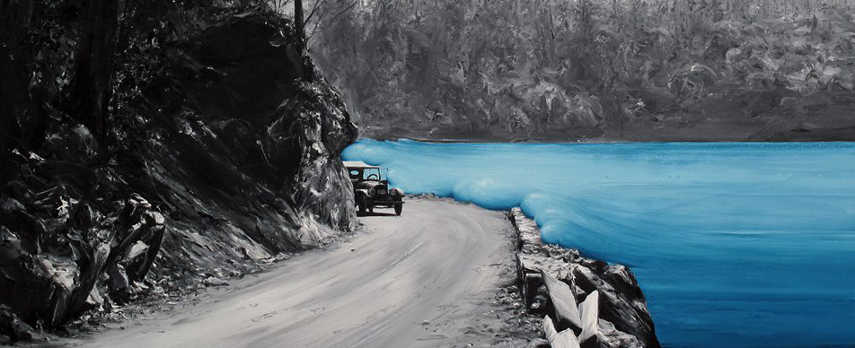 The Highlights of PULSE New York 2015
If you go to the PULSE Contemporary Art Fair, you should probably look the exhibition of Galerie Ernst Hilger, where will be exhibited artworks of Mel Ramos (Miss Spudnut, oil on canvas), Faile (FAILE Won't Break from 2014, Acrylic & silkscreen ink on wood with steel frame) and Shepard Fairey (bronze sculpture from 2014, called World Police State Champs). Then, you should visit Brodsky Center, Rutgers University where you will be able to see William Kentridge's work from 2013 Invisible Object (Sphinx), Trenton Doyle Hancock's Fix, portfolio of 20 prints with etching, lithography and silkscreen, from 2008 and Chuck Webster's Kemether House; Compartments; Drifting, Pulp painting, lithography, woodcut and silkscreen from 2014. Also, in Gallery Poulsen from Copenhagen, Denmark, you should look Nicola Verlato's work from 2013 called From Madonna to Madonna and Jean-Pierre Roy's graphite on paper Psychidaelectic from 2014. At the end, you could also check out the Livingstone gallery THE HAGUE/BERLIN from Hague, Netherlands, and the work of Arnulf Rainer Schwarze Hand, oil on cardboard from 1981.
| | |
| --- | --- |
| Sebastian Bremer - To Joy - Virtue's Steep Hill, 2014 (Courtesy of Lower Eastside Printshop, New York, NY) | Mariana Riveros - Life after LIFE, 2015 (Courtesy of X-Change Art Projects, Lima, Peru) |
The PULSE Prize
In PULSE Contemporary Art Fair the PULSE Prize has been establishe, with a cash grant that will be awarded to one of the distinct artists that will have their solo exhibition at PULSE New York. Here is the list of nominees: Diana Copperwhite (523 Gallery Thomas Jaeckel, New York, NY), Zio Ziegler (ANTONIO COLOMBO ARTE CONTEMPORANEA, Milan, Italy), Ye Hongxing (ART LEXÏNG, Miami, FL), Fabiano Parisi (CYNTHIA CORBETT GALLERY, London, UK), Elisabeth Condon (Emerson Dorsch, Miami, FL), Melissa Maddonni Haims (InLiquid, Philadelphia, PA (POINTS)), Yevgeniy Fiks (Galerie Sator, Paris, France) Russell Nachman (LMAKprojects, New York, NY), Osamu Kobayashi (Mindy Solomon Gallery, Miami, FL), Alyse Rosner (RICK WESTER FINE ART, New York, NY), Jonathan Wahl (Sienna Patti, Lenox, MA) and Katsutoshi Yuasa (Yuki-Sis, Tokyo, Japan (IMPULSE)).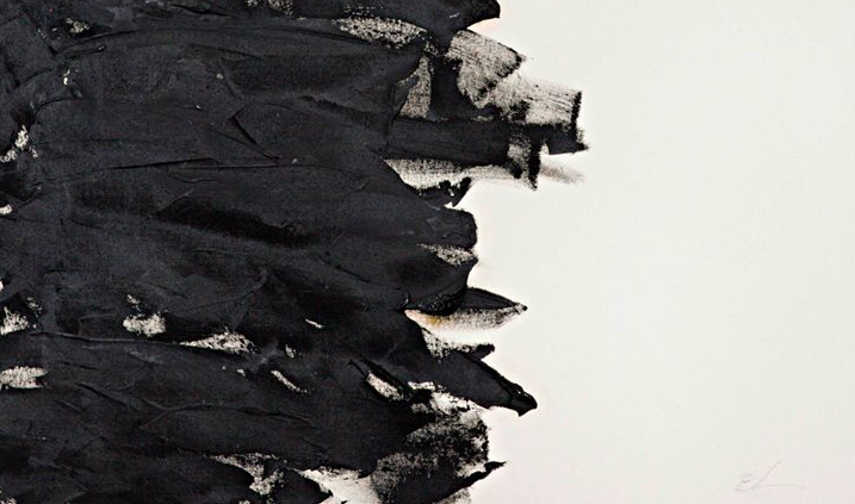 Information for visitors of PULSE New York 2015
PULSE New York 2015 Contemporary Art Fair will be opened on Thursday, March 5, and will close on Sunday, March 8. On Thursday, public hours will be from 1 PM to 6 PM. On Friday and Saturday PULSE New York will be opened from 11 AM to 8 PM, while on the last day the fair will be opened from 11 AM to 5 PM. PULSE New York is centrally located at the Metropolitan Pavilion in Chelsea - The Metropolitan Pavilion, 
125 West 18th Street, 
New York, NY 10011. MultiPass, for 4-day entry will cost $40, general admission will be $25, students and seniors with valid ID will pay $15, and for groups there is a discount and the price will be $10.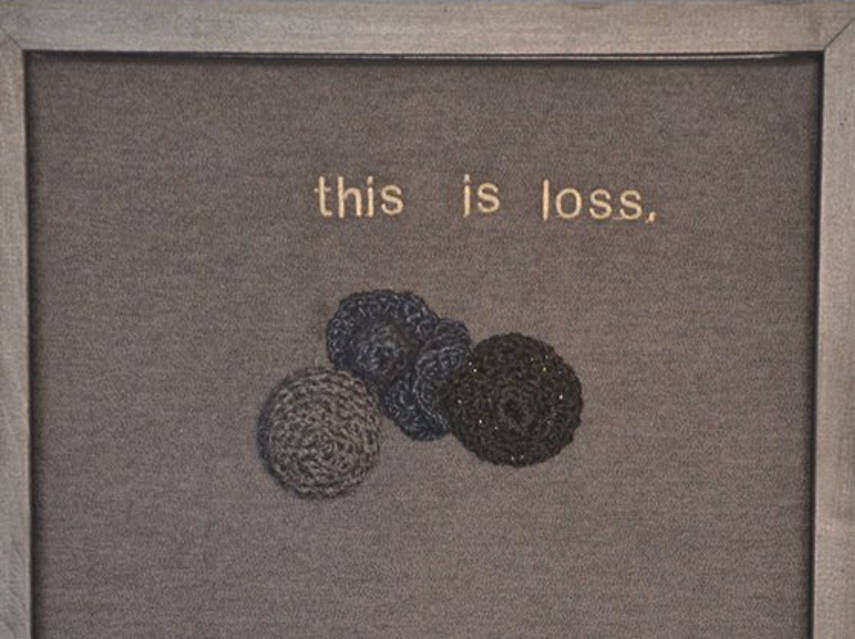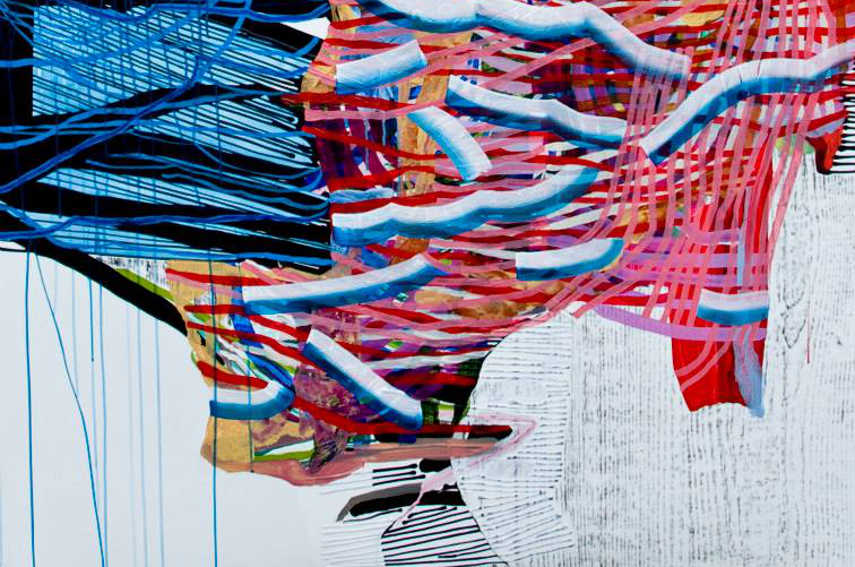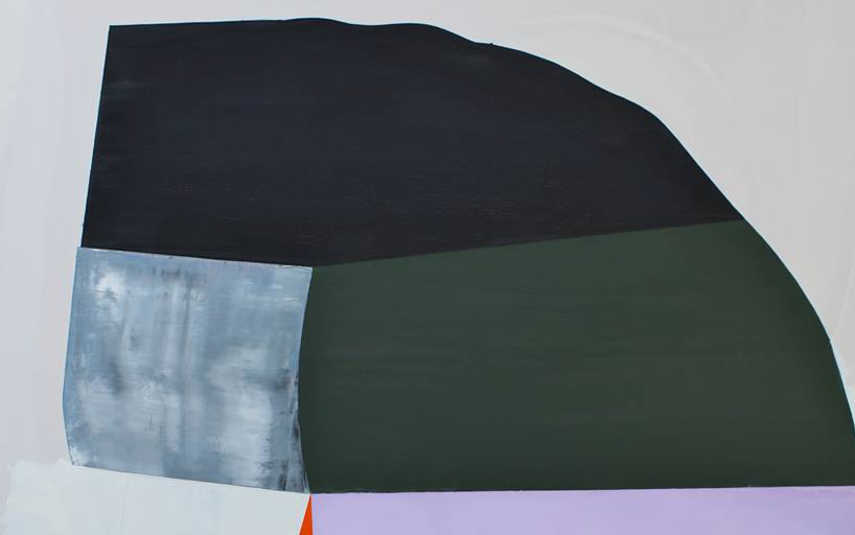 PULSE New York 2015: Details
On this page you can take a detailed look on detailed list of galleries that will participate in this year's PULSE New York 2015, as well as the cities they come from. Also, there is a detailed PULSE New York floor plan.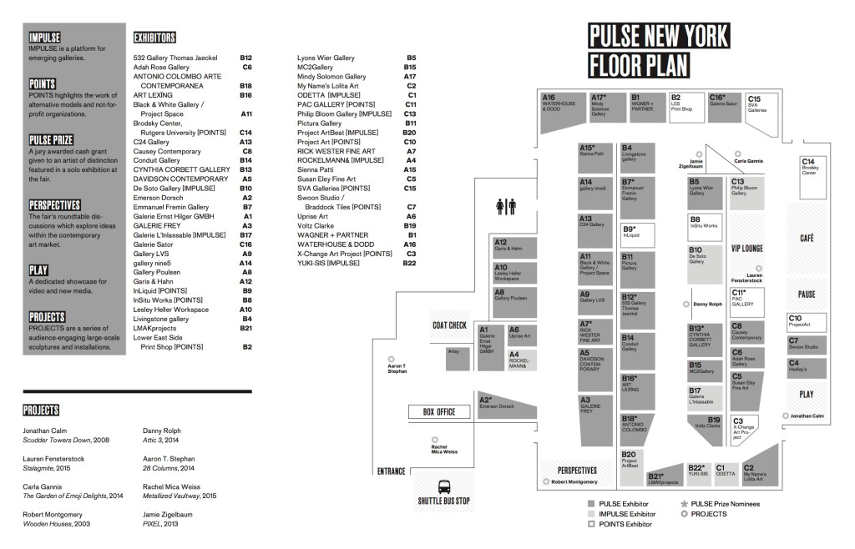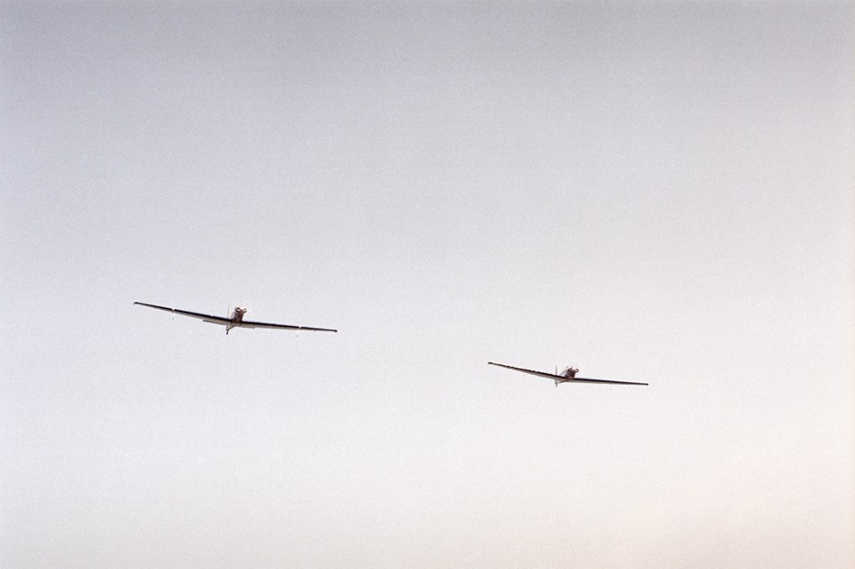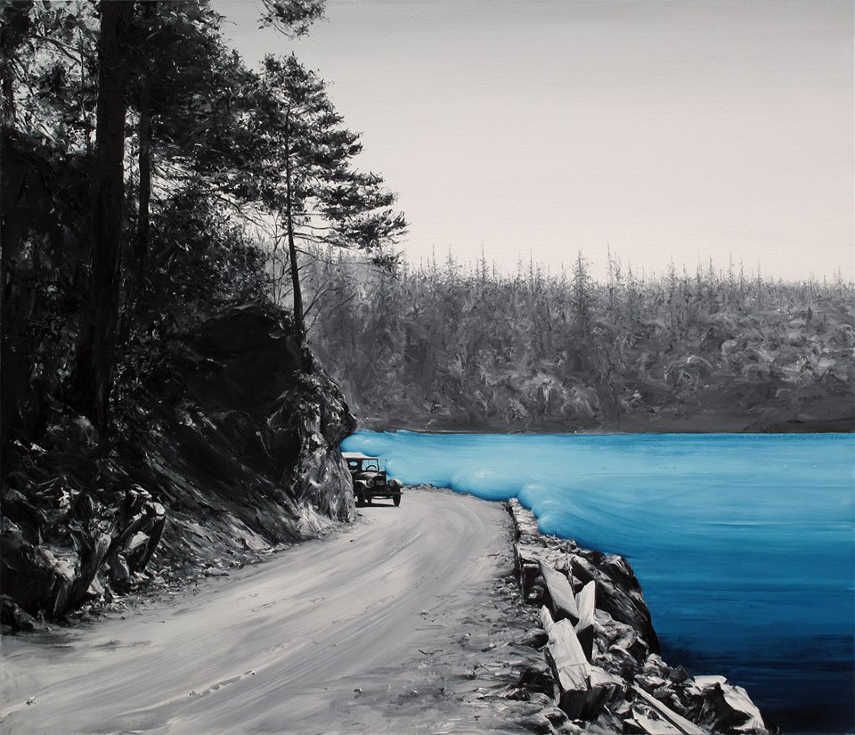 | | |
| --- | --- |
| Elaina Sullivan- Divide, 2014 (Courtesy of VotlzClarke, New York, NY) | Alyse Rosne - Trick, 2014 (Courtesy of Rick Wester Fine Art, New York, NY) |