Mohawk hairstyles, Dr. Martins boots, pins, badges and provocative behavior – that's what makes a stereotypical image of a Punk. However, aside from the style and furious music, the youngsters who decided to embrace anarchy and built a nonhierarchical model of communication were far more engaged in exploring body politics. To be more precise, the punk rebellion supported gender fluidity and sexual experimentation which became an important part of the whole phenomenon.
To examine the significance sexuality had on the punk aesthetic and desire, The Museum of Sex decided to release an exciting survey titled Punk Lust: Raw Provocation 1971-1985. This exhibition will show how the sexually explicit imagery was used in expressing socio-political provocation as well as forbidden pleasures.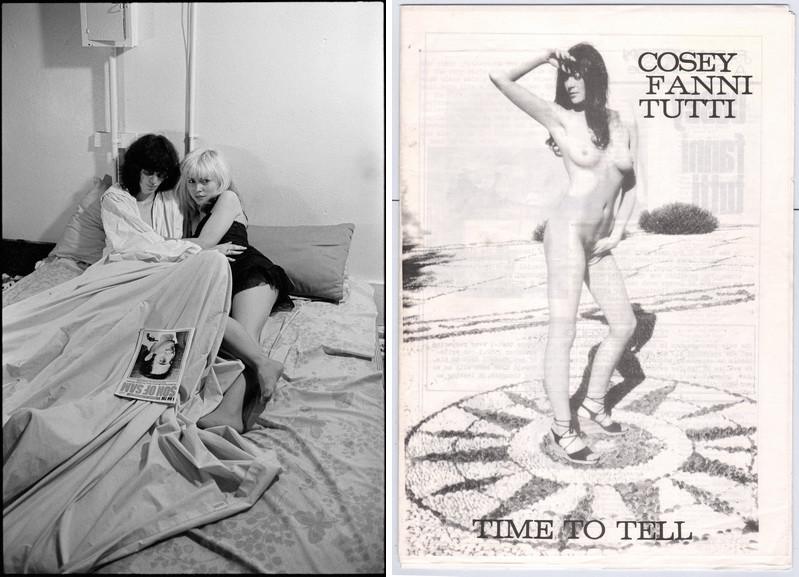 The Exhibition Concept
Punk generated a sincere belief in different social and political models. It was a youth movement born in the UK aimed to disperse centuries-old traditions of morality and to propose a different worldview based on the freed self-exploration.
Sexuality was an important vehicle for breaking the rules. Behaving badly was adorned by punks, and they even rejected the inherited heteronormative patterns from previous eras of rock'n'roll in an era before AIDS. The punks were driven by all things forbidden and deranged, especially with the sex industry – whether it was a place of experimentation or a source of style inspiration.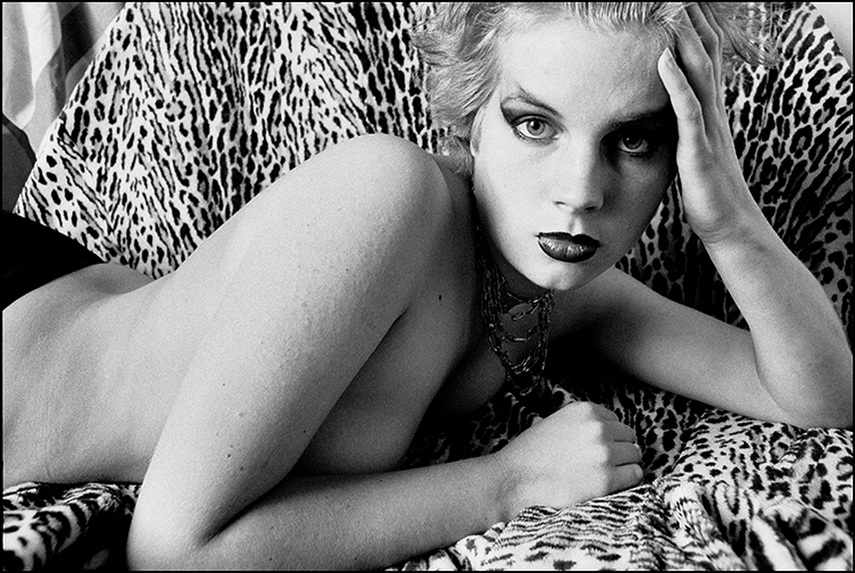 The Installment
The curatorial team led by cultural critic Carlo McCormick, journalist, writer, musician Vivien Goldman and Lissa Rivera of the Museum of Sex, selected over three hundred artifacts including original artworks, film, ephemera, and garments worn by punk legends will be on display, all of them gathered from various sources such as private archives and collections.
This immersive based environment is thematically arranged to start with a section titled Bad Influences which traces the proto-punks. Then there is the Rebellion and Provocation which features the explicit visuals and specific slang used by the punks; Idols of Perversity shows the changing image of the rock-hero model followed by a section called Deconstructing Gender about how punks deconstructed heteronormative stereotypes.
In Art and Film, there's the DIY ethos of Punk and pornography expressed in galleries and underground theaters, while Sex/Work explores the interconnection between the lifestyle and sex industry's role as space for experimentation. The radicalism expressed through clothing and the everyday use of bondage wear can be found in the last section titled Fetish & Fashion.
Some of the most staggering exhibition highlights are the New York Dolls-era leather jacket once owned by Johnny Thunders, costumes worn by the Sic F*cks (aka Tish & Snooky of Manic Panic), SEX Originals and Seditionaries garments from the Estate of Malcolm McLaren, and a lipstick-kissed letter from legendary groupie Sable Starr.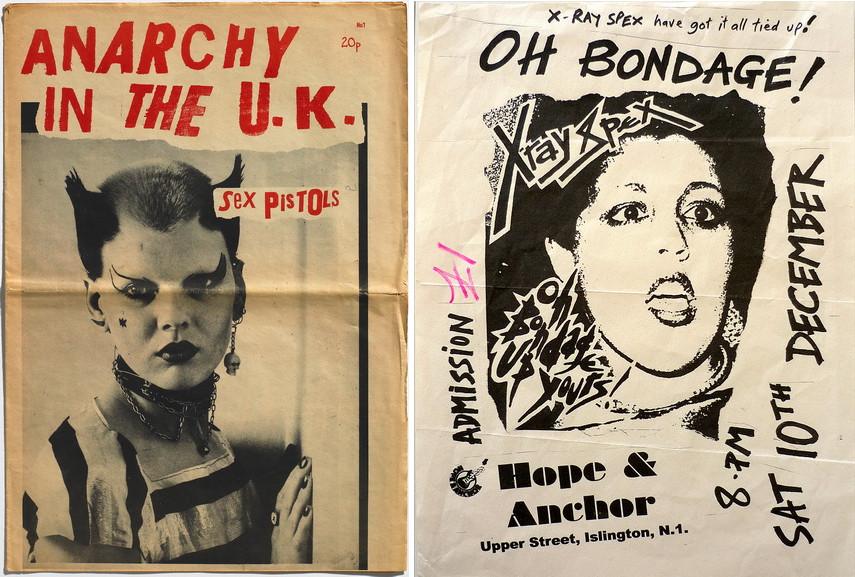 Punk Lust at The Museum of Sex
This exhibition comes in a time when right-wing rhetoric calls upon traditional values which punks despised so much, so it will show how the punks revolutionized the perception of sexuality and fought fiercely for the right to express oneself regardless of any boundaries.
Punk Lust: Raw Provocation 1971-1985 will be on display at the Museum of Sex in New York until 30 November 2019.
Featured images: Ruby Ray - Pat Bag and Alice Bag, 1978. Archival pigment print. Courtesy of the artist; Ruby Ray - The Screamers: Tommy Gear, 1978. Archival pigment print. Courtesy of the artist; Punk Lust: Raw Provocation Installation views. Photo: Kris Graves. All images courtesy The Museum of Sex.