In the beginning of the 1970s, punk swept the streets as a rebellious embodiment of disillusioned British youth. What began as a feeling of rage became a significant movement expressed through style and music. Ray Stevenson, the veteran of punk photography, has managed to capture images that coined the movement. Sex Pistols concerts, Clash concerts, Jonny Rotten and Vivienne Westwood hanging out, stylish British youth - Ray Stevenson managed to capture the rise of punk culture in all its authenticity. His photographs will be presented at The Michael Hoppen Gallery in the exhibition simply entitled PUNK. The show will feature his iconic prints suitably distressed, with an object quality and intensity that embodies the movement.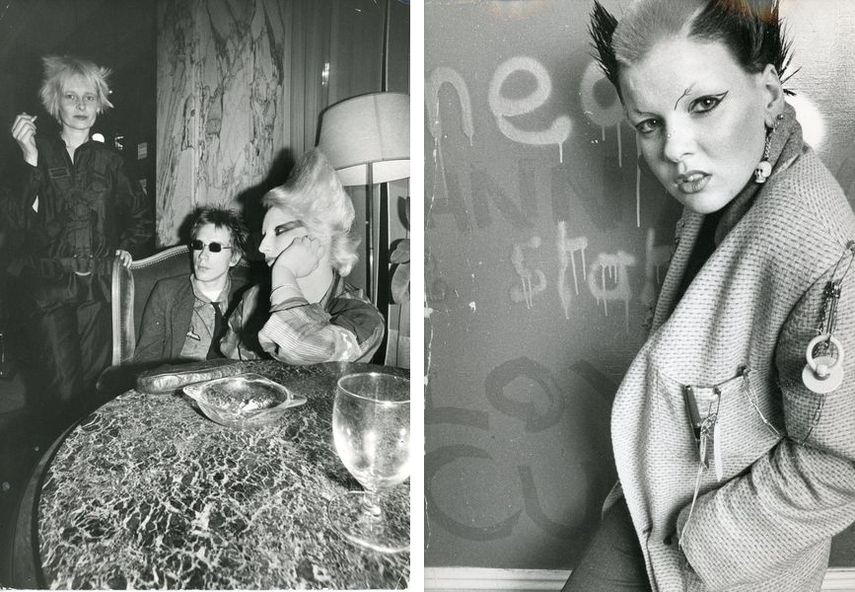 The Rise of Punk Culture
Punk has risen in Britain in a specific economic and political context. As the economy in the UK was struggling at the time, the unemployment rates were extremely high. As British youth was angry, rebellious and out of work, they had a lot of free time and strong political opinions. The beginnings of punk fashion are tied to the shop called SEX. Opened in 1971 by Malcolm McLaren and Vivien Westwood, this notorious shop had a key role in creating the radical punk fashion. McLaren was also a manager of an emerging band The Swanker, a band that would shortly become Sex Pistols. By the end of 1976, punk was in full swing and bands proliferated. The Kings Road area in Chelsea became the epicenter of punk culture where crowds of punk paraded up and down each weekend.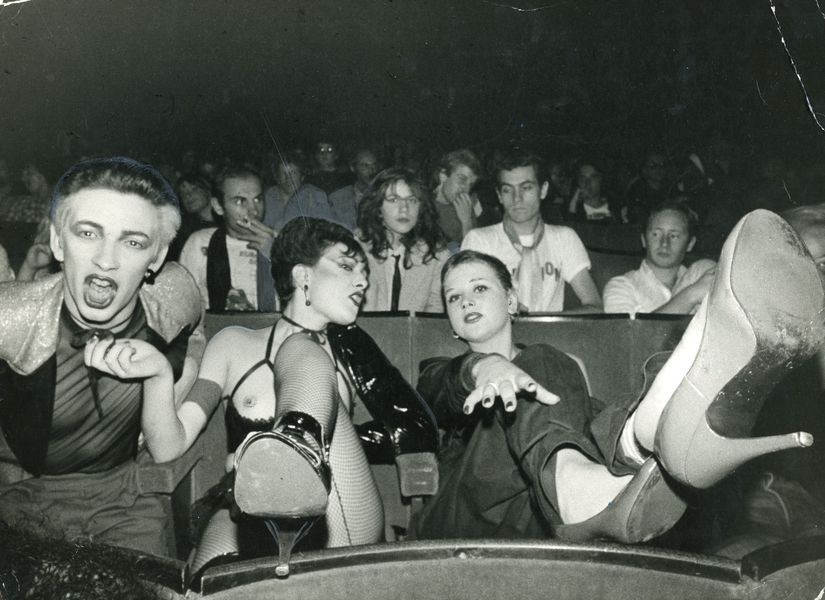 The Practice of Ray Stevenson
Working as a music photographer in the 1960s and photographing legends such as Jimi Hendrix and David Bowie, Ray Stevenson soon started working at the BBC photography department. As a younger brother of Nils Stevenson, former Sex Pistols' road manager and early manager of Siouxsie and the Banshees, Stevenson became completely involved in the punk scene of the time. By 1976, he was regularly photographing bands and musicians like Sex Pistols, Clash, Siouxsie Sioux, Johnny Thunders, and many more. Stevenson and his camera would often find themselves at parties held at the legendary Marquee Club and in Linda Ashby's hotel room at the St. James Hotel to produce some beautifully candid images.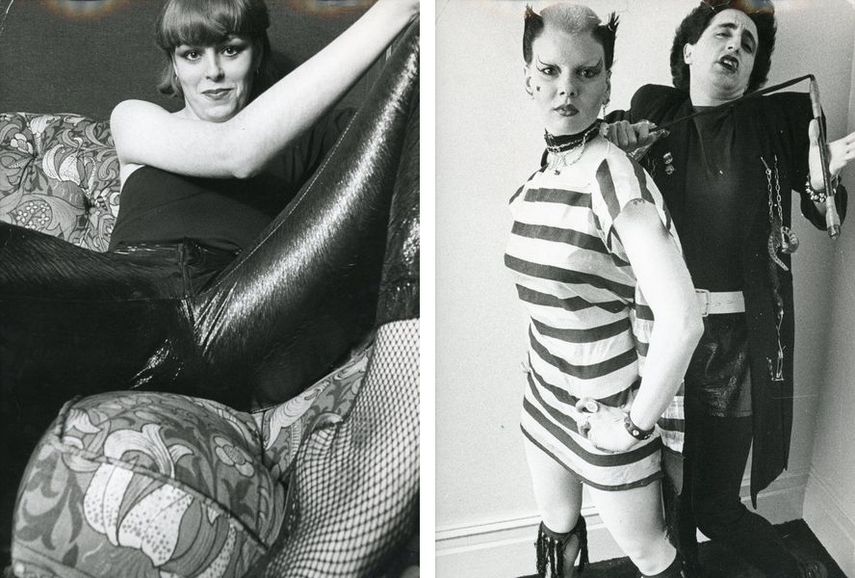 Punk Photography at The Michael Hoppen Gallery
This extraordinary collection of vintage photographs captures the shops, the performance, the characters and the whole spectacle of punk. Conveniently, The Michael Hoppen Gallery was established twenty-four years ago on the Kings Road in Chelsea, an area that just over a decade earlier formed the hotbed of punk culture. Celebrating forty years of punk, the exhibition PUNK will be on view from July 20th until August 26th, 2016. Prints will also be available for online purchase from July 18th, 2016.
Featured image: Ray Stevenson - Clash, 1970s. All images courtesy of Rex Shutterstock and The Michael Hoppen Gallery.