Street Art today seems to be an overreaching term covering both artistic creations done on the walls of public spaces but also in studios, as long as the similar techniques and styles are used. The other, more conceptual aspects of Street Art practice seem to carry less weight when this terminology is applied, such as its conceptual foundation, methodological tool, or ethical imperative.
Rafael Schacter, an anthropologist and currently a British Academy Postdoctoral Fellow who has been researching Street Art and Graffiti for over ten years, tries to change this. His theory on Intermural Art caught our attention recently, so we sat and talked with Rafael about Street Art today, Intermural Art, his curatorial work, but also about the benefits and obstacles doing research in Street Art and Graffiti carries, both inside and outside of academia.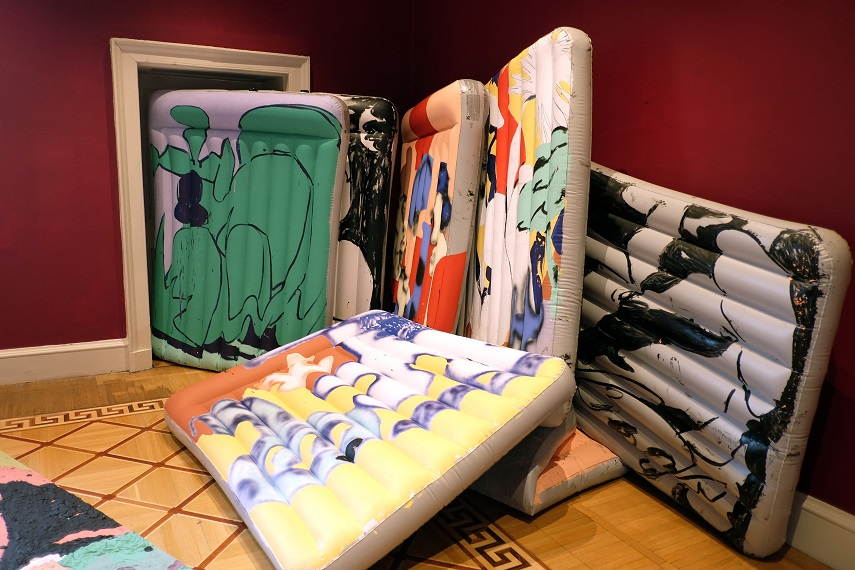 Rafael Schacter on Intermural Art
With two books published on Street Art and Graffiti - The World Atlas of Street Art and Graffiti and Order and Ornament: Graffiti, Street Art and the Parergon – Rafael Schacter is among the experts in the field. We started off the interview by asking Rafael why he disliked the term Street Art, which led us into conversation about the alternative ways of defining the current art practices.
In 2016 the Nuart Plus program of talks at Nuart Festival started off with a discussion on a new name for contemporary urban art movement. Post-Street Art was proposed to some heated debate, but no final conclusion was made. In the art historical world full of 'posts' this new term may seem a bit redundant, as it does not define what comes after Street Art. In contrast, Intermural Art as proposed by Schacter precisely defines novel art that hinges on Street Art in its conceptual and ethical models, but which is nonetheless different from its historical counterpart.
"Street Art is a period", asserts Schacter. As he states: "Intermural Art has emerged directly from both Graffiti and Street Art. Yet it is an art form that – due in main to its time frame (emerging as a wider discourse post-2008), its location (it takes as a medium both the street and the white cube) as well as its material qualities (its diverse style) – can no longer productively reside within these previous terminologies."
To learn what Intermural Art is, and to hear more thought-provoking discussion about Street and Graffiti Art, listen to our conversation with Rafael Schacter.

For more Widewalls podcasts with leading art professionals, visit our SoundCloud page!
Scroll down for more images of Rafael Schacter's curatorial work.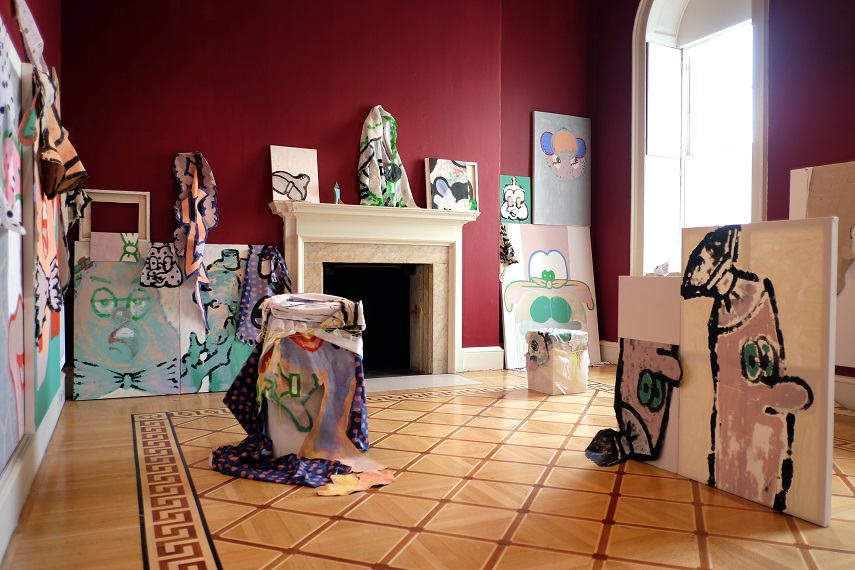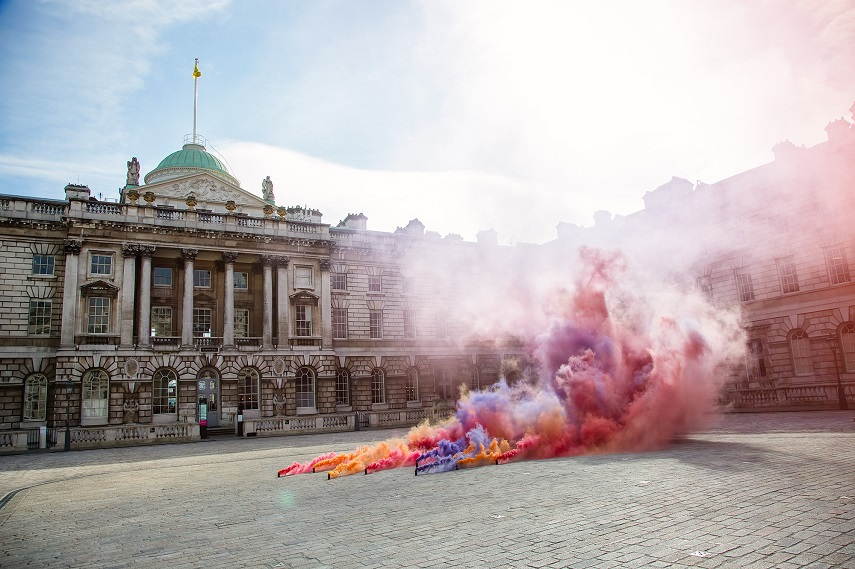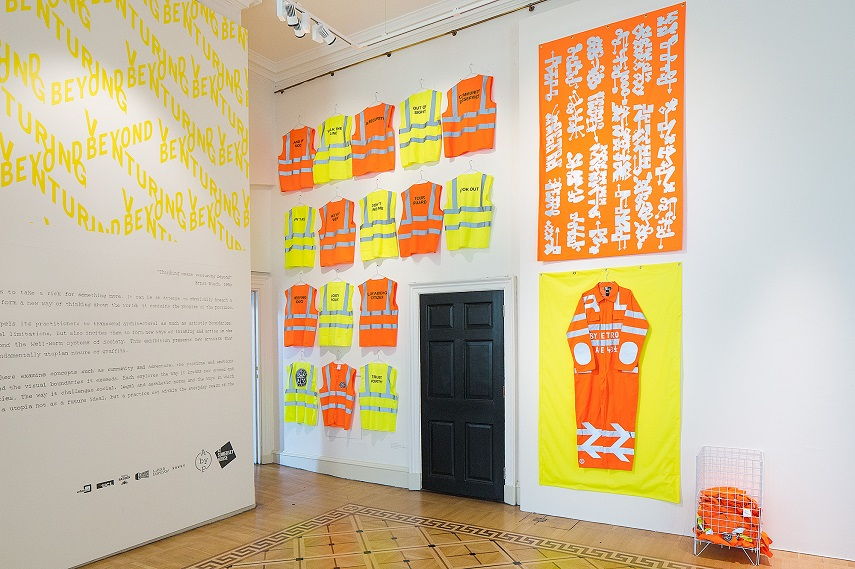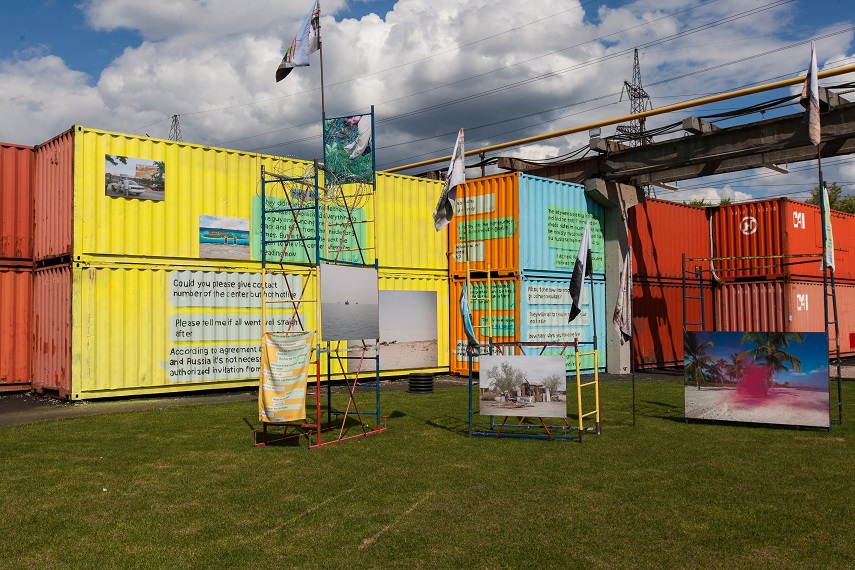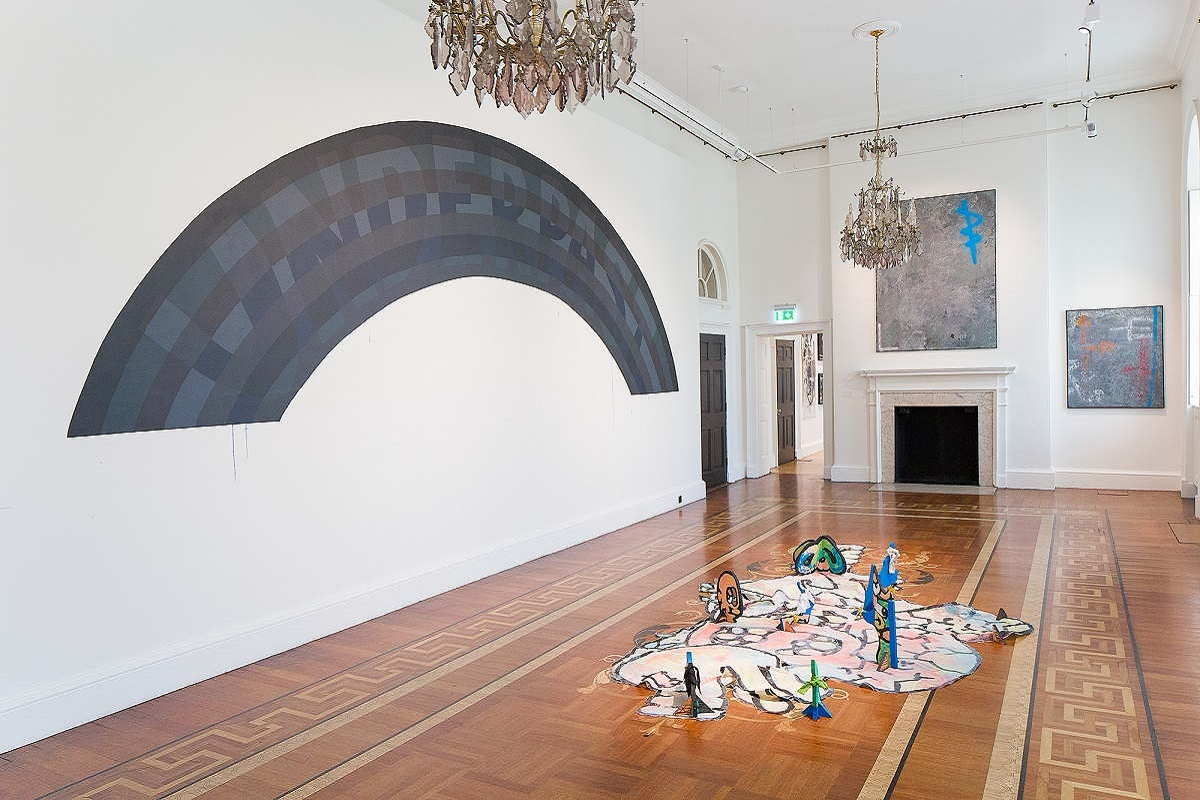 Featured images: Rafael Schacter; SPY James Bridle Nano 4814 Jazoo Yang Gaia and Mata Ruda Clemens Behr. Image SAM Crossing Borders/Crossing Boundaries, Street Art Museum, St Petersburg, 2016; SPY - Go Home. Image SAM Crossing Borders/Crossing Boundaries, Street Art Museum, St Petersburg, 2016; Misha, Saeio and Brad Downey 213A0981 ©FM Venturing Beyond @ Somerset House, London, 2016. All images courtesy of Rafael Schacter.