Galleria Raffaella Cortese has celebrated its twentieth anniversary this year. Over the last twenty years Milan-based Gallery introduced many leading international artists to the Italian audience, participated in many influential art fairs across the globe and stayed true to its initial aims of presenting cutting-edge works of art, created in various mediums from photography to installation and video works. Raffaella Cortese, the gallery founder is not new to Artissima Art Fair, as her gallery participated in this fair numerous times over the past years. This year Galleria Raffaella Cortese is featured in two Artissima sections, the main section and Back to the Future.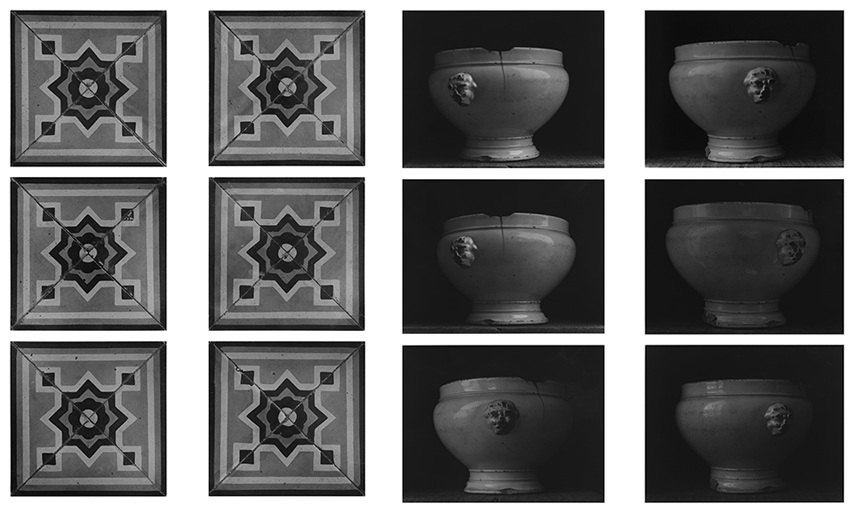 Back to the Future with Galleria Raffaella Cortese
This year, Artissima's Back to the Future section is dedicated to the presentation of artistic production that encompasses the decade between 1975 and 1985. Galleria Raffaella Cortese decided to return two decades back in time, presenting the works of the renowned Italian photographer Franco Vimercati whose solo exhibition marked the opening of the gallery back in 1995. It is truly an amazing idea, considering that Raffaella Cortese has managed to do both, revisit the work of this historically significant Italian photographer and reevaluate the gallery aims after twenty years of exhibition programming.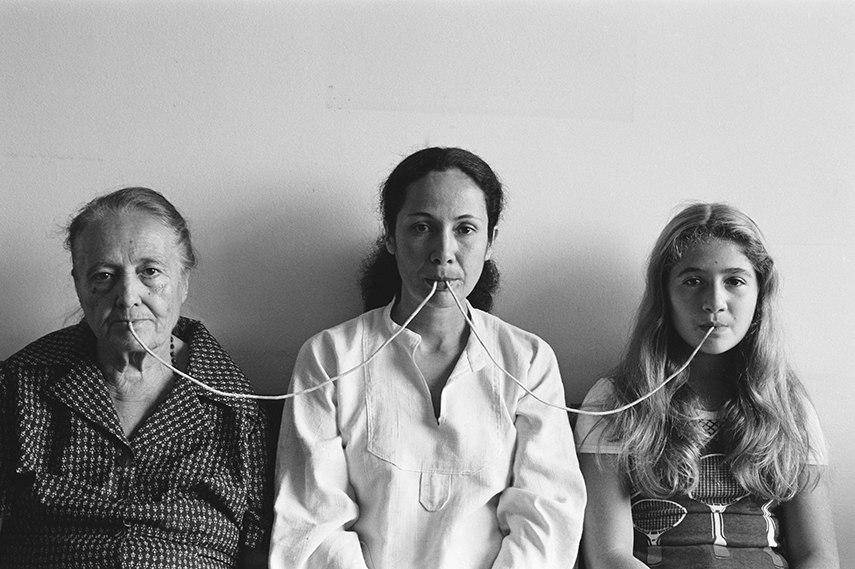 Main Section Exhibition with Italian Leading Female Artists
Galleria Raffaella Cortese also hosted an exhibition featured in Artissima's main section, focused primarily on the works of female artists, which is not unusual considering the gallery's long-time interest in women art production, art influenced by feminist ideas and questions of identity. From Italian-born multidisciplinary artist Anna Maria Maiolino's works, Kiki Smith's explorations of body, to selection from Roni Horn's oeuvre and Silvia Bächli's drawings, Raffaella Cortese made an interesting selection of works that have marked years of female contemporary art production. In the main section, Artissima visitors were also able to see the artworks by Francesco Arena and Polish artist Miroslaw Balka.
Now that Artissima fair is over, it is nice to know that Raffaella Cortese has planned some exciting exhibitions and programs for the months to come. To find out what the gallery's future plans are, listen to this talk Widewalls senior editor Bojan Maric shared with Raffaella Cortese.
You can enjoy more interesting art talks and interviews at Widewalls on Soundcloud.
For more interesting topics and reports from the world's most influential art fairs sign up for My Widewalls. It's free of charge!
Scroll down for more artworks and images from Galleria Raffaella booth at Artissima fair 2015...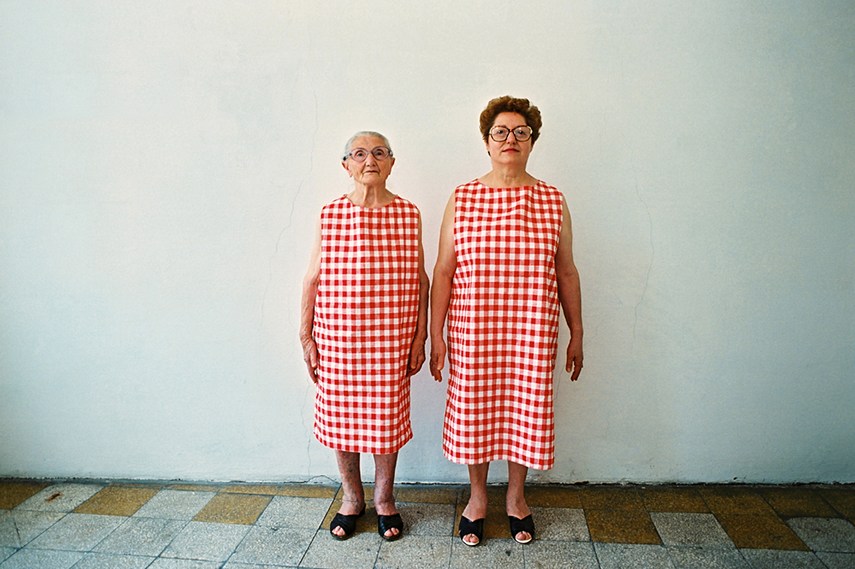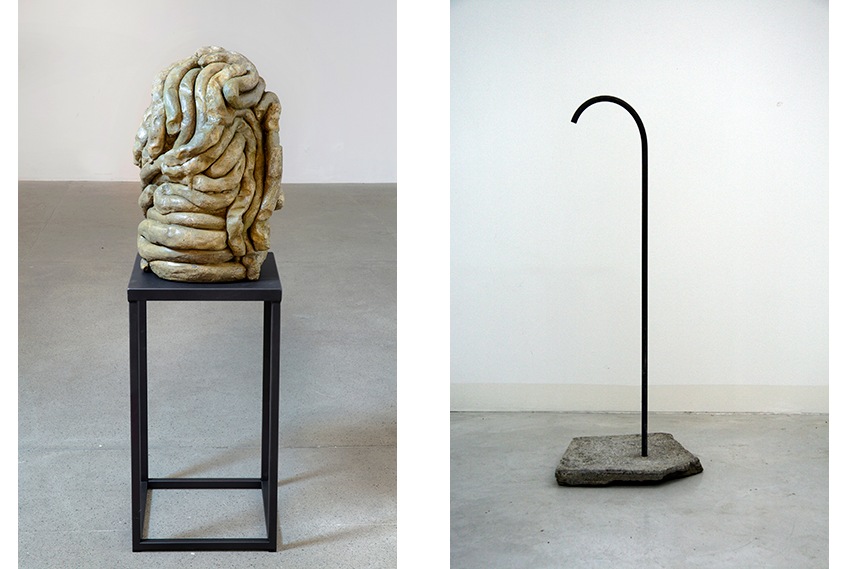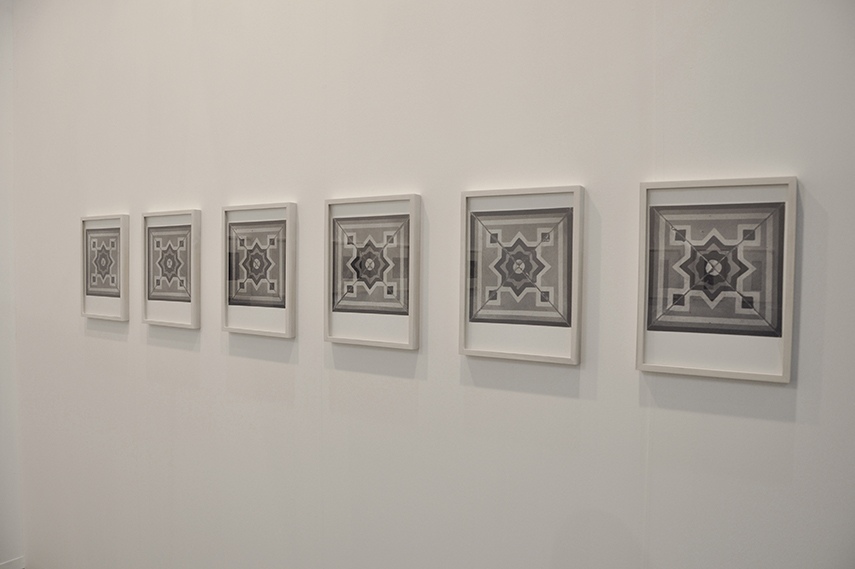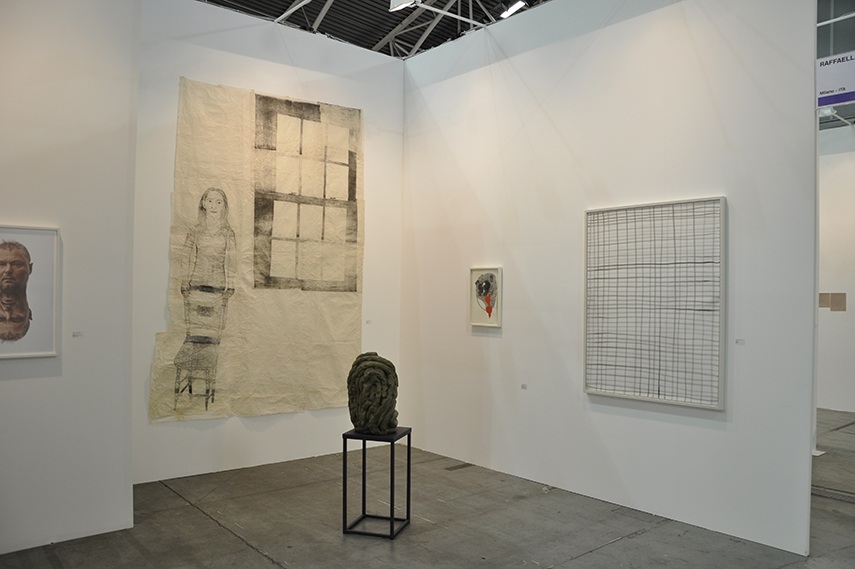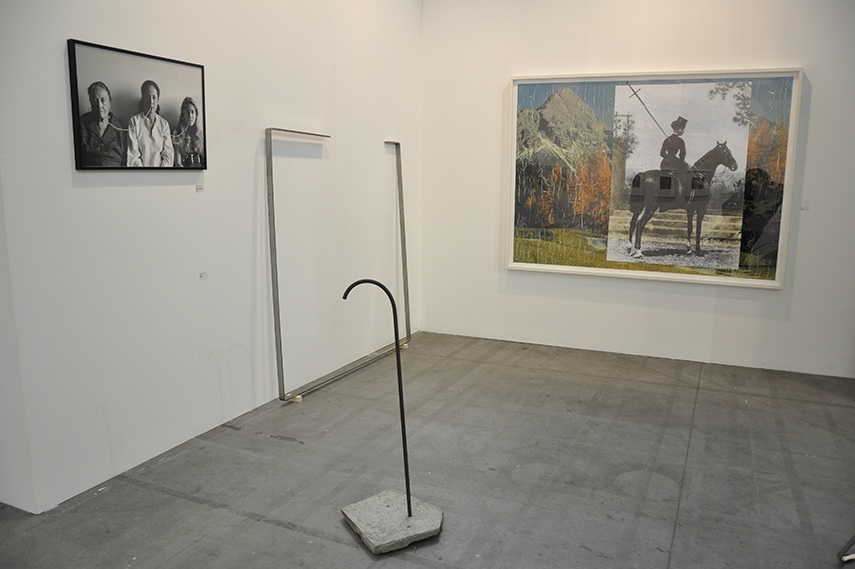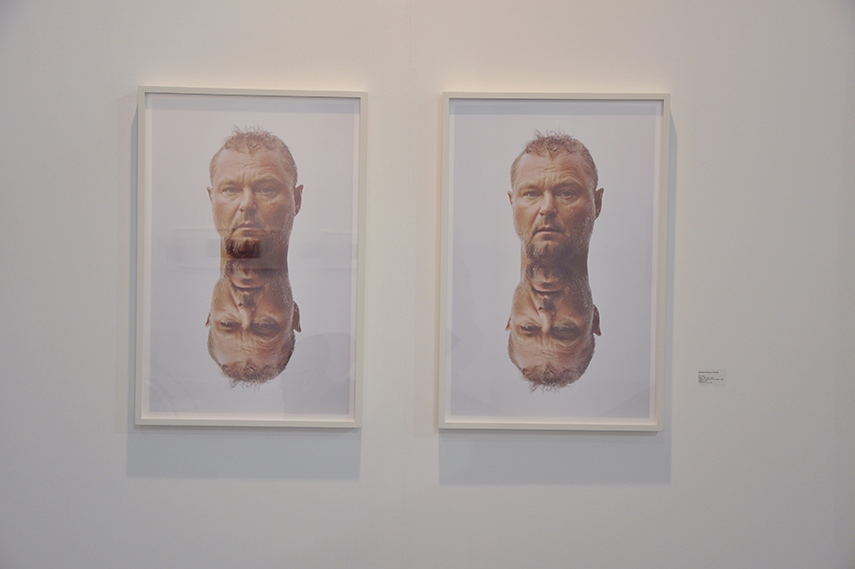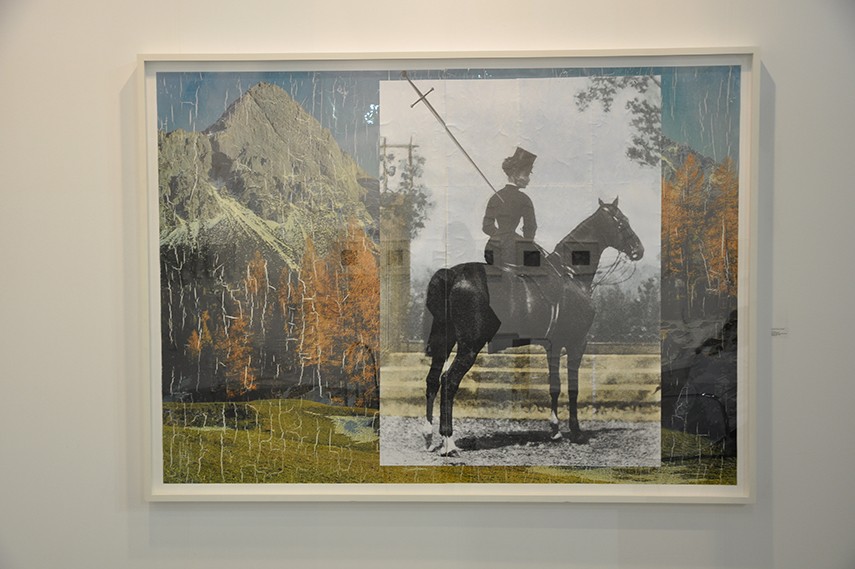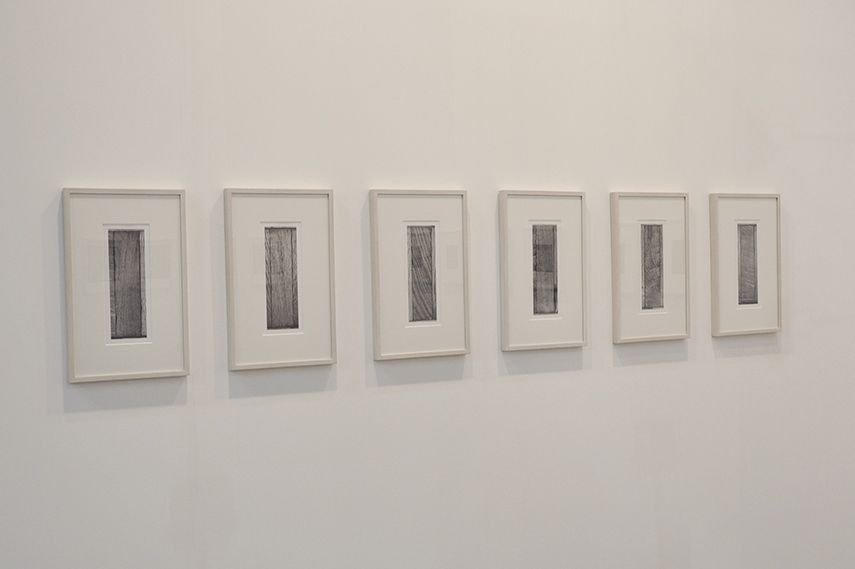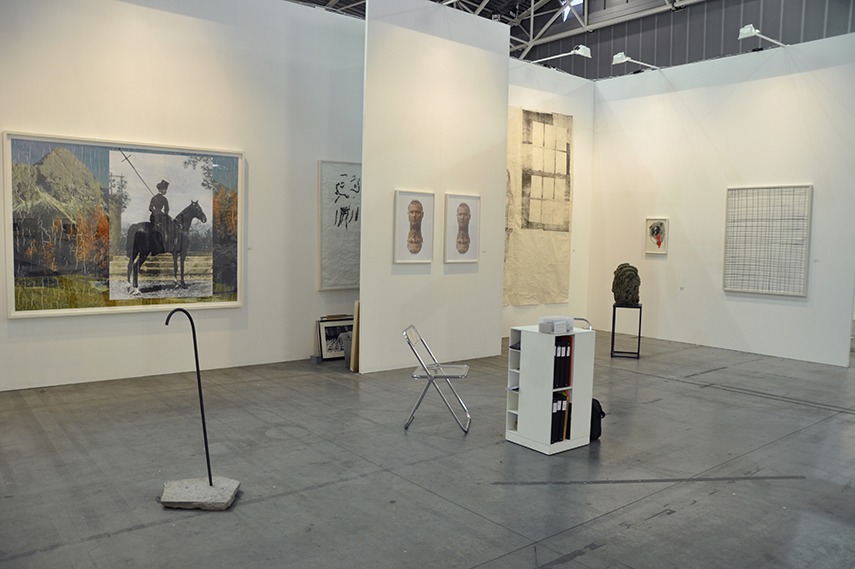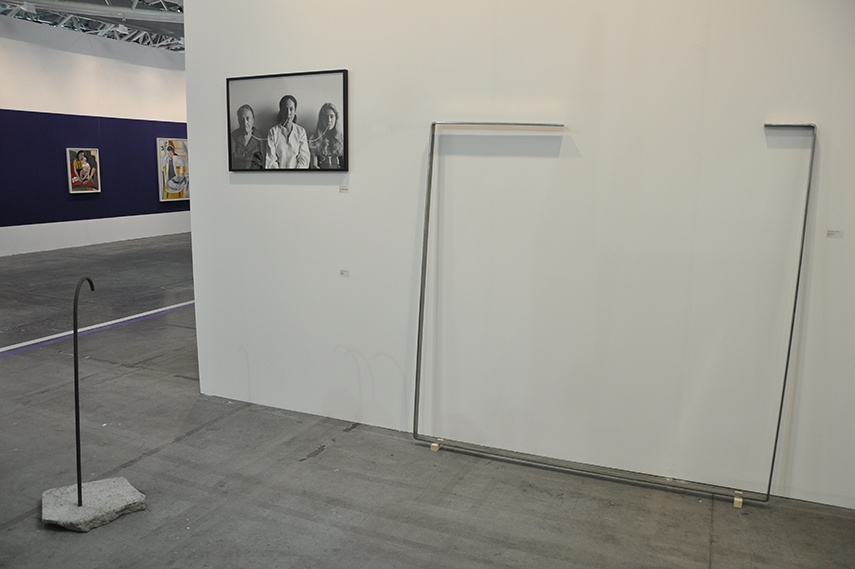 Artworks courtesy of Galleria Raffaella Cortese