The Board of the Venice Biennale, led by President Paolo Baratta, announced the appointment of Ralph Rugoff as Director of the Visual Arts Department!
The news came in on December 15th, 2017, a little less than a month after the 57th edition of this influential art event closed, reportedly drawing 615,000 visitors over its six-month run.
Mr. Rugoff will be head curator of the 58th International Art Exhibition of La Biennale di Venezia, set to be held between 11 May and 24 November, 2019.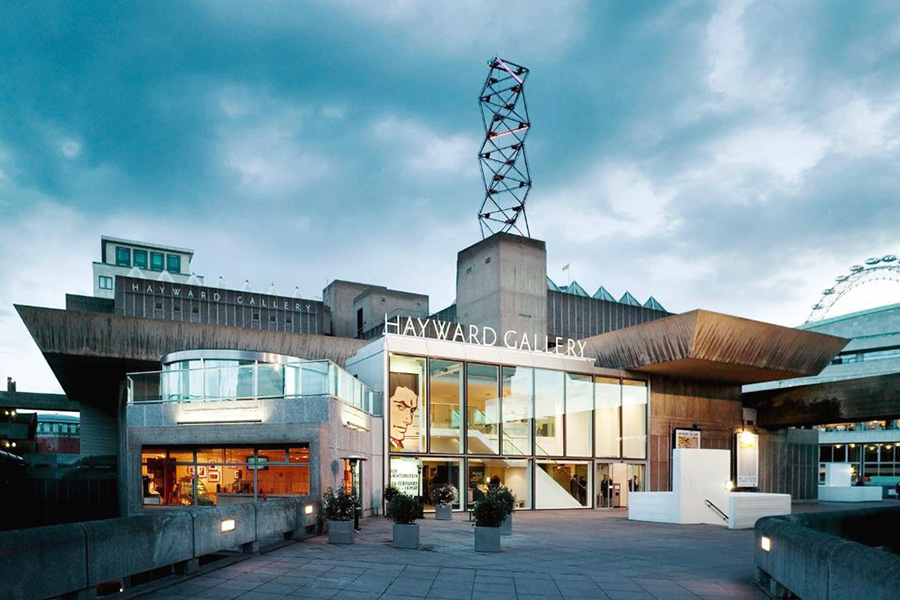 A Rich Curatorial Experience
There is no doubt that Ralph Rugoff is a fine choice for the position in question, given his impressive career in the arts.
Since 2006, he's been the Director of the Hayward Gallery of London, considered one of the leading public art galleries in the United Kingdom.
He has also served as the Artistic Director of the 13th Biennale de Lyon in 2015, under the curatorial concept titled La vie moderne.
Between 1985 and 2002, he wrote art and cultural criticism for numerous periodicals such as The Los Angeles Times, Artforum, FlashArt, and The Financial Times, and published a collection of essays under the name Circus Americanus in 1995.
Among the exhibitions he was in charge of as an independent curator, there is Just Pathetic (1990) and Scene of the Crime (1997), while The Painting of Modern Life (2007), Psycho Buildings (2008) and The Infinite Mix (2016) are the ones he curated at the Hayward Gallery over the past decade.
A former Director (2000-06) of CCA Wattis Institute, at California College of the Arts in San Francisco, Ralph Rugoff was also the mind behind important retrospectives and solo exhibitions of artists such as George Condo, Tracey Emin, Ed Ruscha, Jeremy Deller and Carsten Höller.
Venice Biennale 2017 - Viva Arte Viva - Arsenale
Ralph Rugoff to Curate Venice Biennale 2019
Ralph Rugoff is now set to step in the shoes of Christine Macel, the chief curator at the Centre Pompidou, who successfully led the 2017 Venice Biennale. Under her guidance, the exhibition carried out the theme Viva Arte Viva.
In a statement regarding the appointment of Mr. Rugoff, President Baratta commented: "The appointment of Ralph Rugoff confirms the Biennale's primary goal, to qualify the Exhibition as a place of encounter between the visitors, the art and the artists. An Exhibition engaging the viewers directly with the artworks in such a way that memory, the unexpected, the possible provocation, the new and the different can stimulate their visions, their minds and their emotions, and offer them the opportunity for a direct experience."
Featured image: Ralph Rugoff. © Mark Atkin via labiennale.org.