Private collections often serve to not only reflect the taste of the collector but their interest in preserving a particular era, style or even a medium as well. However, private collections are not always accessible, as it is up to the collector whether they want to share the artworks with the masses; while some prefer to enjoy their precious holdings in their private space, others can't wait to share them with people.
Some collections are also quite important in historical terms, and luckily a number of them is there for us to see. Such is the case with the Ramo collection which gathers exceptional works on paper made by some of the most important artists in 20th-century Italian art such as Umberto Boccioni, Giorgio de Chirico, Lucio Fontana, and others. It will be presented within the exhibition titled Who's Afraid of Drawing? on display at The Estorick Collection of Modern Italian Art.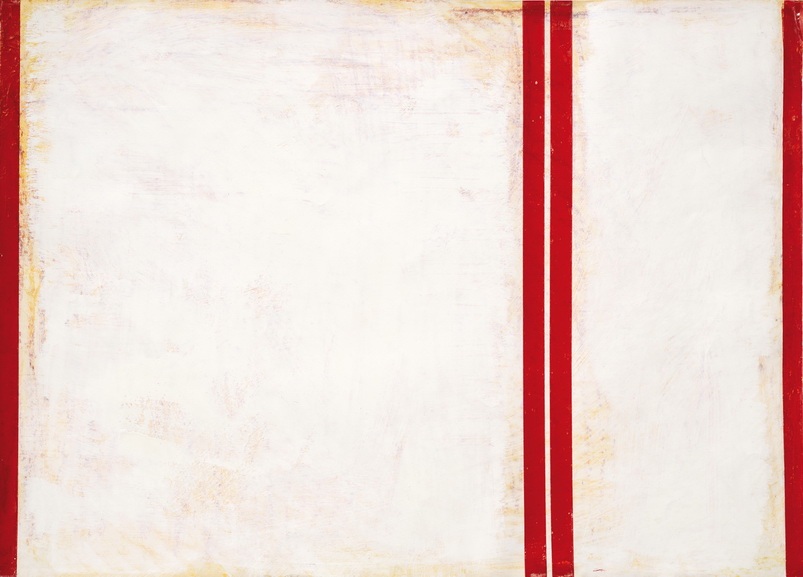 The Exhibition Context
This particular collection was conceived in the 1990s by recently deceased Pino Rabolini, who was the founder of an Italian jewelry brand; he was particularly interested in gathering drawings and works on paper regardless of the technique. As time passed by, his assembly of artworks grew and it became the largest private collection of 20th-century Italian art on paper compromised of almost six hundred works.
The curator Irina Zucca Alessandrelli, who is in charge for the collection, prepared this exhibition in joint efforts with Museo del Novecento in Milan where it was first on display; she chose to present around sixty pieces from the collection in order to underline that drawing is an autonomous medium for itself.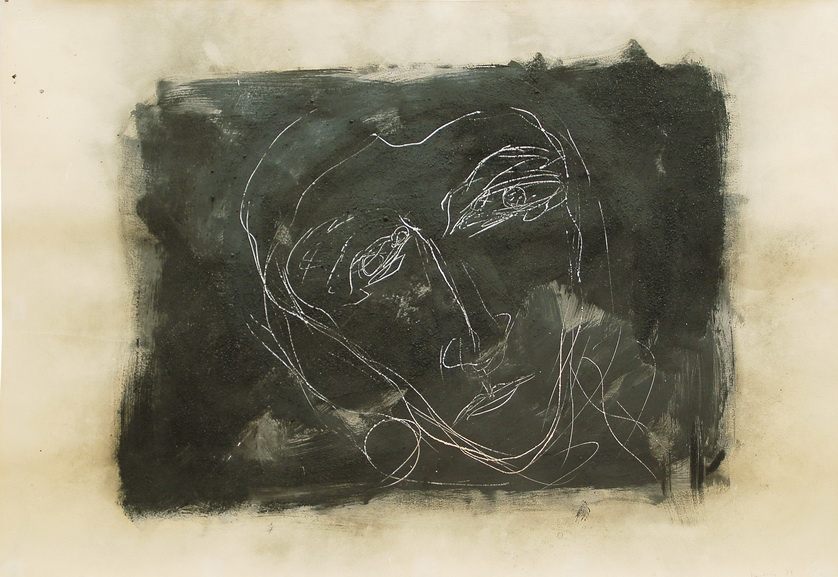 Italian Drawings
The selection will encompass works made during the course of eight decades (from 1900 until the 1980s) and will be presented in four thematic segments which will explore different aspirations of the artists - abstraction, figuration, words and images and sculpture.
It will feature the drawings of painters such as Burri, Tancredi, Gnoli, and Castellani; works on paper by sculptors such as Wildt, Rosso, Marini, and Consagra; works on paper by Arte Povera proponents such as Kounellis, Merz, and Anselmo.
Who's Afraid of Drawing? at The Estorick Collection
This exhibition will be accompanied by two exceptional publications, the first one being the exhibition catalog, and the second one the extensive fully illustrated publication titled Italian Drawings of the 20th Century.
Who's Afraid of Drawing? will be on display at the Estorick Collection of Modern Italian Art in London from 17 April until 23 June 2019.
Featured image: Fabio Mauri - Schermo fine, 1960s. Tempera, graphite pencil, decal with trichloroethylene, Indian ink, charcoal, oil pastel, synthetic oil enamel and black felt pen on soft cardboard, 68.8 x 104.8 cm. © Collezione Ramo, Milan