When you look at the life work of an artist, you can understand their style, approach and philosophy of art. Robert Rauschenberg was one of the true legends of the American 20th century art scene. Throughout his long and fruitful career, lasting almost half a century (1959-2008), he has worked and experimented in variety of media, exploring and trying new and fresh approaches. Observing the life work of Robert Rauschenberg may not seem consistent and associated to one another, but when put together and regarded as a whole, one can effortlessly notice the same visual and artistic language they share. Recognizing the importance of fully comprehending the art of Robert Rauschenberg, New York's Castelli Gallery, founded by one of the most influential gallerists in the 80s Leo Castelli, has set up a retrospective exhibition of the artist's entire unique work, symbolically entitled Visual Lexicon.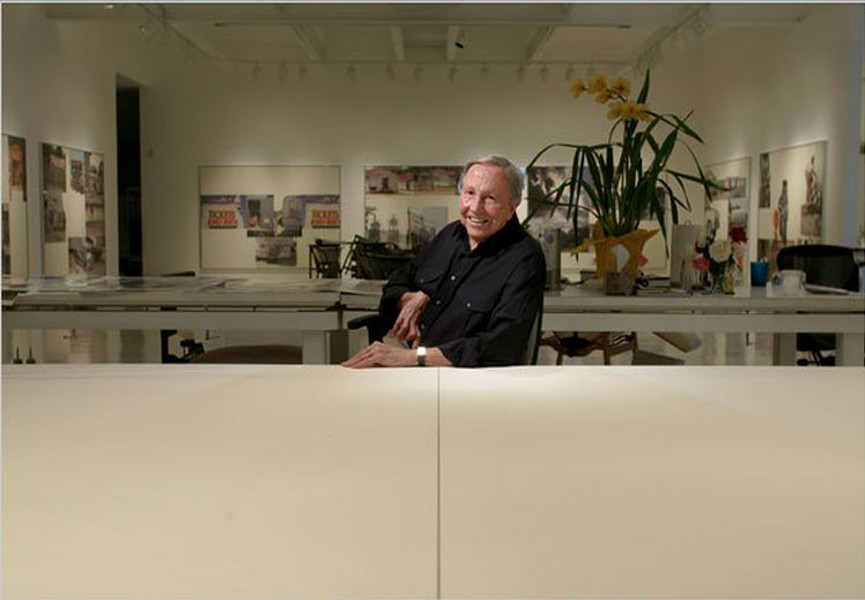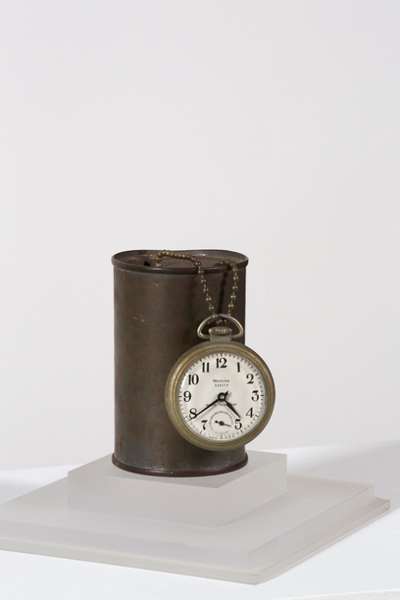 Chronology of Art
Rauschenberg adopted, and gradually allowed to reappear, many photographic sources for his work; Rosalind Krauss in 1997 brilliantly described these visual sources as Rauschenberg's "perpetual inventory". But, in order to get the most out of the exhibition and show the true evolving path of the artist, it is very important to knowingly select images, and by juxtaposing and layering them, reveal the artist's perception of the work. This way, even a single artwork may become a day in the artist's visual diary.
Visual Lexicon of a Legend
Some of Rauschenberg's iconic works are included in the show – one of the artist's first pieces, Untitled, created circa 1959 made out of pocket watch, chain and tin can, later retranslated in other works throughout the show. Solvent transfers and collages on cloth and paper from the 1970s, including work from the Hoarfrost Series, offer a wider glimpse into the artist's personal relationship to his materials and his interest in the temporality of combined images. The biggest artwork on view at the show is the seven feet tall and 21 feet wide piece entitled Arcadian Survey (Spread) from 1977 that is visually similar to the previous works but introduces mirrored panels, an element that further contributes to the idea of duplicating and potentially multiplying the same image over and over again. Another piece on the view in from the Tablet Series in 1974, containing three works in which pieces of cardboard are sandwiched between layers of white paper. As part of the last period of Rauschenberg's work, the exhibition shows Untitled from 2008, a patinated and painted bronze sculpture of a ruler balanced upon a ball of twine.
Robert Rauschenberg. A Visual Lexicon opened for the public October 9th at Castelli Gallery in New York and will be running through December 20, 2014.
If you're a fan of Robert Rauschenberg's art, sign up for My Widewalls and be the first one to know everything!