Dedicated to philanthropic interests of the artist, Robert Rauschenberg Foundation announced a New Grant Program, and the call is open now! The program addresses Climate Change issues, and is in search for creative solutions in prevention and containing of planetary problems such as global warming.
The Climate Change Solutions Fund was conceived by the Robert Rauschenberg Foundation, expanding the Arts + Environment program, in order to provide support for the interdisciplinary responses to global warming, and the Grants Program was initiated about ten days ago for all organizations whose aim corresponds to that of the fund, directed towards finding new, creative and sustainable channels of living and being on our planet, propagating adaptation, and defying the apocalyptic hype that surrounds the environmental heating phenomenon.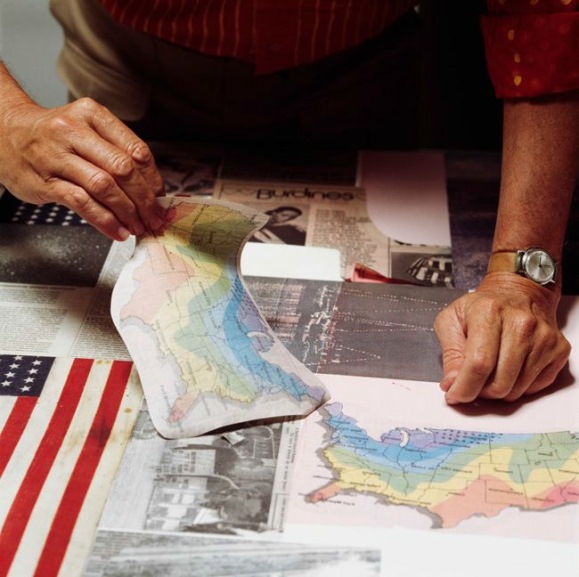 Projects Welcome to Apply
Preferred are the projects that work in advance of actual occurrences caused by the global warming, overcoming the crisis before it happens. The Fund is therefore looking for organizations working in affected communities that build leadership and raise awareness, creating a firm base for further innovative solutions. Robert Rauschenberg Foundation has stepped out of its comfort zone with this environmental project, confident it will manage to connect the arts and the global action of crucial importance.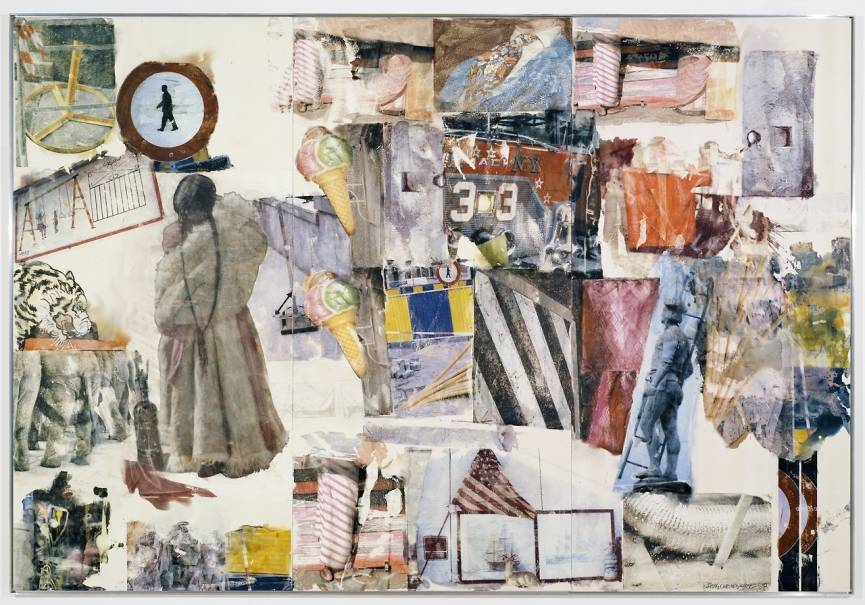 Rauschenberg Grant Amount and Purpose
Applicants are able to apply for amounts of $25,000 up to $150,000, for one or two years of activity. Purpose of the grant is to give means to organizations working to lessen the effects of climate change, and proposing new ways of adaptation to the situation at hand, all applied in certain civic communities and different cultures. The long term goal of the Foundation comes from its core belief that if humanity is going to survive such a massive change, that will become an everyday reality for the most of us in not more than a decade or so, it has to come to terms that the change is happening. It cannot be stopped. But what can be done is change in our way of living, and in order to have this done, core set of values, beliefs, resources and behaviors need to be changed as well.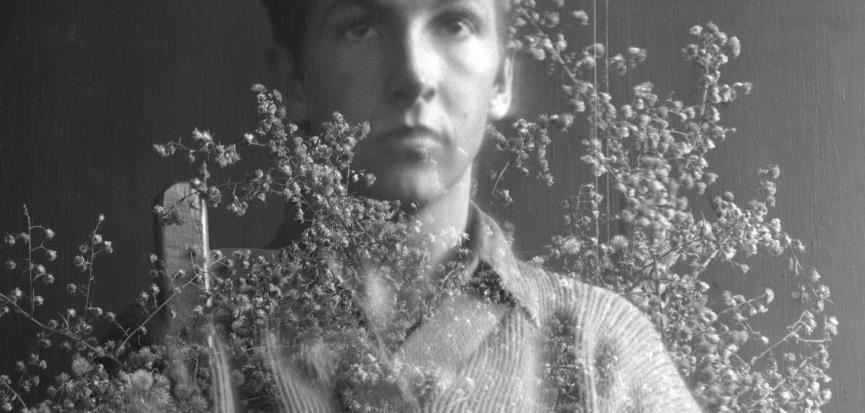 Eligibility for Grant
Eligible to apply are all organizations working in the field of environmental science, policy, advocacy, justice, or any other climate-related sector. They need to present their plans for engaging communities in various cultures and be creative in how they implement their programming, presenting the expected effectiveness.
Arts organizations are welcome to apply as well, when partnering with scientists or climate oriented groups/organizations, aimed to ignite change and raise awareness in the field.
In portrayal of their successful applicant, Robert Rauschenberg Foundation communicated they seek broader ecological approaches that focus on natural environment in conjunction with world wide economies, urban environments and cultural impact, with strong orientation towards building bridges between divided community sections or social groups, and argumented visionary thinking.
For all organizations interested to apply, more information and the Application instructions can be found here.
The Climate Change Solutions Fund is open to applicants until December 22, 2014.
Fascinated by Robert Rauschenberg and his legacy? Sign up for My Widewalls and keep track of all his follower in the field of art and be informed about other news.