Walls across the streets of Bunburry, Australia have been transformed thanks to the Re.Discover project that is now annually happening in this Australian city. Initiated by Six Two Three Zero collective, the idea was to use street art as a catalyst for urban development and social change by bringing communities together in conversation & creative inspiration. The organization founded Re.Discover with the purpose to revive a sense of community through the creation and conversation of street art. The vision behind it was to engage local and international artists through the painting and exhibiting of exterior murals in the streets of the Bunbury's CBD in January each year. This January, the festival brings lots of amazing street art stars who will spend four days in the beautiful Australian city and adorn its walls.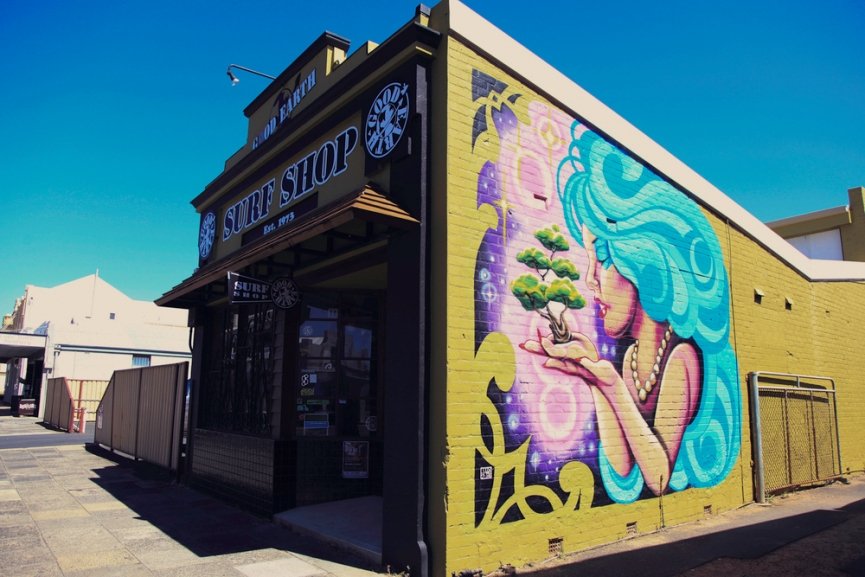 Re.Discover Welcomes Street Art Stars
Festival's founder and creative director Andrew Frazer confirmed artists for 2015 Re.Discover - Stormie Mills, Beastman, Kyle Hughes-Odgers, Sean Morris, Twoone, Fecks, Amok Island, Fintan Magee, Ghostpatrol, Ayres & Andrew Frazer, while the selected West Australian artists from 2014 were Stormie Mills, Kyle Hughes-Odgers, Anya Brock, Jodee Knowles, Tim Howe and Andrew Frazer.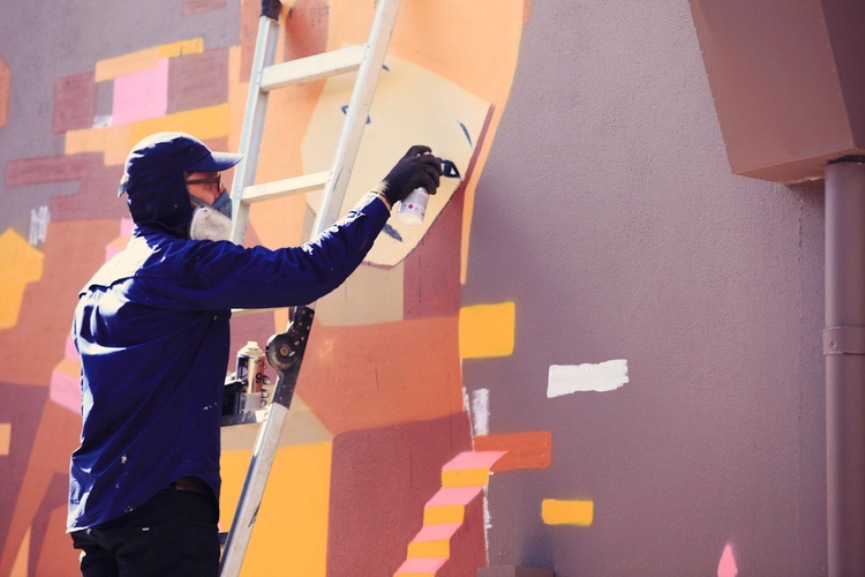 Scheduled for January 2015
Festival will be held in Bunburry, from 14-17 January, 2015 and the first three days are reserved for painting murals on the city walls by the invited artists, with the additional Q&A were all the artists will join for an arranged conversation. The fourth and final day is scheduled for January 17th when all the visitors will get the chance to participate in the walking tour. Group exhibition will be held at the Bunbury Regional Art Galleries from 6:30 - 8:30pm and everyone is welcome, while the after party will happen at the same location but for this closing event you'll need tickets.