Historically, Renaissance was a period of cultural flourishing and artistic innovation and word itself means revival and rebirth. Even today, to be in the time of renaissance signifies to be in the middle of something culturally rich and exciting. Inspired by the wide field of realism and its numerous forms Gallery 1261 in Denver will organize The Renaissance of Realism, a group show that celebrates the rebirth of this art field. The upcoming exhibition will feature works by over fourthy artists that depict their unique visions of this prolific concept.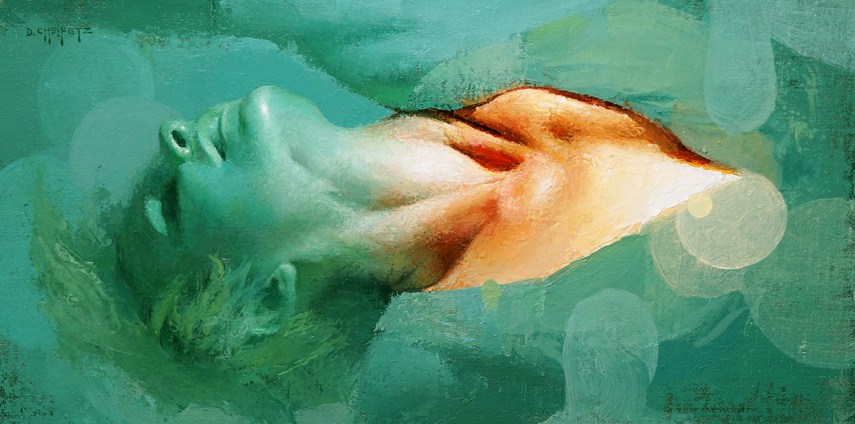 The Renaissance of Realism Group Exhibition in Denver
The Renaissance of Realism artworks are carefully chosen to portray the important place each one of the featured artists holds in this particular genre. Realism seen trough the eyes of various artists is portrayed in various degrees, ranging from hyper-real to semi-abstract artworks. In his paintings, artist Anthony Waichulis gives a contemporary twist to traditional topics. His artworks are compelling and convey a sense of humor and originality, as the artist creates a bond between the seemingly unrelated objects. Artist David Cheifetz will add an apocalyptic tone to the show with his death inspired sinister artworks.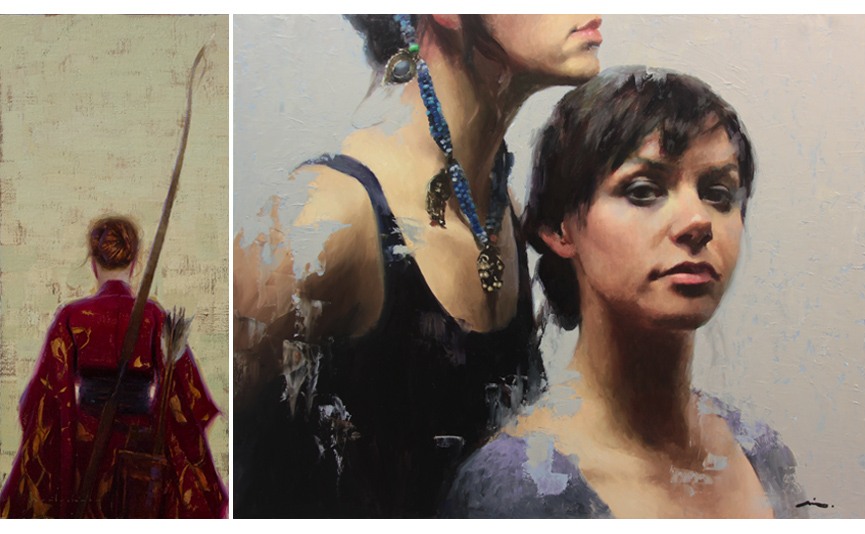 The Launch of Collectors for Connoisseurship's National Symposium
The Renaissance of Realism exhibition will be curated by Shannon Robinson, head of the Windows to the Divine organization that focuses on providing education to collectors. The upcoming exhibition at the Denver gallery will be accompanied by the launch of Collectors for Connoisseurship's National Symposium. As every year, the symposium will be the place where art collectors can view artworks, learn more about collecting and discus the future of art and the vocation of the artist.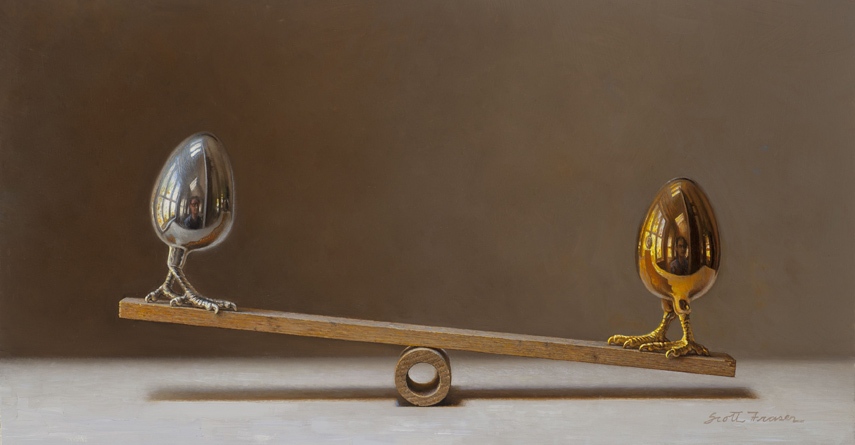 The Exploration of Realsm at 1261 gallery
With a wide range of subject matter and an abundance of works the audience will be left with a lot of material to consume and think about. And although the selected pieces may appear completely different they all merge together to create the true exploration of the subject. Undoubtedly, realism has proven to be a fertile ground for the development of numerous concepts and ideas. From the beautiful, seductive female portraits by Mia Bergeron, to the minimalist compositions of Scott Fraser, artworks at the upcoming exhibition vastly differ to show how extensive the genre of realism truly is. The Renaissance of Realism group show will be on display at Gallery 1261 in Denver from November 13th til December 5, 2015.
Explore all dimensions of realism by signing up for My Widewalls for FREE!
Featured images: Robert C. Jackson - High Anxiety
Vincent Giarrano - Lana in Her Apartment
Left : Anthony Waichulis - Totem / Right : Kate Sammons - Flowers of Eden
Left : Aaron Westerberg - Study for Bowhunter / Right : Mia Bergeron - Following
Gregory Block - Layer Cake
Hollis Dunlap - Morgans Meditation
Gandy Greg- Bretts Drums
David Cheifetz - Death Birth Oasis
Left : Aaron Westerberg - Meditations on a Myth / Right : Denrik Uldalen - Depart
Left : Jeremy Mann - Interlude / Right : Greg Gandy - Dream Catcher
Left : Artwork by Denrik Uldalen / Right : Denrik Uldalen - Devoured
Neill Heather - Stable Light
Images courtesy of 1261 gallery