This time last year American artist Gage Hamilton founded a non-for-profit mural project in Portland, Oregon called Forest for the Trees. Taken from the old adage "can't see the forest for the trees" this project intended to broaden appreciation for the creativity that surrounded us. The initial idea was to promote public visual expression, collaboration and community engagement with contemporary art and the creative process. Hamilton and his friends, gallery owner Matt Wagner and artist Ryuichi Ogino, gathered seventeen artists from around the world to paint ten murals on various locations. The debut event was a success. This August, they hoped to repeat last years' success and with the help of twenty local and international artists, to paint more than a dozen pieces on public walls all around Portland - a city already known as a creative hub and home to many talented artists. From August 18 to 23, Portland hosted 21 artist and its citizens can now be proud of the new look of the city.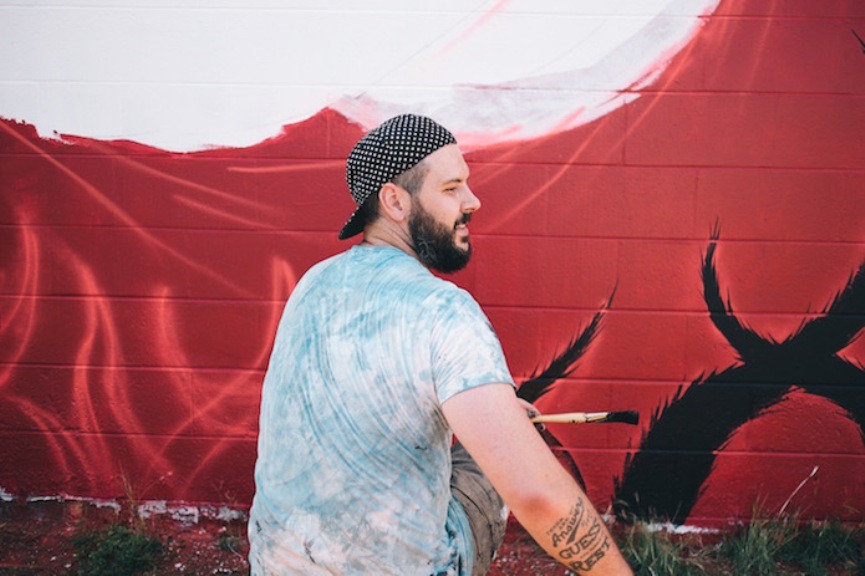 Erasing the Boundaries
The goal was clear – eliminating the boundaries between artist and viewer, and encouraging and interacting with artists as they inspire with their process and craft. The city became a public street gallery where art lovers and the ones who are not big fans of art had a chance to have a first hand experience in the creative process. Artists who contributed the project were Blaine Fontana, Blakely Dadson, Brendan Monroe, Curiot, DALeast, Faith47, Gage Hamilton, J.Shea, Jeremy Nichols, Mary Iverson, Maryanna Hoggatt, Mateu Velasco, Never Satisfied, NoseGo, OGI, Raige Wright, Souther Salazar, Spencer Keeton Cunningham, Rather Severe, The Lost Cause and Zachary Yarrington.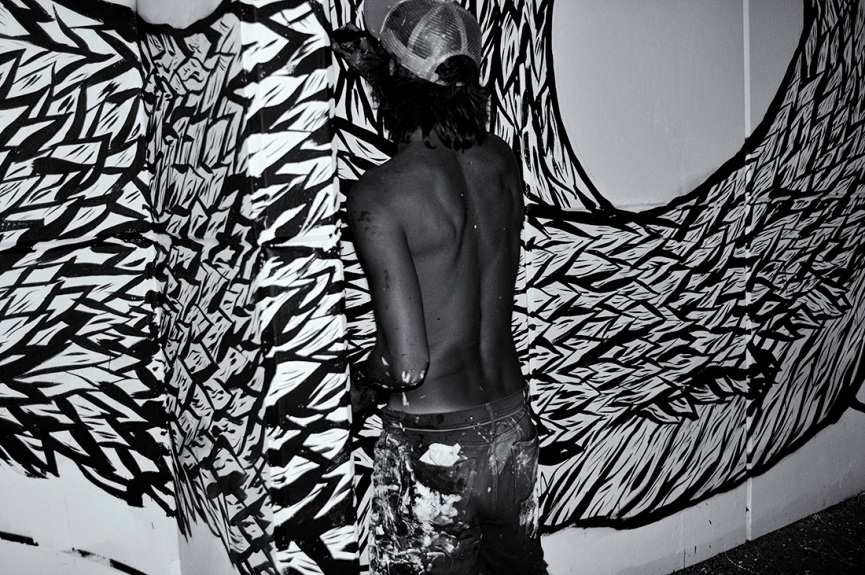 Amazing Large-Scaled Murals
Portland based artist Blaine Fontana painted a big mural for the project featuring several different topics done in his recognizable symbolism and slogans presented in vivid colors that look like a branded signs and simulacra and their role within our contemporary visual culture. His Mexican colleague, and street artist Curiot did an interesting, detailed, multicolored and complex piece that has obvious element of Mexican culture and their folklore. Another artist whose mural brought a lot of attention was the one of Faith47. The Cape Town born artist is now one of the most respected muralists out there. Her large-scale mural in Portland portraying a girl that we see from behind and whose reaction we can only sense, is a true example of how instinctive and skillful Faith is. Thanks to this group of people, Portland is now a much more fun place to live in.