The Outsiders Newcastle gallery has been for years one of the most significant spaces for exhibiting the urban and contemporary art. Being a part of Lazarides Ltd (noted for the popularisation of "urban art"), it's been a home to some of the world's most famous artists. This September, The Outsiders Newcastle is presenting an autumn showcase of artworks on loan from a private collection amassed over the past ten years. Although the exhibition is primarily focused on works created by artists from the Lazarides stable, it also includes other artists from the same genre, many of which have never before been seen in public.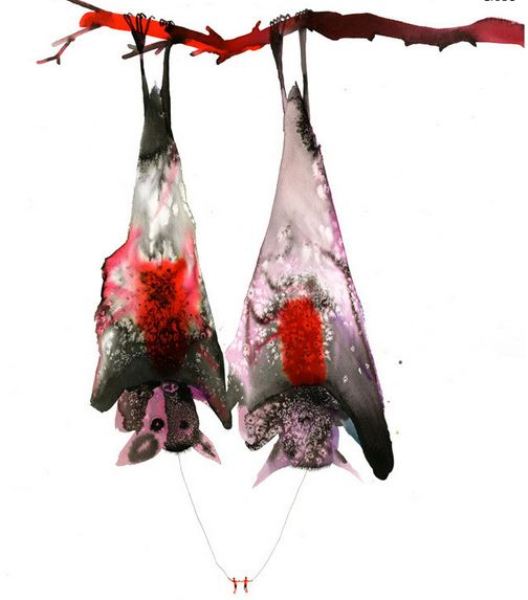 World's Biggest Art Names
The exhibition entitled "Recollection" features several large canvases in oil and charcoal by Antony Micallef, as well as original works of art by street art superstars Banksy, Vhils, FAILE, Revok, BORF aka John Tsombikos, Jose Parla, Bäst, and David Choe, coupled with contemporary urban works by Marcus Jansen, Miaz Brothers, Jonathan Yeo, Mode 2, Cyclops, and Ben Turnbull.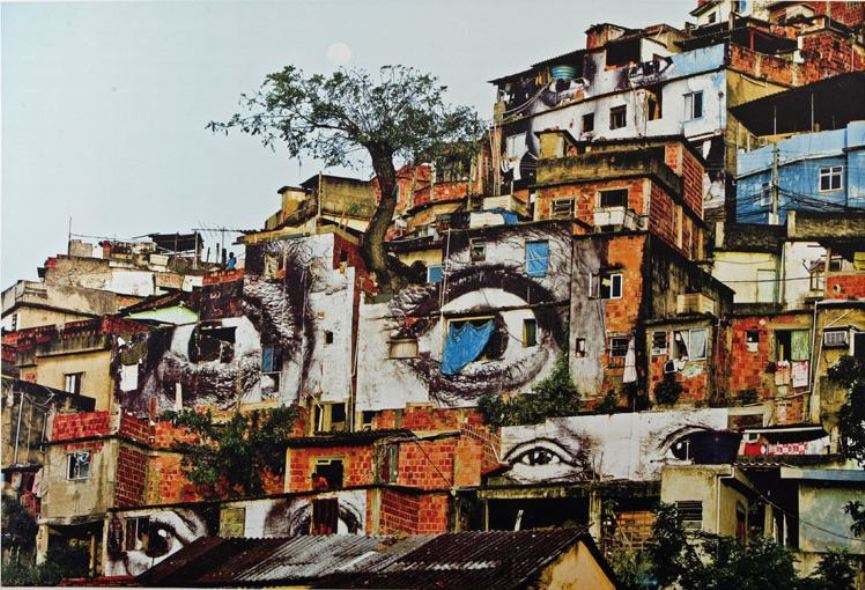 Described as "Bacon in Disneyland", works of Antony Micallef are at the same time beautiful and deeply troubling. Known for his canvas work as well as prints, Micallef has established himself throughout the years as one of the finest artists of his generation.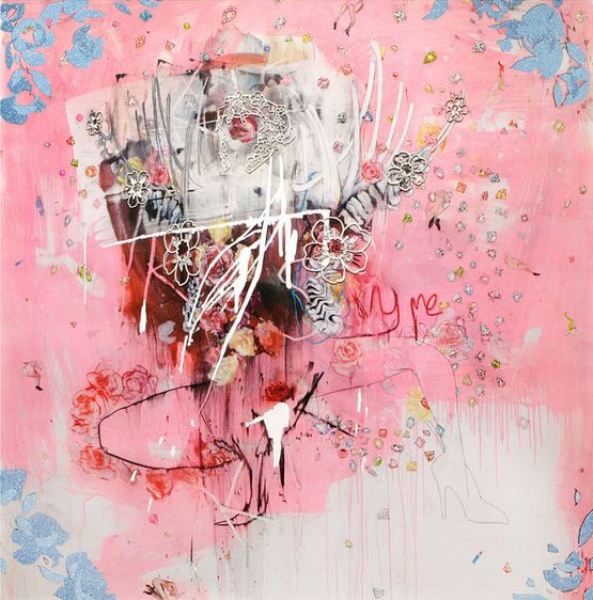 Perhaps the most famous name on the list, UK legend Banksy, doesn't need much introduction. His revolutionary approach to the street art has gained him fame all over the globe and as one of the Lazarides' stars, he still continues to surprise us every single time with his provocative and critically acclaimed work.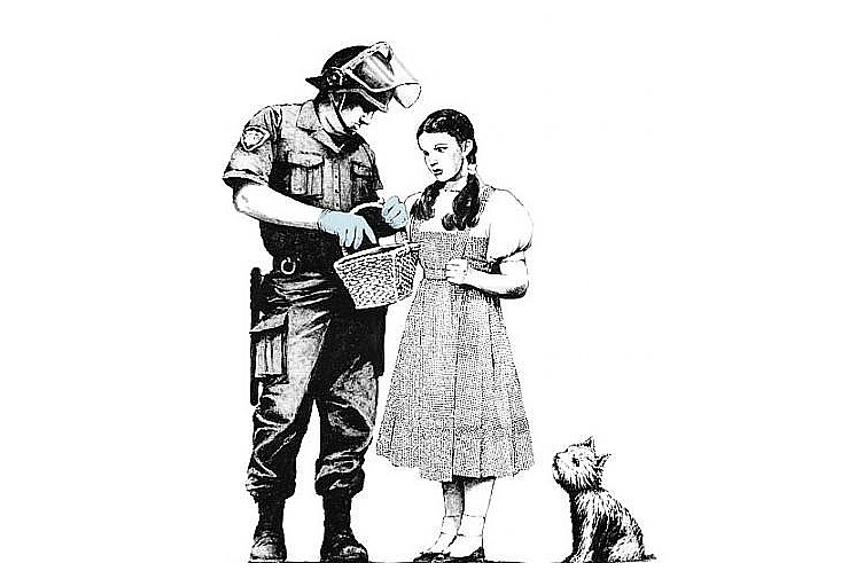 The youngest artist whose works will be on display is Vhils, Portuguese-born street art star. He does everything - from collage to portraiture – and his amazing in all of it.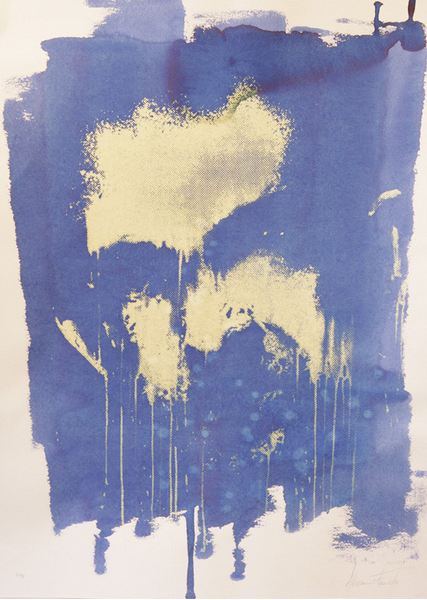 Jonathan Yeo has his big break in 2007 when the White House reneged on a commission for him to paint a portrait of President George W. Bush. He went ahead with the picture anyway, creating a collaged likeness out of hardcore pornographic magazines. The image was unveiled at Lazarides London in August 2007 and immediately became notorious around the world.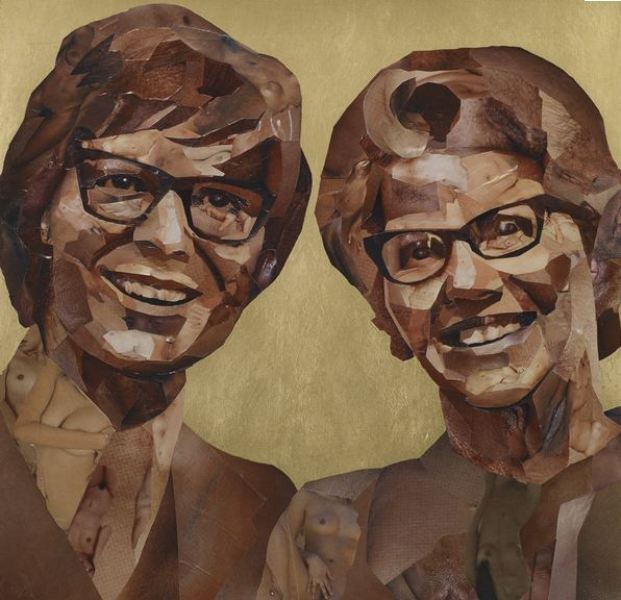 Recollection
These, and works of many other big art names are on display at the "Recollection" show at The Outsiders Newcastle. The exhibition opened yesterday and will be on view until October 18, 2014.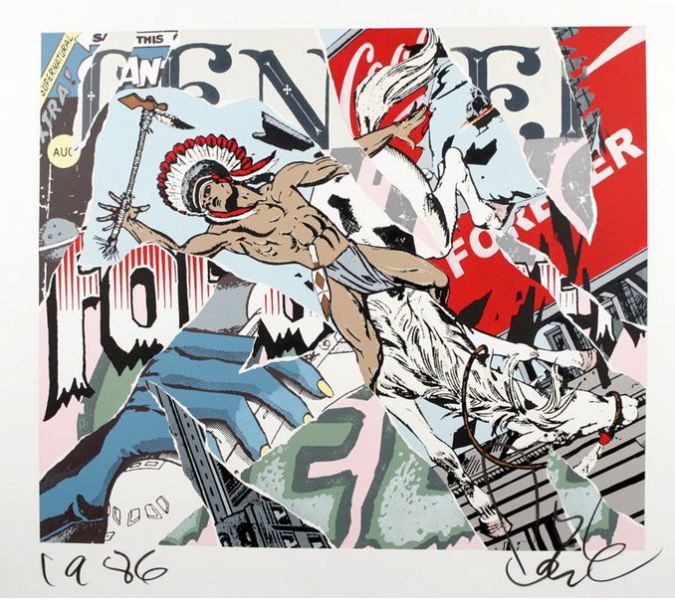 The Outsiders Galleries
The Outsiders galleries exhibit twenty art shows and release over fifty different print editions every year via their galleries in London and Newcastle and their online shop.
Many of their artists have succeeded outside of the traditional gallery system, emerging through popular fields like graffiti, design, and illustration; often self-taught, usually rejected by the art world. They deal with cutting-edge art, and are viewed as one of the world's most influential galleries. The Outsiders first ever gallery space was at 8 Greek Street, Soho, and since its inception in 2006 has hosted some of the first UK solo exhibitions by internationally acclaimed artists, including Banksy and Antony Micallef. Newcastle gallery opened in 2007 at 77 Quayside, Newcastle and has hosted shows by many of urban art's biggest names including BÄST, Zevs, Conor Harrington and David Choe.
Both spaces have become breeding grounds for cutting edge exhibitions. The versatility of the space provides a platform for emerging artists, giving them the opportunity to showcase their talent, as well as offering more established artists the freedom to play and produce experimental exhibitions.