New year is a perfect time for new beginnings and what better way to start the season than by presenting an innovative concept of running group exhibitions. For the beginning of 2017, RedD Public Relations company from London has prepared VENTURES a versatile group exhibition featuring their fresh approach to organizing this type of happenings. The exhibition will take place at OPEN WALLS Gallery in Berlin and will include works made by eight creatives in different stages of their artistic development. But rather than setting up one group exhibition VENTURES will encompass a whole series of shows that will rotate on a weekly basis.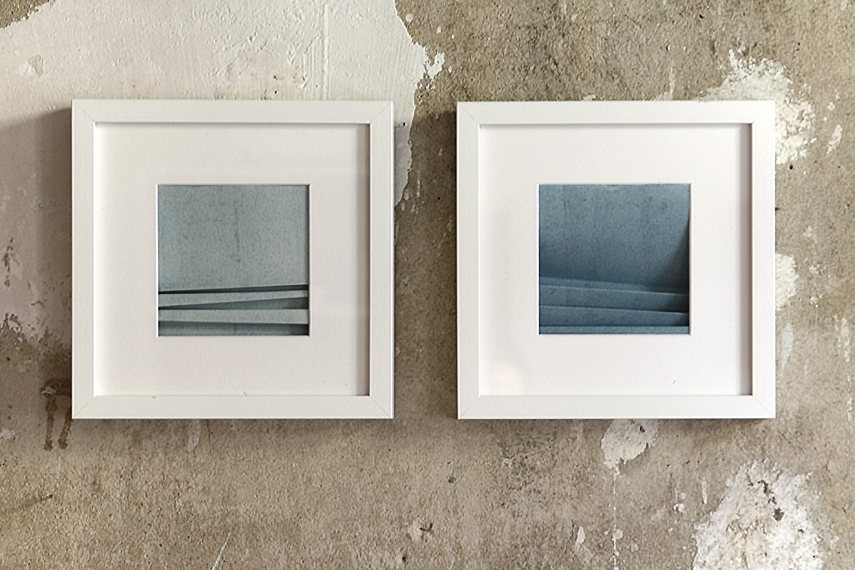 RedD Public Relations Innovative Approach
Each week VENTURES exhibition will display artworks made by two participants thus enabling the viewers to see a larger scope of their work than they would in a traditional group show. Mira Nameth and Karolin Schwab will kick off the show with an array of striking black and white art pieces. Mira Nameth will showcase her captivating illustrations while Karolin Schwab will present abstract artworks concerned with questions of aesthetic nature. Body of work by Anna Radchenko and Chris Levine will be on view on the week two of the VENTURES exhibit when each artist will bring his or her unique depiction of a female characters to the show. And while Chris Levine's work features celebrities like Kate Moss and Grace Jones, works by Anna Radchenko portray a more intimate vision of a female figure.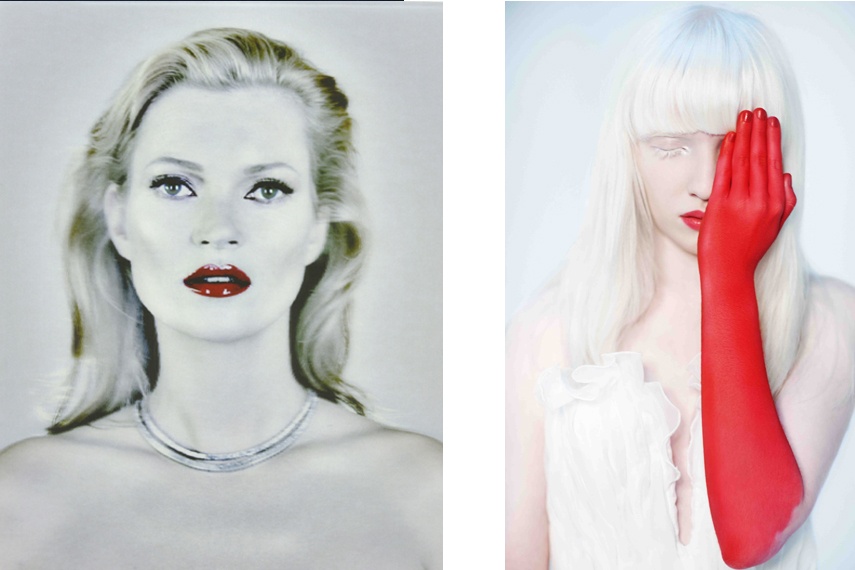 Video Installations to Close the Show at OPEN WALLS Berlin
Colorful pixel artworks by Mark Bern will be on display on the week three of the exhibition. The artist known for his examination of the methodology of digital image processing will exhibit his monochromatic squares and cubes alongside Momenti di vita series made by Christina Fytili. Athens-based painter Christina Fytili will display her hugely gestural mix media artworks made from a variety of materials including canvas, wood, wood glue, sand, and zinc. Finally, on the last week of the show, visitors of OPEN WALLS Berlin will have the opportunity to enjoy installations by MARCK and Sebastian Mögeln. Video installations by two masters transcend predetermined artistic forms to convey a truly unique visual experience. Video sculptures by MARCK explore the position of women in the society and the limitations that are imposed on them. By placing female subjects in narrow places the artist symbolically depicts limited space of action in which women find themselves, imprisoned within the societal boundaries. Pieces by Sebastian Mögeln depict the good and the bad side of life in Berlin while documenting the problems of young generations on the way.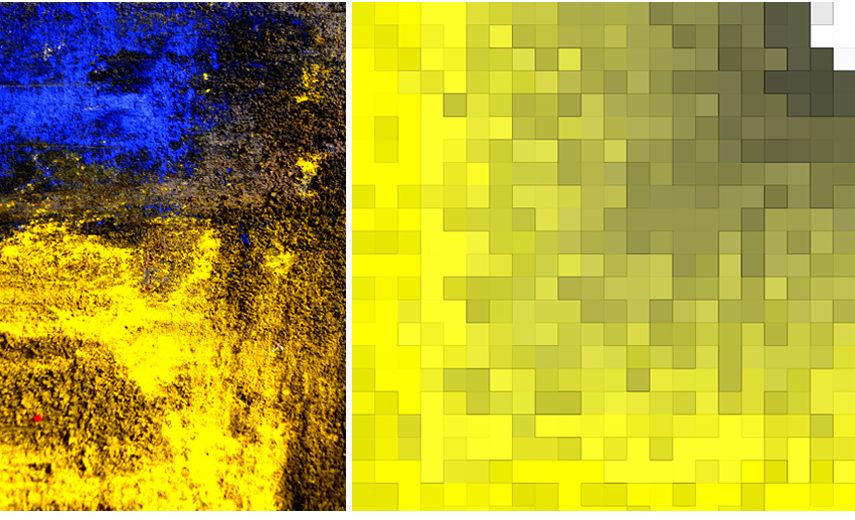 A Powerful Statement About the Art World of Today
VENTURES exhibition will be on view from January 10th until February 4th, 2017 at OPEN WALLS Gallery in Berlin. By showcasing a variety of works spanning from painting, illustration, video art, sculpture, photography, and installations London based public relations company's group show tries to answer the question "how do artists make it in the art world today? As one of the centers of the art market in Europe, Berlin was chosen to be the first stop of the show that's meant to embark on an international tour in the days to come.
Featured image : Left : A detail from the artwork by Mira Nameth / Right : Karolin Schwab - Turner, 2016 ; Left : Artwork by Sebastian Mogelin / Right : Artwork by MARCK ; Images courtesy of RedD Public Relations