Stavanger is generally known as one of the major European hubs for urban and street art – something we concluded in the interview with Martyn Reed, who initiated now famous NuArt Festival, and who owns the Reed Projects Gallery. And there is always something interesting happening in this art space. Let us just recall the amazing exhibition of ICY & SOT titled CUTitALISM (was on view in summer 2015), or the group exhibition NOME that was on view until January. Now, Reed Projects Gallery is organizing another great exhibition. The show is titled Stencil Art Norway and will feature works by more than 10 artists.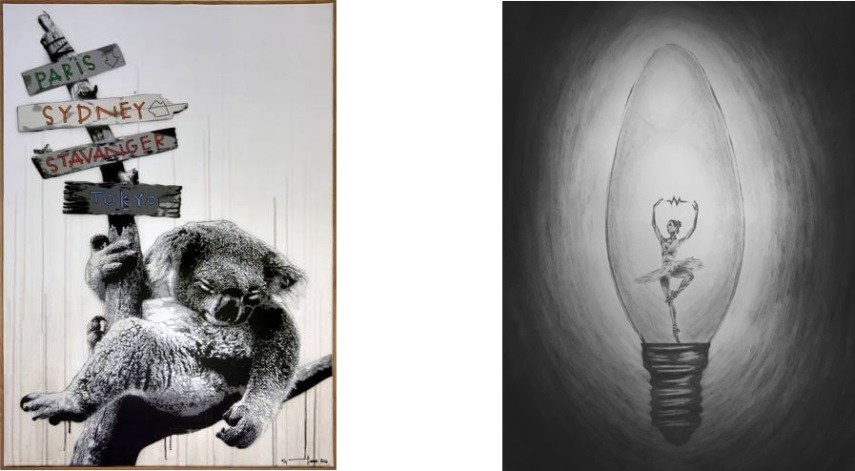 Stencil Art Norway
Reed Projects Gallery is organizing an exhibition titled Stencil Art Norway. The show showcases the works by the most popular, and actually, the most used technique in urban and street art – stencil. This technique has quite rich history. It has been used for more than 35,000 years (old stencils painted with natural pigments across Europe and Asia), and of course, it's been used today extensively. However, the show focuses on one particular region in Europe – Scandinavia. The exhibition offers a comprehensive overview of the use of this technique in Norway, focusing on the modern-day practice. The visitors will enjoy artworks by the AFK, Argus, Dolk, Dotdotdot, Hama Woods, Jan Olav Forberg, La Staa, Martin Whatson, NIMI, Skurk, TREF and more. In addition, the Gallery is very pleased to announce its first ever La Staa print – four new prints including one main addition and three low-edition color ways by the Norwegian art duo from Oslo and Bergen.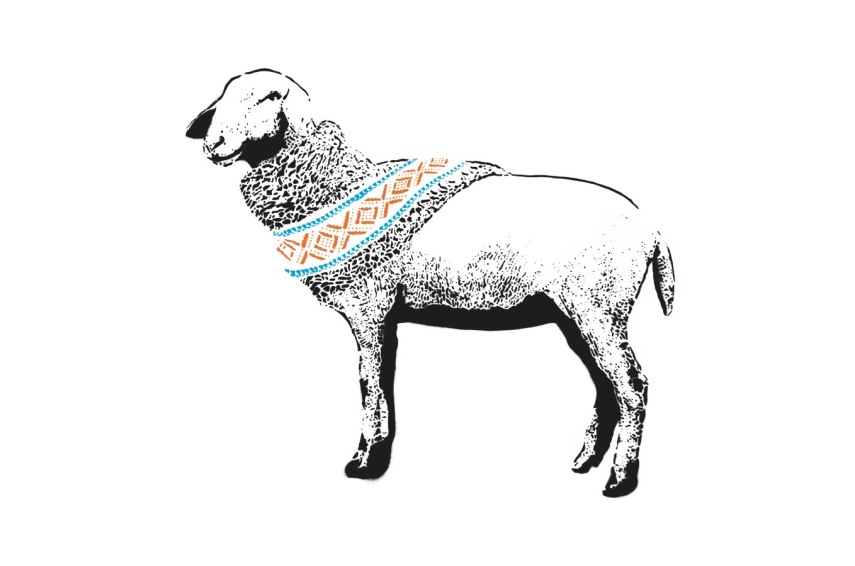 Participating Artists
Some of the artists who participate in the Stencil Art Norway exhibition are: AFK, Argus, Dolk, Dotdotdot, Hama Woods, Jan Olav Forberg, La Staa, Martin Whatson, NIMI, Skurk and TREF. Dolk (born name - Dolk Lundgren) is a Norwegian most recognized street artist whose graffiti are often motivated by pop-culture. Dolk is a pseudonym the artist chose; it means "dagger" or "knife" in English. The work of the artist who defines his hobbies as "sex, sex and vandalism" often includes sexual motives and a deep humor, telling a whole story in one stencil. Dotdotdot is a pseudonym for a mysterious Norwegian stencil artist. Like Banksy and many stencil artists before him, he prefers to remain anonymous, this has as much to do with his long graffiti career as it does with the allure of anonymity. Hama Woods is a Norwegian stencil artist known for her sociological approach to consumerism and the effect it has on natural environment. Martin Whatson is a Norwegian stencil artist, born in 1984. Martin finds beauty in what most people find "ugly", unfashionable or simply out dated, creating something beautiful out of what most people don't even notice in daily life.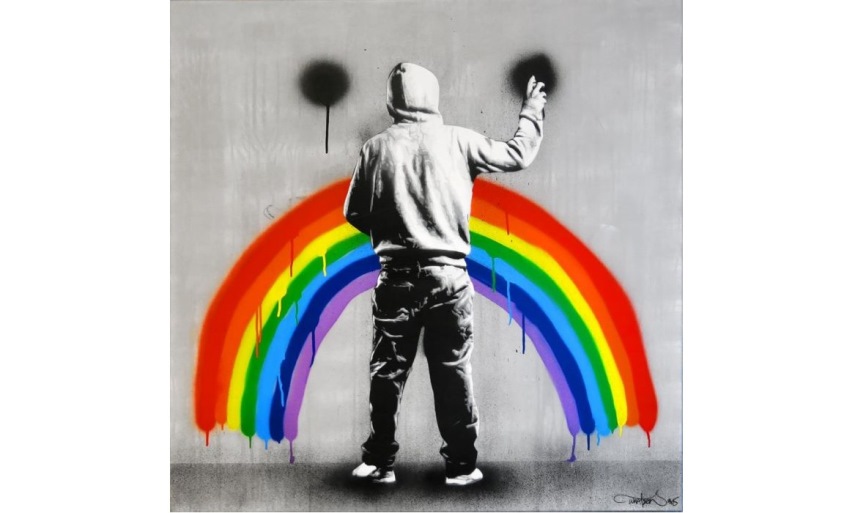 Stencil Art Norway at Reed Projects Gallery
Reed Projects gallery is a project space established as a way to utilize the networks created through the development of the NuArt Festival and other public art projects. The space aims to nurture young regional and national talent whilst at the same time hosting and producing exhibitions and public art projects from some of the world's leading street and contemporary artists. If you are a street and urban art lover, you must visit the gallery, as well as the exhibition Stencil Art Norway. The exhibition will be on view from April 15 until May 1, 2016 at Reed Projects Gallery in Stavanger, Norway.
Featured Images: Stencil Art Norway exhibition ; La Staa - Pure Wool . All Images courtesy of Reed Projects Gallery.