A young but prolific street art festival in Belgrade, the Rekonstrukcija street art festival came back this September for its second successful edition, making the city richer for 22 new murals. Advocating that art and dialogue should be taking place on the streets - every day, it took place under the slogan Let's go outside!.
This year, the event gathered more than 40 artists from Serbia and abroad with the main goal to bring back art to everyday life. In addition to contributing to the city landscape with new amazing walls, the festival hosted a range of temporary art exhibitions, installations, round tables, workshops, and music events.
Seven murals found a home in the neighborhoods in the city center, selected in collaboration with local residents, while one monumental 50 meters-long wall in the backyard of the oldest primary school in Serbia is adorned with 15 new mural and graffiti artworks.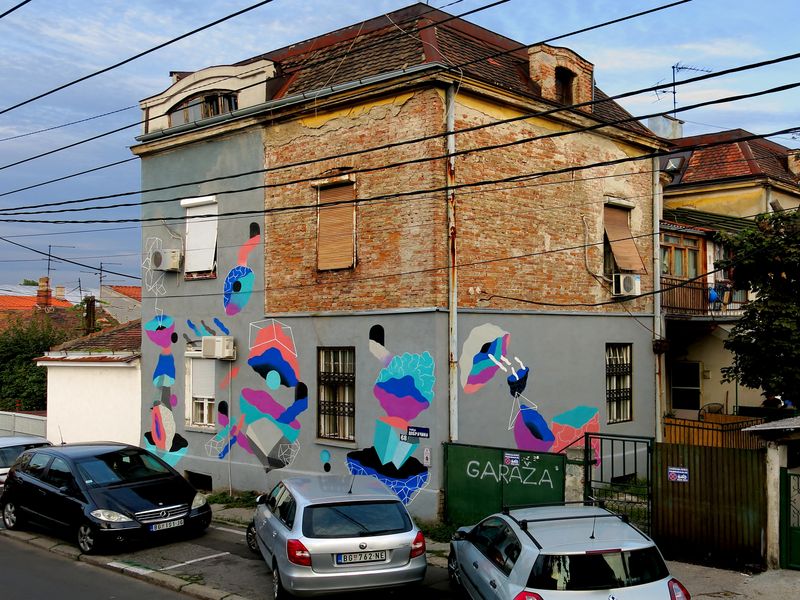 Murals in the Heart of the City
The Knez Miletina Street in Dorćol is now home to two massive walls by the prominent Spanish street artist Julieta XLF and young Serbian realistic painter and muralist Wuper. Both of these artists used a female figure as the main motive, rendering it in their distinct visual languages.
The star muralist from Spain, Sebas Velasco painted a mural at Senjanin Ive 8 Street informed by the local cultural context, depicting the iconic Yugoslavian car (Yugo) in the surrounding of brutalism architecture typical for the socialist period. Coming from Croatia, Sanja Stojković – Tifani Rubi worked on a piece on the facade of the interesting building in Dobračina 68 Street, using her unique graphic colorful elements.
In the cozy neighborhood of Mike Alasa Street, there are now three new murals made by local artists. Visually gentle illustration imbued with a strong socially engaged message by Tijana Tripković and Barbara Dimić from Studio Krishka perfectly coalesced with a spontaneous, streamlined wall drawing by Super Timor. One of the winners of the festival's competition for young muralists, Bogdan Djokić – Brva created a charming dog character which perfectly complements the neighborhood.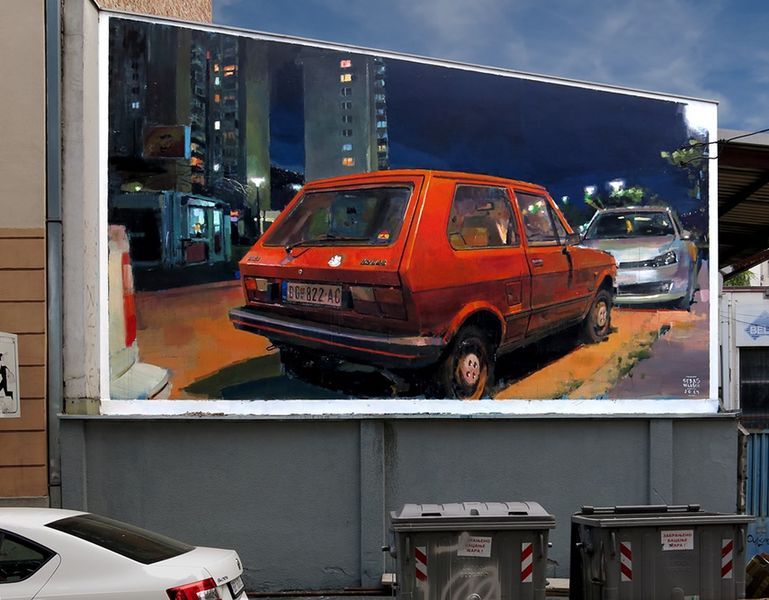 A Wall With 15 New Murals
This year's edition also marked an important anniversary - 20 years from the first graffiti jam in Serbia, by organizing a new collective painting in the same place as the previous one. On this occasion, the festival joined forces with a recognizable local project label United Colors of Belgrade and a local street art collective Paint Kartel.
Located in the backyard of the oldest elementary school in Serbia, Kralj Petar I, the 50 meters-long wall is now adorned with 15 new murals and graffiti works by artists from Serbia, former Yugoslavia and abroad. Be sure to check this out to see works by Nikola Radojčić – Braća Burazeri & Sub Zero from Serbia, Petar Popović – Piros from Serbia, Akira from Serbia, Weedzor from Serbia, Mosk from Croatia, Skirl from Austria, Das Drogen from Serbia, Branko Tešević – Rage from Serbia, Nikola Mihajlović from Serbia, Xymo & Rule from Serbia, Deroks from Serbia, Sensi from Serbia, Deroks from Serbia, Easy from Serbia, Japon from Spain, and the other winner of the festival's competition for young muralists – Jobah from Serbia.
The Celebration of Street Art - Rekonstrukcija Belgrade
Taking place for three days (September 6-8), Rekonstrukcija not only brought new colors to the streets in Belgrade but also engaged the residents in the rich accompanying program, both educational and entertaining.
After another successful edition, the crew promises to continue to create fantastic street art stories and push the boundaries in Belgrade.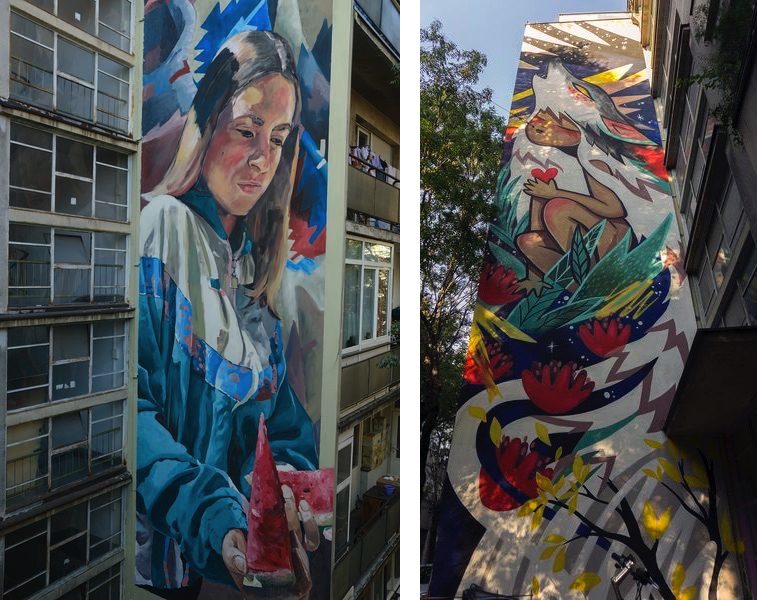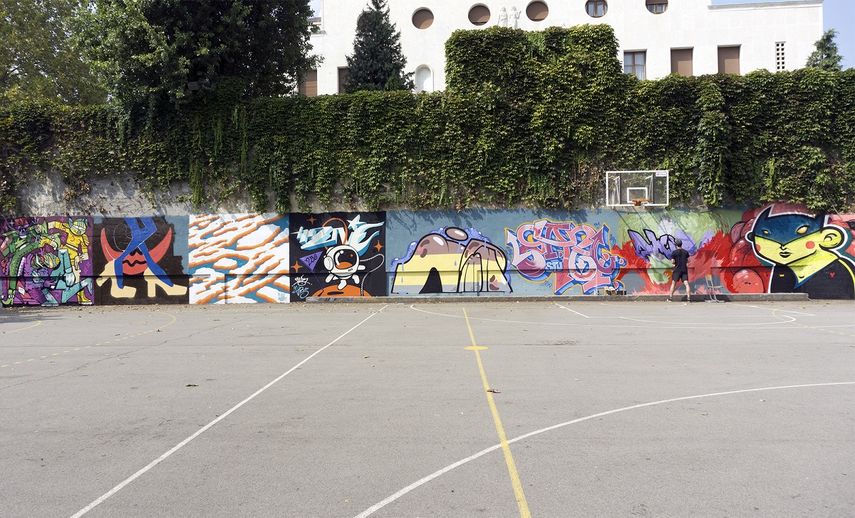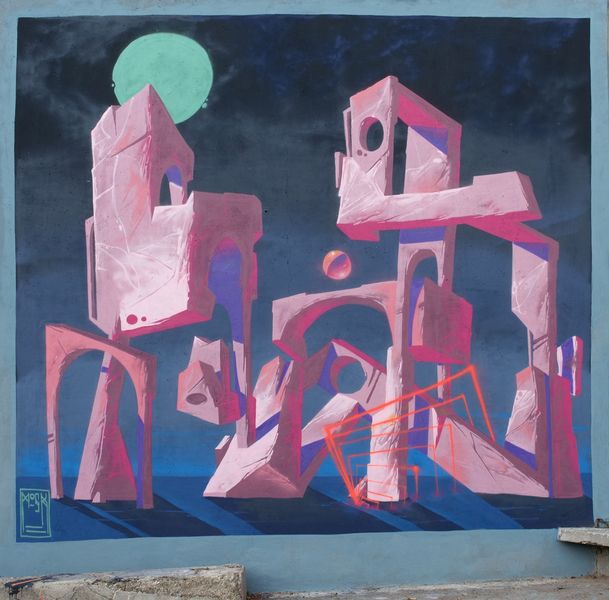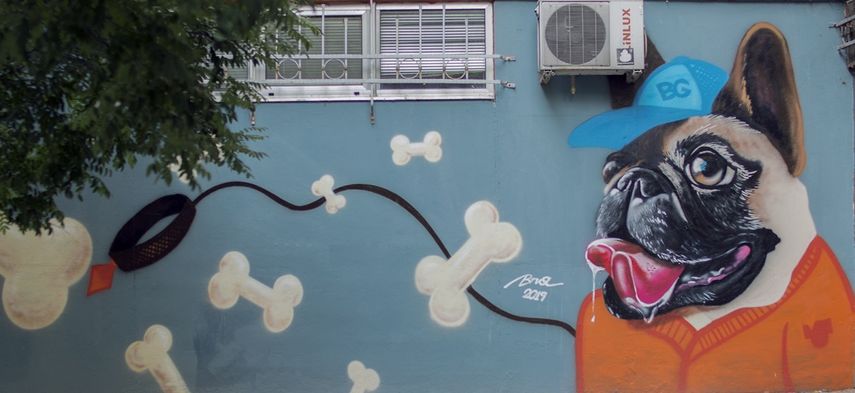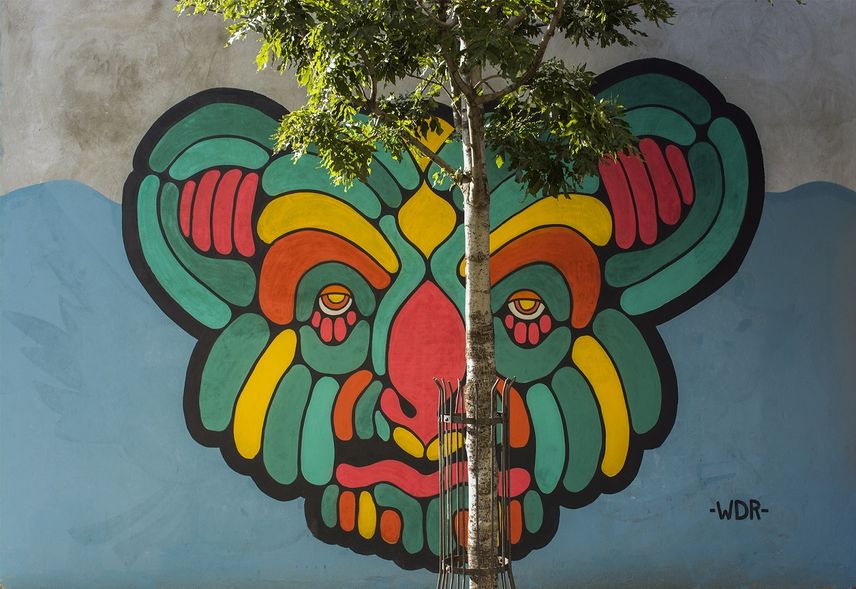 Featured images: Rekonstrukcija Street Art Festival 2019, photos by Walls of Belgrade.