The transition between the practice of street art and fine art is something we have been reading about more and more in the recent period. It is especially interesting to see how achieved artists in the field of graffiti and street art come to a point when their creative drive "needs" something else. This summer, we have had a chance to see the work of Remi Rough at SOZE Gallery (read more about this exciting exploration of abstract expression in our article Review: Remi Rough at SOZE). This fall, the artist has something different in store for us, at White Walls...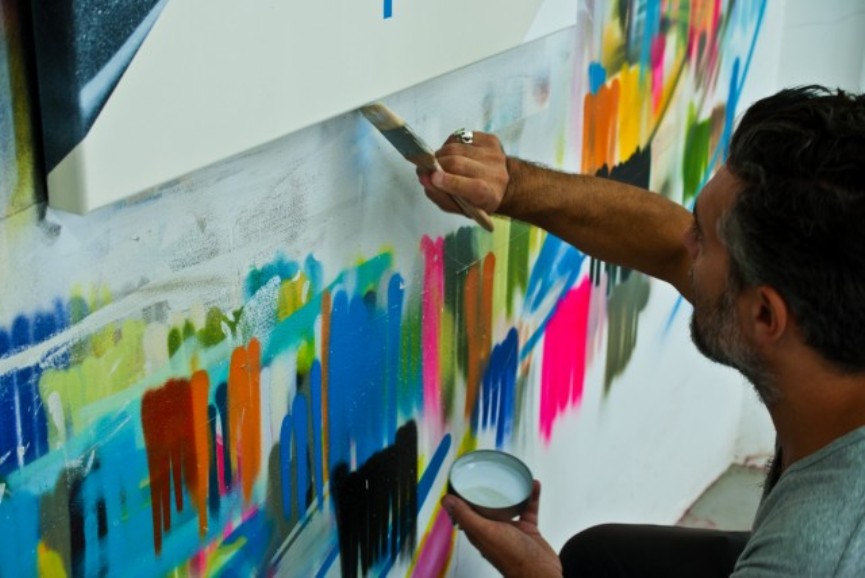 The Art of Remi Rough
Remi Rough has been developing as an artist since the days when he first discovered graffiti. Both spray can and paintbrush have been his weapon of choice for over 26 years. The artist has transitioned from the streets to the gallery space with a debut art show in 1989. Soon enough, he became internationally renowned and had began exhibiting in Paris, London, Tokyo, Los Angeles, San Francisco, Berlin, to name only a few cities… Rough was also a speaker on the underground history of UK graffiti in Tate Modern in front of a full auditorium. After a 5 year exploration and training in the field of graffiti, the artist started to train himself in graphic design and desk top publishing. In 2000, he became an art director at Jazz Fudge Recordings. After 2005, he started to concentrate on painting full time. One of the greatest strengths of Remi Rough's creative process rests on the basis of constant development of the particular aesthetics of the artist's work. The artist is devoted to the study of minimalism and suprematism and the importance of color plays a major role in Rough's work. He has said that it is important to him to keep the "graffiti" aesthetics within the paintings.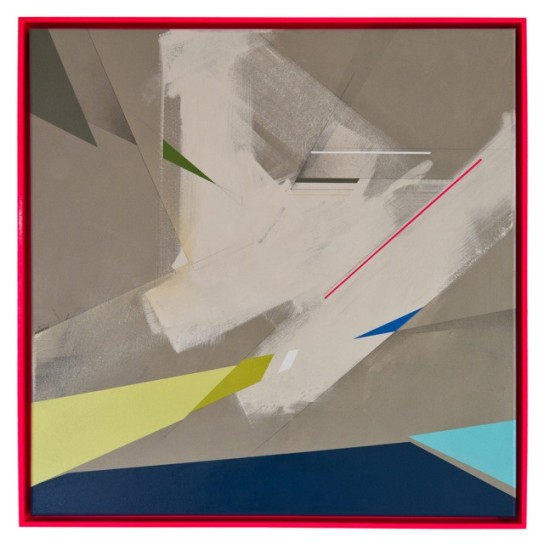 The End of Street Art?
In an interview for White Walls, Remi Rough has talked about an interesting subject matter, concerning the nature of the street art phenomenon. According to the artist, street art has become "over commercialised and so over saturated…" He goes on to say that the culture has changed and now focuses on prints which depict a mural an artist had done, modules of street art are taught in schools and the whole practice has shifted to sales and marketing. The spirit of rebellion, essential to the street art phenomenon, is not present in the culture the way it should be. "When rebellion dies, all that is left is conformity", concludes Remi Rough.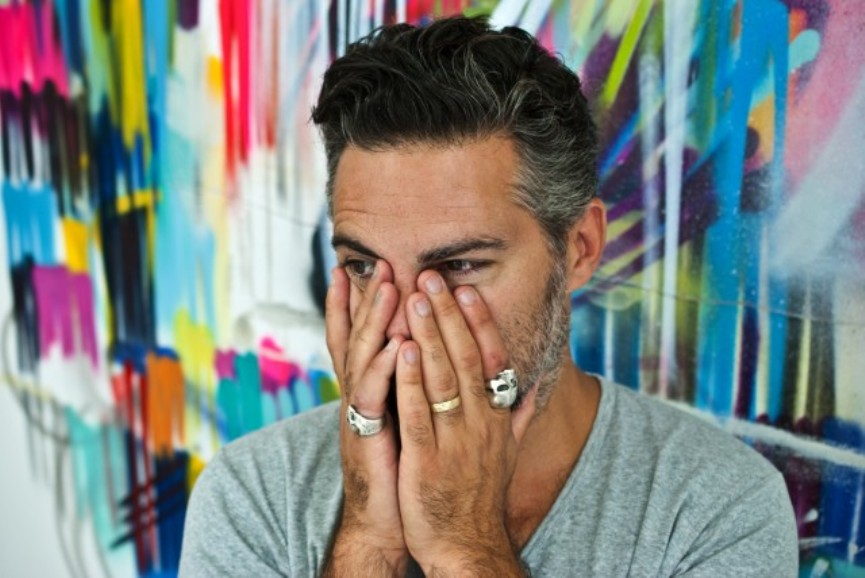 Motivational Therapy
After his previous shows, Remi Rough decided that he needed to make a different kind of exhibition, a body of work which would be more emphatic. To paraphrase the artist's words, notions of motivation represent important stances in the work of artists. It is of highest importance for the creative process to be formed on motivational ground, thus making the practice itself - therapeutic. Motivational Therapy is on show at White Walls  Project Space between October 11th and November 1st 2014.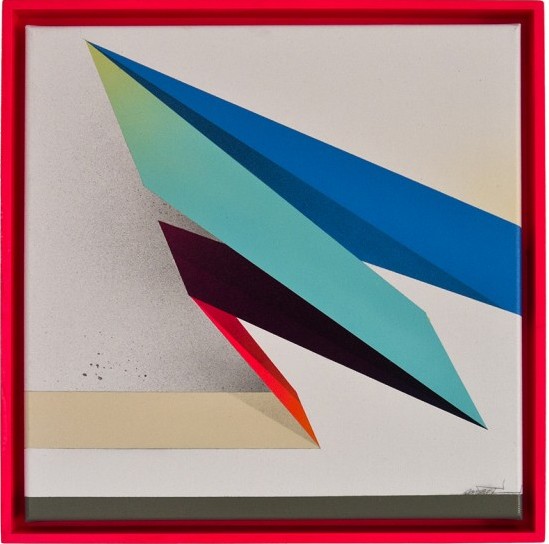 All images courtesy of whitewallssf.com