It's difficult being an emerging artist these days no matter where you live, but for those who try to work in the areas where art is censored, the struggle is even worse. In these situations, the artist has two options: to accept it or to fight back. The path that one of China's most talented young photographers chose was to photograph without any restraints. The Beijing based artist represents the new breed of 21st century Chinese artists that are on a mission of cultural awakening, fighting for the more liberal rights for artists. Ren Hang fights through his sexually-provocative and explicit photographs that raise eyebrows in his home country, while viewers around the world call him the modern Helmut Newton. This is the story of Ren Hang.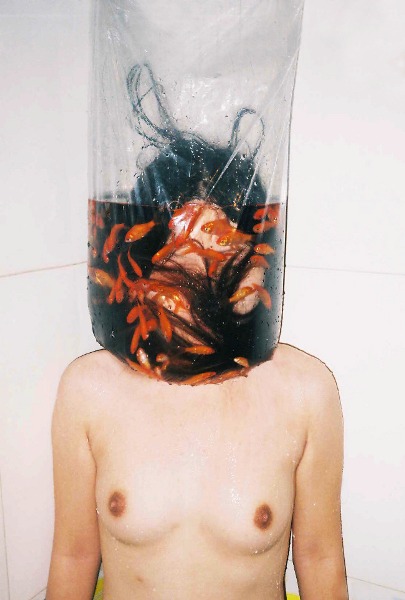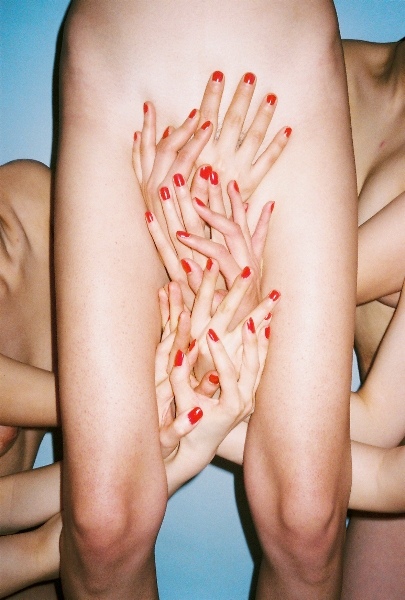 Sex is Taboo
Today's China still fights the battle with censorship. Only few months ago, YouTube, Twitter and Flickr were banned, and nudity and sex are still a taboo. Not only that this isn't publicly discussed, but it also transfers to art. The country remains harshly censored against any material it deems immoral. This is what makes the work of Ren Hang extraordinary and intriguing. The 27-year-old Hang deliberately plays with fire – his highly erotic, raw, explicit but simple images challenge conventional codes of morality in a conservative society.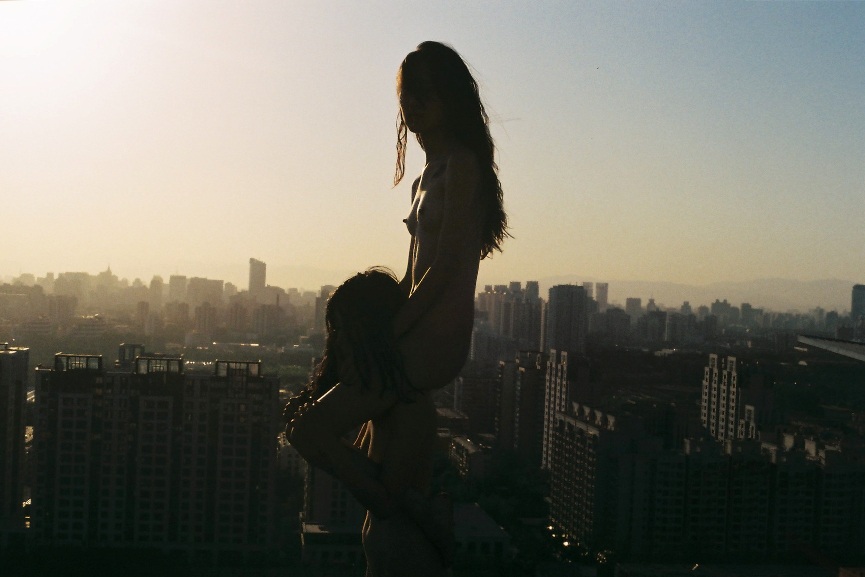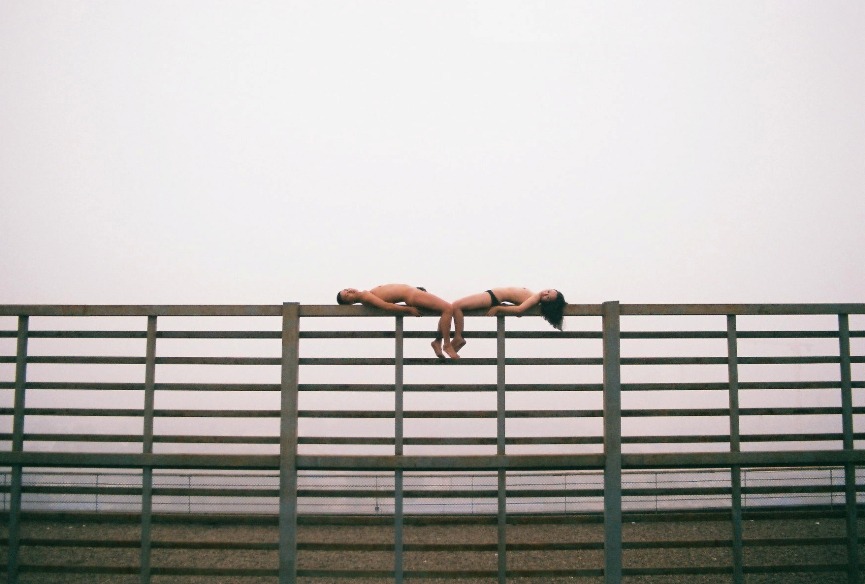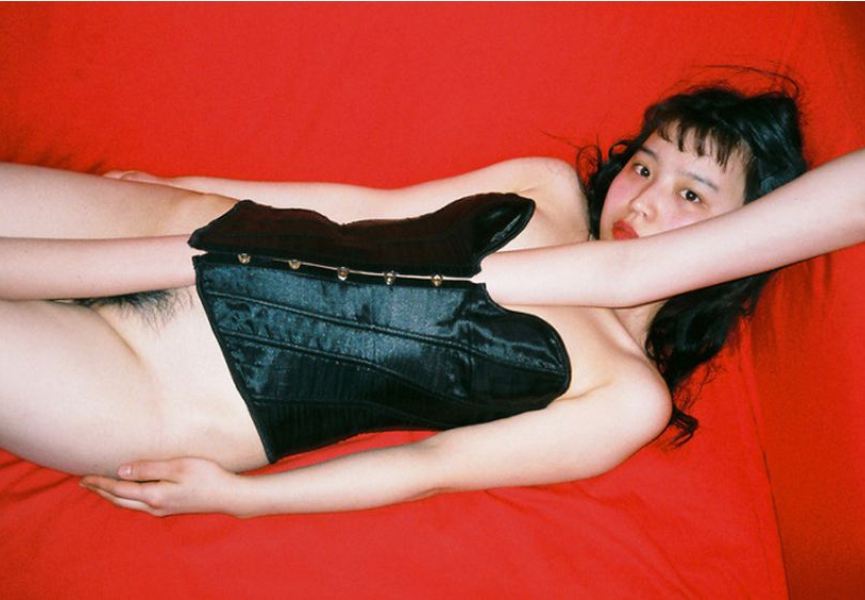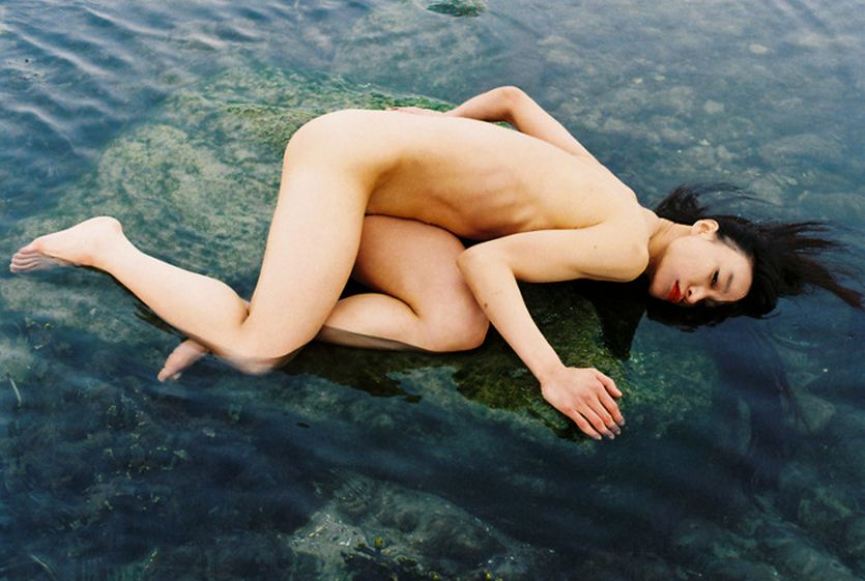 Raw Eroticism
Even though his photographs exude with spontaneity, every particular image is carefully planned beforehand. The models are his best friends (and even his mum) and the locations are usually his room or the Beijing landscapes. They share Hang's passion for art and their dedication to work is as admirable as the artist himself. They climb trees, play with snakes, lay naked on roofs, show their genitals without any shame, explore sexuality and fetishism, scream, laugh and love – and all thanks to Hang's honest and professional approach.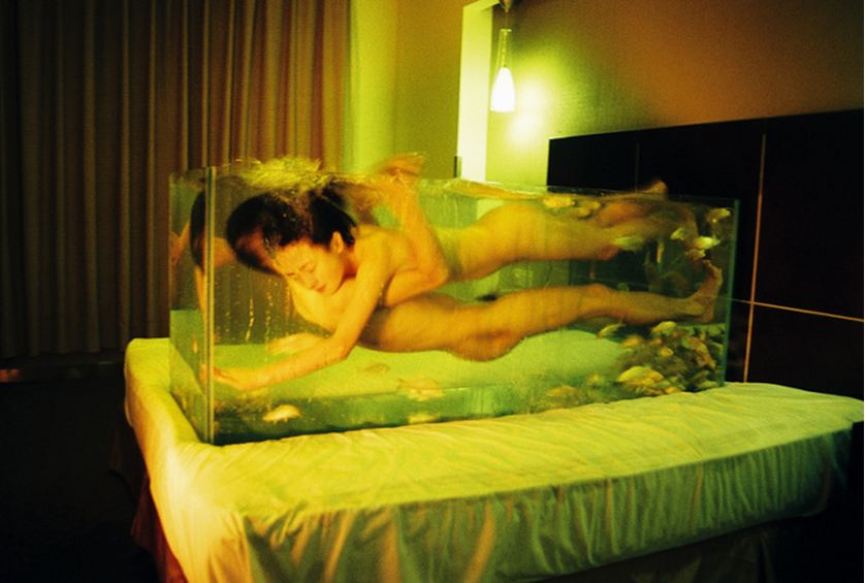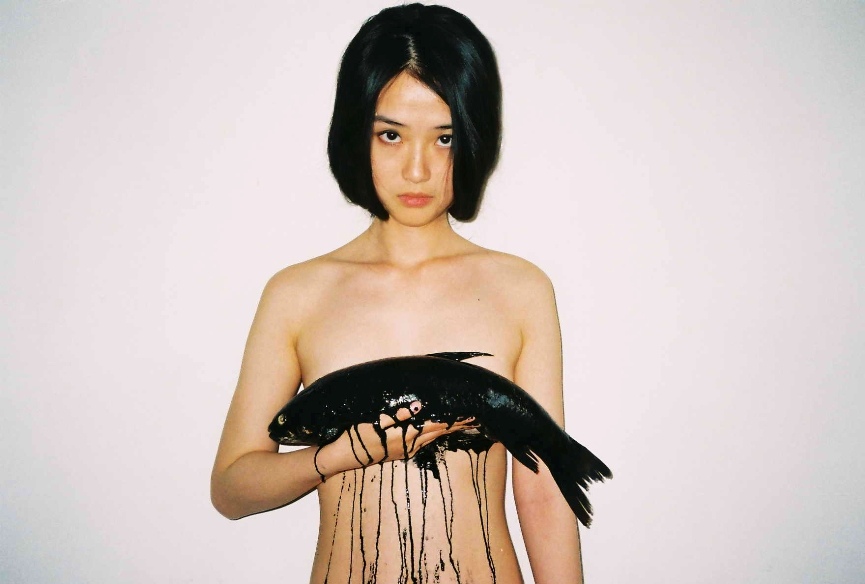 Hang's Play with Sexuality
The explicit nature of Ren Hang's photography has often made it difficult for galleries in his homeland to organize exhibitions of his work. Despite this, his images have been shown in Italy, France, Russia, Isreal and Sweden. The artist's work has been published in books and leading independent magazines in China and around the world, and in 2010 he was awarded The Third Annual Terna Prize for Contemporary Art. His solo books include: REN HANG, and ROOM (2011).
On October 24, Ren Hang will have his exhibition opened at Nicolas Hugo Gallery in Paris, France. Works will be on display until December 21, 2014.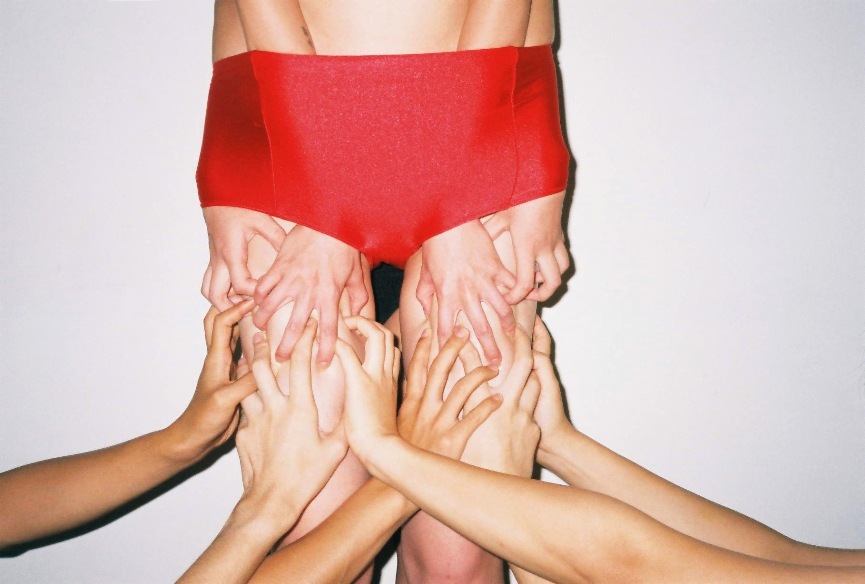 All images courtesy of Ren Hang