Looking at the art of RENK, we immediately think of the power of color in abstraction, one we saw throughout the history of the 20th century in the works of the great Mark Rothko, for instance. Here, however, we are talking about an artist who creates on the streets, using nothing but aerosol as the main medium, technique and outlet. Like those of his colleagues, his pieces covered many walls in the night, without the permission of their owners, and while we're used to seeing more figurative scenarios, RENK's is a more abstract art, defined by hues, complexity and emotion.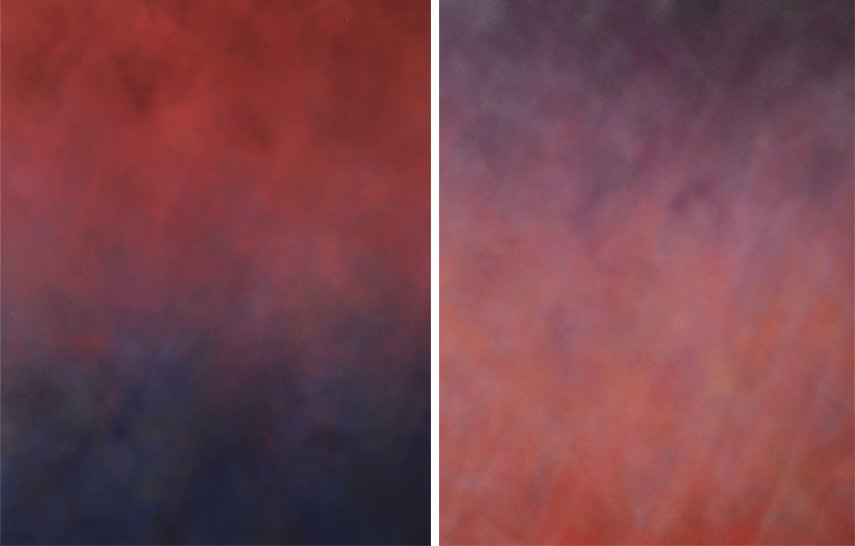 CHROMATIK
The latest exhibition of his works, courtesy of PDP Gallery and An.Art, will be held at the spectacular venue of Loft Sevigne, in the Parisian street of the same name. The show, titled CHROMATIK, stands to reflect the artist's three stylistic and technical approaches: a reminder of the bomb, or spray painting technique, a reference to the eight paintings exhibited this summer at the Château-Abbaye de Cassan, and finally the analysis of these very works. The "bomb painting" RENK uses in his art is a well-known one: the artist projects the color onto the canvas through his own movements, in order to use the spray can. These drops of color are then transformed into letters and abstract shapes and forms. This technique was first invented for a political purpose and the first projections were letters, words, messages on the walls of the cities.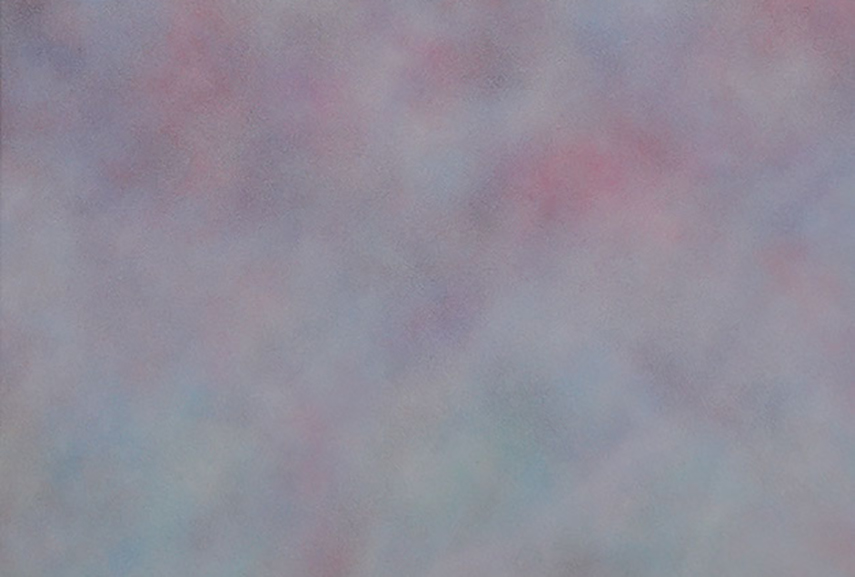 The Power of a Hue
RENK is a self-taught painter whose first exhibition took place in 2011. He emerged from the urban school of the letter, advancing step by step towards his first idea of ​​working the richness of the solar spectrum. The works on view come from the previous pieces born from a desire to perfect precise reading and the respect of the rules of painting, first in monochrome and then in color, as seen during the exhibition couleurs pastel in April 2015. These marked a new stage in the French painter's desire to transcribe the equivalent of solar light by a rich and colorful orchestration, further emphasized in the exhibitions that followed, such as Transparence and Superposition in December 2015, and Intersection in May 2016.
RENK at PDP Gallery, Teaser
RENK Art at PDP Gallery
Whether on large canvases or walls, RENK's transformations of the artistic reality were made possible by the great mastery of aerosol, accompanied by a long research and the respect of the codes of graffiti. As such, the artist uses them as weapons which launch his solar adventure right in the heart of contemporary art. CHROMATIK, an exhibition of works by RENK by PDP Gallery, will be on view at Loft Sevigne in Paris, France, from March 16th through April 2nd, 2017. The opening reception is scheduled for March 16th, at 6.30pm.
All images courtesy PDP Gallery.