"The way future has been viewed in the past" - this would be, perhaps, the shortest definition of retro futurism. Flying cars, zeppelins, ray guns, floating cities, tube-transportation, conquest of several planets, personal submarines and personal robots... All of this and many other things were once considered future, and that future was usually located in our time. These fantasies, imaginations and daydreaming became the subject of creative arts, which depicted how our grandparents used to see a not-so-distant future. Retro futurism often mixes highly advanced (and usually far from achieved) technologies with the characteristics, fashion, and the way of thinking of period before 1960's. It is usually connected with movies, but retro futurism also influenced literature, architecture, design, video games, music and fashion.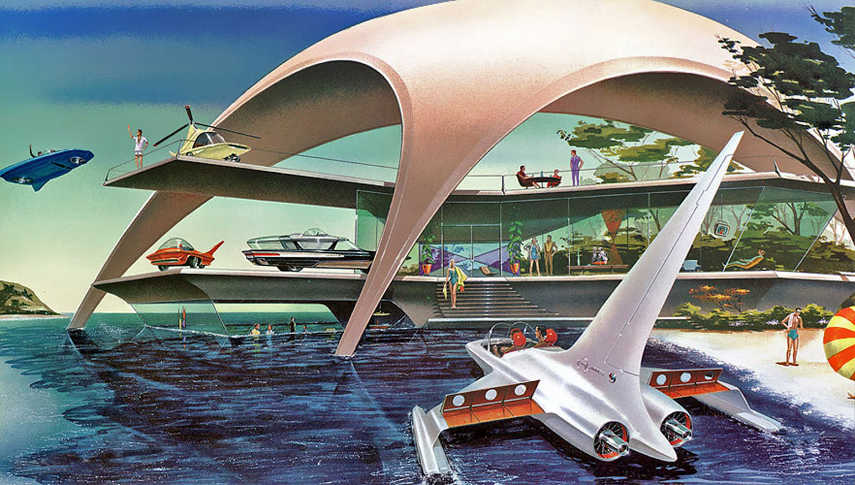 Retro Futurism - The Reasons
Now, why does retro futurism appear? As we've seen, it builds its "case" on futuristic ideas from the past - from the 19th century to 1960's, but often has an ironic or skeptical twist: futurists were the optimist, they have believed that all those magical things would happen. On the other hand, retrofuturists know that almost nothing of that happened. Yet, there is a good amount of nostalgia in retro futurism, and the main reason for that is dissatisfaction with the present, with the way world looks like today. Often, retrofuturists become futurists of our era, extrapolating today's condition and problems into the future, and, by doing that, they also look into the past, with nostalgia, to see how once people had hope. This way they are also bringing forgotten ideals of the past to the table.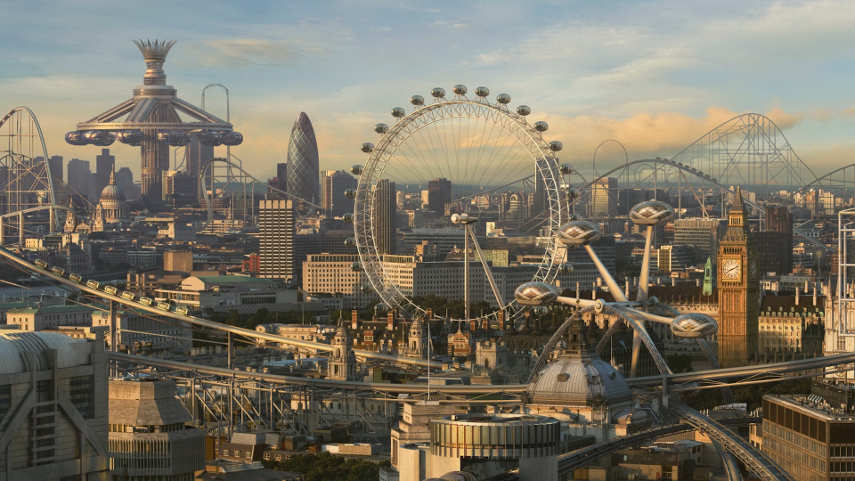 Two Trends
There are two trends in retrofuturism, connected with the name of phenomena itself. One is how future looked like when it was seen from the past, and another one is how past looks like when observed from the future. We've mentioned the first one - it was the way intellectuals, scientists, writers, artists and directors in the first half of the 20th century imagined the future: these thoughts have been acknowledged and given a nostalgic note by (more) modern authors. In other words, nostalgia for the future that had never happened. The other trend is practically the inversion of the first one. It is characterized by mixing and blending past times, mostly 19th century - the Victorian age - with the most recent, or even futuristic (sic!) technologies. This trend is highly popular and induces many works of artistic practice, mostly in literature and film. It is also being called steampunk, term on which are leaning many other different terms and movements, such as cyberpunk, anachronistas and alternative histories.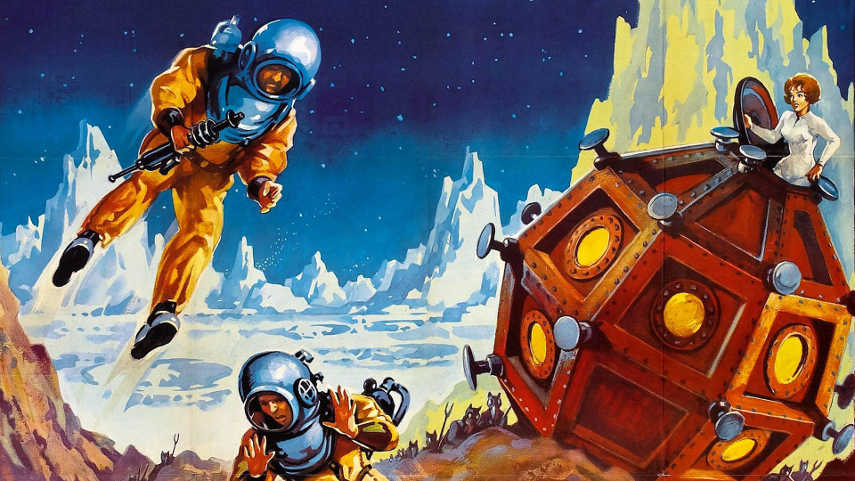 Steampunk
When we talk about steampunk, you may well ask "why steam?", just as you may ask "why punk?". Well, the first one is easy: 19th century was running on steam. Although steam engine was invented in the 18th century (by James Watt, he patented it in 1781), steam was a symbol of progress throughout the whole 19th century - and that is the time steampunk is aiming at. This punk thing is a bit more difficult, but, let's say that it has something to do with disruptive, wild and a bit anarchic times in history, when the world is rapidly changing, never to go back - which is also a characteristic of 19th century. Just think about it - Napoleon wars, 1848, 1868, Communist Manifesto... It was also time of many great inventions, which have led general public to talk and think about what will the world of tomorrow look like with all those changes that technology and science were bringing. So, in essence, steampunk is taking our digital world and putting it into the Victorian age.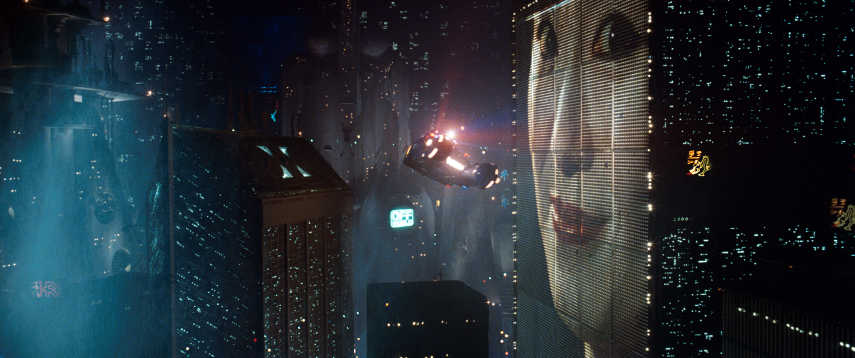 Alternative Histories
Alternative histories are highly popular genre both in literature and film nowadays, because they cleverly connect our time both with the past and the future. Some of the most famous alternative histories are completely dark and dystopian - in science fiction, Philip K. Dick was a true master of this genre. His must-read classic The Man in the High Castle talks about how the world would have looked like if Nazis have won in the Second World War. (Actually, erase that "must-read", that's pleonasm: almost every Philip K. Dick's novel is a must-read, it goes without saying). Another well known SF work is William Gibson and Bruce Sterling's The Difference Engine, which contemplates on what would have happened if computers were invented in 19th century. This transferring of technologies into the past is the common theme in alternative histories, so it's also the contact point with steampunk.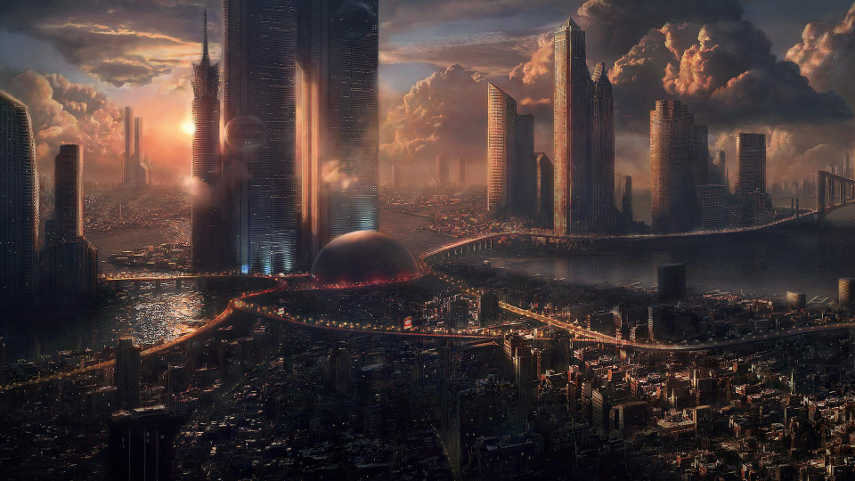 Cyberpunk
If you are looking for a quick explanation of what is cyberpunk, and you haven't read William Gibson's Neuromancer, we have two words for you: Blade Runner. This 1982 movie brings almost everything that is characteristic for cyberpunk, which could be summarized as "high tech and low life" (By the way, do you know whose novel was used as a base for Blade Runner? Yes, you've guessed it: Philip K. Dick's - a 1968 novel named Do Androids Dream of Electric Sheep?; seriously, this guy was a genius.). In cyberpunk's world, huge multinational companies are ruling the world, commanding governments (sounds familiar?), the middle class is devastated (this, too?), technology has a huge impact on everyone's life (checked), the planet Earth is polluted and toxic (checked), and society has been degraded to a large group of individuals, that are detached from other human beings... (damn.) Actually, what cyberpunk authors did was to extrapolate the celebrated "virtues" of the seventies and the eighties - greed, consumerism and commercialism. This is why there are so many elements of cyberpunk in our today's society. Although it might sound strange, even cyberpunk is nostalgic in a way - while it was created, it was just one possibility, one vision of what might come. Sadly, that possibility had become reality, so, cyberpunk has the rare characteristic that it is at the same time depicting both fiction and reality.
All images for illustrative purposes only.