Each year, Artissima is proving itself to be one of the most progressive contemporary art fairs in Europe. Curated by Sarah Cosulich for the fifth (and final) time, the event brought a vast, international array of exhibitors, enriched with special projects and curated exhibiting sections. Even though it is considered a small-scale art fair, Artissima excels above others in quality of the art presented, where established names stand along the most interesting young names of contemporary art production.
The overall impression Artissima 2016 left is one of opulence, with 193 participating galleries showcasing their most valued artists, sometimes in a little overcrowded booths. In comparison to the last year's edition of the favorite Torinese art event, this time the fair felt visually richer, demanding more meticulousness and attentiveness in viewing from both collectors and art enthusiast visitors, reportedly, about 50,000 people.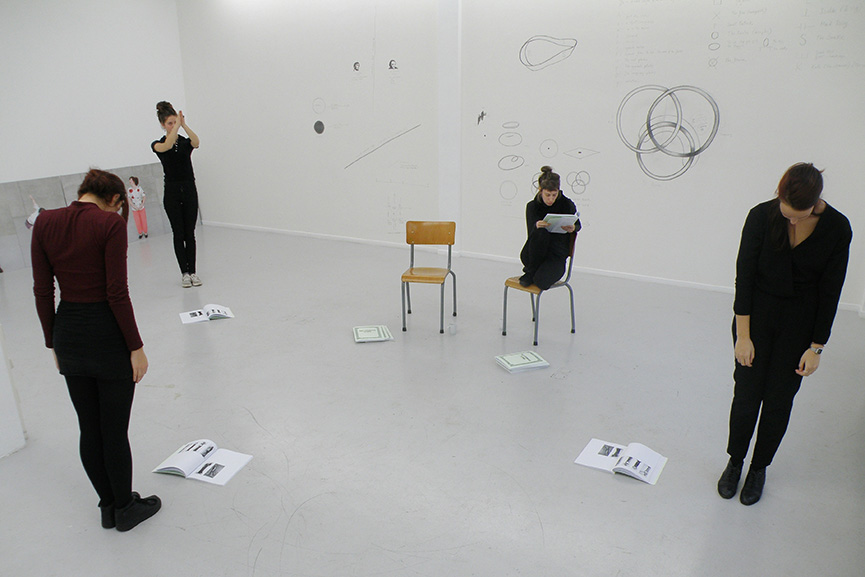 Circling the Artissima Oval
The central spot, as always, was given to the new rising stars in contemporary art presented within the Present Future section, the selection pool for the prestigious Premio Illy, which went to Cecile B. Evans this year. Further in the center, Back to the Future section highlighted 19 artist-dedicated booths, aiming to bring their individualistic approaches from the 70s and 80s back to the light. Spreading around with the Main and Dialogue section galleries, the Artissima space underlined the New Entries presence along the entrance wall. Some of the most interesting booths we were returning to multiple times belonged to the high-end galleries Lia Rumma and Franco Noero, but also to Raffaella Cortese, Primo Marella, but also to MA2 Gallery and Waldburger Wouters. Taking a break of all the visual information was possible within the Book Corner, or a more contemplative approach to art could be enjoyed within the In Mostra space.
Per4rm, highlighted as one of the most unique segments of Artissima, welcomed seven curated performances this year, underlining the strong conceptual nature of the fair.
One general feeling that can be grasped only on the spot is that Artissima is not only a marketplace for art directed towards collectors - it's also the place where art lovers, researchers and students can see the best examples of the late 20th and 21st art, and try to detect similarities, discrepancies and a thread among pieces in the contemporary creativity.
Artissima 2016 and Trends in Contemporary Art
Speaking of trends, an art fair might provide an insight into trends in collecting first of all, since the prime goal of the exhibitors at the fair is to find buyers, of course. Having said that, it was hard not to notice the strong presence of neon artworks across many booths, as well as a new tendencies in textile and fabric-based art. In terms of concept, it appears that globally political art dominates, but at Artissima, there were many pieces that come from individual observations, tackle universal topics, are based on in-depth research and contemplation, which might even be called escapist to a degree. The strongest political wall belonged to a gallery from Warsaw, BWA Warsawa, with a brave and deliberately out-of-place cheeky wall by Karol Radziszewski, calling out the latest nationalist and anti-gay discrimination occurrences that have been eating up Poland (and not only Poland). Video and digital art creations continue to attract a lot of attention at Artissima still, which is confirmed by the Cecile B. Evans' award, even though her piece could rather be described as an immersive installation. Finally, Italian Minimalism representatives are always well represented at Artissima, which is only to be expected, with showcased works by Ettore Spalletti, Mimmo Paladino, Michelangelo Pistoletto, Enrico Castellani, Fabio Mauri, Paolo Cotani and many other important names of the style.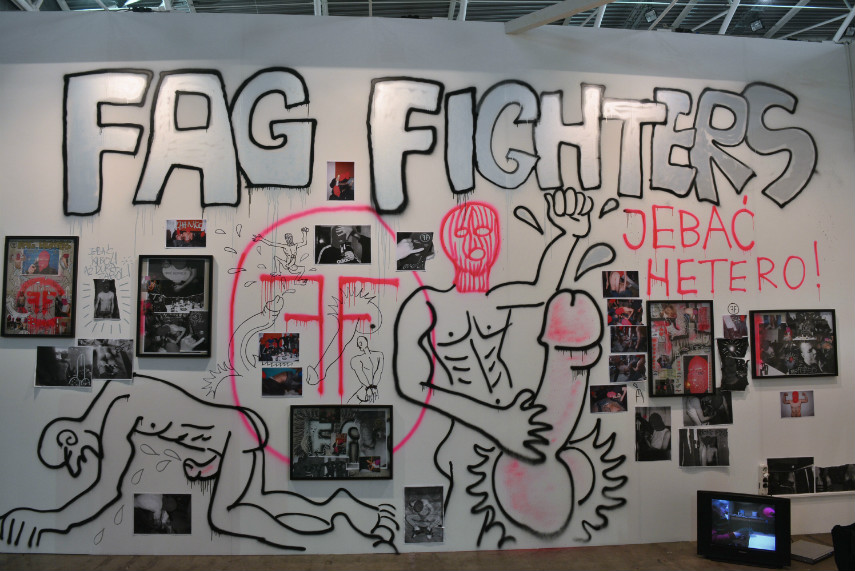 Concluding Artissima - Tradition of Elegance in an Art Fair
To conclude the 2016 edition of the Italy's most elegant art fair, we find that the quality of the presented art continuously serves as the guide for the curatorial groups and the director, Sarah Cosulich, while Artissima definitely becomes the place to be for serious collectors and all art lovers, who flock to Turin each November.
Scroll down to enjoy some of our impressions of Artissima 2016!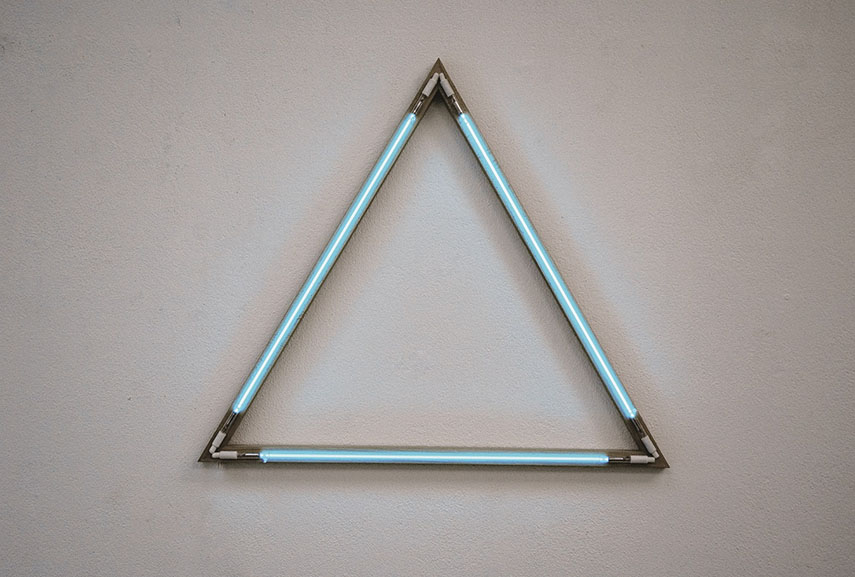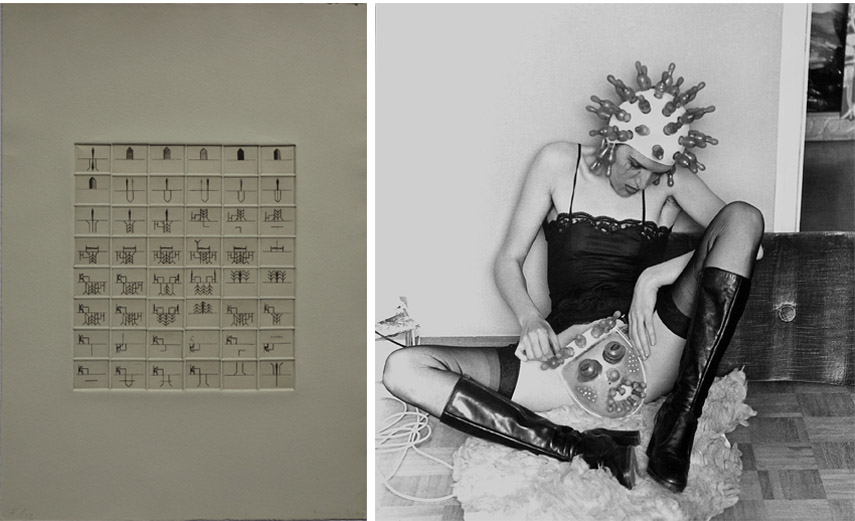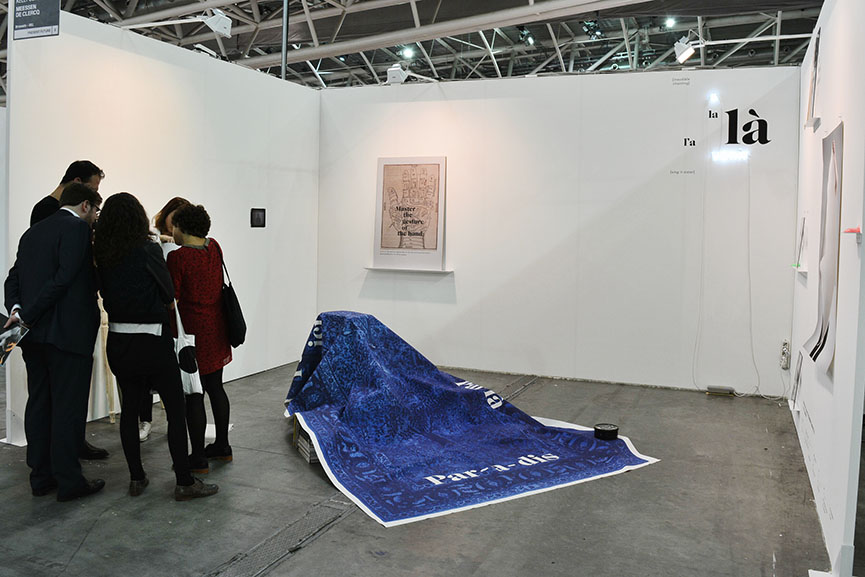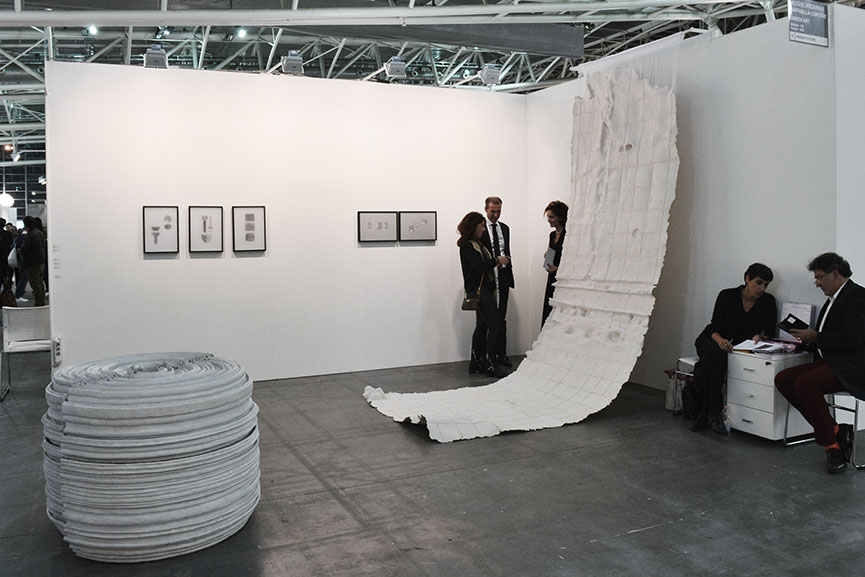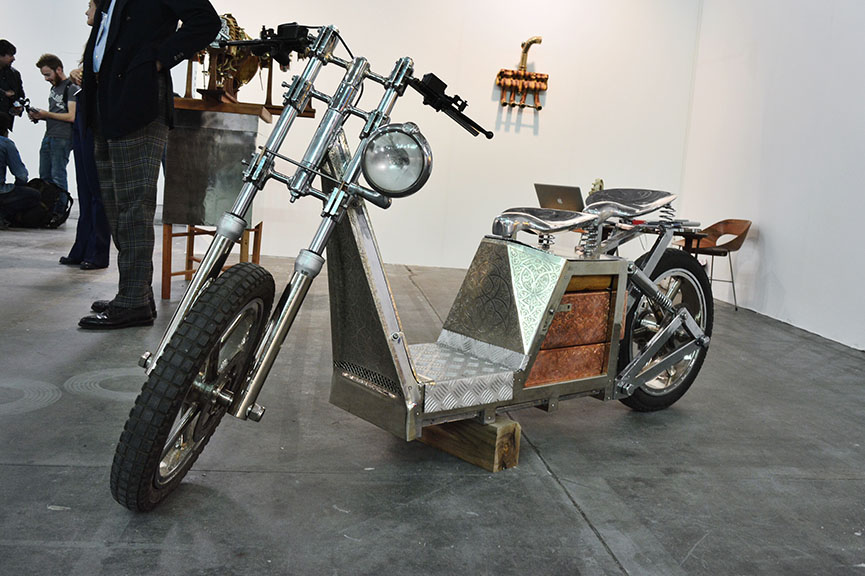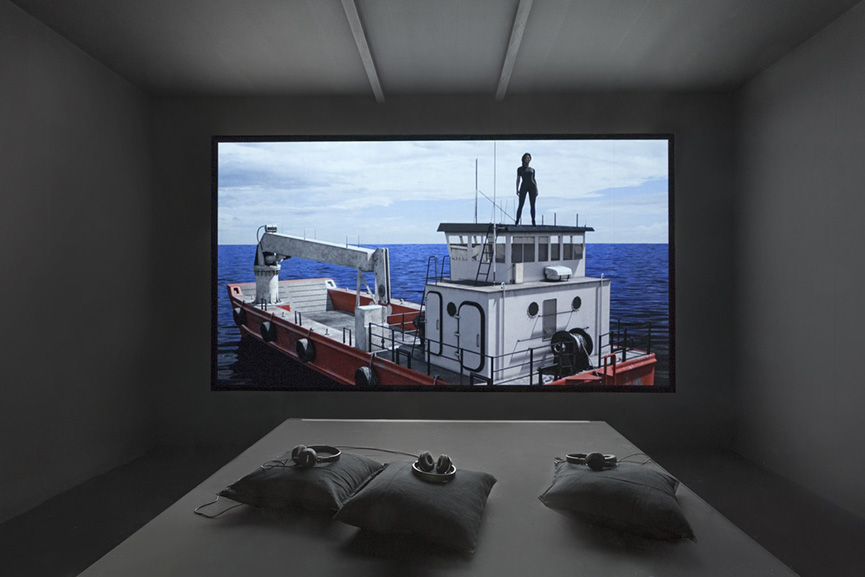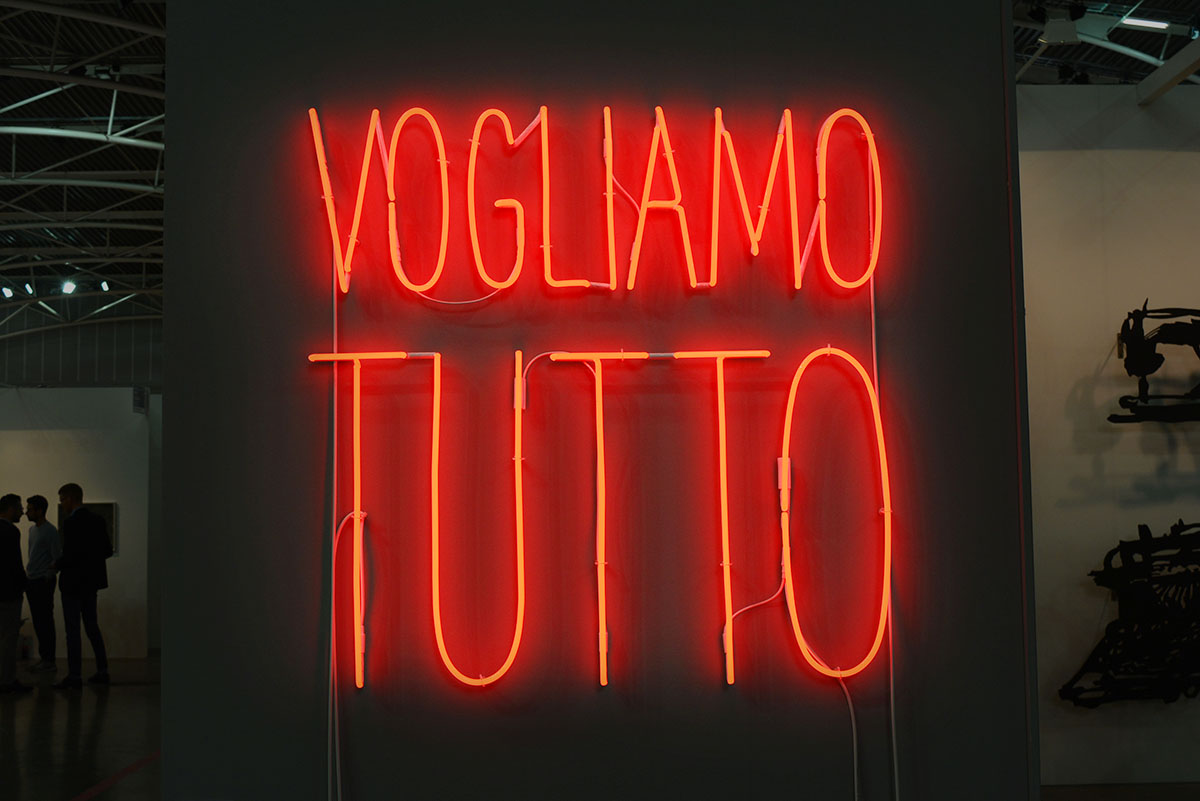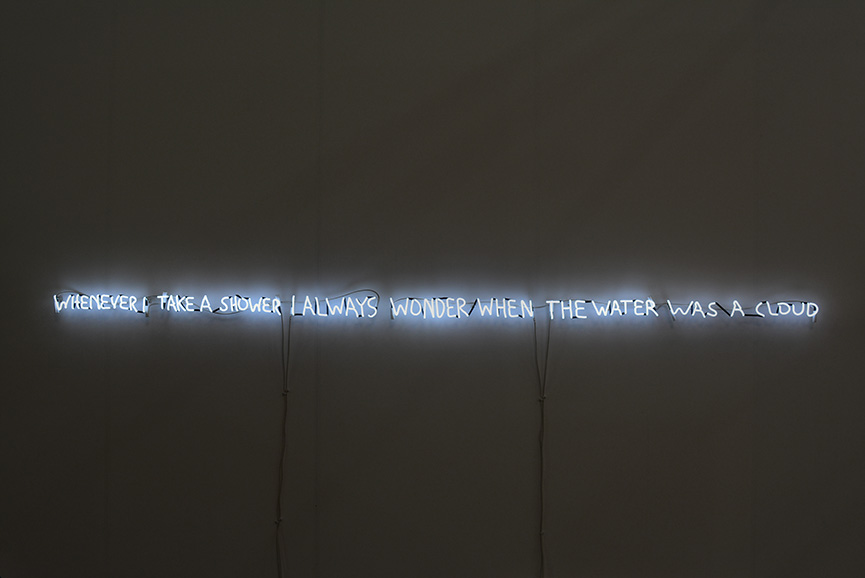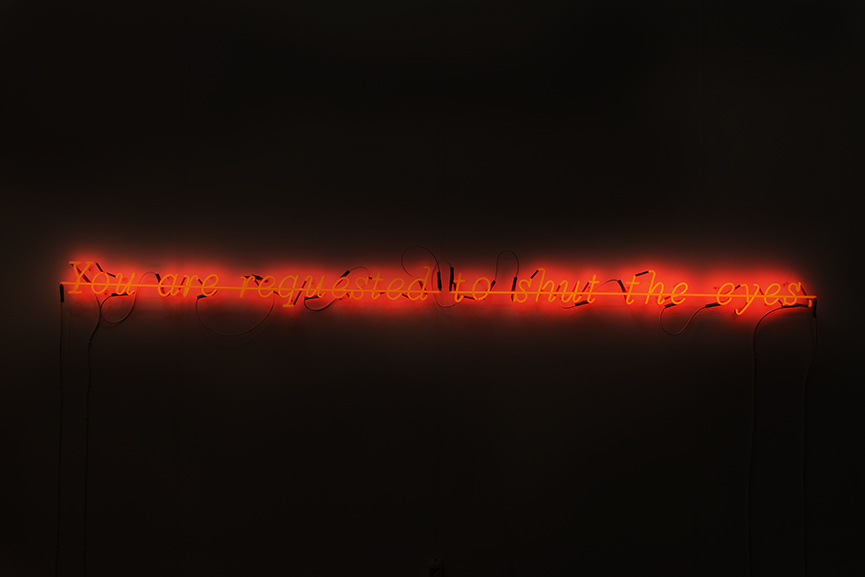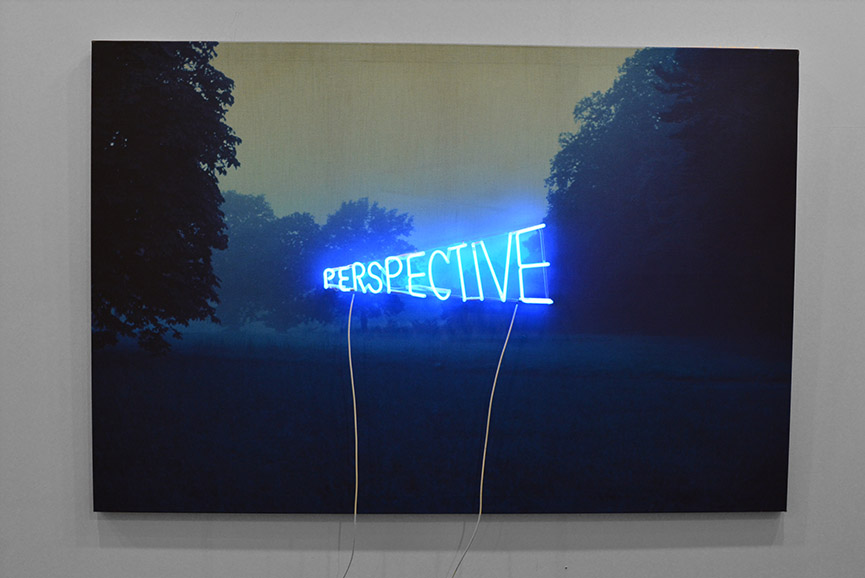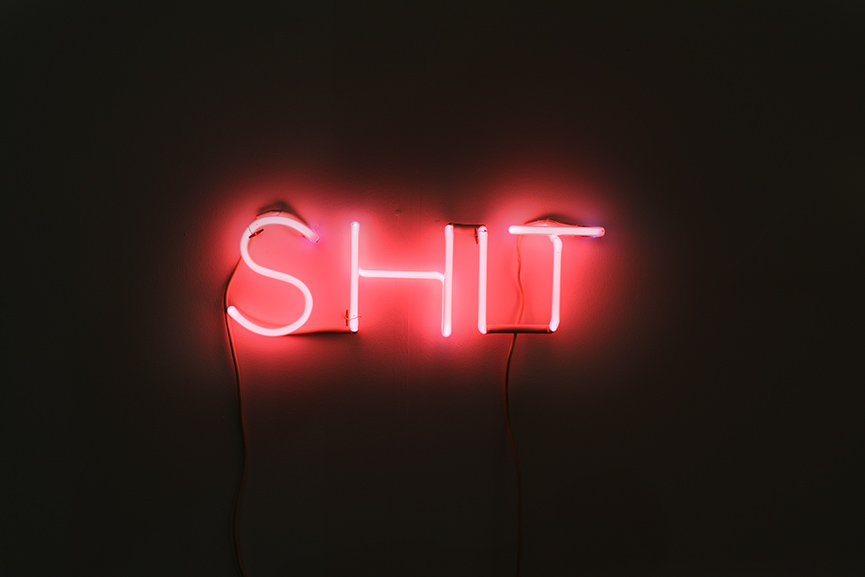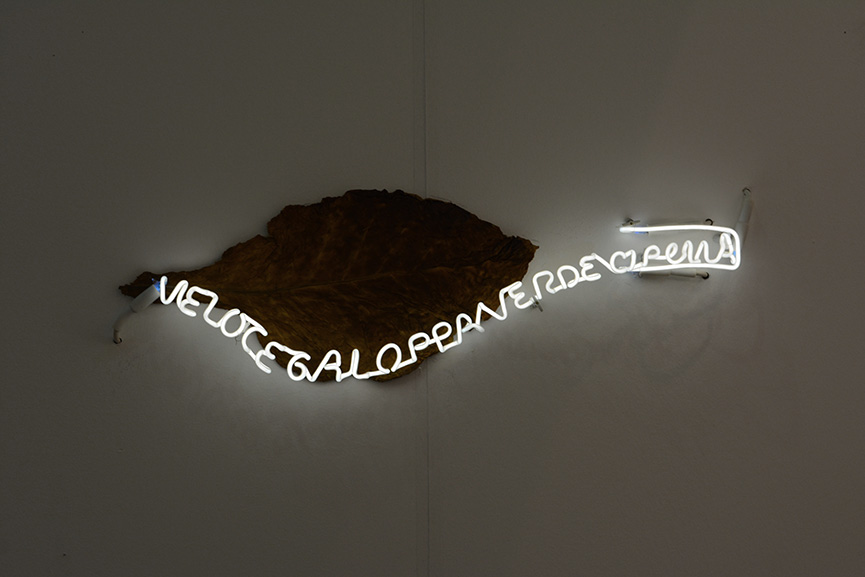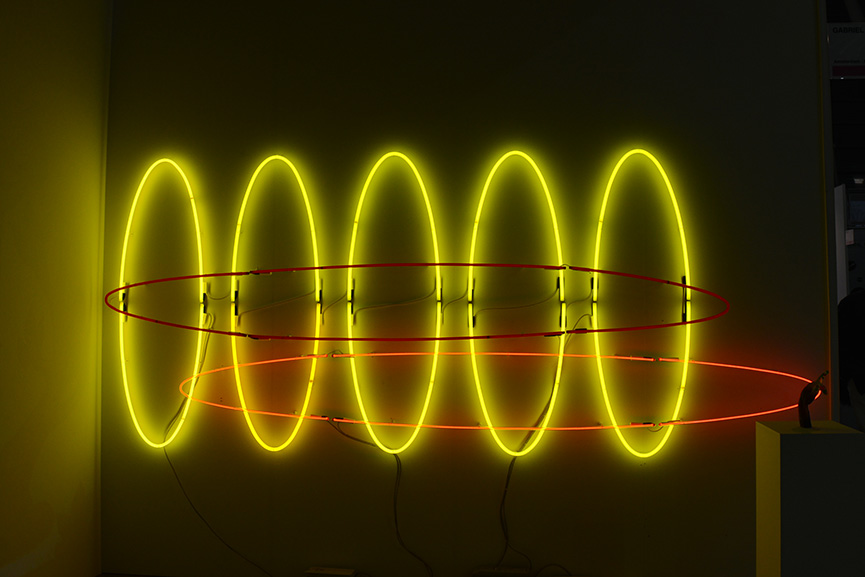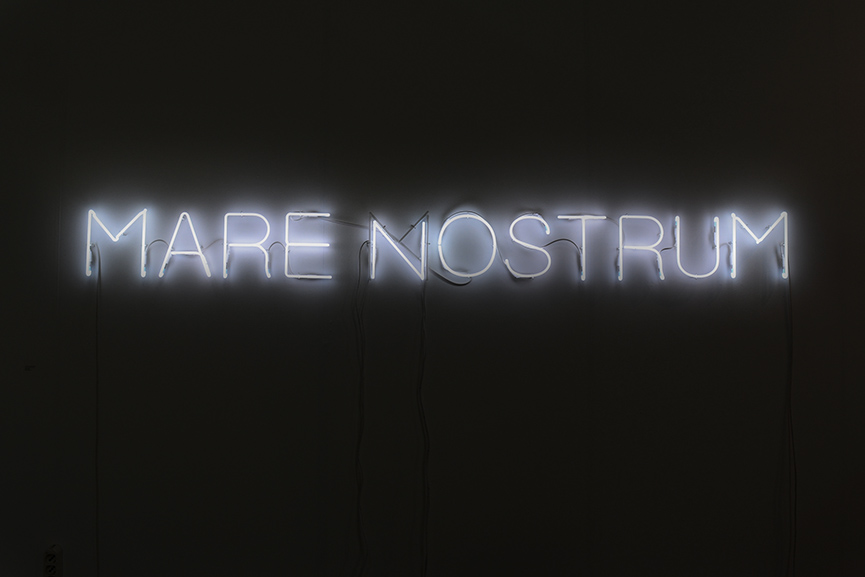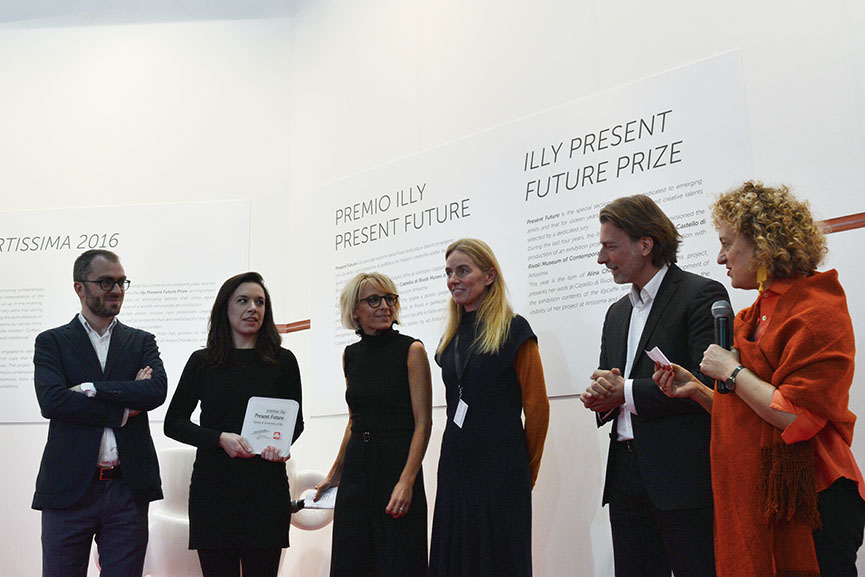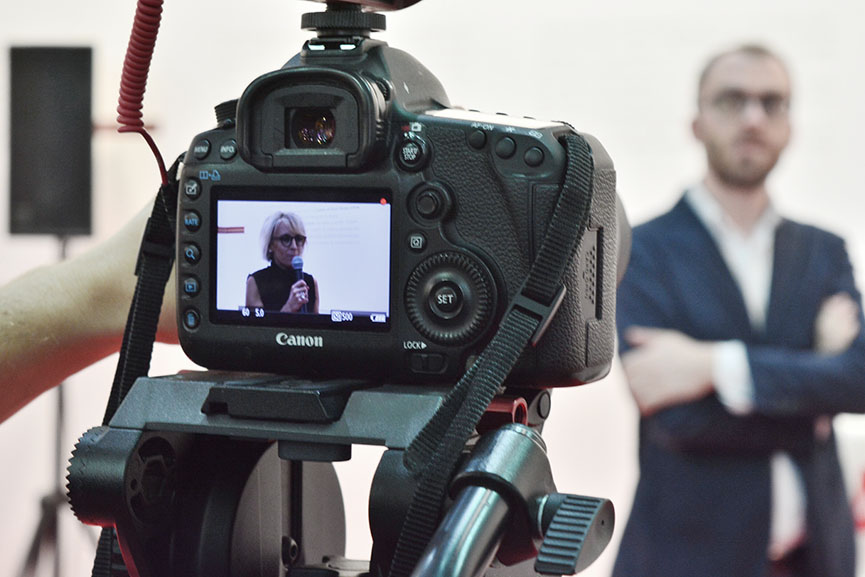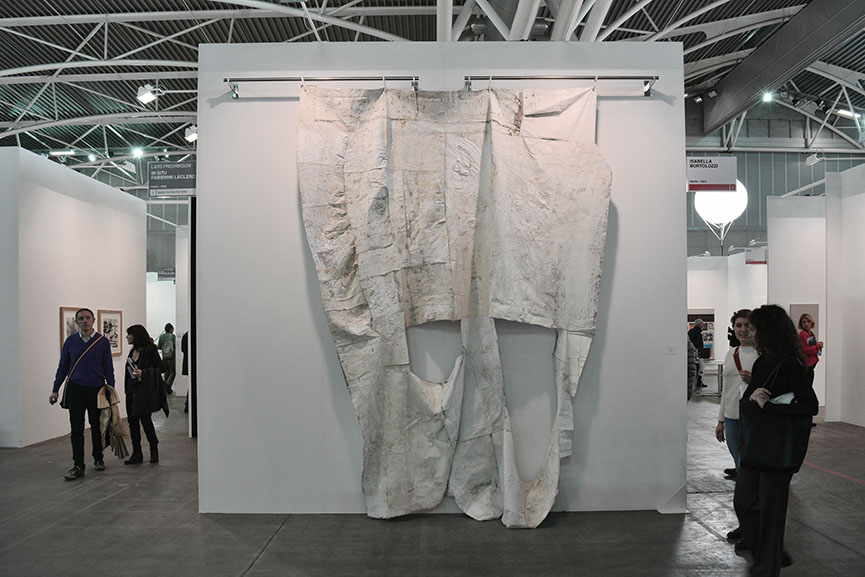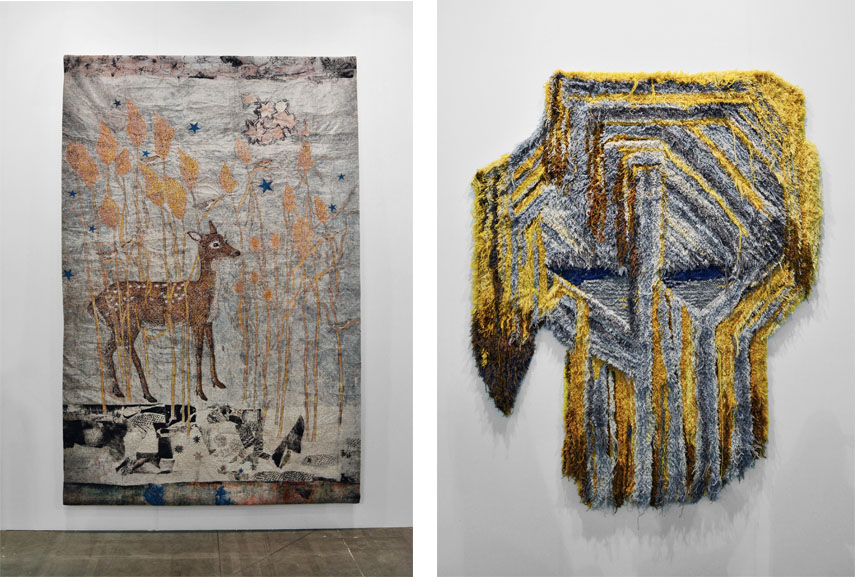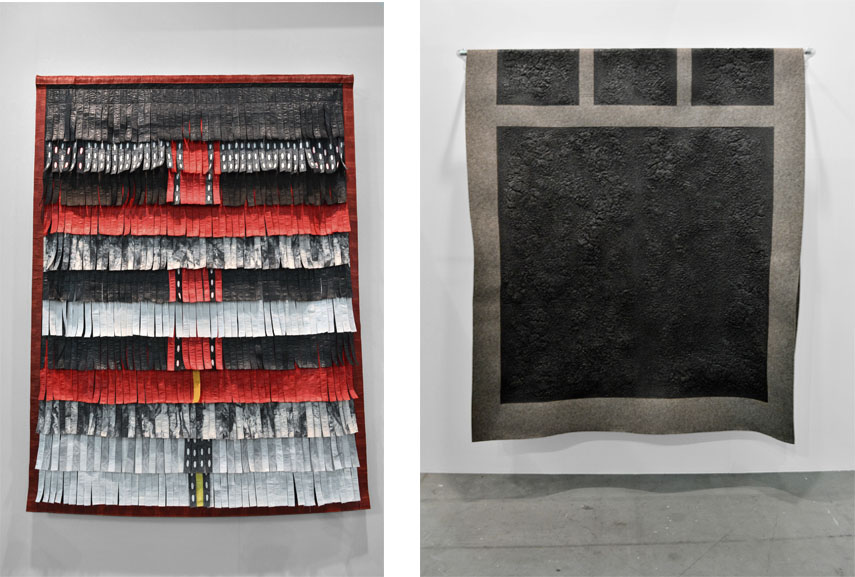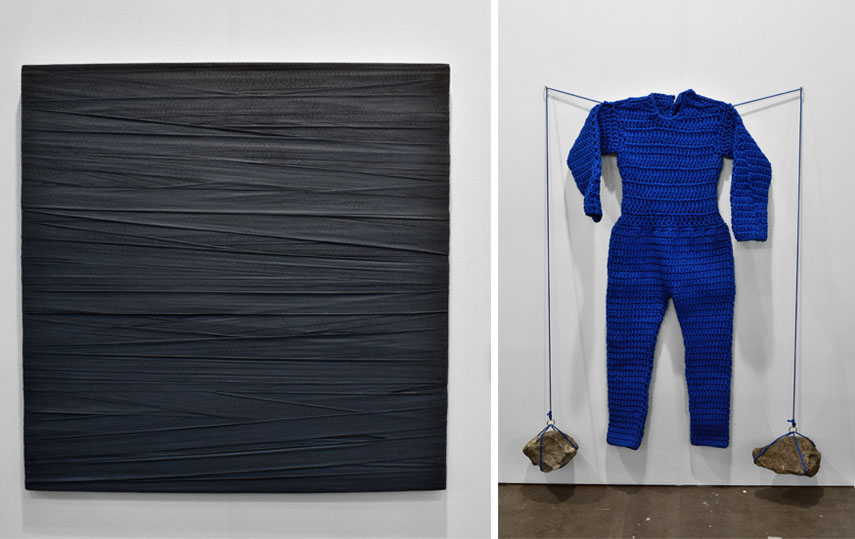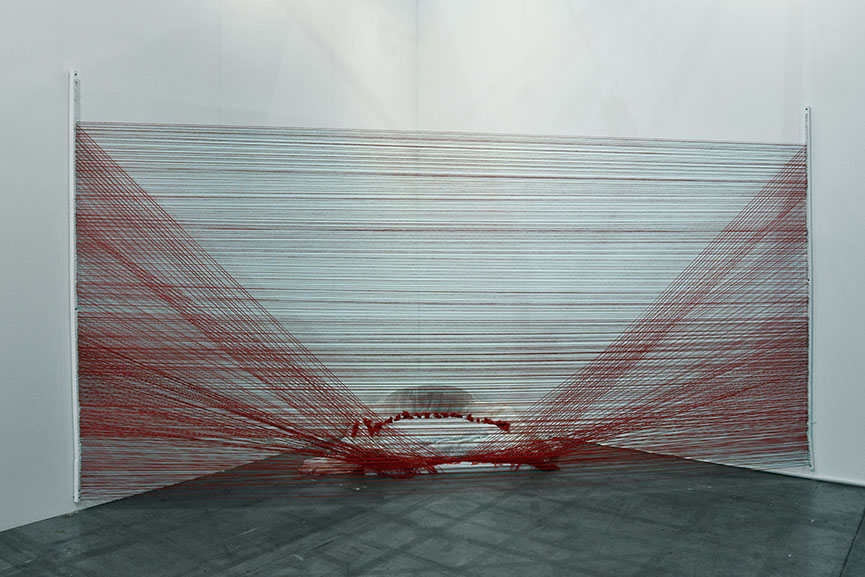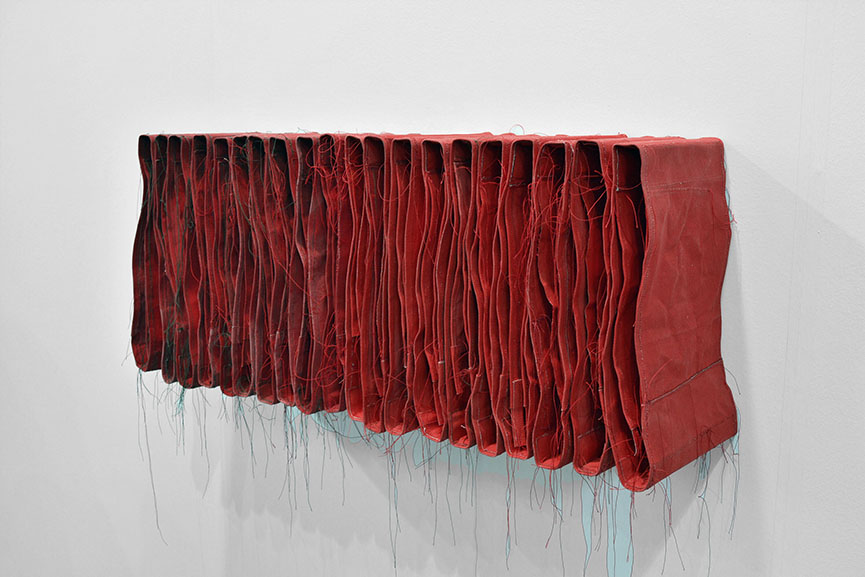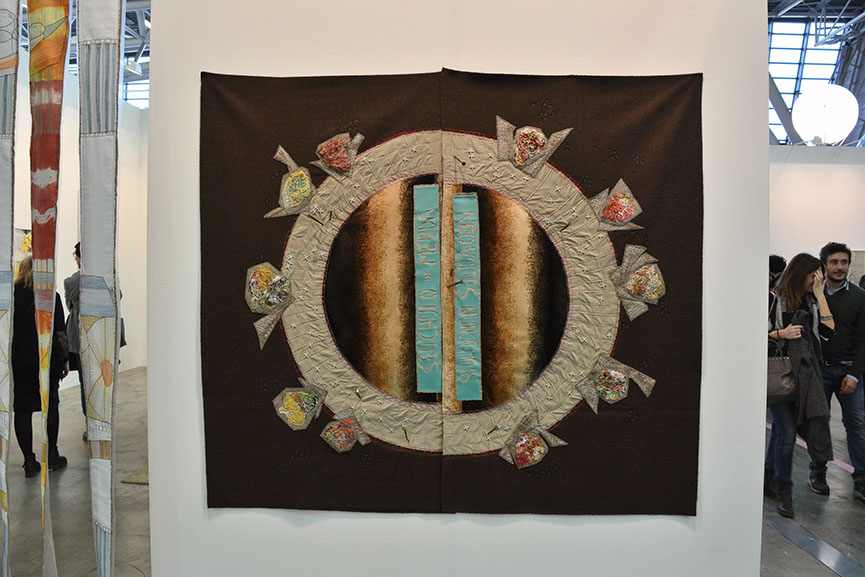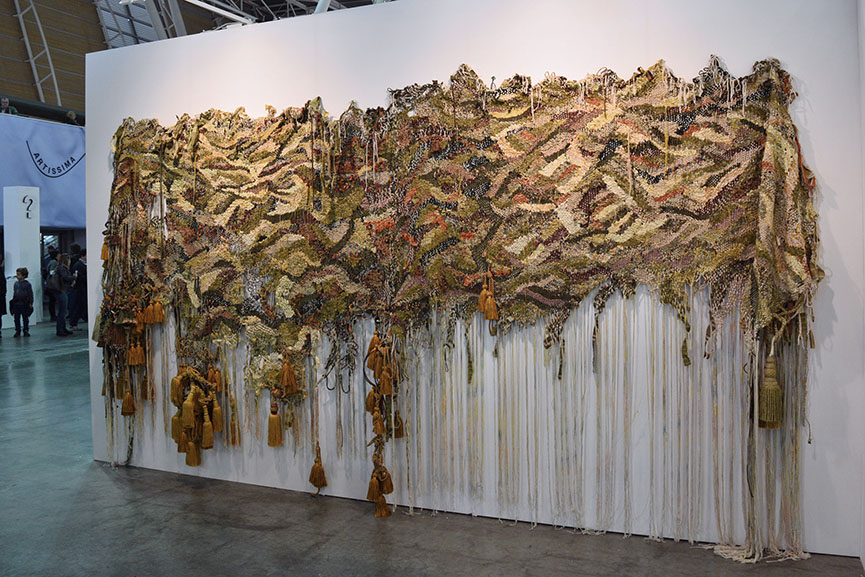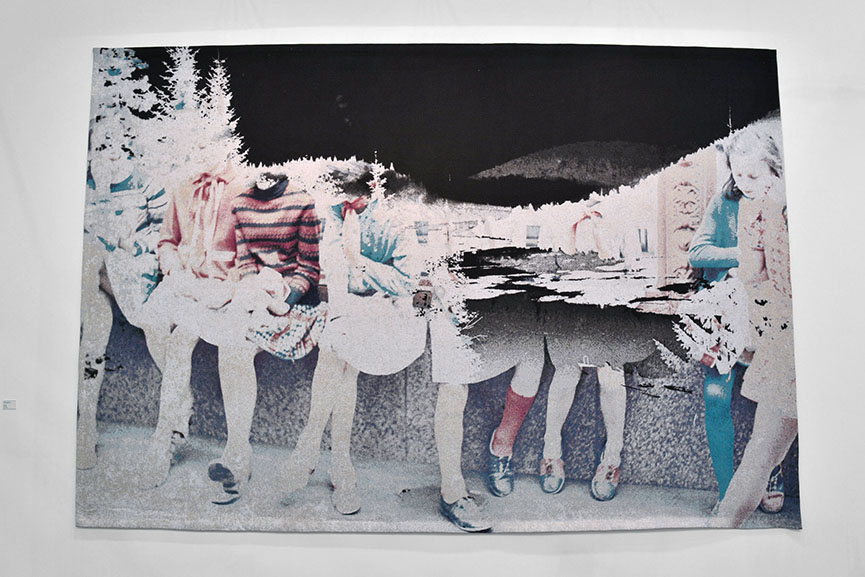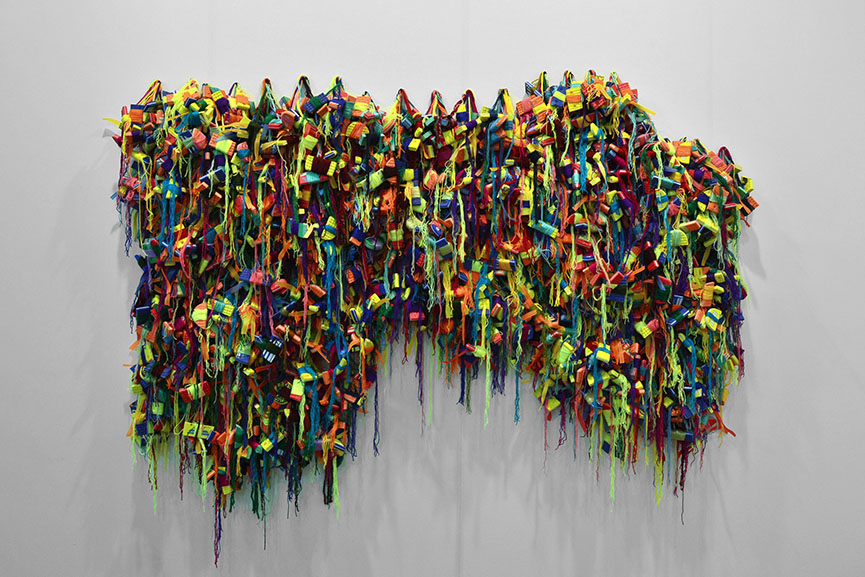 All images Widewalls and Artissima