The year 1968 was a socially and politically precedent on a global scale and is best remembered for a wave of student protests. This particular phenomenon brought to question the war in Vietnam, sexual freedoms, woman and minority rights. Encouraged by the radical spirit of the time, a number of peculiar figures became active and had new demands.
One of them was a radical feminist Valerie Solanas who shot at Pop king Andy Warhol the same year. This notorious attempt of murder happened only a few months after the artist had a controversial solo exhibition at Moderna Muset in Stockholm, which is going to be reenacted and presented at the same venue in less than a month.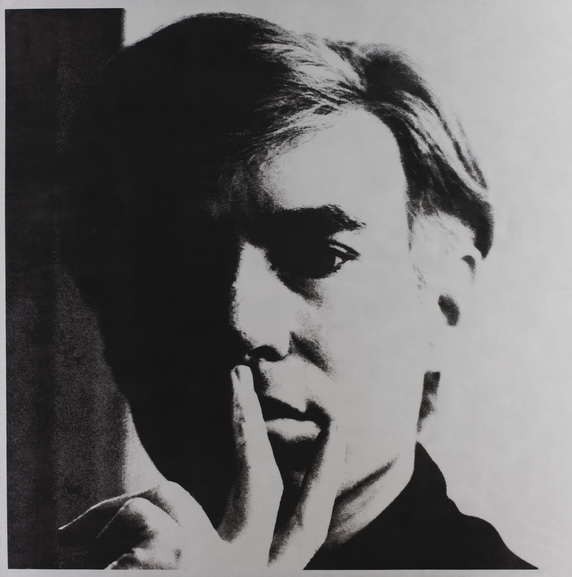 The Exhibition Reception
Aside from being one of the pioneers of Pop Art, by 1968 Warhol managed to become a commercially successful artist, a socialite mage, and an underground hero. Gradually the artist branded himself and exported that signature in a variety of media, and his production became hybrid since it embraced avant-garde logic and the mass media and consumerism.
The decision of Moderna Museet to host his exhibition in Stockholm caused a critical stir. Although it was expected that it will be perceived solely as American propaganda, the reviews in media differed. For example, art critic Bengt Olvång wrote:
We prefer Oldenburg, with his naive delight in plastic objects and his generous warmth for people and their games in this reified society. We feel sympathy for Rosenqvist, who, in the latest issue of Studio International, subscribes to 'a social realism in blue'. But we can't deny Warhol his position as an intensive, disillusioned truth-seeker.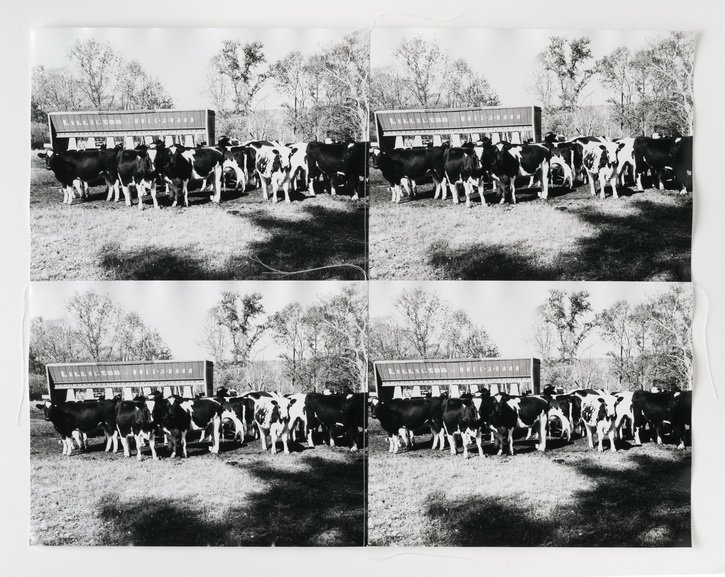 The Selection of Iconic Works
As it was mentioned, the installment is an actual revisiting of the one from 1968. The wall photos from the exhibition, cow wallpaper, quotes, and reviews, are juxtaposed with the iconic works from the Museum collection, from Marilyn Monroe in Black and White (1962), Chelsea Girls (1966), and Mao (1973), just to mention the few.
In order to wrap the whole selection in a discursive relation, the Museum decided to display different versions of Warhol's Brillo Boxes. These recognizable objects embody the best the artists' methodology and blur the line between original and copy in art, a recurrent theme present in the entire Warhol oeuvre.
In addition to that is yet another review of the art critic Ulf Linde from 1968:
As a word loses its meaning if repeated long enough, his images eventually lose any vestige of meaning that they may originally have had. All that remains is 'superficiality'.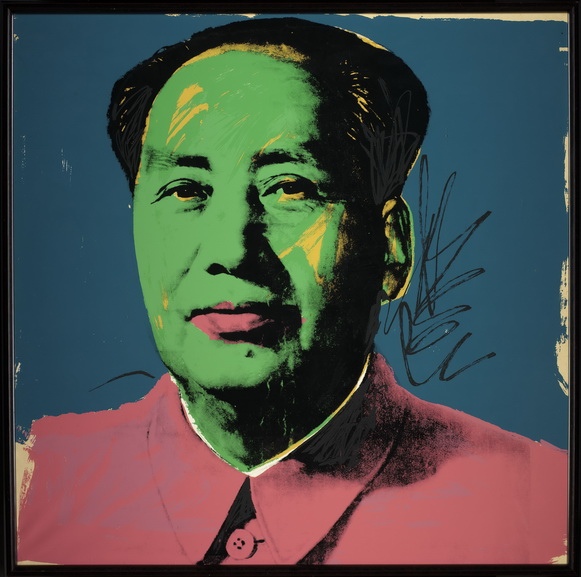 Andy Warhol Revisited at Moderna Museet
This exciting reenactment was curated by John Peter Nilsson and was based on the reactivation of Warhol's practice in the context of 1968 and articulation of the past agenda of the institution itself. Therefore we come to the conclusion that this daring concept is reexamining art history from precise socially and politically charged perspective.
Warhol 1968 will be displayed on the 2nd floor of Moderna Museet in Stockholm starting from 15 September, 2018 until 17 February 2019.
Featured images: Exterior from the exhibition Andy Warhol at Moderna Museet 1968 Photo: Moderna Museet; Interior from the exhibition Andy Warhol at Moderna Museet 1968 Photo: Moderna Museet