The Arab world has been the center of world's attention for a really long time, in the last decade especially in relation to the Arab spring and the migrant crisis. These societies are constantly struggling to keep peace and their social and political circumstances are quite complex and hard to understand.
In order to analyze the artistic practices which reflected the ongoing changes of the Arab world, Turkey, Iran and the diaspora in the last five decades, Mathaf or Arab Museum of Modern Art decided to host an extensive exhibition around the works of a great number of modern and contemporary artists from the regions under the title Revolution Generations.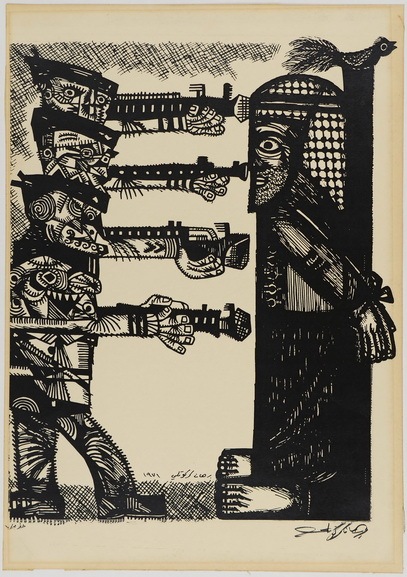 A Few Words About The Concept
The upcoming exhibition is curated by Abdellah Karroum, the director of the hosting institution, and will present artists from the Arab World, Turkey, Iran and the diaspora by focusing on specific periods - the 1950s-1960s which are considered as Post-Independence(s) era, 1970s-1990s, and finally the 2000s Pre-revolutions decades.
All of the selected artists were active participants in the social and cultural change in each of the mentioned historical periods and especially the younger generations from the 2000's belong to the regional underground artistic movements established in order to raise their voices and speak about the absence of freedom of expression.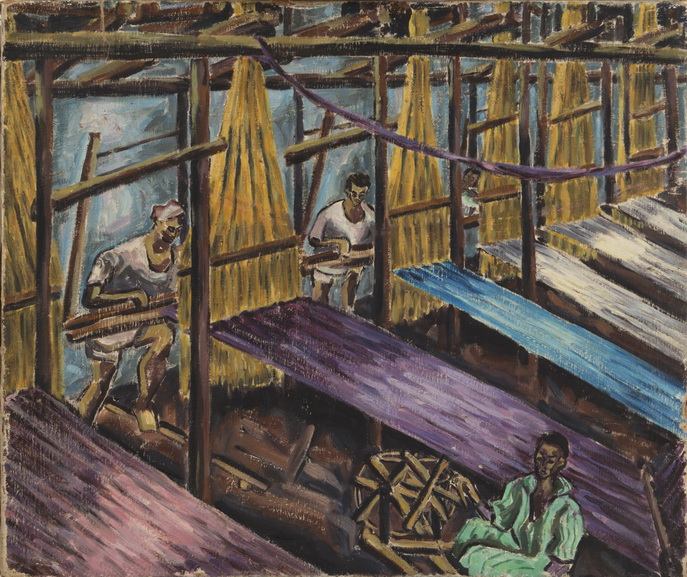 The Installment
The whole selection consists of three segments. The first one deals with the fight for independence in North Africa, the Middle East countries and beyond in the 1950s, a period of the beginning of new approaches in art and literature. The works by artists who are part of the Pan-Arab cultural movement in the 1970s will be shown in the second chapter, while the third one will present the generation of artists who followed the ideas behind the Arab Spring in the 2000s by creating new and socially engaged.
The artists such as Burhan Karkoutly from Syria, Dia Azzawi from Iraq, Kamal Boullata from Palestine, Jassim Zaini from Qatar or Shirin Neshat from Iran have produced politically-charged and rather bold works which have dealt with the matters of race, gender, borders, and the conflict.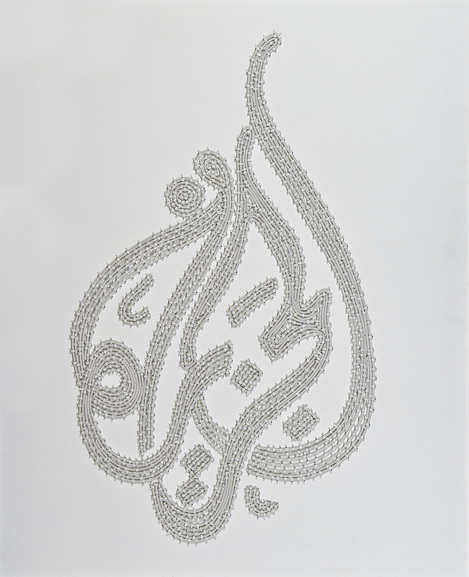 Revolution Generations at Mathaf
This exhibition will hopefully provide a powerful insight into how art can be an emancipatory tool and can largely contribute to the social and political struggle.
The majority of the works which will be on display belong to the extensive collection of Mathaf, while some of them will come as loans from international public and private collections, as well as from artists and galleries.
Revolution Generations will open at Mathaf or Arab Museum of Modern Art in Doha, Qatar on 17 October 2018 and will stay on view until 16 February 2019.
Featured image: Amal Kenawy - The Silent Multitudes, 2010. Multimedia installation, 300 x 600 x 400 cm. Collection Mathaf: Arab Museum of Modern Art, Doha. All images courtesy of Arab Museum of Modern Art Doha.