Uruguay-born and U.S.-based artist Richard Garet is coming to Germany, to the Galerie Burster in Berlin, to be precise, for a presentation of his first solo exhibition in Europe. Titled Screen memory, this upcoming exhibition will show some of his most significant artworks and artistic experiments. One cannot say that Garet is making art, because what he really does is – playing. He is playing with a sound that surrounds him, but also with a movement, digital displays, video recordings, live performances, analogue photography, and the whole bundle of other media and materials, in order to create one-of-a-kind artistic experience for the viewers.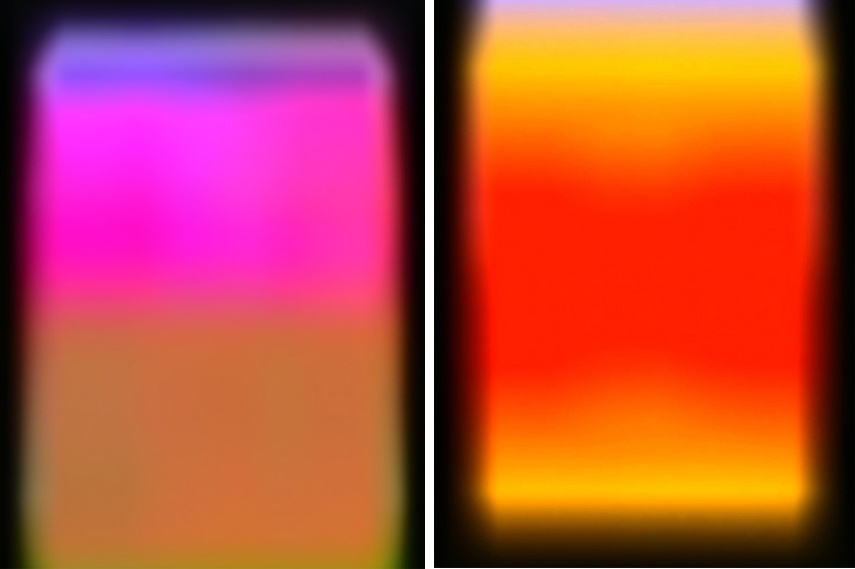 Breaking the Visual Boundaries
Being fascinated with all things digital, Richard Garet is subsequently connecting the virtual and the real world around him. The viewers can interact with his artworks while searching for the naked truth beyond. The meaning hidden within is only depending on the angle of perspective. In Garet's work, everything runs around the perception and the way an observer understands it. To make an impression and to catch a viewer's attention, Garet uses bright colors, blurred images, and screenshots, as well as physical and psychological stimulation. Sometimes he is creating distorted perspective by breaking the visual boundaries, bringing in the sound installation and various forms of digital art.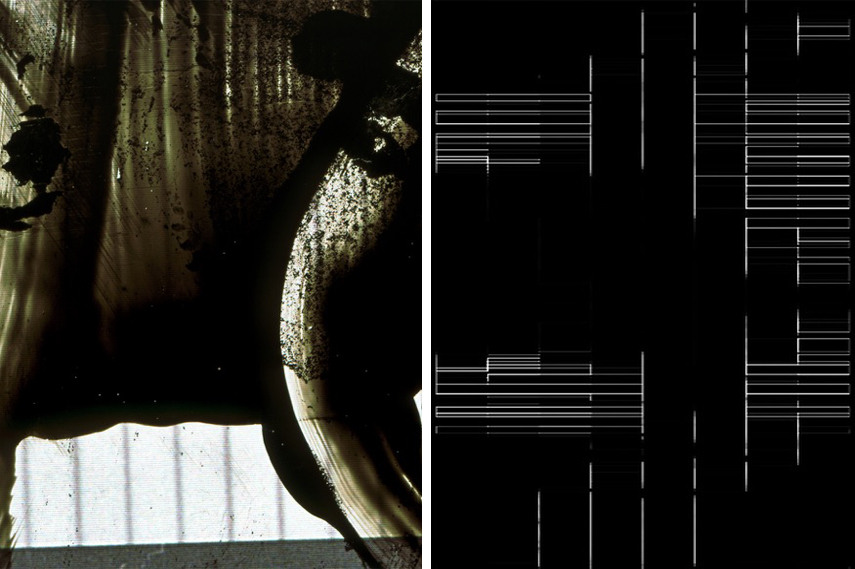 Exploring New Fields of Imagination
As one of the most innovative contemporary artists in the world, Garet has invented the specific art language, especially by using sound as his most influential resource of inspiration. What the rest of us would call a background noise, Garet is extracting as the main feature of his pieces. His artistic persona is always eager to explore new fields of imagination. His digital projections are some kind of miniature sound sculptures mixed with analogue transformations, moving images, and video acts. It seems like his multilayered artwork is continuously reinventing itself.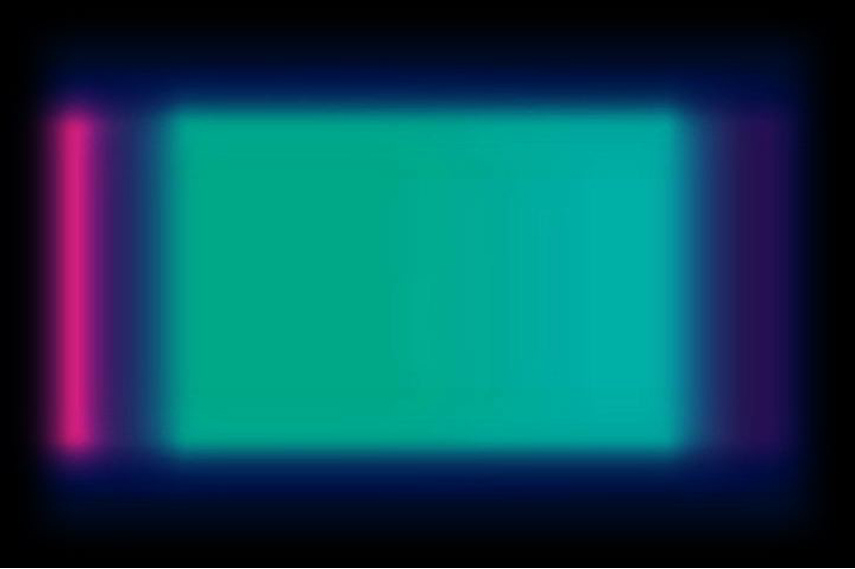 Richard Garet's Exhibition in Berlin
A special selection of Richard Garet's artistic opus is going to be on a display from April 28 to June 11, 2016, at Berlin's Galerie Burster. Do not miss the chance to see his first solo show in Europe. The exhibition called Screen memory will undoubtedly be worth of the audience's attention as the viewers will get the opportunity to see the analogue forms becoming digital, a sound transforming to a visual experience, and a live performance as part of creative art installations.
Featured Image: Richard Garet - Four Cardinal Points, 2015 - Image Courtesy of Galerie Burster