The tension between the original and the fake is an omnipresent subject in art, and a great number of scholars devotedly explored it. The artistic method of appropriation came to prominence during the mid-1960s and the early 1970s, and was based on the critical articulation of the authentic idea; by adopting, recycling, collaging or copying various references, artists were recontextualizing an actual meaning of an artwork itself.
One of the notable practitioners of appropriation art was and still is Richard Pettibone. This artist is best known for producing small-scale replicas of iconic masterpieces by artists such as Marcel Duchamp or Andy Warhol. In order to reanalyze his five-decades-long art practice, The Flag Art Foundation is hosting an exhibition focused on seriality, self-portraiture, and photorealism in Pettibone's oeuvre.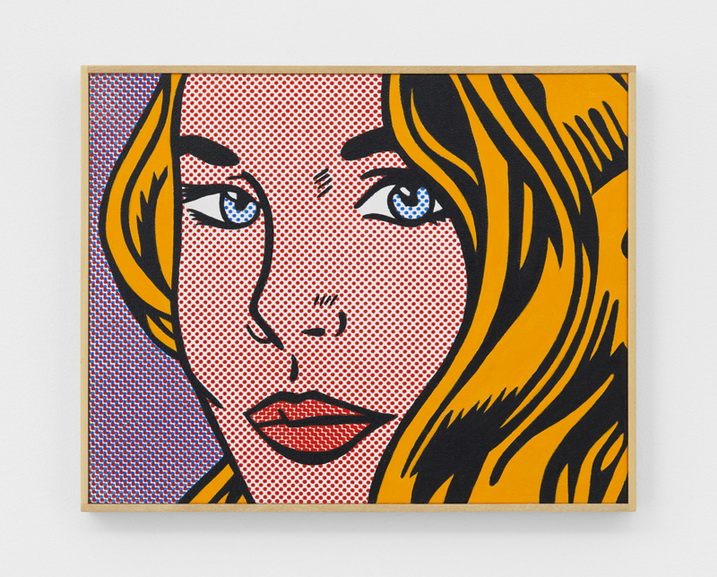 The Hybrids of Richard Pettibone
The idea behind this exhibition was to feature Richard Pettibone's multiple collaged canvases together, presented in a form of photorealistic paintings and "combine" works. All of those works which have been rarely seen will underline an importance of his interest for mixing various styles, pastiche, and art history references; for example, the rigid geometry of Frank Stella's Union Pacific is juxtaposed with fine art reproductions of the satin ballgowns from Jean-August Dominique Ingres's Princess de Broglie, and images of dirt bikes, race cars, and Playboy centerfolds.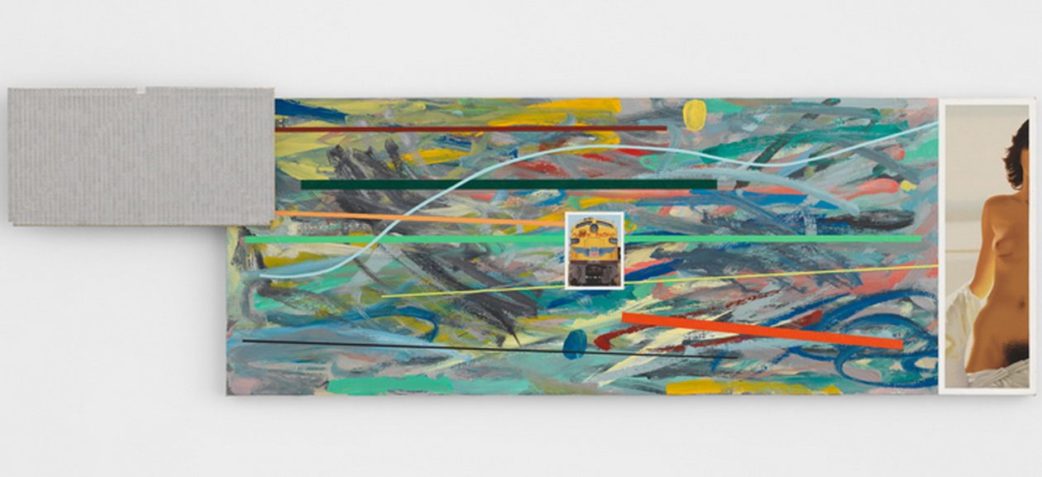 Exhibition Highlights
At the south gallery of The Flag Art Foundation, the artist's recreations of Warhol's iconic Campbell's Soup Cans is on display, along with more than one hundred canvases. Pettibone first saw these works in an exhibition at Ferus Gallery in 1962. Pettibone recounts:
I remember that show so clearly. The 32 cans were shown in two rooms, and when you walked into this room, all the paintings were all the same. And then you walked into the second room, and it was more of the same; it was the craziest show I've ever seen! But slowly I realized, 'oh my god, they're all different flavors.
The self-portraits of Richard Pettibone are installed chronologically so that the viewer can plunge in his world full of wit and self-irony. Namely, these works are presented in different forms>, ranging from paintings based on and scaled to candid polaroids, and the artist's own fingerprints, to a series inspired by Duchamp's Wanted: $2,000 Reward, and Coeurs Volants (Fluttering Hearts).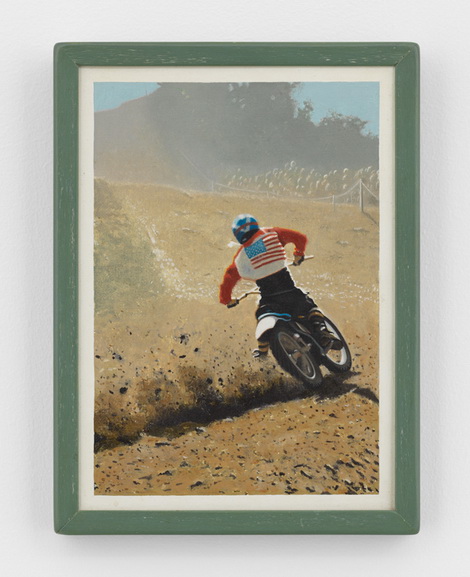 Richard Pettibone at FLAG Art Foundation
In brief, this exhibition tends to engage the viewer to think about the very meaning of an artwork. Similar to Marcel Duchamp, Richard Pettibone was convinced that everything can be a work of art, and his entire practice was a critical articulation on 20th-century art and has stimulated the theoretical discourse on a recurrent theme of authenticity.
Richard Pettibone: Endless Variation will be on display at The FLAG Art Foundation in New York until 19 January 2019.
Featured image: Richard Pettibone - Andy Warhol, 'Jackie', 1964 (four times); Roy Lichtenstein, 'Aloha', 1962 and 'The Refrigerator', 1962, 1971. Acrylic and silkscreen on canvas, 18 3/4 x 37 inches. Courtesy the artist and Castelli Gallery