As soon as the first photo camera was able to capture and maintain an image for the world to see, photography has been an effective and powerful tool used to document the people and the landscape around us. Think about great American photographers like Walker Evans and Dorothea Lange, who traveled the grounds of their country and transmitted its spirit, so palpable and realistic you could almost say you experienced it firsthand with the photographer. One gets a similar feeling while looking at the images of Richard Renaldi, an acclaimed artist based in New York City who explores the faces and places of the 21st century in a delicate, yet direct way. From the intimate self-portraits taken from different hotel rooms in company of his partner Seth to photos of people at bus stations, on the streets, in the town of Fall River, Richard Renaldi takes a picture of the ever-evolving modern-day society that is bound to stay part of the collective memory.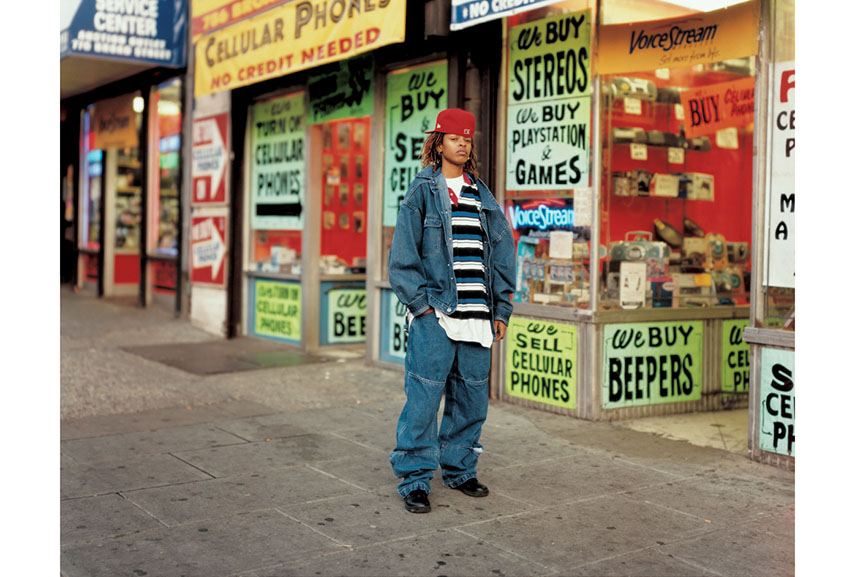 Touching Strangers
For seven years, between 2007 and 2014, Richard Renaldi was creating his iconic Touching Strangers photographic series. In the manner of Rineke Dijkstra and August Sander, he wandered the streets with his large-format 8x10 inch view camera and portrayed people he encountered all over the United States. At first glance, we see that the thing all these images have in common is the fact there has to be physical touching of different kinds, be it hugging, touching hands or even kissing. These are portraits of friends, lovers, family members in their usual show-off of affection, and perhaps we're very much used to seeing them in the image-saturated mobile camera-era that we live in. But as with all the greatest photography projects, there is a catch - the people in we see here had only met a few minutes before the photographs were shot.
Touching Strangers - Richard Renaldi by Aperture
Revealing the American Identity
A John Simon Guggenheim Memorial Foundation Fellow in Photography, Richard Renaldi has an impressive portfolio that builds up a beautiful variety of layers of America and people living there. His transgender workers in ice cream shops from the Figure and Ground series, travellers waiting for their airplane in Aéroport, honest faces of the Gay & Lesbian elderly all ooze in a kind of moment that only brilliant portraiture can express to the fullest, proving the photographer's ability to find it and put it out there. Richard Renaldi's latest project, Manhattan Sunday, will soon see the light of day in form his fourth photography book, and will explore early Sunday mornings on the streets of the neighborhood after a long, exciting night out. What was the inspiration behind this series? Find out about that and much more below, in our exclusive podcast with this talented artist.
For more podcast interviews with art professionals around the world, visit WideWalls on SoundCloud!
Scroll down for more Richard Renaldi, and be sure to head over to his website!
  Editors' Tip: Richard Renaldi: Touching Strangers
Here it is, Richard Renaldi's most famous project to date. According to the New York Times, it "pushes the notion of street photography even further. Renaldi meets strangers on the street and asks them to touch or embrace one another; he then photographs these arrangements as group portraits. Rather than recording what he encounters in the city, Renaldi acts as a catalyst. He creates a moment that wouldn't otherwise have existed, cajoling people to interact in ways they otherwise wouldn't have…. What makes Renaldi's photographs thrilling is that, even knowing his strategy, the viewer can't help fabricating a story about the subjects' relationship. We weave narratives around them—who they are, the unlikely tenderness that might exist between strangers. These counterfactuals force us to confront the limits of what we know, from our own experiences, to make up common social interactions."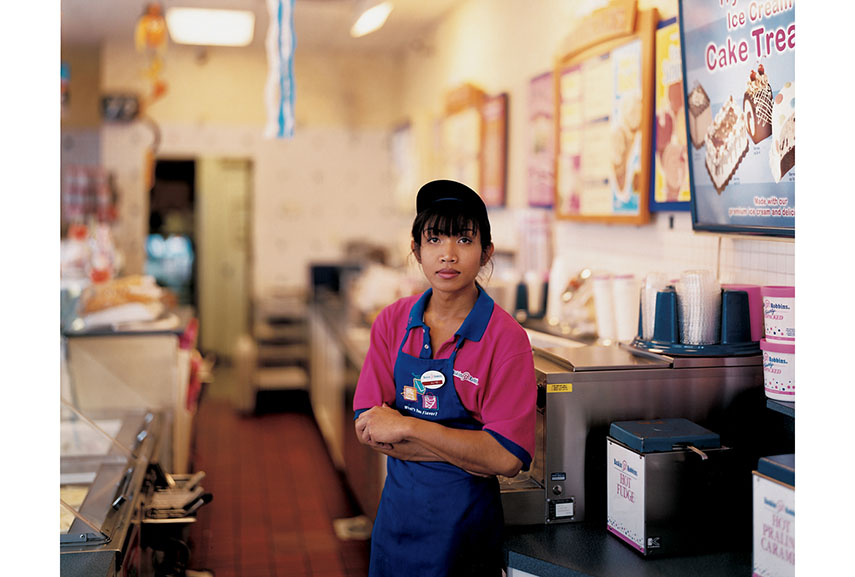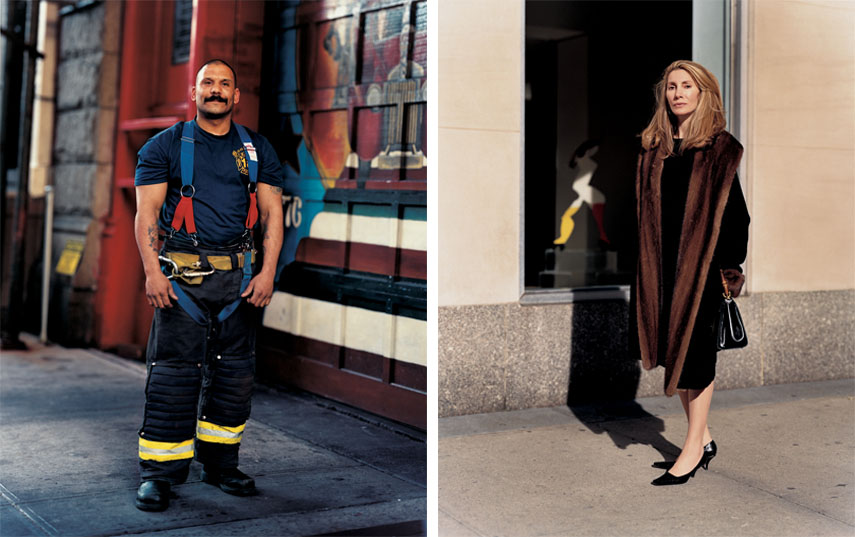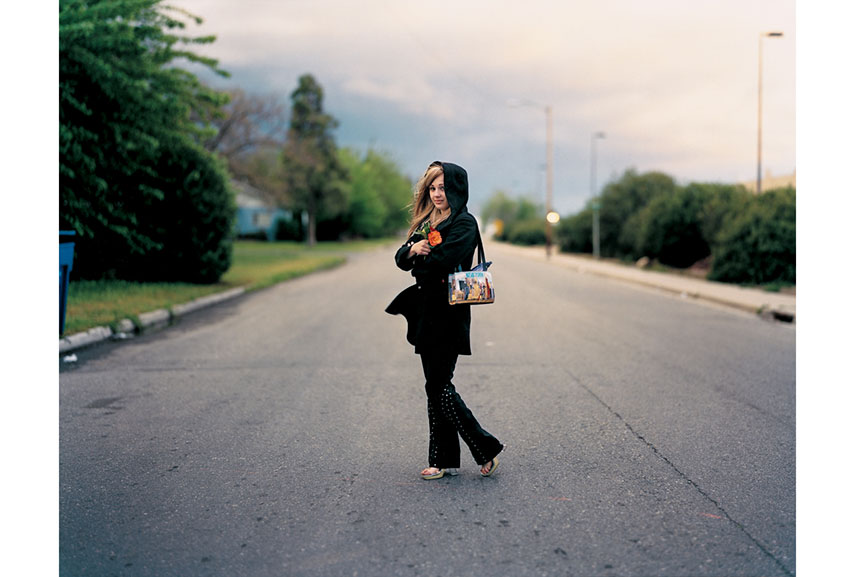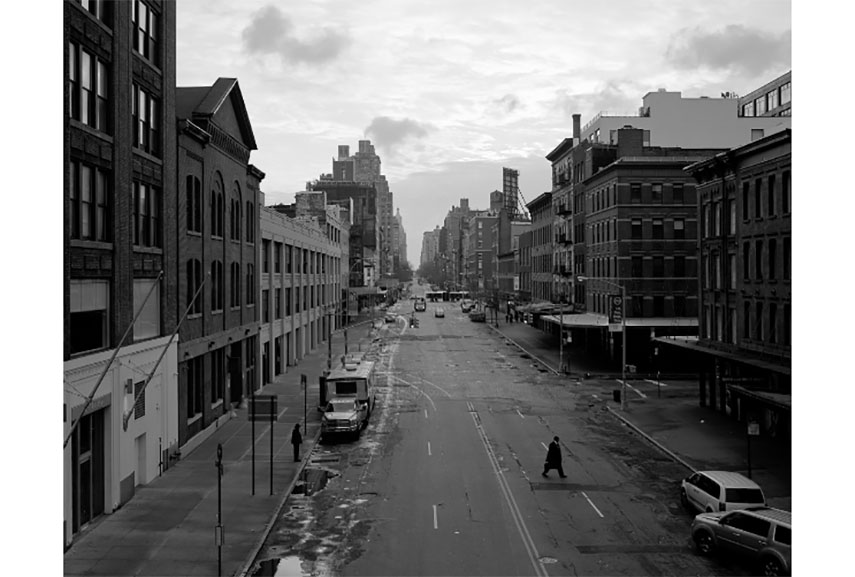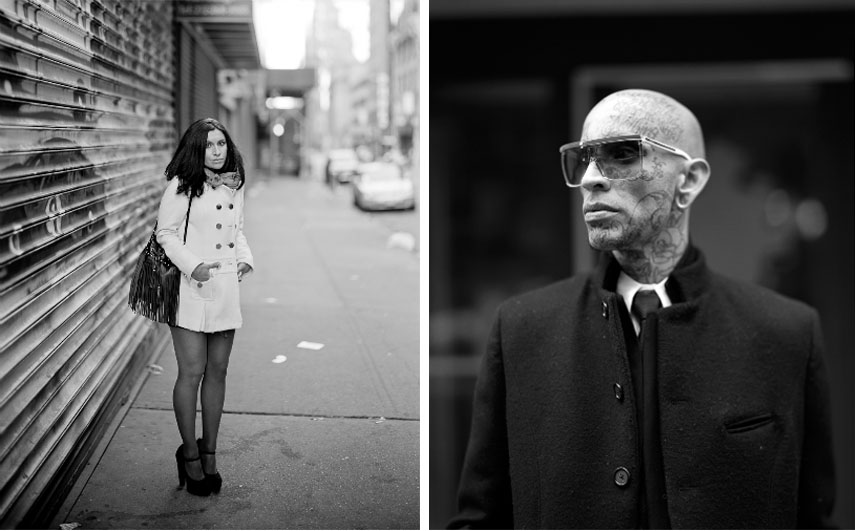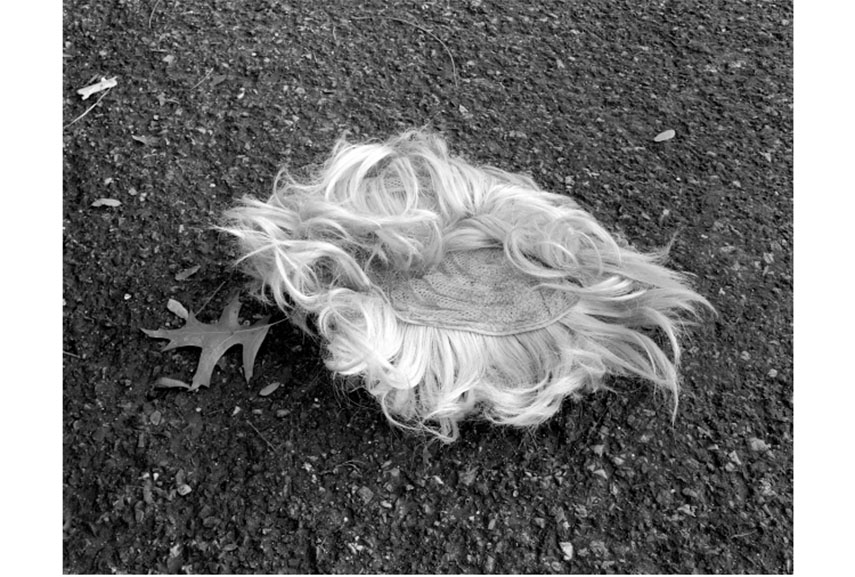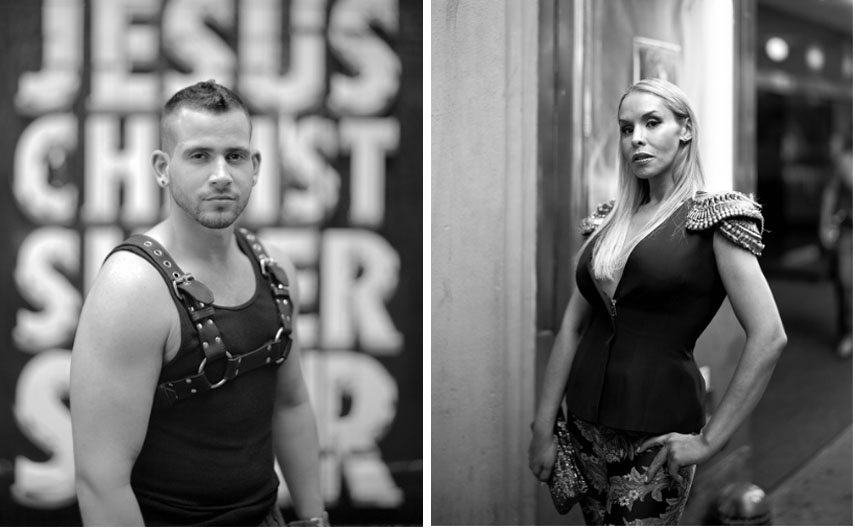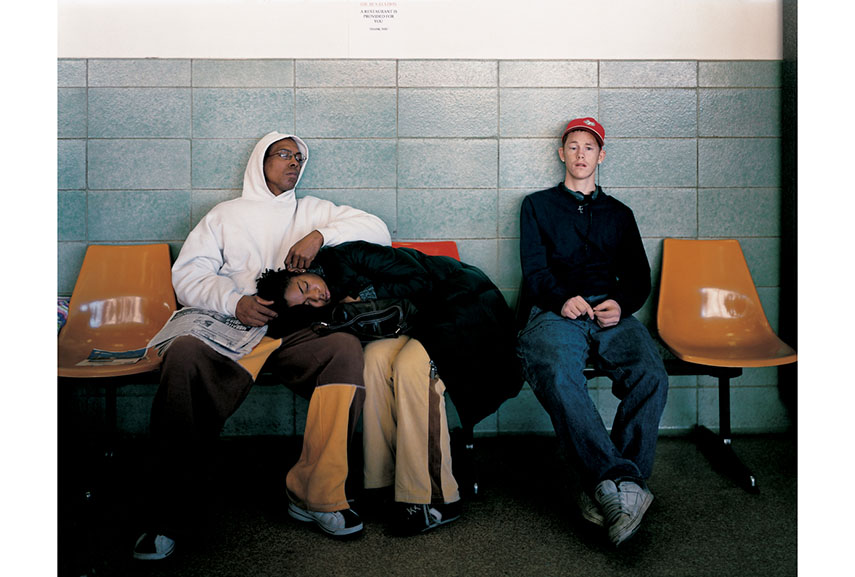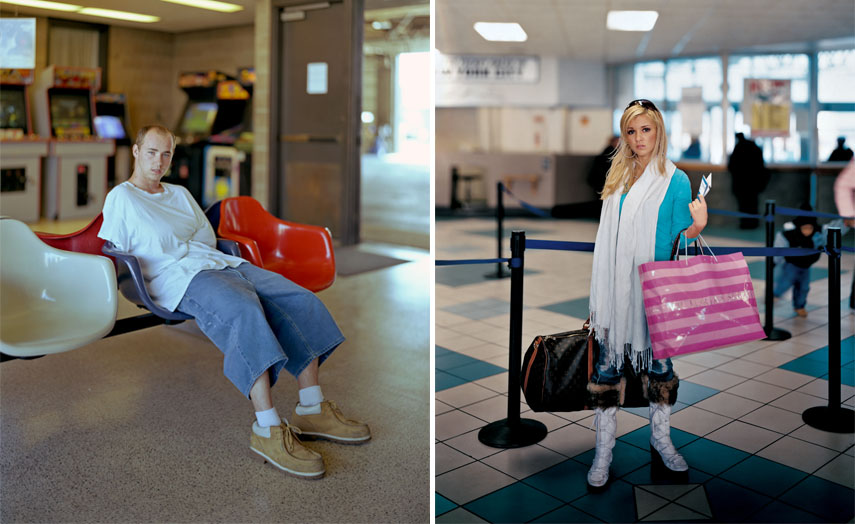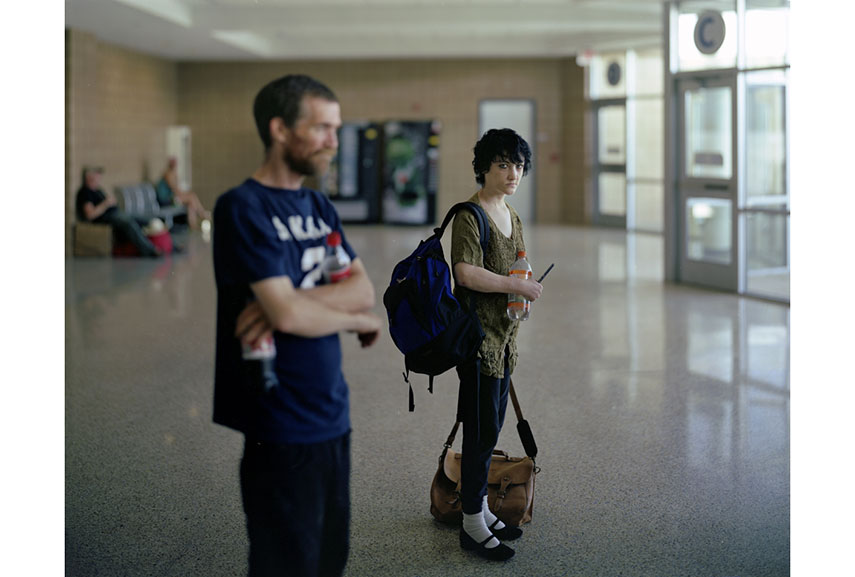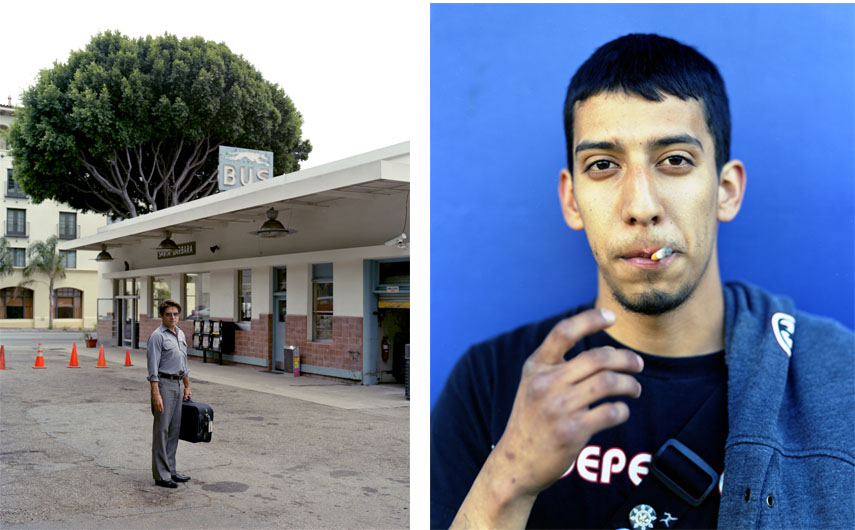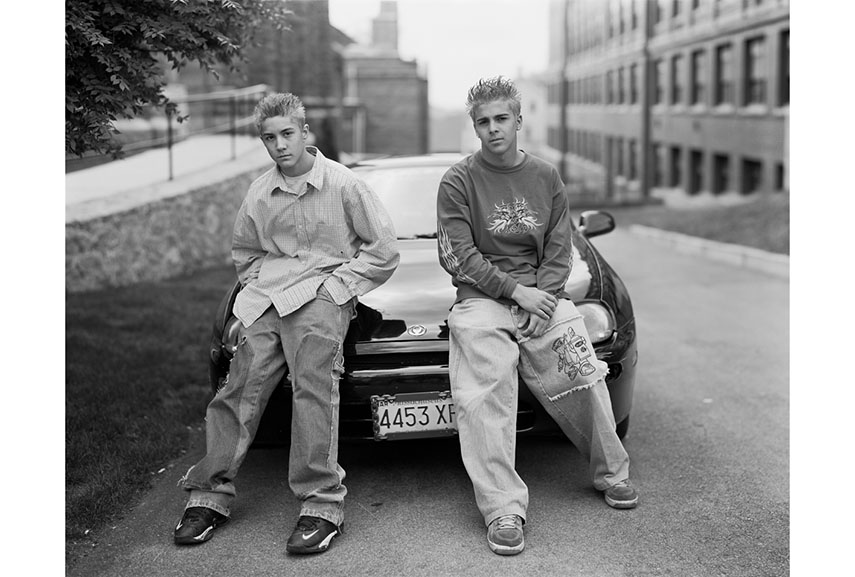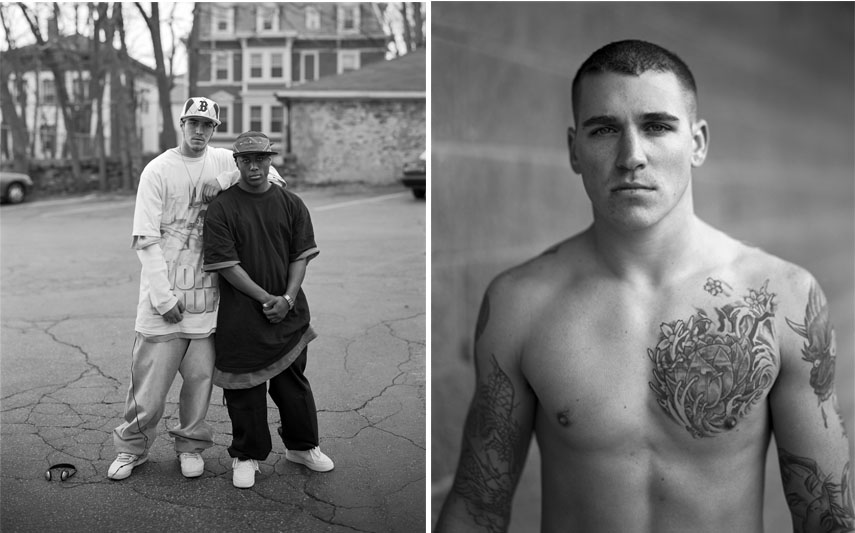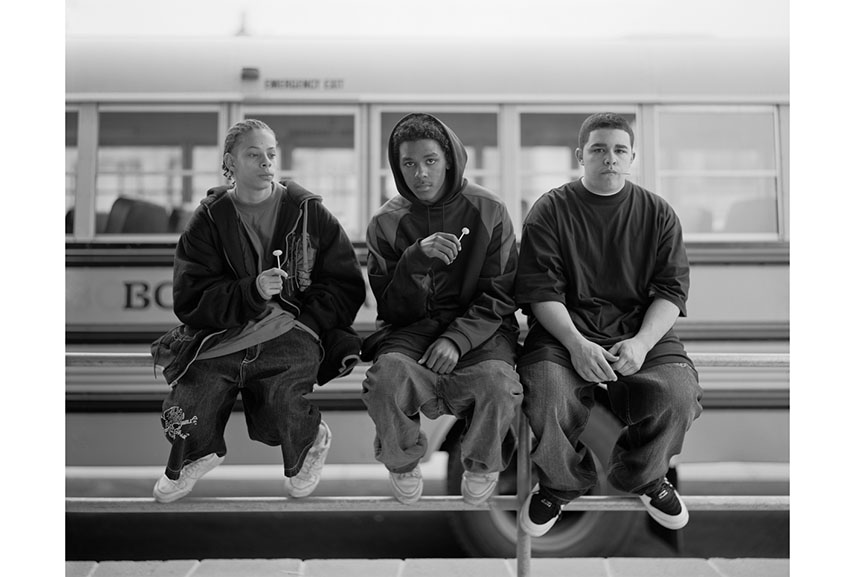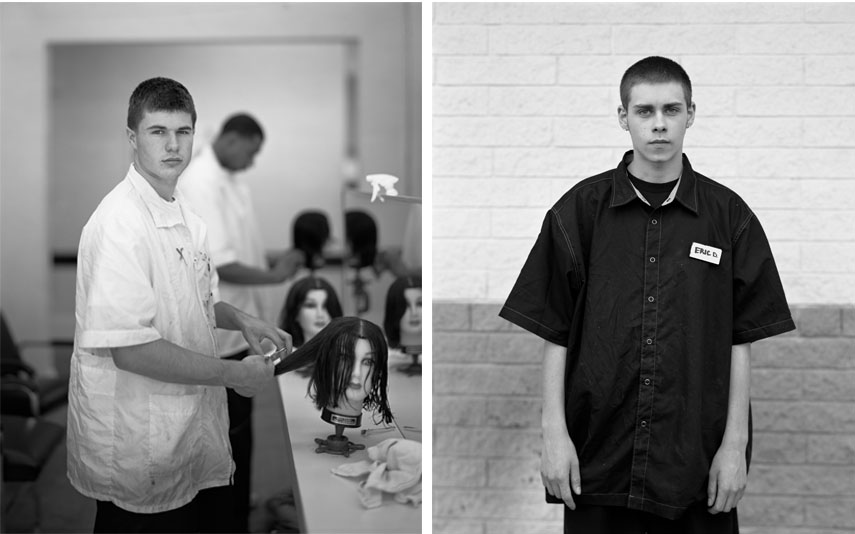 Featured image: Richard Renaldi. In slider: From Touching Strangers series: Richard Renaldi - Jeanette and Alan, Nome AK, 2010; Richard Renaldi - Chris and Amaira, Chicago IL, 2013; Left: Richard Renaldi - Jeromy and Matthew, Columbus, Ohio 2011 / Right: Richard Renaldi - Ekeabong and Andrew, Venice California, 2013; Left: Richard Renaldi - Jared and Seth, New York, New York, 2013 / Right: Richard Renaldi - Annalee and Rayq, San Francisco California, 2012; Left: Richard Renaldi - Hewitt and Ryan, New Orleans, Louisiana, 2012 / Right: Richard Renaldi - Nathan and Robyn, Province Town, Massachussets, 2012. All images courtesy Richard Renaldi.