Young British artist Rikki Turner is having her exciting solo show at Display Gallery in London. You and Me, as the exhibition is titled, brings perfectly choreographed, abstractly painted works. Turner's paintings resemble chemically processed photographs, and all bear a notion of something hiding beneath their surface. Through continuous acts of removal and addition, Turner explores the surface, not defining it with a single image but making way for a never-ending stream of associations.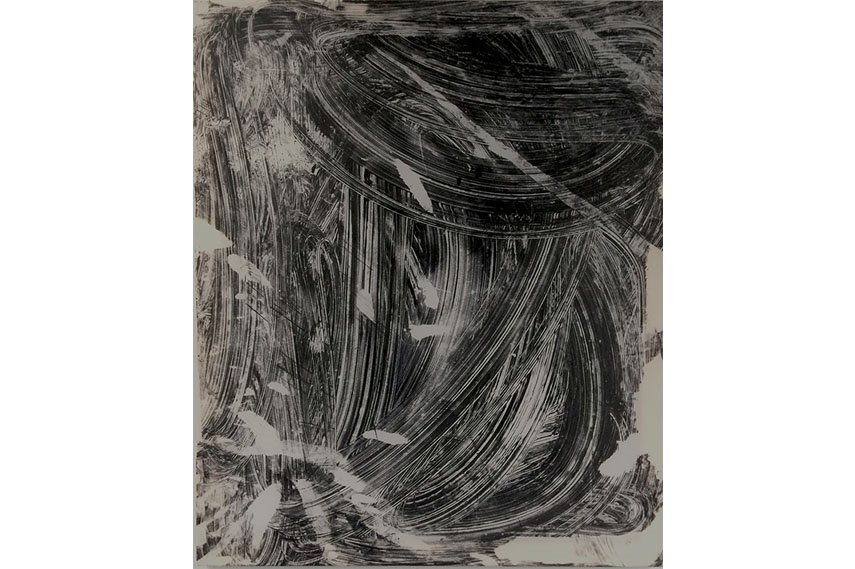 The First Solo Exhibition of a Promising Artist
Rikki Turner was born in East Sussex. She has received a BA at University of Westminster in 2009 and an MA at Central St Martins in 2015. She's participated in group shows before, but this is her first solo exhibition. You and Me will present a series of works characterized by strong physical and material aspects and a sense of an unfolding visual language. The images Turner creates rely on strong gestures, powerful swirls of paint, and inner perception. The artist creates, and then decomposes her paintings, by layering loops of color. The visual tension that results leads the viewer to a place where reality is unknown – Turner's abstract paintings allude to another space or dimension.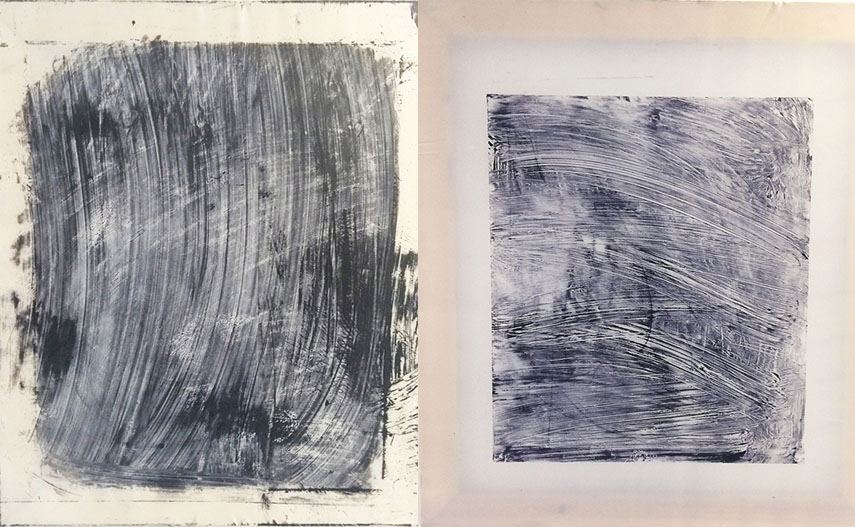 Application, Removal and Replacement – a Network of Associations
The continuous process of application, removal and replacement and layering of movements blurs the borders between materiality and illusion. At the same time, Turner's intensive brush strokes lead the viewers into the world of the artist's emotions, which is a quality we usually find in abstract expressionism. The artist's desire to create subtle variations within the resulting reference system puts incidents and randomness into the spotlight. The unplanned deviations in movement and textures that way become the prominent features of her artwork. The paintings of Rikki Turner should, therefore, be viewed as never-ending networks of associations.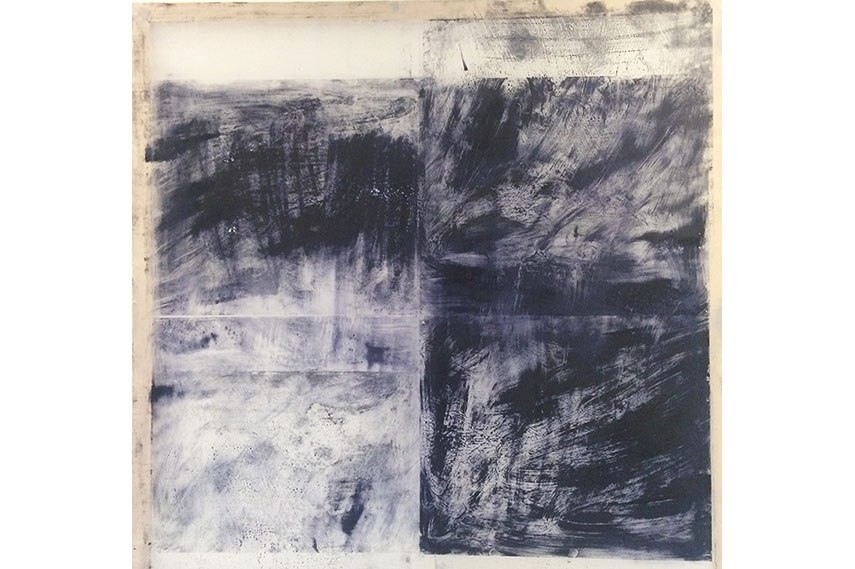 Rikki Turner Exhibition at Display Gallery, London
The analogy with chemically processed photographs we have mentioned at the beginning of the article may sound trivial, but it refers to a notion that something is hiding beneath the surface of an image. The way Rikki Turner paints defines an image while denying it. Looking closely, we can see that her paintings are formed through interactions of individual components. Formation, structuring and decomposition, the works presented in You and Me bear the remnant of manual work. An inherent gesture of searching, through acts of removal and addition, deny and locate images within the materiality of the surface. The paintings of Rikki Turner will redefine the space of Display Gallery in London from March 4 to March 23, 2016.
Featured image: Left: Rikki Turner – Untitled 5 – Oil on polyester – 2016 / Right: Rikki Turner – Untitled (Pool) – Oil on aluminium – 2015. All images courtesy of Display Gallery.