When it comes to the notion of identity, on the one hand, it can be said that it is the question of one's essence – "knowing" who one is; on the other hand, it is the question of how this seemingly stable notion of self is dissected by the nature of our surroundings. But, is there something "in between"? How can identity be "perceivable" and "knowable"? Or, to put it more clearly, what is the epistemological potential of identity? At Marian Goodman in Paris, Rineke Dijkstra is answering this question…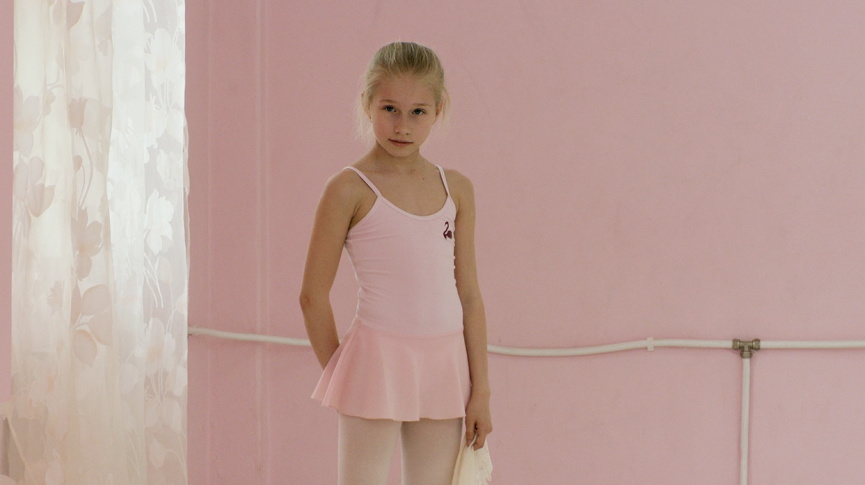 Rineke Dijkstra's Art –The Power of a Portrait
As a renowned photographer, Rineke Dijkstra has made a significant impact within the field of portraiture. Working with daylight as her main source for creating the situation of play with shadows, Dijkstra also utilizes the power of a flash in order to shed light on the faces of her subjects. This is most notable in her famous Beaches series. This depiction of adolescents in bathing suits brought her international recognition, but perhaps more importantly, set the course of the artist's practice for the years to come. The vibrant elements of subjects captured by Dijkstra's lens in the Beaches series arguably led her to new horizon of exploration, tapping into the potential of expression which can be found in video portraits. In this regard, Rineke Dijkstra's art can be thoroughly analyzed by taking into consideration the showcasing of her work at the Guggenheim (find out more about this in videos showing The Krazyhouse series and Disco Dancing Girl) and a retrospective at SFMOMA (check out an interesting clip here).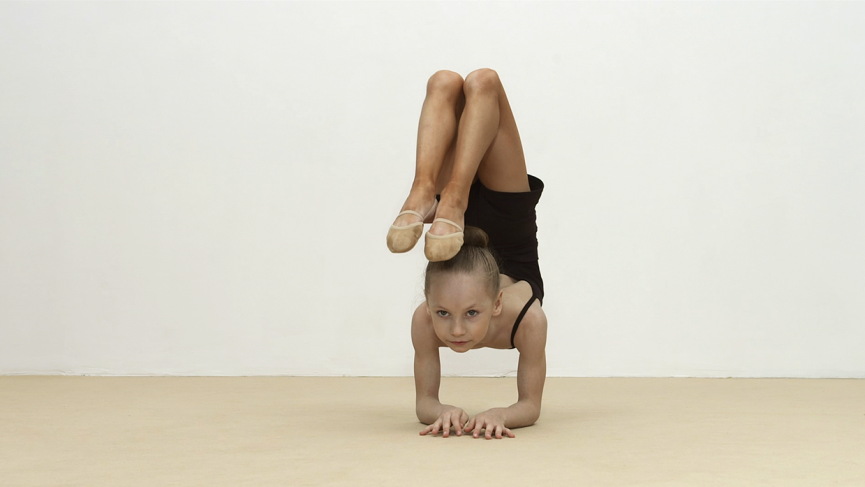 Rineke Dijkstra's Marianna and The Gymschool
Through the exploration of rhythmic gymnastics practiced by young pupils in St Petersburg, Rineke Dijkstra, in fact, whishes to utilize the notion of performative identity in order to capture those almost unrecognizable moments which could become definable traits of ones character. And indeed, the videos show how a rehearsal for a ballet recital can convey those mentioned moments within the system of repetitiveness. In the Marianna (The Fairy Doll) piece, we can see a ten years old Russian dancer, rehearsing moves and following strict rules of dance. As she continues to dance, we can get a glimpse into those sporadic, yet noticeable instances of her transformation. As time passes by, our main character shows a spirit of rebellion, if even just during brief moments. When it comes to The Gymschool piece, we can see how Rineke Dijkstra tried to investigate the occurrences of those intriguing aspects of performative identity, steering the viewer toward the questioning of concepts such as beauty, humanity and perfection. It is the emergence of those small imperfections which builds the aesthetics of the videos and Rineke Dijkstra masterfully "hunts' those moments.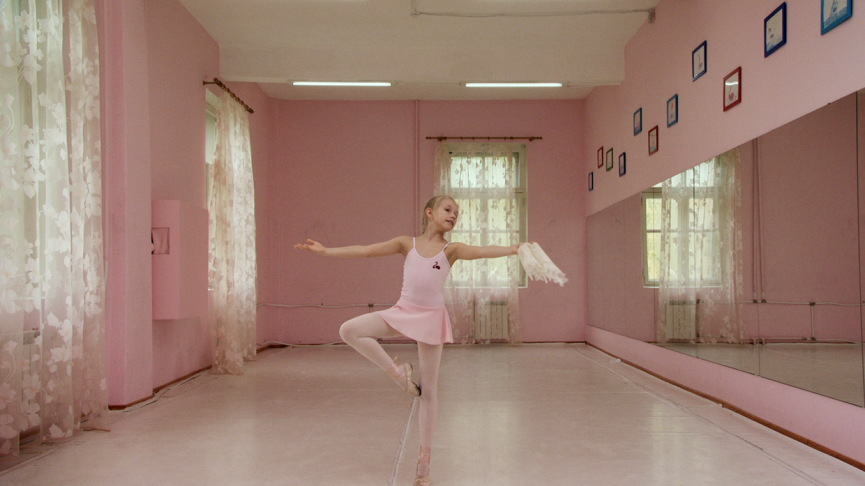 The Third Exhibition of Works by Rineke Dijkstra at Marian Goodman in Paris
The two new videos by Rineke Dijkstra which will be on show at Marian Goodman in Paris have both been filmed in Russia and had been commissioned by Manifesta (European Bienal of Contemporary art). The pieces are achieved through a particular relationship which the artist creates with her models and through artist's extraordinary and inspiring observational skills of complex notions. The third exhibition of works by Rineke Dijkstra at Marian Goodman opens on January 13th and will last until February 21st 2016.
Become a part of one of the fastest growing communities of art professionals and art lovers – sign up for My Widewalls! Create a profile today, FREE of charge!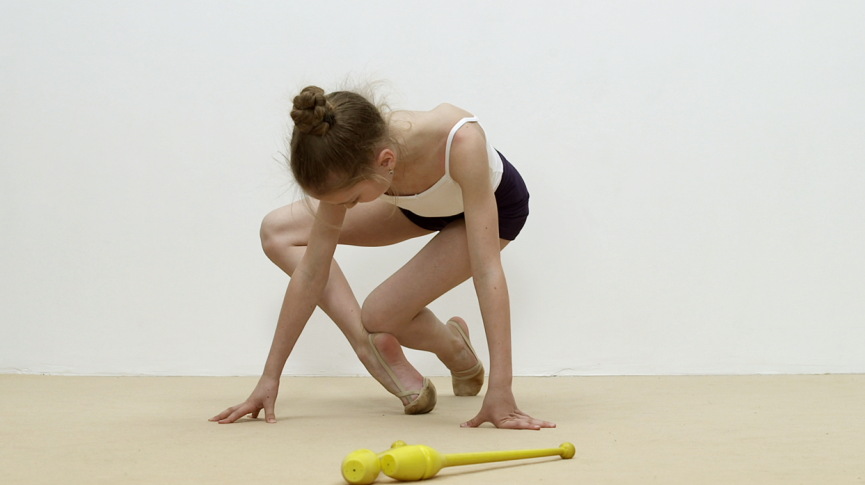 Featured image: Rineke Dijkstra - The Gymschool, St Petersburg, 2014 - looped video-installation (copyright Rineke Dijkstra, courtesy of the artist and Marian Goodman Gallery)