The question of how we perceive the works of Old masters in the digital time saturated with a constant flow of images is often posed, and it seems that it is related to the matter of communication. Namely, our attention has become largely affected by the use of technology, so the only way to keep the gaze upon a historical artwork is to digitize the experience.
That is the intention of renown British artistic couple Rob and Nick Carter; they are working for quite a sometime and are focused on translating the old narratives through different digital formats. The latest series of Carter's is titled Transforming and will be presented at Masterpiece art fair.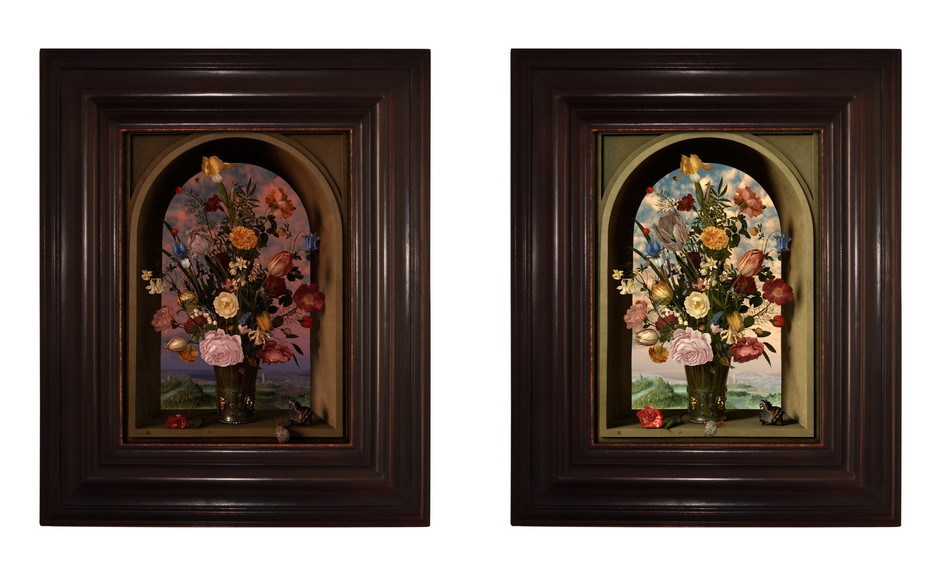 A Few Words on The Domains of The Carters
Rob and Nick Carter have been collaborating for over 20 years in a form of an artistic duo. In order to examine the boundaries of the photographic media, the Carters have experimented with color, form, light and created a series of hybrid works. Their works can be found in many private and public collection such as David Roberts Foundation in London or Frans Hals Museum in Harlem.
The Carters have also released a number of public and corporate commissions throughout London the Mildred Creek ward in Great Ormond Street or 23 Savile Row and Hospital.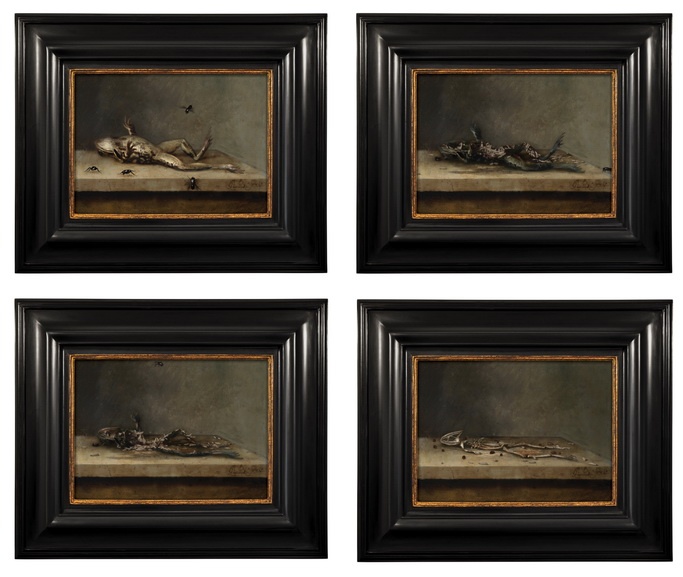 The Idea Behind The Series
For this particular occasion, the Carters will exhibit a total number of twelve slow-moving, looped films based on the interpretation of historical painting, drawing or photograph. As a matter of fact, by using digital animation, the artists produce specific hybrid works based on the intersection of the old and new methods of work.
The Transforming series was inspired by a lack of museum visitors attention which spans in between two and four seconds. Therefore, the Carters have decided to accentuate certain elements of the iconic artworks in order to make the observer look more closely. In addition to that is the statement of The Carters:
It is not uncommon now for people to move around galleries and fairs at a swift pace, with their phones out ready to capture artworks and maybe even the descriptions if they're particularly interested. We, therefore, enjoy seeing viewers take a second glance at the Transforming works, taken aback with surprise when the content of the paintings move, encouraging them to examine the works in greater depth, for a longer amount of time.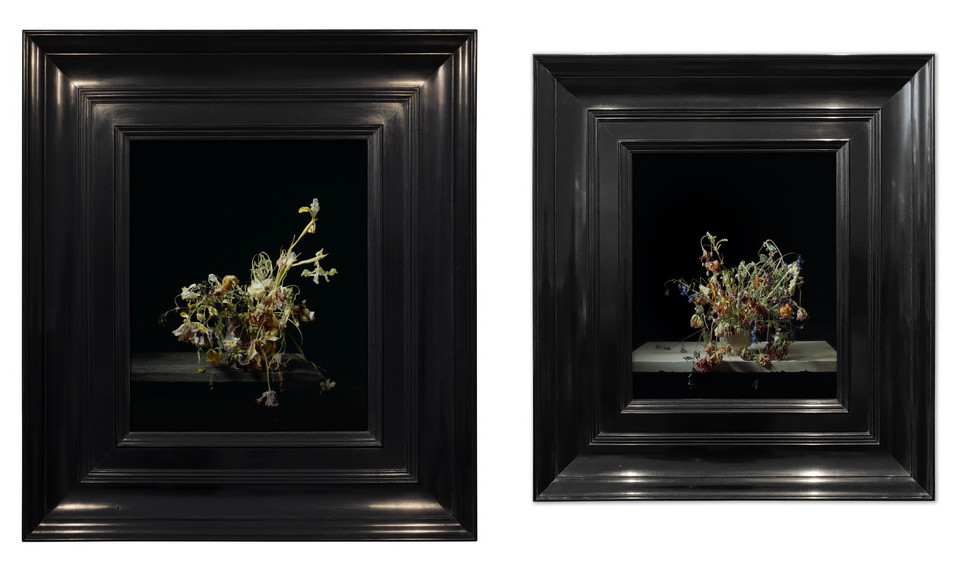 Transforming at Masterpiece
Rob and Nick Carter attempt to engage the observer and provide a possibility of different kind of experience which can establish a dialog. Therefore, it can be said that all of their works can be considered as participative ones.
The Transforming series will be shown at Masterpiece 2018 with Ben Brown Fine Arts from 28 June to 4 July 2018. In addition to better understanding of their work, the Carters will host a talk titled Transforming – Bringing Old Masters to Life Through Animation within the stand A22 at the fair on 3 July at 1 pm.
Rob and Nick Carter - Transforming Nude Painting - night excerpt
Featured images: Rob and Nick Carter - Transforming Nude Painting (dusk, day, dawn), 2013. 2 1/2 hour looped film, computer, frame, 32 × 47 × 4 inches - 81 × 119 × 10 cm (framed), edition of 12 + 5 ap. After Giorgione (Giorgio Barbarelli de Castelfranco, c.1478-1510) - Sleeping Venus, c.1510. Oil on canvas, 42¼ × 69 inches, 109 × 175 cm. Gemäldegalerie Alte Meister, Dresden.