People use the term home in a bewildering variety of ways, but they often mean by it more than just a generalized image of a house. On its simplest level, home refers to the air around and inside the house, the energy it is accompanied with. Capturing such energy can be a difficult task, nonetheless, it could be made manifest through photography, the traditional, documentary kind. Robert Adams places his focus on the details that simultaneously define and depict home, and he looks at the details of his own home, which makes his endeavor even more interesting, and the task more demanding. It seems like it is always easier to contemplate someone else's reality than our own.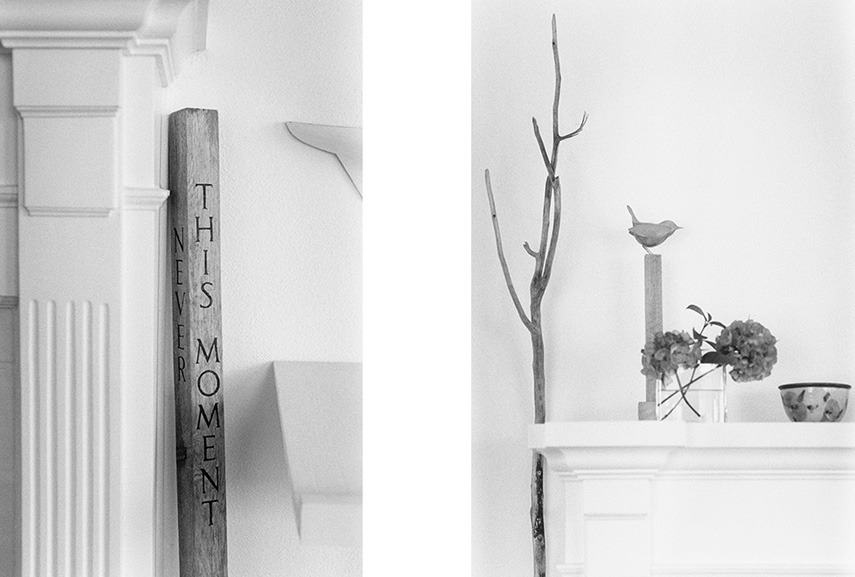 Landscapes and Homes
Strangely, Adams's photographs offer more than the simple study of objects and landscape, even though those are exactly what the images depict. He has been interested in the landscape of the American West, but in his most recent project he decided to deal with his closer environment, which is much more intimate and concrete.  He chose to display the household objects, plants, vases and tools, but also the yard, the architecture of the house and the view around it. This time, the definition of home becomes a personal issue, when compared to his earlier works in which he used to explore the term in a different scale and notion.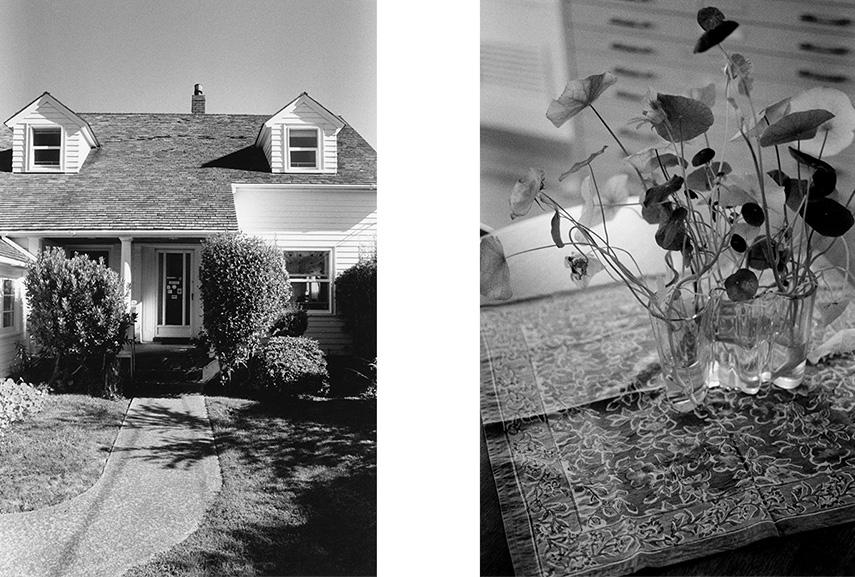 It Really Is What It Is - Around the House
One can easily notice the material context of everyday activities that Adams aims to represent, however what could be considered as even more intriguing and original is the way in which these images are put together. When perceived as a whole, the series seems like a set of images that show the way a person sees with their own eyes, without any embellishment or post production. They look like they represent the artist's own sight and focus, reduced to a number of frames. His eyes gaze around the house, and they are occasionally captivated by the objects, the ground, the distance and the clouds. The profound honesty in this approach has to be appreciated, and it really does show. Some images are sharp and clear, some seem to be out of focus, and some are a bit misplaced – just like it really happens, in life.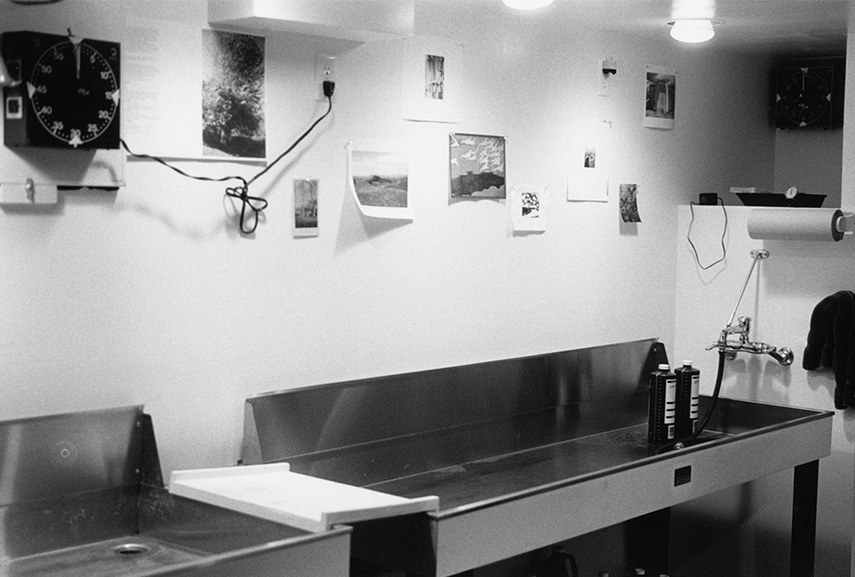 Robert Adams Exhibition and Monograph
Around the House and Other New Work, by Robert Adams, coincides with the publication of a new monograph, and its name is Around the House (as well). The monograph has been published by Fraenkel Gallery, and it features 71 illustrations spread across 84 pages. Fraenkel Gallery (San Francisco) is also the host of this exhibition, and, naturally, the place where you can find this publication, for as little as $40. It can be also bought in some bookstores.
The exhibition runs from March 10th through April 23rd.
Featured images: Robert Adams - Around the House, 2014; Robert Adams - Untitled, 2012. © Robert Adams, courtesy Fraenkel Gallery, San Francisco.