Located in the heart of Miami Beach, the Robert Fontaine Gallery is a surviving cornerstone of the local art scene. One of the hippest and most internationally relevant art galleries in the city, it provides a platform for emerging, mid-career, established and master artists, ranging in historical scope from the origins of American Pop Art to the most current evolutions of digital media, conceptual installations and urban interventions.
The gallery will soon open its doors at a temporary location in Miami Beach with an exceptional Pop-Up show. Running for three months, this Pop-Up Group Exhibition will present some outstanding works by iconic artists, such as Alexander Calder, Francesco Clemente, Helen Frankenthaler, Jasper Johns, Alex Katz, Roy Lichtenstein, Robert Rauschenberg, Andy Warhol, but also the emerging ones, including Nick Gentry, Luis Lazo, Ashley Oubré, Peter Combe, Michal Mráz, Anthony Lister, and others.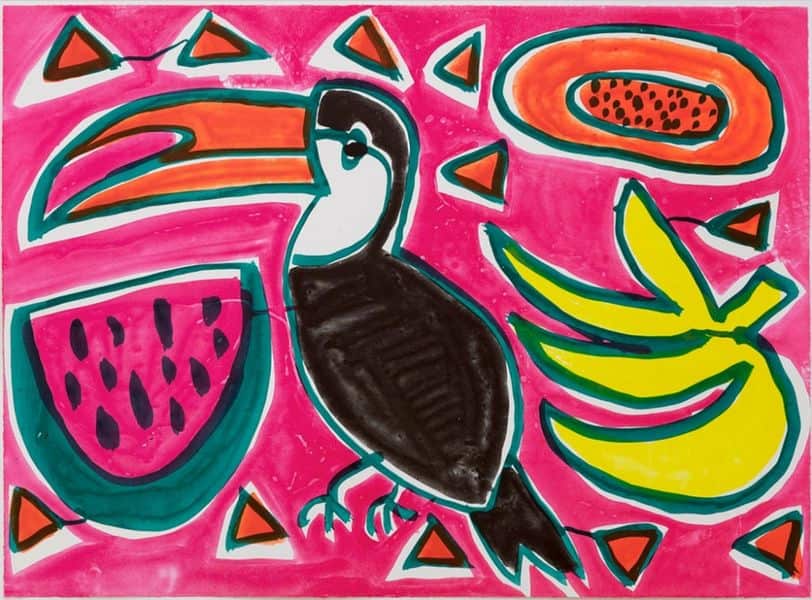 The Pop-Up Show Preceding a Permanent Gallery Space
Located near the corner of Lincoln Road and Meridian Avenue on Miami Beach, the impressive 3000 square foot temporary Pop-Up space will coincide with the 16th Edition of Art Basel Miami Beach, the premier art show in the United State offering a premier platform for renowned artists and galleries.
In late February, the gallery will find a new permanent home in the highly anticipated Terranova building designed by the award-winning architect Allan Shulman. A new, three-story building will be located across the street from the Pop-Up venue.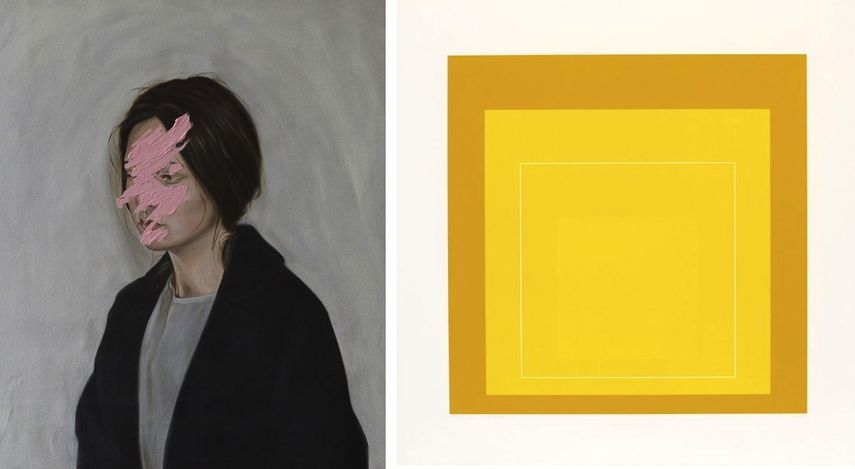 Adapting to a Fast-Changing Landscape of the Art World
The Robert Fontaine Gallery is known for an intellectually rigorous curatorial stance composed of the industry's most respected contemporary artists together with groundbreaking young talent.
Its audience of seasoned collectors and curious newcomers will have a chance to celebrate its new home in a truly promising locale, as the gallery adapts to a fast-changing landscape in the art world. Gallery owner Robert Fontaine stated:
With renewed visibility, the Pop-up, and soon, the gallery's permanent location across the street, will allow us to continue with our program of group and solo shows, with a focus on emerging talent, alongside rare works of modern masters.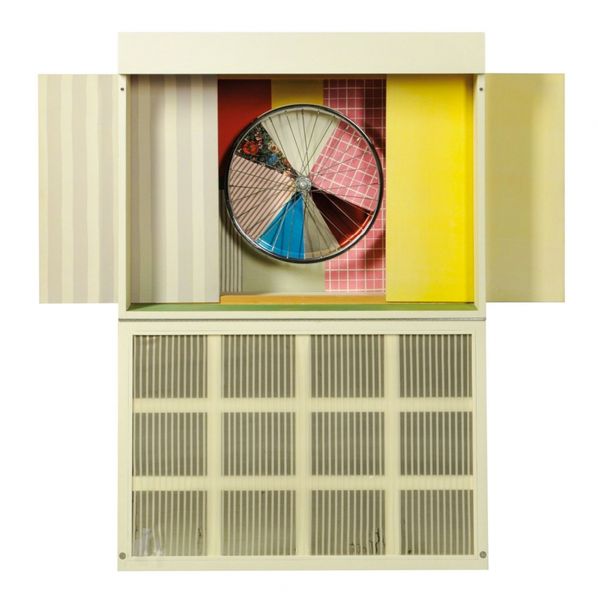 Pop-Up Group Exhibition at Robert Fontaine Gallery
Covering national and international exhibitions, Robert Fontaine Gallery is on a continued mission to highlight a variety of innovative perspectives across historical timelines and artistic platforms. In this way, it ensures an atmosphere that is both critically engaging and approachable.
The Pop-Up Group Show will be on view at a temporary location at 1655 Meridian Avenue in Miami Beach, Florida from November 10th, 2017 until February 10th, 2018. The opening reception will be held on Saturday, November 11th, from 8 to 10 p.m.
Featured image: Bernar Venet - Four Indeterminate Lines, 2014. Polymer gravure, etching, carborundum, wiping and photo-etching. Signed, 46 x 63 inches. Edition of 50. All images courtesy of Robert Fontaine.