More than two decades after his death, Robert Mapplethorpe photos will be exhibited in a large retrospective titled A Perfectionist, soon at Kunsthal Rotterdam. As one of the most iconic photographers and artists of the 20th century, he left an important aesthetic mark with his controversial works through which he pushed the boundaries of fine art photography. After a long absence, the exhibition is shown for the first time in Netherlands on such a large scale. It will follow his career, from the early and more improvisational works in the late 1960s to the art world success he established in the 1980s with his perfectionist studio works.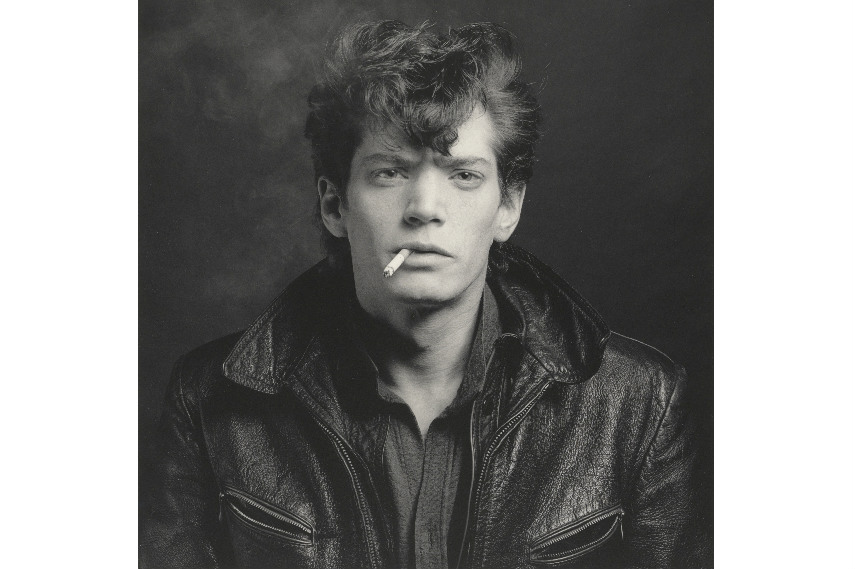 The Aesthetics of Sexuality
Sexuality has been a central and important part of the work of Robert Mapplethorpe, since his beginnings in the 1960s when he used gay pornographic magazines to create collages. In the early 1970s, he discovered the SM subculture of New York and started taking his own photographs. The naked body became a central element of his exploration, where he aimed at creating a sculptural effect. The quality of these straightforward sexual images combined with technical mastery, the perfection of light and composition got their attention in the public, making his career nationally and internationally recognizable. Besides the human bodies, his obsession with delicate and sensitive flowers shows again his unique ability for a perfect sensitively illuminated and balanced composition.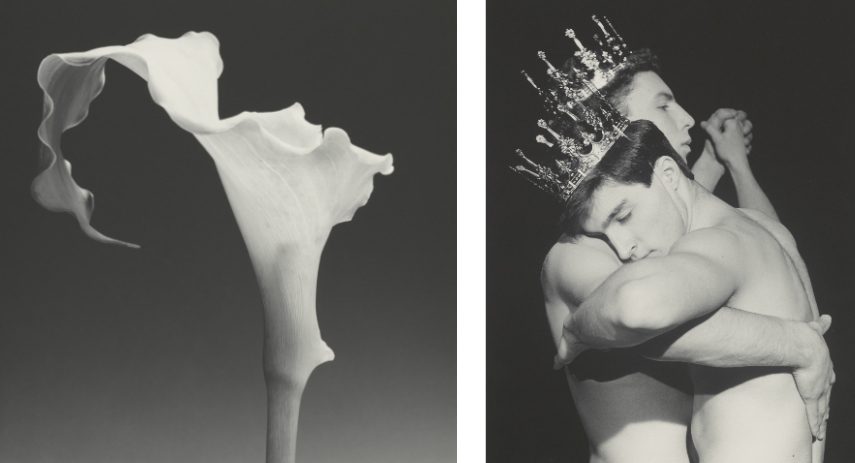 Between Photography and Personality
There were three important things about the artist's personality which directly influenced his works: his personal connection to the models, a talent for running a successful studio and a great wish to elevate the status of photography to the field of fine art. All these three aspects are explored through the exhibition which shows that no boundaries exist between art and life, by showcasing works from his famous X, Y and Z Portfolios. The viewers will have a chance to get a close look at his working method that moved from improvisational beginnings to the highly stylized studio settings. Prominent actors, musicians, and writers became subjects of his work, including his girlfriend and muse Patti Smith. Besides these famous portraits, he also discovered the significance of capturing his own image and mastering the technique of a self-portrait.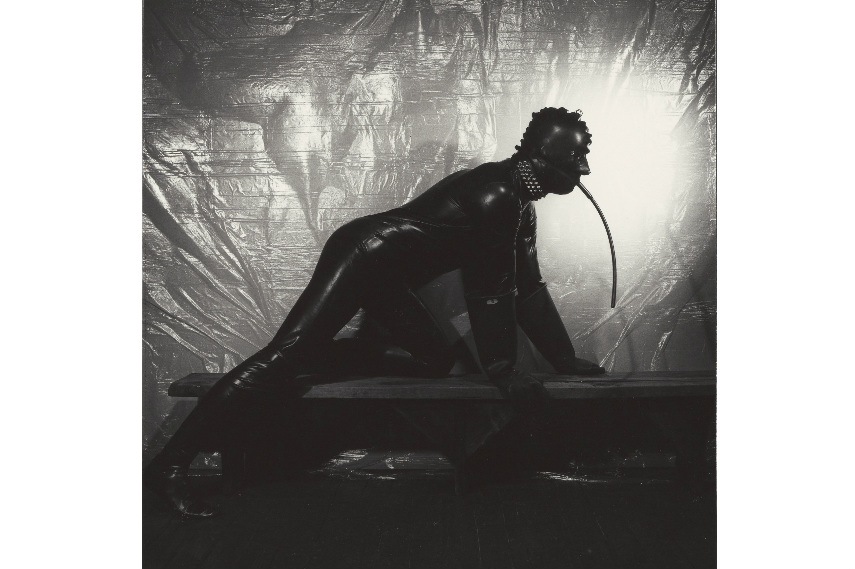 Robert Mapplethorpe photos at Kunsthal Rotterdam
More than 200 pieces will be shown during the retrospective, thematically divided into his preferred genres: portraiture, self-portraiture, the nude, and still life. The retrospective is organized by the Los Angeles County Museum of Art and the J. Paul Getty Museum in collaboration with the The Robert Mapplethorpe Foundation, so The Kunsthal Rotterdam becomes the only European venue which will showcase this unique and special exhibition. A Perfectionist will be on view from April 22nd, 2017 until August 27th, 2017. The opening will be held on Saturday, April 22nd at 17.30h.
Featured image: Robert Mapplethorpe - Ken Moody and Robert Sherman, 1984, Jointly acquired by the Los Angeles County Museum of Art and The J. Paul Getty Trust. Partial gift of The Robert Mapplethorpe Foundation; partial purchase with funds provided by The J. Paul Getty Trust and the David Geffen Foundation. Photography