In 1990, at the brink of the Culture Wars, a scandal regarding the retrospective of Robert Mapplethorpe at the Cincinnati Contemporary Arts Center (CAC) occurred due to a couple of photographs that were found by the public as obscene. Although the work of this photographer was saluted for his artistic domains including sexually explicit black and white nudes, this exhibition was a drop that filled the glass.
The full range of exhibited works was grouped into the X, Y, and Z portfolios that encapsulated his provocative yet sophisticated practice characterized by floral still-life photographs, homoerotic nudes, and commissioned portraits.
This month, this iconic group of works will be shown for the second time in Germany in the exhibition at Galerie Thomas Schulte, alongside the group of Mapplethorpe's prints selected by the legendary avant-garde theatre director and designer Robert Wilson.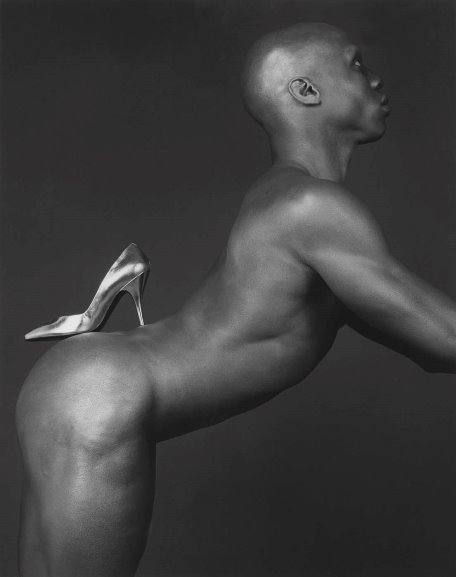 Showcasing The Notorious Portfolios
Namely, the X, Y, and Z Portfolios were created by Robert Mapplethorpe between 1978 and 1981, with each containing thirteen photographs. These outstanding series reflect the photographer's ambitions to position himself as both contemporary artist and fine-art photographer and while remaining loyal to the subjects that dominate his work.
The X marks the images depicting homosexual sadomasochistic imagery; the floral still lifes are marked with Y, while nude portraits of African-American men are marked with Z.
These works will be contrasted with Mapplethorpe's prints selected by his contemporary Robert Wilson. The two men were good friends and maintained a constant artistic exchange while being the central figures of the 1970s and 1980s New York art scene.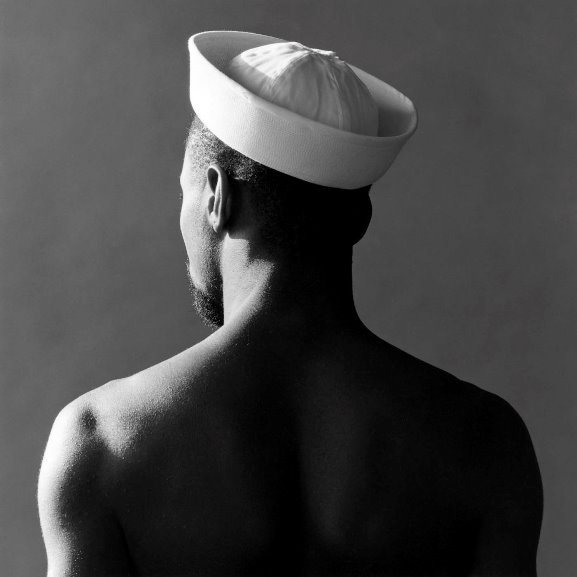 Robert Mapplethorpe at Galerie Thomas Schulte
The first time the full portfolios were shown in Germany was in 1997, so the upcoming exhibition will be an exceptional opportunity to revisit Mapplethorpe's photographs infused with the mix of classical, austere form and raw content.
The importance of his rebellious practice and its reformative role for the American art scene will be highlighted with two film screenings of the 2016 documentary called Mapplethorpe: Look at the Pictures that are scheduled for the day after the opening and during Berlin Fetish Week.
Robert Mapplethorpe: XYZ Portfolios will be on display at Galerie Thomas Schulte in Berlin from 14 March until 18 April 2020.
Featured image: Robert Mapplethorpe - Joe / Rubbermann, 1978. Courtesy of Galerie Thomas Schulte, Berlin © Robert Mapplethorpe Foundation. Used by permission.