The three groups of juries, the "technical", the "virtual" and the "emotional", will award three different prizes to the participating artists. The professional, "technical" jury will be composed of Fabio Donato, the Professor of Photography at Accademia di Belle Arti in Naples, Francesco Gallo Mazzeo, a curator, critic and professor of History of Art at Accademia di Belle Arti in Rome, Antonio Lagioia, artistic director and the founder of Sangiorgio Investment d'Arte and Francesco Miceli, a lawyer and an art collector. A €2,000 award will be given to the winning artworks of painting, sculpture, graphic design, photography and video/digital art. I Like Your Art is a prize given by the "virtual" jury obtain by the visitors' votes through ROMART social media and the number of "likes" given to an artist. Finally, the "emotional" jury will award a little something to remember to an artist most voted on site, via the visitors' tickets. Other awards include those of features in International Exhibition, Art Business, Art Magazine, Rock'n'Art and Art Label.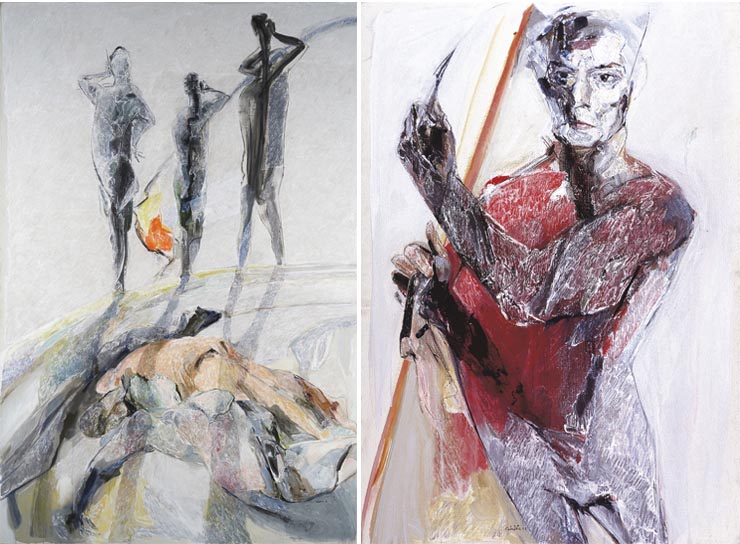 ROMART Events
The ROMART fair has prepared a number of artistic encounters for its visitors. On May 16th, there will be a book presentation of Marco Tonelli, entitled Francis Bacon, Le atmosfere letterarie, as well as a conference held by Lucrezia De Domizio Durini and the presentation of her book Joseph Beuys, Difesa della Natura and the projection of Beuys Frames film. In the evening, there will be a concert of Italian musician Federico Poggipollini and the Rock'n'Art award presentation. Through May 17th, there will be a number of art talks and conferences, with artists and art professionals Francesco Gallo Mazzeo, Alain Amar, Maurizio Cohen and Aurelio Picca and Andrea Barzini.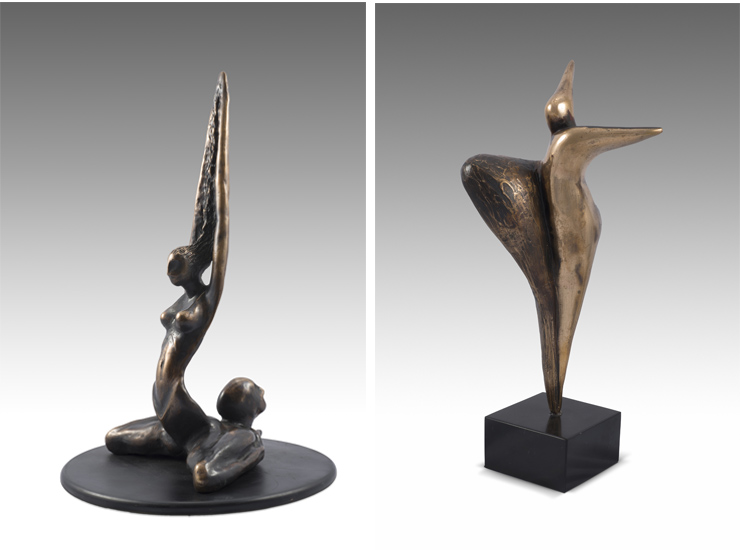 Practical Information
ROMART will be held in Rome, Italy, via Portuense 1645/647, from May 15th until May 18th, 2015. The opening ceremony is scheduled for May 15th at 5.30pm, and the doors open at 6pm. The fair will be open every day from 10am until 8pm and it closes on May 18th at 1pm. The tickets can be purchased through the ROMART official website, where you can also find more information on the event.
Scroll down for the list of participating artists!
In the meantime, check out all the upcoming artistic events and make sure not to miss them!
While there, sign up for My Widewalls for all the latest in art!