It was a good day for the arts and an important contemporary art gallery in Rome as the border police of the city's Fiumicino international airport managed to recover two stolen artworks worth €50,000 and to dismantle a complex network of thieves. Two airport workers were arrested and charged with the thievery of paintings by two Italian artists, Ugo Attardi and Renato Guttuso, which were reported missing by the gallery a couple of days ago. As a result of a careful investigation, the police unveiled an articulate group of thieves, composed of cleaners, ground staff and customer service clerks, who smuggled pricy artworks right from under their owner's nose during transit, in an elaborated series of tricks in line with the plots of the best Bond movies.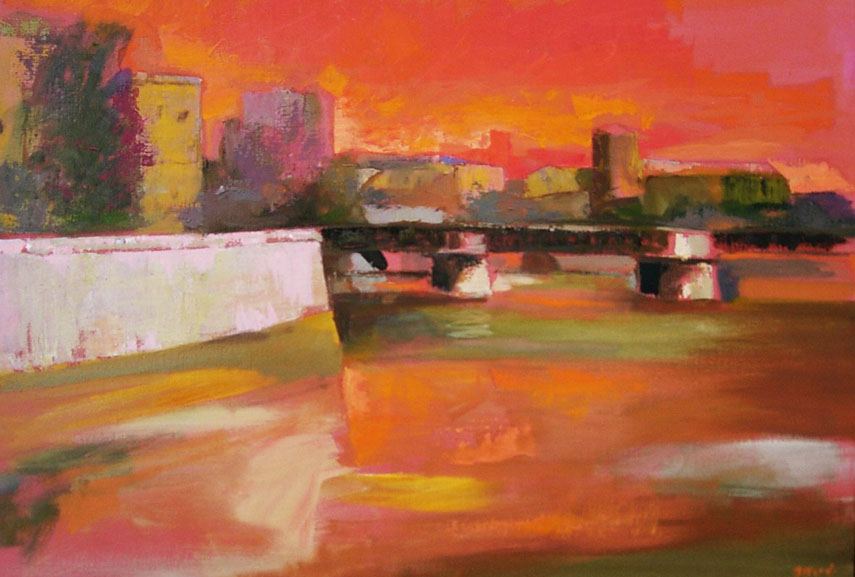 A Masterpiece Art Heist
Dressed in their usual working uniforms, the members of the gang introduced themselves to their "customers" as legitimate service providers and accompanied them and their artworks to a special deposit areas for oversized and overweight luggage. But from there, the pieces of art would never be placed on board and reach their final destination, as the thieves take them away and hide them in a "safe spot", just in time for the owners to realise they've been robbed. The Italian Police are now investigating whether these actions were commissioned and studied due to the artworks' high prices, as well as possible routes of these works on the black market, as they've also managed to recover many others pieces that were stolen as part of the same crime operation. They are now being returned to their rightful owners.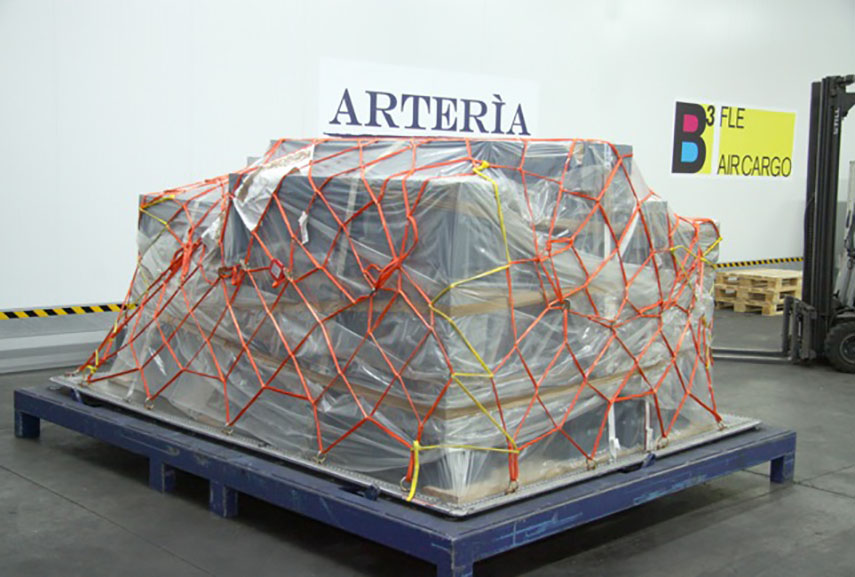 The Fiumicino SafeArt Vault
The Fiumicino international airport in Rome, also called Leonardo da Vinci, is only the second Italian airport which offers a special treatment of expensive and prestigious works of art in transit, called Fiumicino SafeArt. Announced in 2014 and dedicated to the delicate issue of the transport of artworks, the service was coined by different Italian art societies, the Rome Airports group and Arteria, the first Italian company dealing with the matters of transport, packaging, and installation of artworks. It guarantees "the absolute safety, in both physical and virtual sense, of all artworks passing through the Roman airports" and includes guardsmen and optimised environment for the works, in terms of the right temperature and humidity. After this incident, it will sure sound like a great idea for many art owners traveling to the eternal city.
Make sure you comment on the news on our Facebook page!
Featured image: The Italian Police showing artworks stolen from Fiumicino airport. Source Polizia di Stato. All images used for illustrative purposes only.