When you're a celebrity, you become a part of the society which barely has a private life. It comes with the job, people say - everything you do is in the spotlight, whether it's a part of your profession or not. Because you're famous, people want to know everything about you. That includes the things you do when you're "off duty" as well, and that's where paparazzi photographers come in. Quite a particular sort of image makers, really - street photographers whose protagonists are often the world's best actors, for example. How convenient! Without a doubt, the work of a a paparazzi photographer is very demanding, time consuming and even life-threatening, as it's the very nature of their job that makes them the most hated people on earth. One of them is Ron Galella, the legendary celebrity photographer whose professional career of over fifty years brought him many controversies, lawsuits and physical injuries.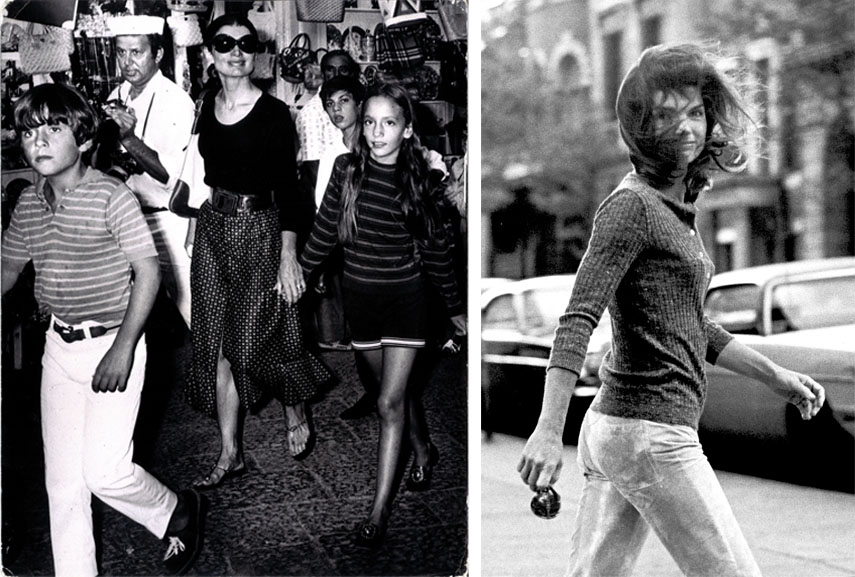 Ron Galella - A Paparazzi Master
Photology Gallery in Noto, Italy, will once again host an exhibition of works by Ron Galella, composed of some of his most iconic images of celebrities. Taken on the streets between New York City and Los Angeles, these "stolen portraits" of famous actors, singers, movie makers and politicians come from a rich archive of more than three million photographs taken by the paparazzi photographer over the years. Perhaps his most productive period was during the 1970s and the 1980s, and it is these very photographs that will be on view at Photology Gallery, as unique vintage prints of around 30 snapshots and portraits of great quality.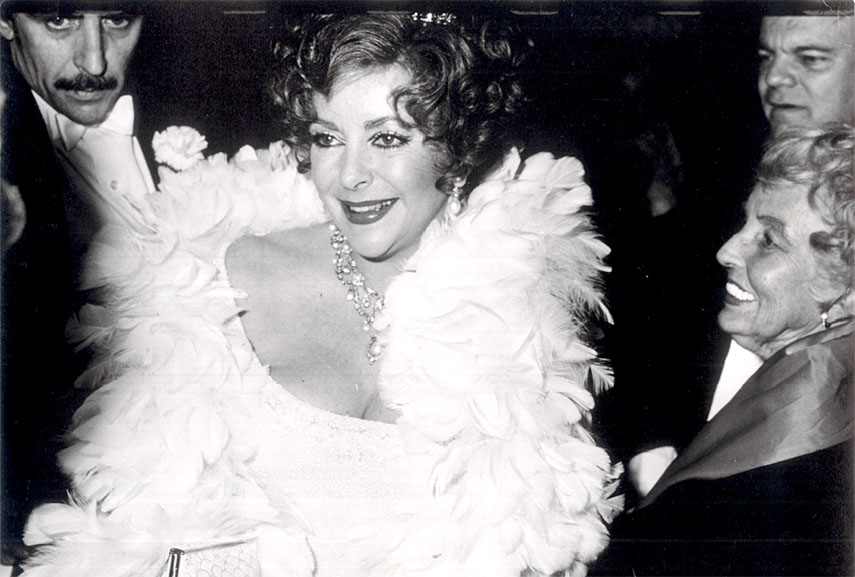 Smash His Camera!
Considered "the godfather of the U.S. paparazzi culture", Ron Galella obtained a degree in photojournalism back in 1958, after serving as the US Air Force photographer in the Korean War. His paparazzi days started as a hobby, when he would take photos of celebrities at event openings and movie premieres, which he would then sell to magazines. This quickly evolved into a proper job, and soon Ron Galella had his photographs published in the world's biggest publications. Some of his most legendary snapshots portray celebrities like Jackie Kennedy Onassis, Marlon Brando, Sean Penn, Warren Beatty and Elizabeth Taylor, among many others, and with almost all of them, Ron Galella had serious problems, be it threats, violence, restraining orders, lawsuits or settlements.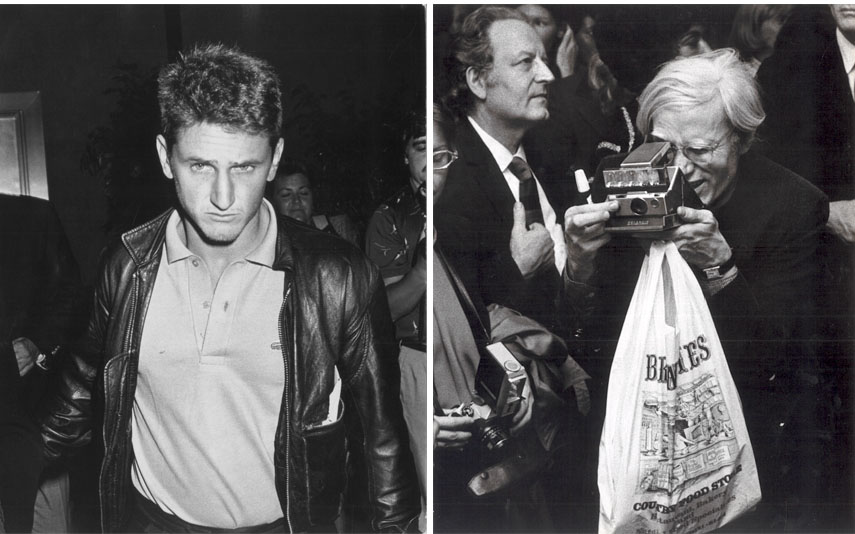 Vintage Galella at Photology Noto
Nevertheless, these obstacles have never stopped Ron Galella from capturing his photographs of famous people on the streets, and many of his prints found their way to the world's most important museums, like the Museum of Modern Art in both New York and San Francisco. His works are highly appreciated for their artistic and socio-historical value, and he is known as being one of Andy Warhol's favorite photographers. Although he is no longer a paparazzi photographer, Ron Galella still takes pictures at prominent cultural events, at the age of 84.
Vintage Galella, an exhibition of paparazzi photographs of celebrities taken by Ron Galella, will be on view at Photology Gallery in Noto, Sicily, Italy, between August 2nd and September 27th, 2015.
For more photography masters, sign up for My Widewalls for free!
Featured image: Marlon Brando and Ron Galella.
Images courtesy of Photology Gallery.