Large spheres, monoliths, spikes, trees and circles, all made of stainless steel, are recognizable objects made by Ronald A. Westerhuis, a Dutch sculptor born in the Netherlands in 1971. In fact, Ronald A. Westerhuis sculptures are both monumental and intimate, as they convey important, and often deeply felt themes in large-scale formats. A material he uses, stainless steel, is another element of visual sophistication, in addition to purified shapes and solid volumes.
Among the driving forces of his work, the artist points to his restlessness, which in the past drew him to explore the world and to put travel before school. The fascinating sculptures of this creative will be on view at the Galerie Hegemann in May, in the exhibition titled Reflections. The event will also include  the installation of his sculpture Bol in a public space.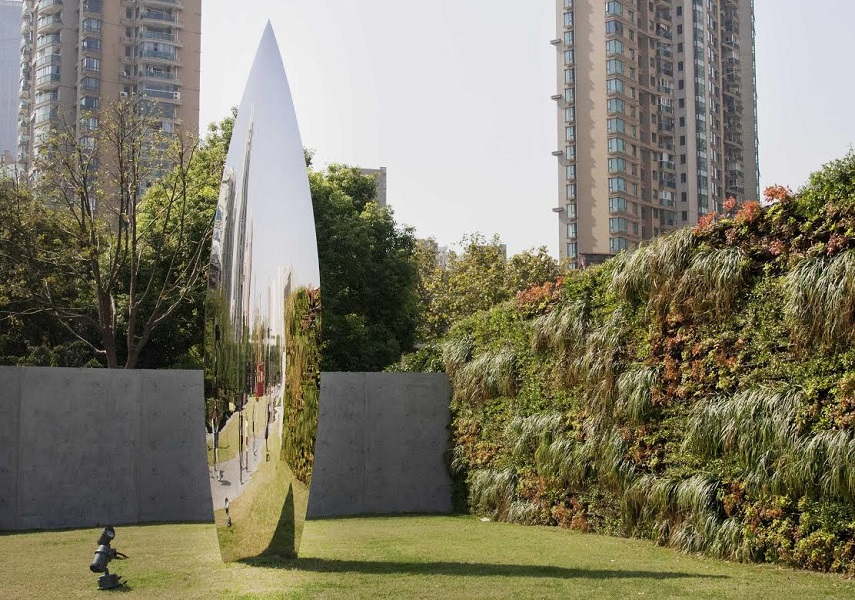 From Oil Rigs to the World of Sculpture
An unusual beginning of Ronald A. Westerhuis' working career somehow decided his later turn to artistic practice. After his travels around the world as a young adult, he found a job as a welder on oil rigs around the world. This more-or-less solitary and isolated job put into his focus the material of which the weathered offshore structures were made. Stainless steel forms and structures he was surrounded with revealed the fascinating aesthetic aspects of this material to him. As he states today, stainless steel is "cold and hard but also has a timeless sensitivity." The fascination with this material led Ronald A. Westerhuis to try and do something of his own with it, and soon he was renting a workshop and starting with his first projects.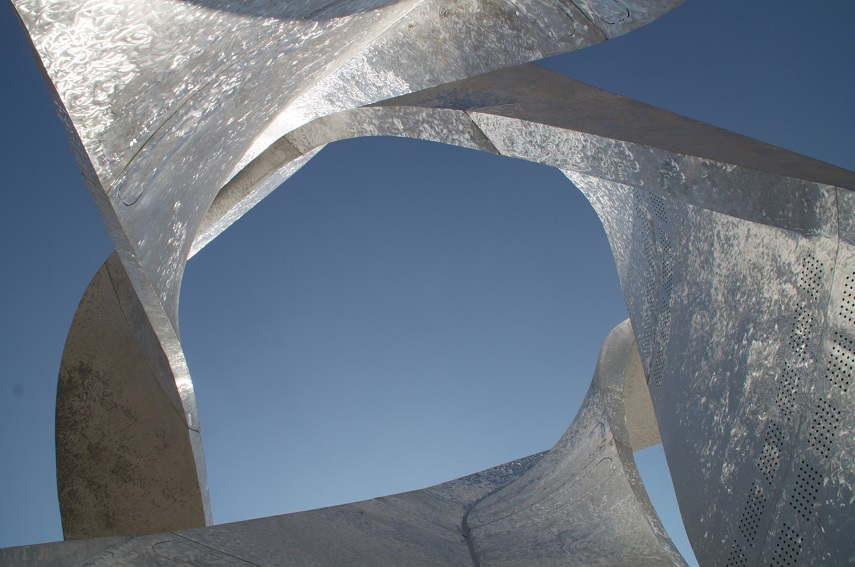 Ronald A. Westerhuis Sculptures
After the first exhibition in a synagogue in Dalfsen, Ronald A. Westerhuis gave up his job, deciding to pursue the artistic career in full. Although his employer tried to discourage him, the artist remained adamant in his decision, which for him meant not just a turn in career choices, but also a turn towards further personal discovery. "I was doing what I loved to do and now had the opportunity to explore my inner self, to discover my own identity", explains Westerhuis.
The visual language he developed is characterized by large forms, and round shapes, often unencumbered with superficial details. Sleek textures and solid forms can take the shape of a sphere, or be more elongated, like some modern-age obelisks filled with metaphysical meanings. Their size often transforms them into landmarks, bringing a new dimension to the existing environments. The artist himself stresses the importance of landmarks in his art. He is currently working on a 300m high sculpture commissioned by the Hardanger Fjord in Norway, and has been engaged in the creation of the national MH17 Monument in Vijfhuizen near Schiphol, for the victims of MH17 flight.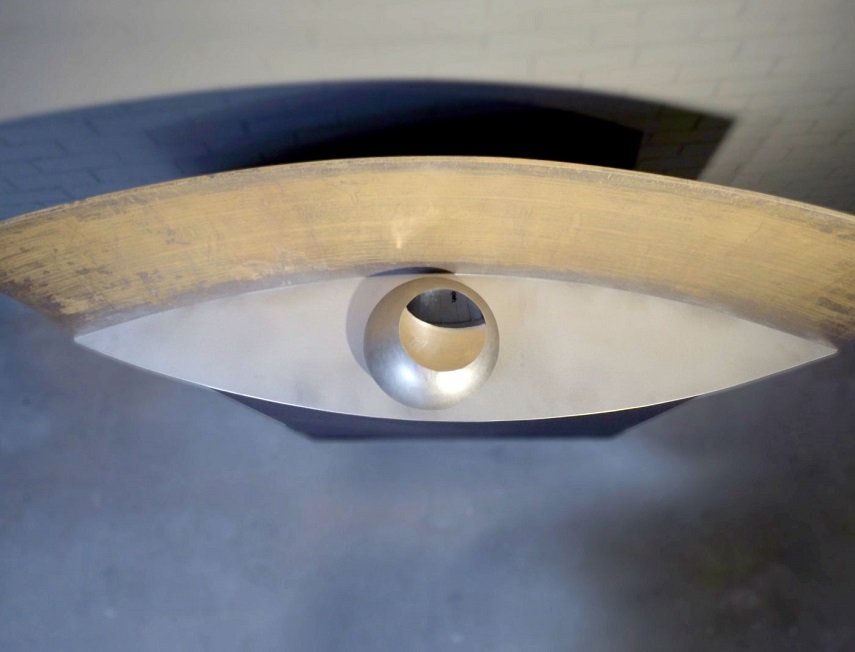 Reflections at Galerie Hegemann
The most important thing for Ronald A. Westerhuis is that his sculptures exude positive energy. They reinforce the site where they were installed, creating an integrated unity with it. The new reality his sculptures create with the environment can have also a beneficial economic effect for the community, bringing visitors and tourists, creating a positive economic climate for development. This, for Westerhuis, is a democracy behind art, he wishes to establish. "This kind of art is therefore not elitist but actively participates in society," concludes the artist.
The exhibiton Reflections of Ronald A. Westerhuis sculptures will open on April 28th, at Galerie Hegemann, Hackenstrasse 5, München, and will be on view through May 27th, 2017. Vernissage is scheduled for April 28th, 2017, from 6-9pm.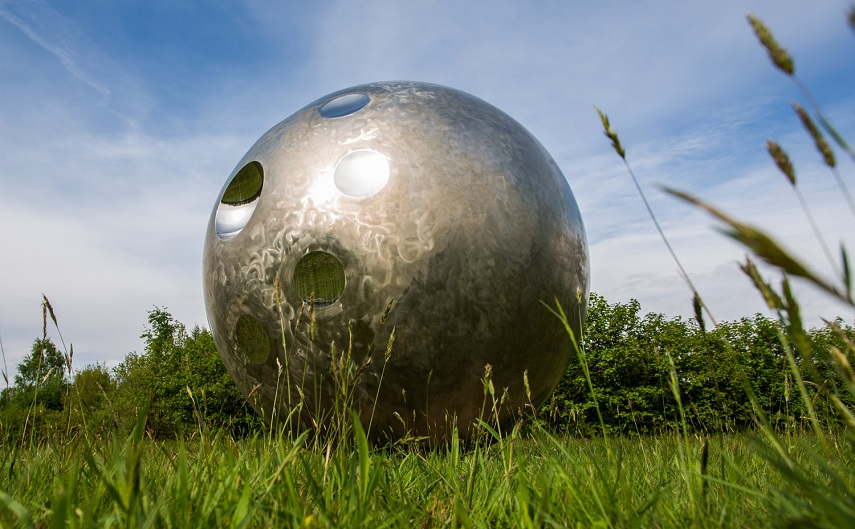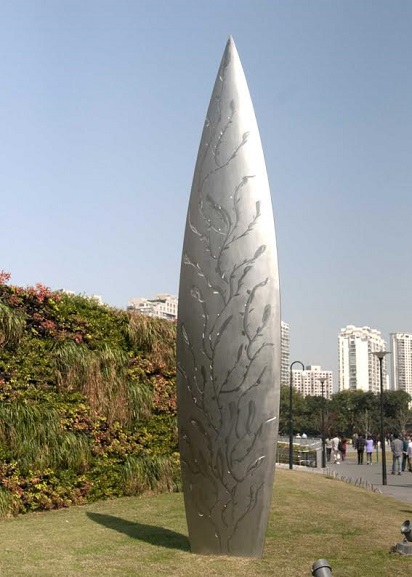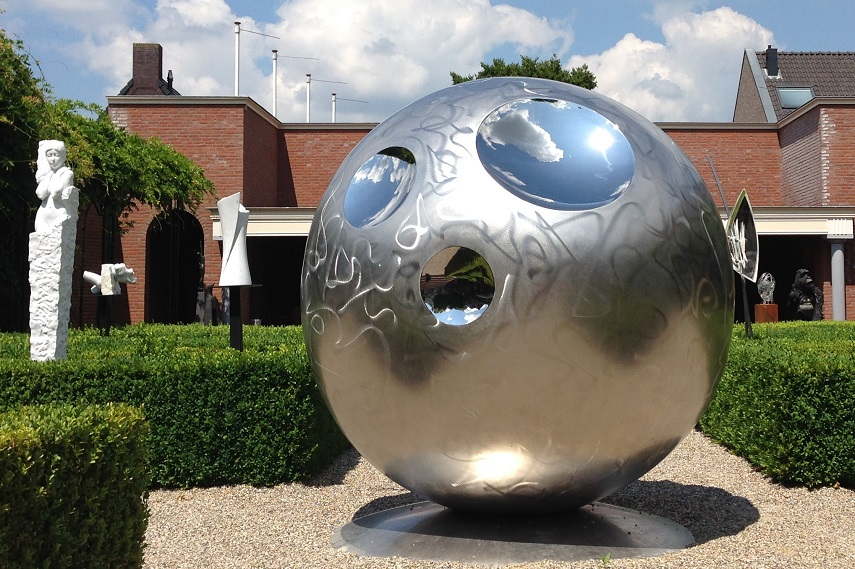 Featured images: Ronald A. Westerhuis - Shine; Seven Sins. All images courtesy of Galerie Hegemann.