The Armory Week is here, and of course it's The Armory Show that is the most anticipated event of the pack. The upcoming 25th edition was almost tainted by the technical issues at the New York City piers, but under the new plan, which will see the fair take place from March 7-10, 2019 at Pier 90 instead of 92, the Show will welcome 197 galleries and some 65,000 visitors as originally intended.
But among so many exhibitors, there are always outstanders and rising stars that catch the collectors' eyes. It comes in handy to have a well-prepared art advisor help you find them, which is where Roxanne Cohen often comes in. With experience at Sotheby's Institute and auction houses such as Phillips and Christie's, she is one of the top experts in post-war and contemporary art who has been guiding her clientele for over a decade. Cohen's own personal collection is a rich one as well, featuring the likes or Rirkrit Tiravanija and Gerhard Richter.
We sat down with Miss Cohen to create a unique forecast of the upcoming Armory Show, in form of a simple, yet to-the-point strategy guide for seasoned and young collectors alike.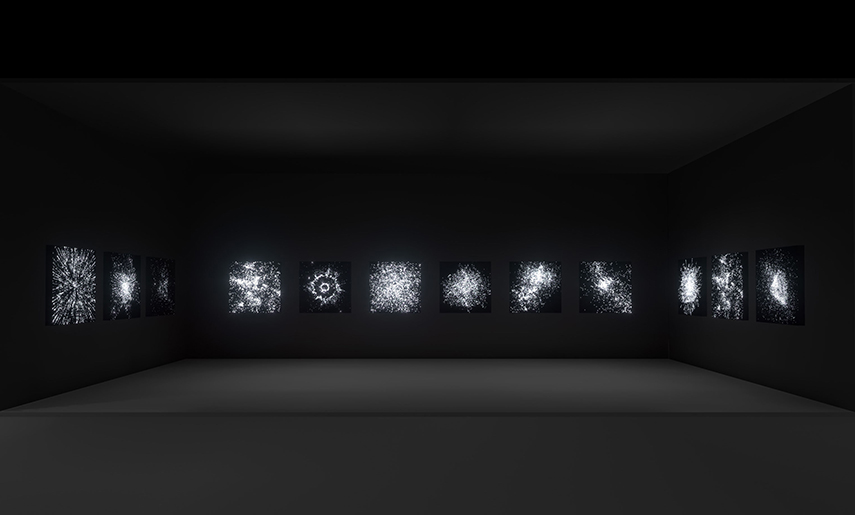 Roxanne Cohen's Armory Show Tips for 2019
Widewalls: What is your relationship with The Armory Show?
RC: 

You can usually find me walking the fair with clients. If not, I'm probably in a gallery booth, checking out what they have in the back room.
Widewalls: What would be your highlights of the 2019 edition of the Armory Show?
RC: 

I look forward to viewing the Focus section on Pier 90 curated by Lauren Haynes, who is currently the curator of contemporary art at Crystal Bridges Museum of American Art and used to be a curator at the Studio Museum in Harlem many years ago. I'm anticipating some really exciting younger galleries and artists.
Additionally, Solo Booths are becoming more popular at Armory. I'm really excited to see Alison Jacques' booth on celebrated surrealist artist Dorothea Tanning.
Lisson Gallery is also having a single-artist booth featuring one of my favorite sculptors Tony Cragg. Along with his sculptures, the gallery is including some rarely seen works on paper.
Lastly, Pace Gallery is showing Leo Villareal's installation composed of LED panel artworks, which I know will be very engaging and a joy to see.
Widewalls: What does a fair like this bring to both art collectors and lovers, in your opinion?
RC: Art fairs are important because they make art more accessible to everyone. They are also crucial in elevating artists and galleries to an international level. Some people can find going into a gallery quite daunting, but art fairs are a place for everyone, from amateurs to experienced collectors, to view a wide range of art in one place.
Armory Show, in particular, has many international galleries presenting modern and contemporary art and is regarded as a more localized New York fair in comparison to Frieze.
Widewalls: What would be your advice to an aspiring collector visiting the Show? Where could they begin?
RC: 

"Buy with your eyes, then with your mind." By this I mean, buy what you feel passionate about and then validate the purchase with due diligence and research. 

Don't jump into the fair with the pressure of having to buy. It is best to get a map and just walk the fair slowly, following the map so that you don't miss out on anything.
When I take first-time collectors to fairs, I often advise them to just take everything in. Then, once we have walked the fair, we return to the galleries that inspired them and consider a purchase. It is so important to train the eye to discover what you gravitate towards and what excites you— then you must do your research.
I also enjoy seeing what Pace Prints and Paragon show at each fair because prints can be a great way to get in to art collecting at an entry level. Buying an edition print by a great artist at an affordable price point is often a really good investment.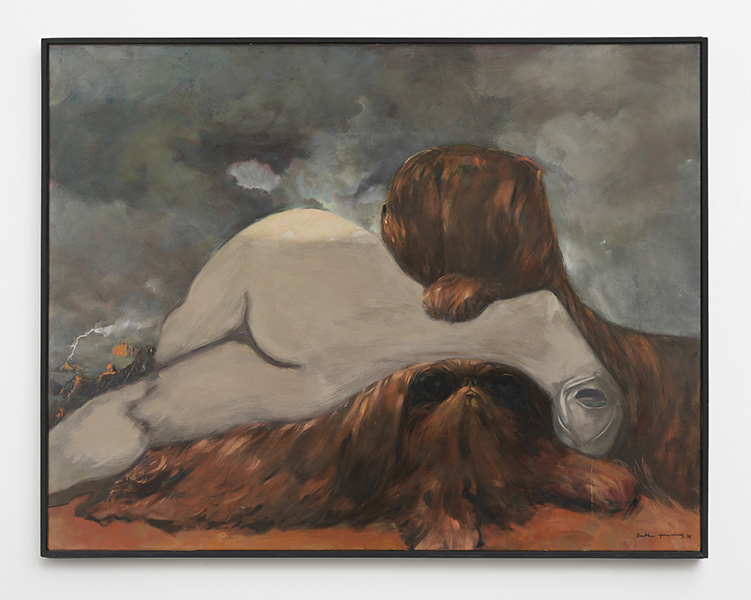 Living the Art
Widewalls: How did you get involved with art in the first place?
Roxanne Cohen: 

Because I grew up in an art-collecting family, I caught the art bug at an early age.
I studied art most of my life and completed my Bachelor of Arts in art history and architecture and my Master's in art business. I began my career working at Christie's within the Post War and Contemporary department and Client Advisory. After 5 plus years at Christie's, I wanted to have the freedom to help people start and build meaningful collections, which is why my next move was into curating and art advisory.
Widewalls: How would you comment on the art market today? Where is it going?


RC: The art world is continuously evolving. In the last 10 years, we have witnessed a jump in the globalization of the art world, especially in regards to technological advances. Everyone has much more access to art nowadays with museums, galleries, artists and art influencers displaying their work on social media. Galleries and publications now show previews before art fairs open, and auction houses are bringing more auctions online.
Although this accessibility is good, it can make it difficult for emerging artists and galleries to compete and stand out among all of the available work. It's definitely an exciting time to be in this field. I feel very fortunate.
Another trend I've noticed is that collectors are looking to see something new and different but at the same time are gravitating towards artists who already have an established career. This is because there is often more stability and growth. In recent years, we are seeing galleries focus more on reviving the careers of the older generation of artists, for example, Ed Clark, Sam Gilliam, Frank Bowling and others.
Featured image: Roxanne Cohen, by Tre Henry.