When it comes to visual arts, the movement which marked the 1960s was definitely Pop Art; it appeared suddenly as a reaction to growing consumerism already installed during the early post-war years. The first person mentioned as the leading Pop proponent is, of course, Andy Warhol; however, there were other significant artists whose practice became equally celebrated, such as Roy Lichtenstein.
His vibrant, graphics and comic book-based aesthetic encompassed an array of gestures, situations, and subjects typical for the American popular culture, and so his works functioned as ironic commentaries of the society saturated with the commodities and affluence. In order to mark Lichtenstein doings according to the broader context in which he created, the MUDEC (short for Museo delle Culture di Milano) decided to host an expansive retrospective under the title Roy Lichtenstein. Multiple Visions.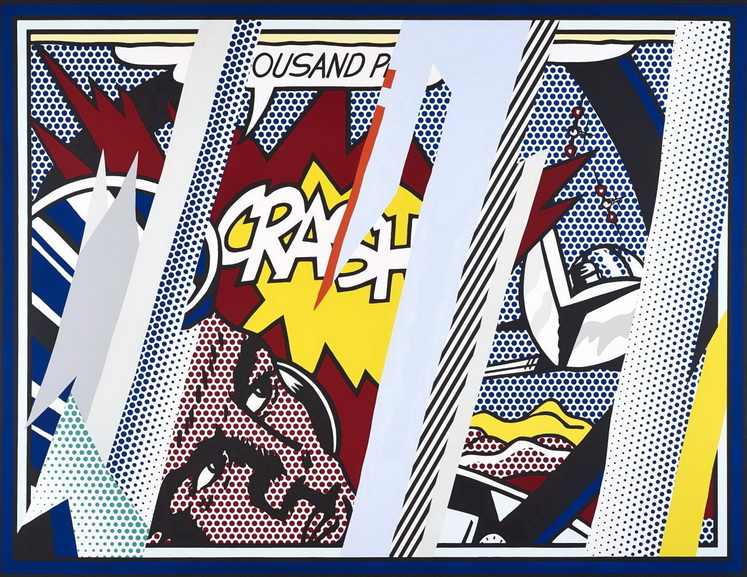 The Exhibition Concept
The curator Gianni Mercurio decided to explore the great artist's practice through several thematic segments in order to provide the full scope of his oeuvre made from the 1960s until the end of the Cold War in the 1990s. Namely, Lichtenstein constantly shifted from one genre (with a special focus on printmaking) to another in a search of the perfect form - from cultures to oriental landscapes, from interiors to still lifes, and abstract paintings.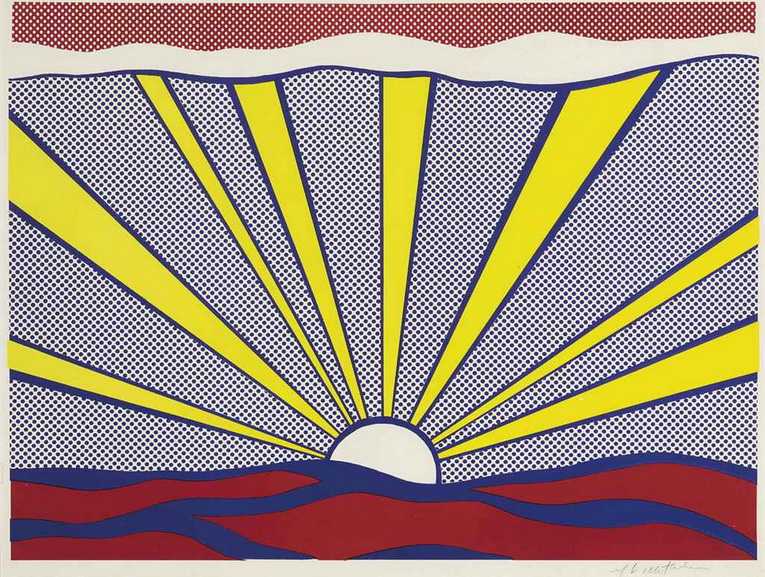 The Installment
More than eighty works including his celebrated prints, sculptures, and tapestries loaned from leading state and privately owned institutions, as well as private European and American collections, along with videos and photographs will be on display.
Mercurio decided to pay special attention to the visual culture of mass consumerism which the artist appropriated during his five-decades-long career. The American dream was embraced by Lichtenstein, and so the tastes, lifestyles, and values of the American middle class were interpreted by him.
Aside from his intention to critically dismantle or dissolve the patterns of the consumerist matrix present from the early stage in the 1950s/60s all the way up to the mass media culture of the 1980s and 90s, Lichtenstein's works became equally recognizable as the famous brands as Coca Cola or Mc Donald's which implies that the artist largely contribute to the construction of the American cultural identity.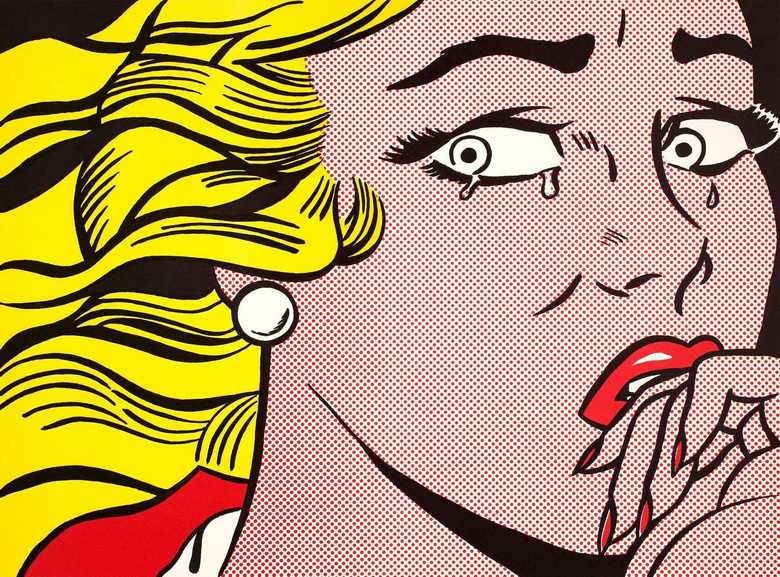 Lichtenstein at MUDEC
The intention of MUDEC was to present this exhibition according to their agenda based on visual diversity and critical articulation. Therefore, Lichtenstein's oeuvre is analyzed properly in regards to the American cultural landscape of the eras, expanding the museum's desire to understand the phenomenon which shaped our contemporary world and everyday life.
Roy Lichtenstein. Multiple Visions will be on display at MUDEC in Milan from 1 May until 8 September 2019.
Featured image: Roy Lichtenstein - Sunrise, 1965. Offset lithography on lightweight white paper, 46.5 x 61.8 cm. Private collection, Courtesy Sonnabend Gallery, New York © Estate of Roy Lichtenstein. All images courtesy MUDEC Milan.