An array of notable international artists teamed up to support one of the longest standing arts schools in the United Kingdom. Tracey Emin, Eddie Peake, Grayson Perry and Ai Weiwei, are just a few names from the impressive list of artists that were generous enough to donate their pieces to the Royal Academy of Arts. Their works will be sold at an auction and the proceeds will be used to keep the RA schools admission-free.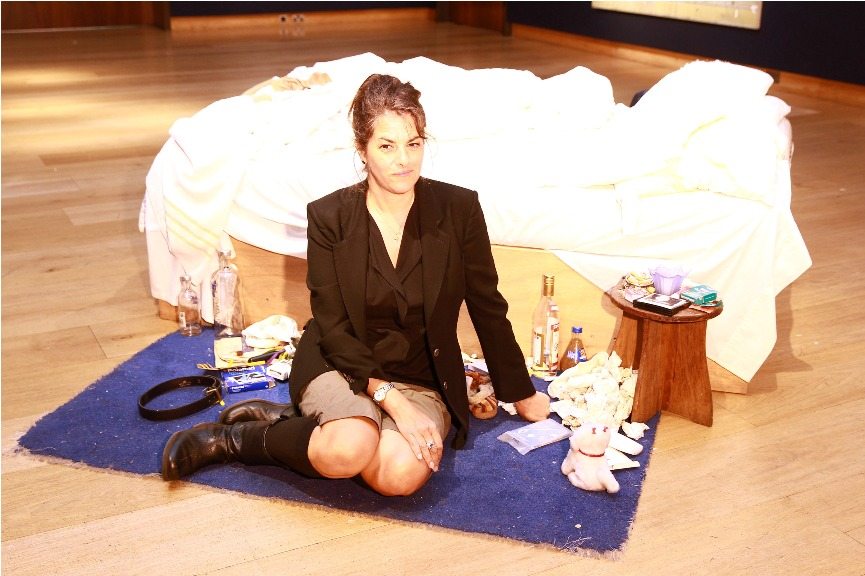 Royal Academy of
Arts
Every year since 1768 the Royal Academy of Arts organizes a tuition-free RA schools for young artists. This makes the Academy unique not just in the UK but also in Europe because it is the only school that offers a three-year long postgraduate program that's completely free for the students. Keeper of the Royal Academy of Arts, Eileen Cooper stated that this extensive list of donators only proves that "Royal Academy schools have an overwhelming support within the art world."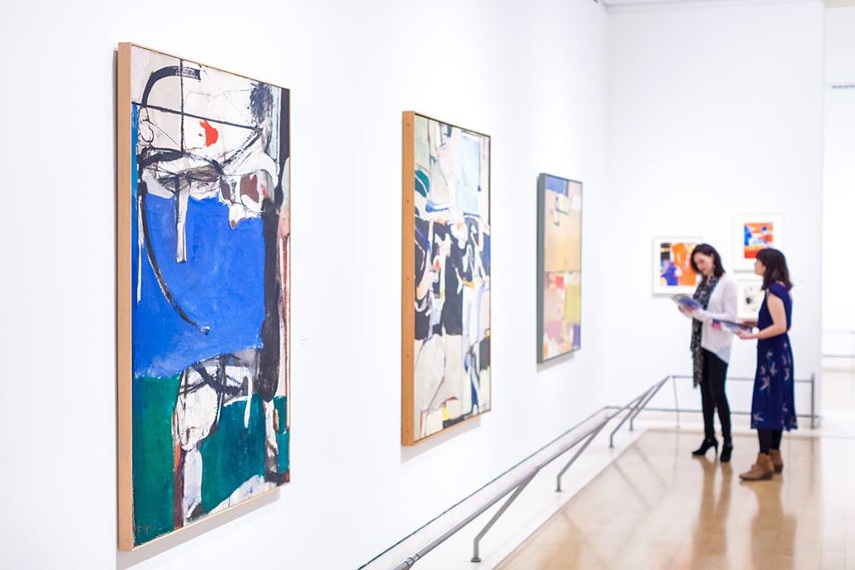 An Exclusive Yearly Event
The RA schools annual dinner is an exclusive event that gathers 300 people every year. Every year RA schools students and prominent artists who support the academy donate works that will be sold at the end of the evening. And this year's list of donations looks better than ever. Apart form the already mentioned artists notable art figures such as Prem Sahib, Rose Wylie, and Cornelia Parker also donated their artworks for the cause. On the evening of the auction the guests will have an opportunity to view a showcase of donated artworks and to enjoy a ravishing dinner and a reception.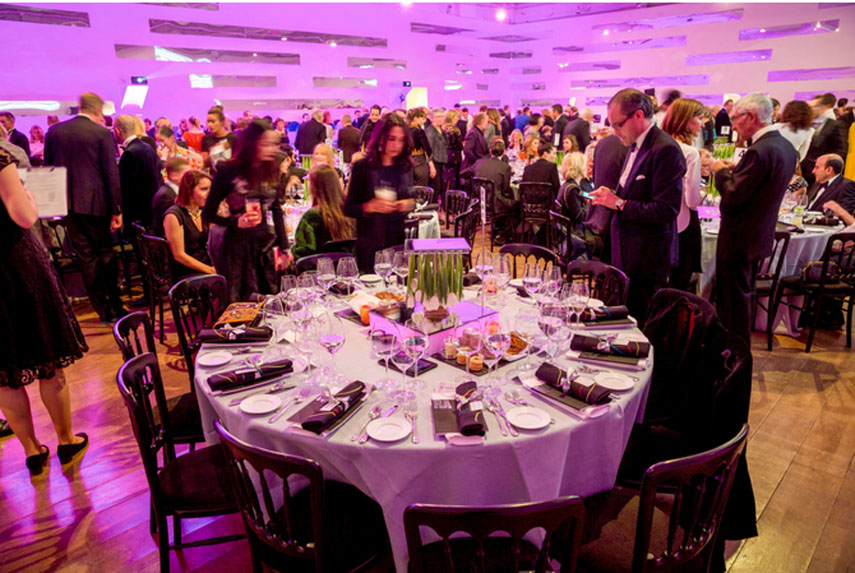 RA Schools Annual Dinner and Auction 2016
10th annual RA Schools dinner and auction will be held on March 15th, 2016. Few weeks before the auction (from February 25th till February 29th) art enthusiasts will have the opportunity to see the artworks and bid online. All proceeds from the show will be used for the financing of the tuition costs and to make sure that the programs stay free for all young and talented artists attending the school. The 2016 auction will be presided by Deputy Chairman of Sotheby's, Europe, Lord Poltimore. The visitors will also have the opportunity to purchase the works at a silent auction that will be held throughout the event. Tickets for this unique art event can be booked via Royal Academy of Arts official website.
Will this be the most successful annual auction yet? Tell us what you think on our Facebook page.
Images via Royal Academy of Arts Facebook page