Solo exhibition named Confrontation - Dark Thoughts and Moments of Light is a project of a German photographer Ruediger Glatz, that will be presented to the visitors of the Golden Hands Gallery in Hamburg, Germany, during December and January. Ruediger Glatz makes amazing black and white photographs, and this exhibition will feature his works that have made their way to a book named The Impossible Wardrobes, that documents three successful exhibitions by the actress Tilda Swinton and director of the Palais Galliera in Paris Olivier Saillard.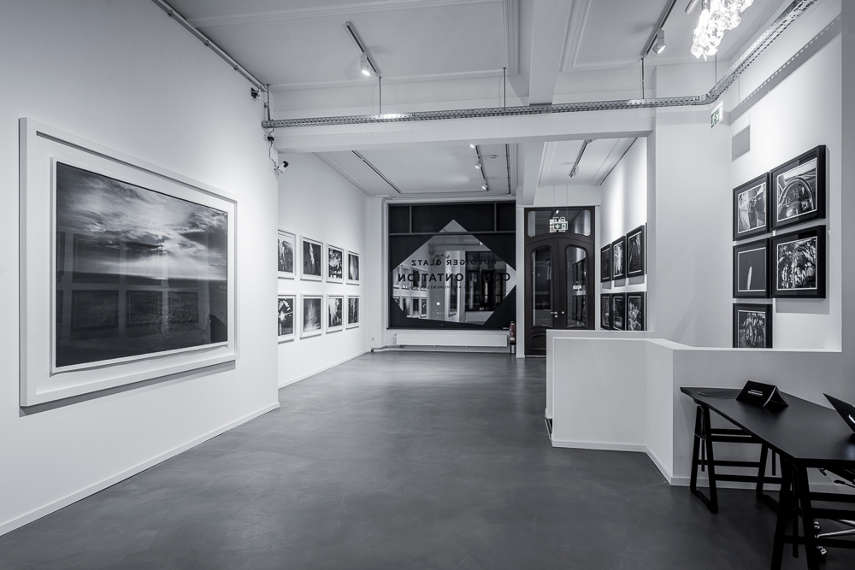 Struggle With Intrusive Thoughts
In Glatz' own words, Confrontation - Dark Thoughts and Moments of Light is about his intrusive thoughts and his struggle with them. We all know that state of mind, do we? Something drills in your head, makes you think and fear of something particular. You begin to worry about someone dear, or you think something bad will happen either to you, or to people around you. All those thoughts just come and come, seemingly without your influence, and they can really mess up your day. And if it's just one day, it's great - probably everyone has had these kinds of thoughts occasionally - people with obsessive-compulsive disorder (OCD) or depression have them every day, and if they don't come up with a way to dismiss those thoughts, that's a real problem. But, Ruediger Glatz isn't offering (just) his intrusive thoughts: he is offering his confrontation to them with "moments of light which touched his soul". And he has been working on this project from 2012.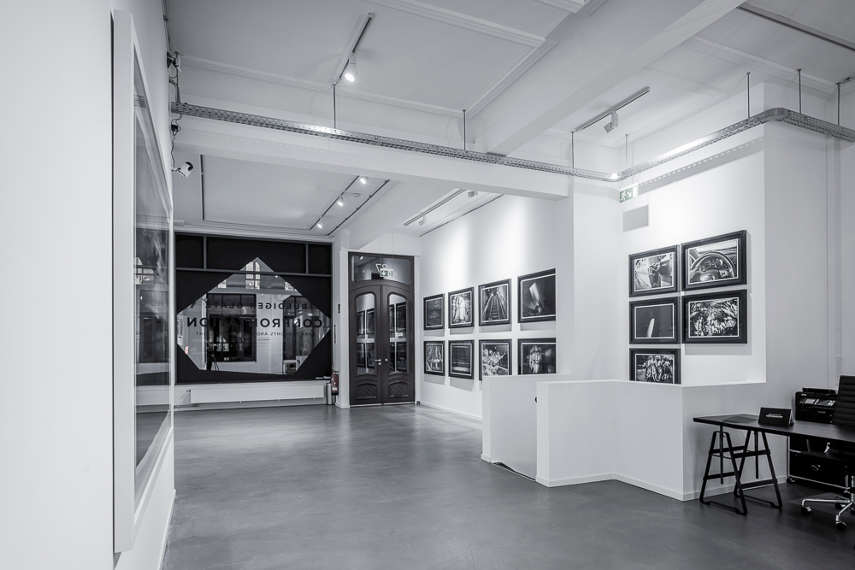 The Impossible Wardrobes
Book The Impossible Wardrobes is actually a three-book set, that tells about three fashion exhibitions and performances, and how they had made their impact on the fashion world of Paris. Tilda Swinton is an English actress, and she had cooperated with the director of Paris' Palais Galliera fashion museum for three straight years (2012-2014). That cooperation led to three annual performances - The Impossible Wardrobe, Eternity Dress and Cloakroom - Vestiaire Obligatoire, and these performances led to The Impossible Wardrobes book, that was published by Rizzoli. Ruediger Glatz had an important role in this venture, since 89 of total 175 photographs in the book are his, along with photographs by Katerina Jebb and Vincent Lappartient.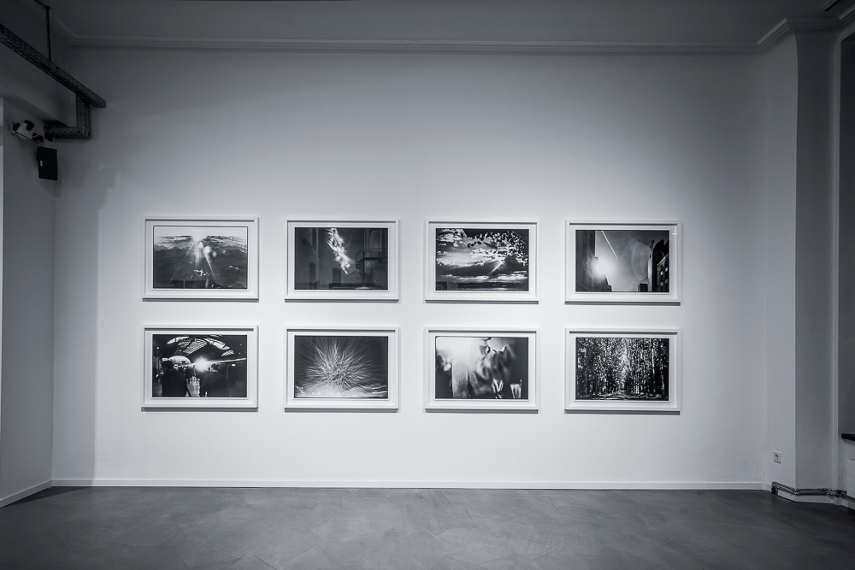 Ruediger Glatz Exhibition at Golden Hands Gallery
The Impossible Wardrobes is more than just a book - it's a fashion object and catalog, but, most of all, it's a glorious ode to fashion - it documents the transition from couture to the form of art. So, in this way, Confrontation - Dark Thoughts and Moments of Light is more than a photography exhibition - it's a testimony to a series of great events in the world of fashion. It will be presented to the visitors of Golden Hands Gallery in Hamburg and it has already started (on December 5th). It will be on display until January 29th.
All images courtesy of Golden Hands Gallery