A grand part of the appeal of urban art is certainly reflected in the possibilities of site-specific work and various forms of interventions. Another reason why we are infatuated by urban art is reflected in the inspiring ways in which artists create. There are those who paint and write with various tools and in the most extraordinary places, those who reinvent the methodology of visual art, as well as those who conquer the fields of virtual reality… Rupert Newman is one of those innovative individuals who make the world of urban art so special…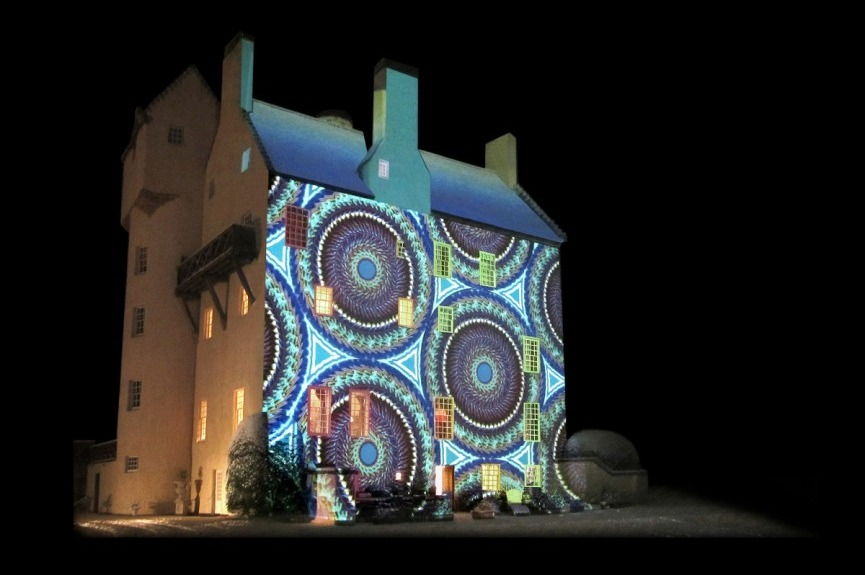 This is Rupert Newman…
Rupert Newman has become one of the most renowned and inspirational projection mapping artists in the field. He has graduated from the Royal College of Art in 2010 (Printed Textiles). List of his clients includes Warner Music Group, Dom Perignon, The Prime Minister, Newcastle University, The Royal Society of Arts and The Photographers' Gallery, to name a few. One of the recent commissions was reflected in the project light mapping of a Boeing 747 at the Burning Man Festival in the Nevada Desert. In addition to his work with light, Newman's prints, fabric designs and paintings are sold to collectors worldwide. The artist was included in the Textprint award in August 2014 as a part of the judging panel, selecting top 24 textile design graduates in the country.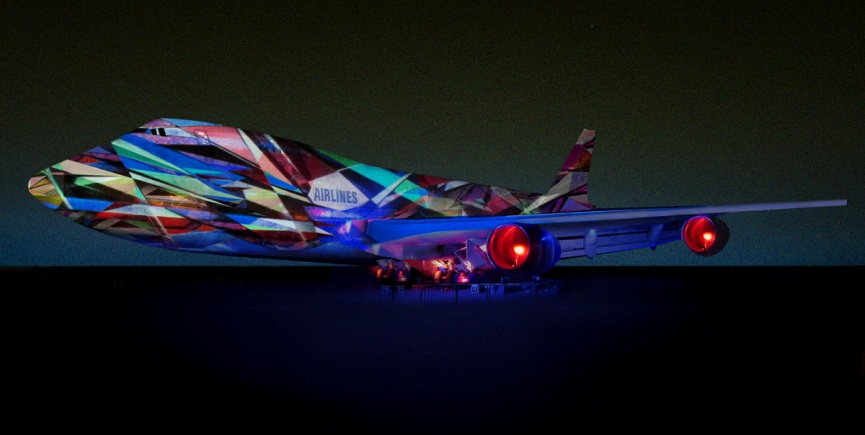 Rupert Newman: Altered Perspectives
During the Frieze Art Week 2014, Rook & Raven will present a site-specific light and sound installation by Rupert Newman. In the Chapel of the Hose of St. Barnabas, this will be the first time that an artist will have a chance to transform the inside of the chapel with light. The installment of the visual experience will result in a 3 minute long light and sound spectacle. The artist will use innovative techniques and project multicolored prismatic structures. This way, Newman will create abstract and unexpected, almost elusive, shapes, forms and patterns on the stone work of the altar. The show will represent an homage to the 19th century curved chapel alter. The whole experience will be enhanced with the futuristic sounds by Sarah Warne. She is a Film and Arts composer whose work is inspired by lyricism and technical innovation. This collaboration will produce an extraordinary experience for the senses and it will take place on October 6th 2014; the screening is scheduled for 7.30 pm. The event will also feature a selection of hand-finished prints, which will be exhibited within the House of St. Barnabas.