Girls Who Code Clubs and Miami-based CODeLLA have joined forces to create an amazing event in an effort to inspire more girls to code and to foster community among participating student groups. The inaugural Code Art Miami event is hosted at the Miami Animation & Gaming International Complex (neatly dubbed MAGIC) at MDC Wolfson Campus. An array of different happenings fill out the program; from a sponsored competition for young girls, to a silent auction, a speaker program, a raffle to win a one-week summer camp scholarship at MAGIC, an exclusive print by RYCA and much, much more!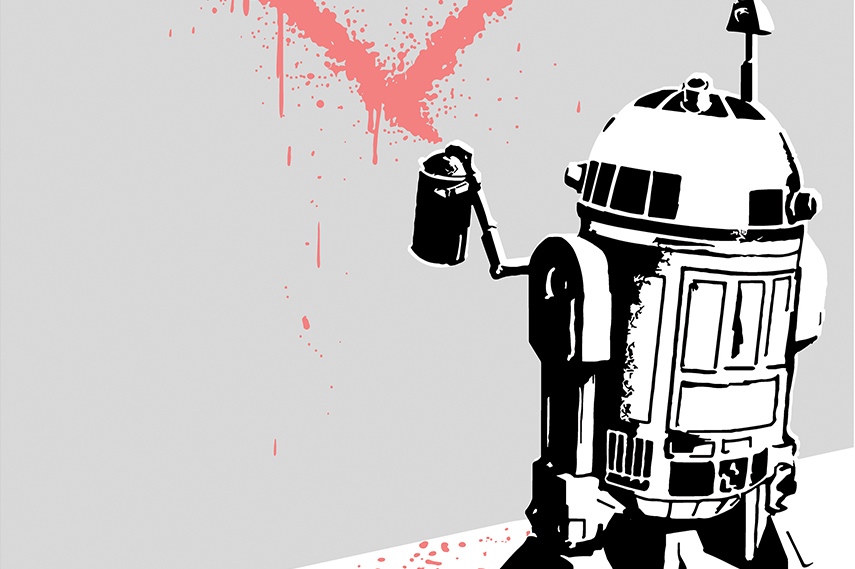 Local Girls Who Code Clubs + CODeLLA = Code Art Miami
People usually get the society-imposed stereotypical image of a nerdy, geeky guy behind the computer when it comes to coding. Well, make way for Girls Who Code! The organization aims to close the gender gap in technology, to inspire girls to pursue computer science and involve them in this omnipresent aspect of our modern lives, which is only to grow even bigger and more enclosing. Girls Who Code engage developers, engineers, executives and entrepreneurs to teach and motivate the next generation. As they state on the website themselves, the programs don't just offer exposure to technology, they train tomorrow's engineers, designers and developers.
CODeLLA (kōd-eh-la) provides an 8-week Tech Entrepreneurship and a Coding Immersion Program for under-represented Latina girls from the ages 9-12. The girls-only program is designed to nurture a learning and exploring environment based on the fundamentals of Computer Science, Digital Literacy and Interpresonal Development. CODeLLA is a non-profit organization focused on teaching coding and tech skills to Latina girls from underserved communities. So, the collaborative effort between the two organizations comes as a natural course of actions, with the same goal in mind.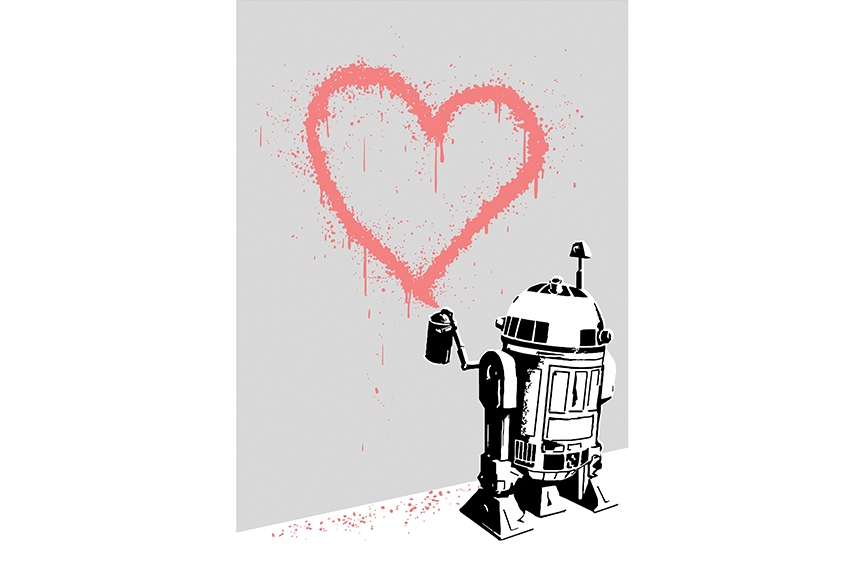 A Rich Program of Competitions, Raffles, Auctions and More
A competition for girls in grades 4-12 is sponsored by Code Art Miami, the participants only need to enter their digital and 3D-printed art created through coding. If any other students from the area wish to submit their art created through code for display at the event, they are more than welcome to do so. Several flat screens will be displaying the digital art throughout the amazing state-of-the-art industry facility of the hosting venue – MAGIC. The winners will be announced after a short speaker program designed to inspire and give directions to students keen on tech. The deadline for entries is Friday, January 22. Express yourself through the art of coding and enter the competition!
A silent auction with art and tech-related items is to be held at the event. It will include two new art pieces created exclusively for this event; namely a painting by the internationally-acclaimed South Florida native Ahol, and a limited edition print created by the London-based artist Ryca. Alongside of the silent auction, a raffle is organized for a chance to win a one-week summer camp scholarship at MAGIC for ages 14-19 in either animation or gaming. This represents a wonderful opportunity for young girls, since MAGIC is considered as one of the most innovative and modernly equipped tech-related working spaces. The net event proceeds will go to fund a scholarship for women enrolled in one of MDC's gaming or animation programs.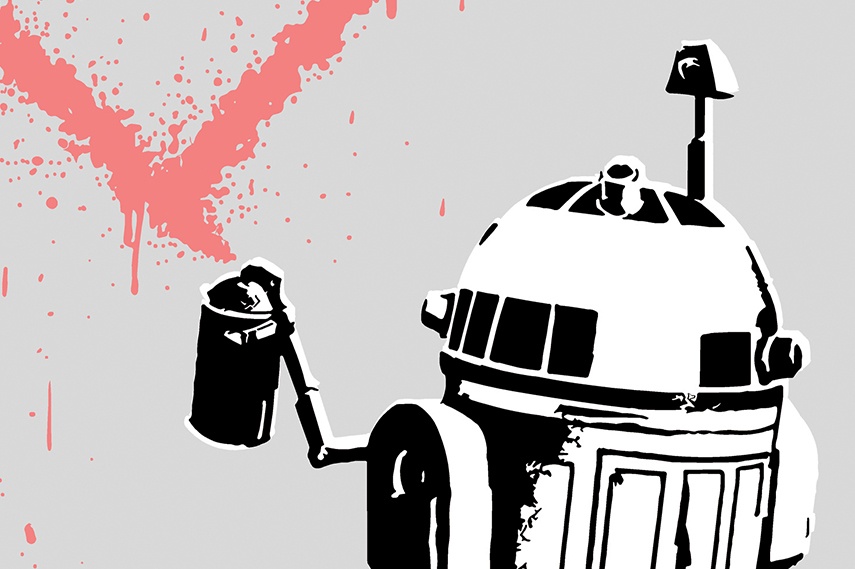 RYCA Print made Exclusively for the Event
Commissioned by the Robert Fontaine Gallery, the NEW limited edition print by Ryan Callahan, aka Ryca, will be available for purchase at the event, just in time for Valentine's Day. Working in contemporary printmaking and graphics, RYCA developed his own aesthetics and made himself a prominent name in the street art scene. As part of the London-based art team Scrawl Collective, Ryan finds his inspiration in movies, pop art, Renaissance and all kinds of different sources. By taking iconic images from the past and putting them into a new modern context, he establishes a completely unique and distinctive narrative and visual style. Created for Code Art Miami, Ryca took on some Star Wars iconography and spiced it up with a joke pertaining to some political and pop references. With the Star Wars hype still riding high from the recent revival of the franchise, this neat little print would make the perfect gift for a loved one. The piece is named R2HEART2 (GLITTER GUM) and all the proceeds from the sale will go to fund a scholarship offered by Code Art Miami for women enrolled in one of Miami Dade College's gaming or animation programs. The entrance to the event is free and open to public, beginning on Saturday, February 6, at 4:00pm, at MAGIC at Miami Dade College. If you're not able to visit this engaging and interesting event, Ryca's print can be purchased online at thefontaineshop.com or codeart.miami