It is not rare for the visual artists to team up in duos or collectives, and the same stands for the graphic designers as well. Such cooperation can be fruitful although it takes patience and time to produce the desired effect. A really good example of such a practice can be found in the work by Sagmeister & Walsh, a graphic design-based duo that is often being presented in the exhibition spaces.
Stefan Sagmeister and Jessica Walsh, who founded this partnership back in 2012, are acclaimed designers, especially Sagmeister who is known for his collaboration with various musicians such as Lou Reed and David Byrne.
Although the two departed commercially, as a visual arts duo they continued working and their latest project called Beauty will be soon presented at the Museum für Kunst und Gewerbe in Hamburg.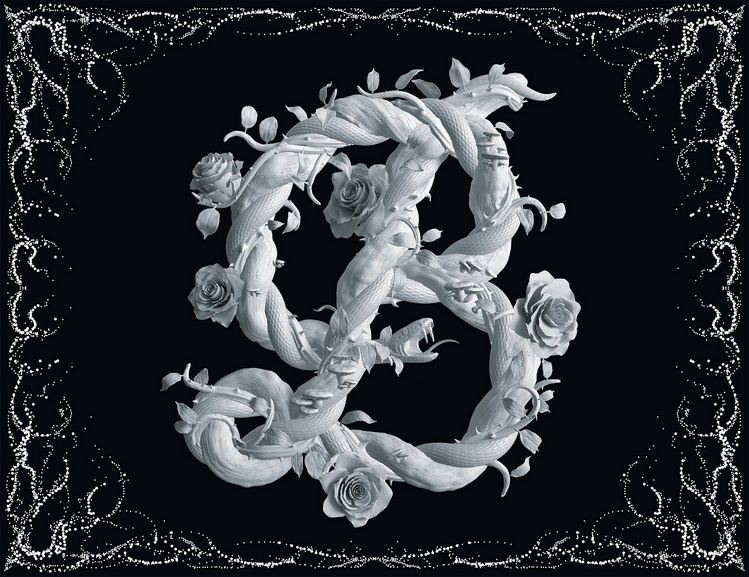 Exploring The Beauty Phenomenon
Inspired by the psychological aesthetics, and the ongoing debate regarding the notion of beauty and the ways it changes throughout the centuries, Sagmeister & Walsh created a new project aimed to explore an extraordinary influence beauty has on our everyday lives, permeating our interaction, experiences and evoking positive emotions.
Ever since antiquity, philosophers, psychologists, scientists, and artists have been dealing with the notion of beauty, the effect it has on human behavior. With this project, Sagmeister & Walsh are broadening the debate by specifically focusing on the context of the 21st-century design which molds beauty trends.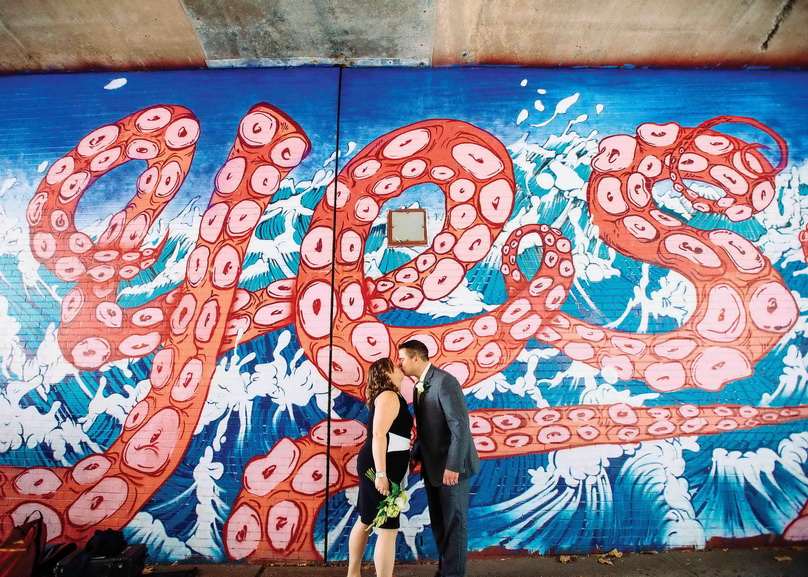 The Installment
The exhibition in Hamburg will function practically as a huge in situ intervention consisting of several installations, examples of product design, urban planning, architecture, and graphic design. The artifacts will be divided thematically into six segments - What is Beauty?, The History of Beauty, In the Eye of the Beholder, Experiencing Beauty, and Transforming Beauty, aimed to tackle beauty as a paradigm for high-quality design.
The show will end with a Beauty Archive segment curated by the designer duo consisting of around one hundred works from the museum's collection belonging to different cultures, genres and periods, that they found particularly beautiful.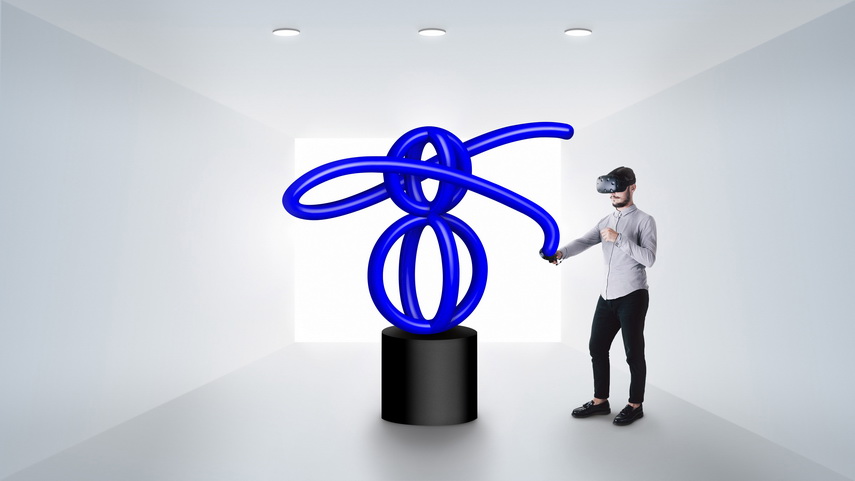 Sagmeister & Walsh at MKG
The upcoming exhibition will underline the curatorial capabilities of Sagmeister and Walsh while critically examining the status of beauty in contemporary time. It was initially curated by Kathrin Pokorny-Nagel (MAK, Vienna), while this edition will be conducted by Dennis Conrad and Simon Klingler.
Sagmeister & Walsh: Beauty will be on display at Museum für Kunst und Gewerbe in Hamburg from 15 December 2019 until 26 April 2020.
Featured images: Stefan Sagmeister & Jessica Walsh - Obsessions make my life worse and my work better, 2016 © Sagmeister & Walsh, New York; Stefan Sagmeister & Jessica Walsh, Portrait, 2013 © John Madere; Stefan Sagmeister & Jessica Walsh - Color Room, 2018/19, in cooperation with Backhausen, MAK Wien DESIGN LABOR, © Aslan Kudrnofsky/MAK Wien. All images courtesy Museum für Kunst und Gewerbe Hamburg.